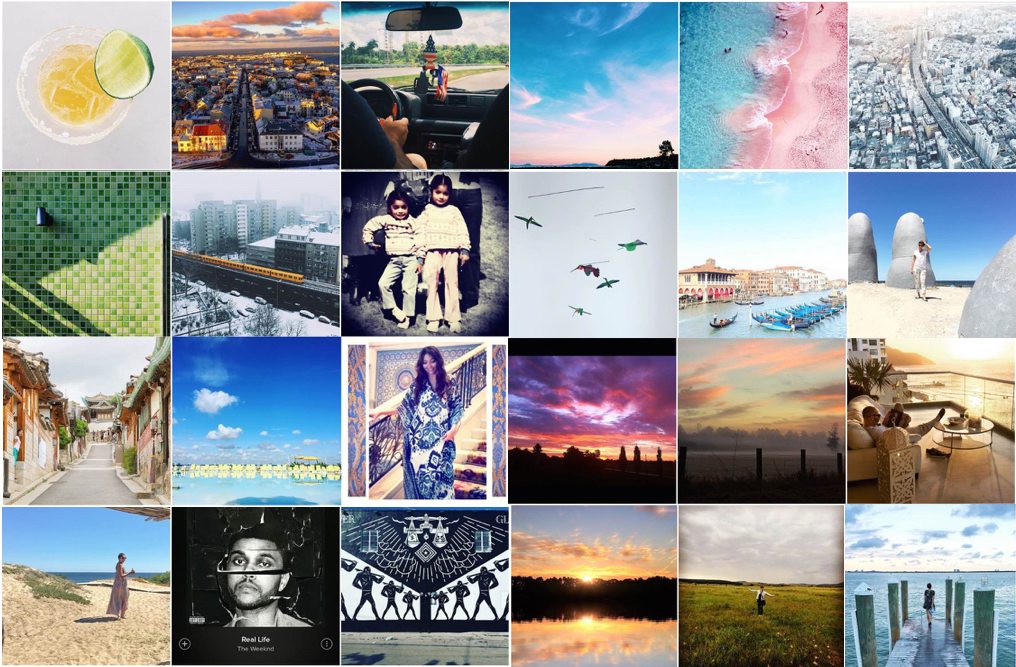 Meet Our Judges of #MyEast Photo Contest
Posted on
24 February, 2016
While the judges deliberate which of the submissions will get to be part of Hayo No. 2: East from the #MyEast Photo Contest, here's a little intro to them so you know who's looking at your photos.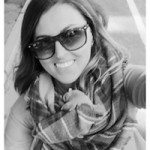 A travel journalist for the last five years, covering everything from luxury to budget, local to exotic, relaxing to extreme. She has written for Entrepreneur, Fast Company and MTV Travel Co. where she interviewed some of the biggest musicians and DJs in the world, getting their go-to travel tips firsthand. She's a travel ambassador for both Trippy.com and FlyingYak.com, popular community-based travel websites. Over the years, she's found herself sitting on the edge of Victoria Falls in Zambia, giving elephants a bath in Thailand, surfing in Nicaragua and climbing glaciers in Iceland.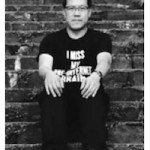 An independent consultant in communications and marketing, Chris Wong is also a photographer and Instagrammer. Based in Vancouver, Chris is able to capture the simplicity of everyday life with a particular eye for symmetry and perfection. He captures all kinds of lifestyle photography, but his true passion lays on architecture. Chris is also an Instagrammer that became a Suggested User by Instagram and now is represented by Collectif 4249. He was also selected as the photographer of the week here on Hayo.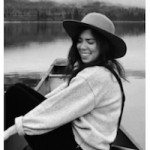 In January 2014, Elaine quit her job, jumped in a car, and set out to discover the west coast without using Google Maps along her partner Taylor. That's when Local Wandered was born, a blog about their travels and the places they love. They created an Instagram account to share the local people and places we encountered along the way, which quickly grew from 0 to 28,000+ followers in the first six weeks they were on the road.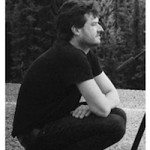 Adam is the superstar Photography Director at Hayo, every image that goes into print has been approved by Adam first. He has worked as an independent freelance photographer for 20 years. He started in the games industry in 1996 and was quickly moved into artistic creative roles on a number of projects, honing a successful creative process. He has worked as an Art Director, Director of Photography and CG Supervisor on numerous AAA titles in addition to designing Avatar-like virtual camera systems, procedural autonomous camera systems and facial animation technology. He's worked as a DP with Michael Bay for an EA marketing campaign and in his spare time shoots documentaries, short films, and music videos.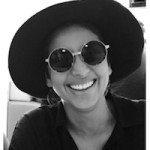 Joanna is the founder and Editor-in-Chief of Hayo. Born and raised in Colombia, Joanna has been in the journalism industry for 11 years. After working for newspapers, TV channels, production houses, corporations, and technology companies in different countries, Joanna decided to launch her own publication. Joanna also helps brands and individuals bridge the path from digital to print and writes for other outlets like VanityBuzz, HuffPost, and El Tiempo (Spanish). She is the creative force behind all things Hayo.
Thank you to Herschel Supply for donating the Duffle Bag the first winner of the contest will be receiving and to Hickies for upgrading the laces of the shoes of our winners!