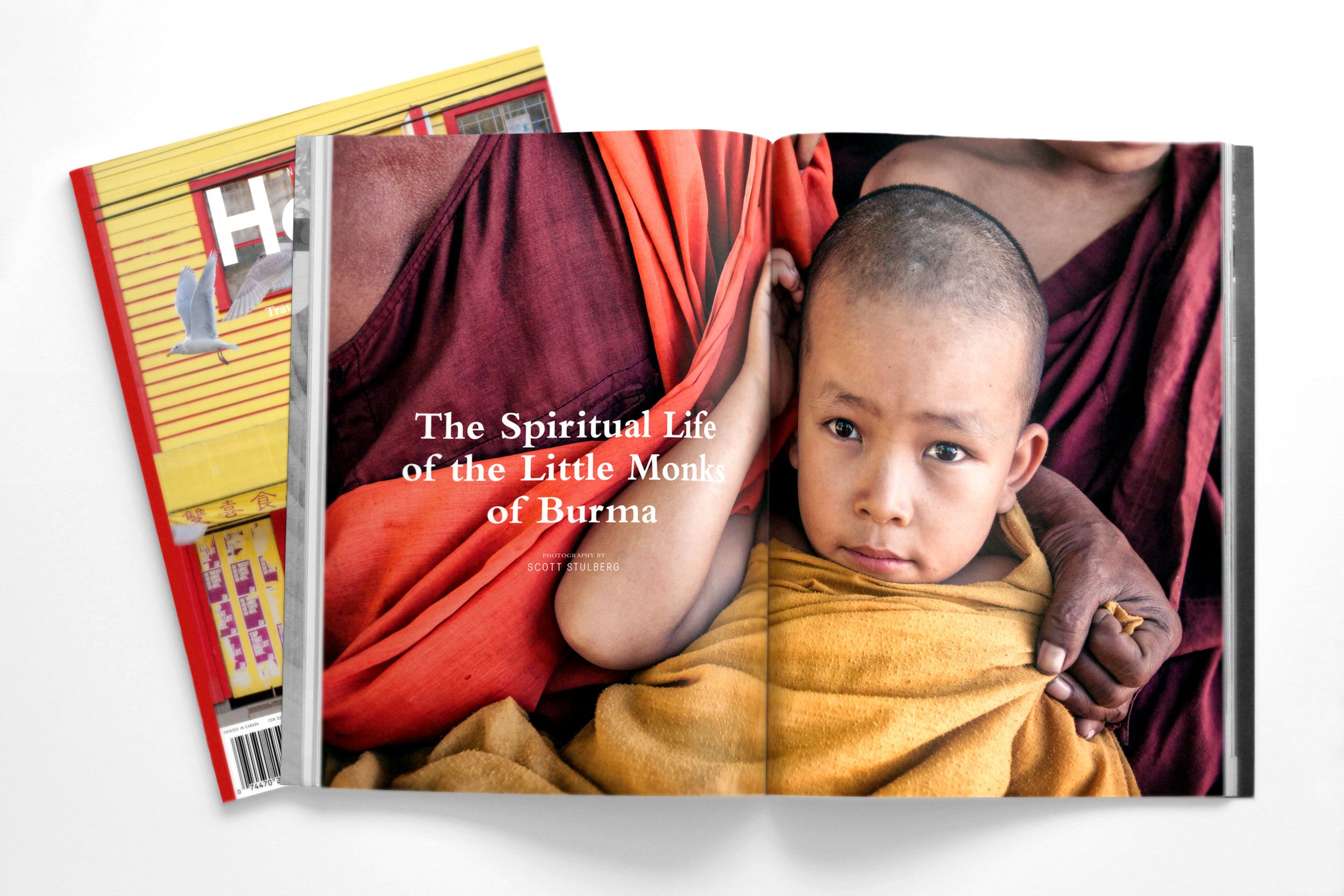 Editor's Letter – Hayo No. 2: East
The first time I went to Asia I was 26 years old. I had only heard stories and read articles about what it was like to travel in that part of the world. And I have to admit that even though I had visited and lived in many different countries by then, I was a bit scared to go for the first time to a place that was so foreign to me, where they spoke languages I couldn't understand and had such a different cultural identity.
When I got there, first to Singapore, I was so surprised to see the similarities I found with my hometown of Barranquilla, Colombia. Not in terms of the economy, but in a cultural and geographical way. The weather, the skin color, the chaos, the food and even the fruit were all just like back home. Thailand and China followed, and I kept being amazed by how much of myself I could find in these lands I had never been to before. China less so, but the tropical rhythms of Thailand and Singapore were especially familiar to me.
The stories that are part of this second issue of Hayo, No. 2: East, explore how our expectations compare to reality, and also show how we can be surprised by the close connections we can create in a place we have never experienced before. When we travel, we want to be exposed to new and interesting experiences—but we also look for the things that we can identify with.
For me, east is the place where I came to realize that somehow we are all connected. It doesn't matter how big the world is, there's always something that brings us together. And after my Asian experience, east now smells like incense, sounds like tuk-tuks avoiding traffic and tastes like spices I can't name. I hope this issue reminds you of your own east or invites you to discover one.
Joanna Riquett
Get your copy of Hayo No. 2: East