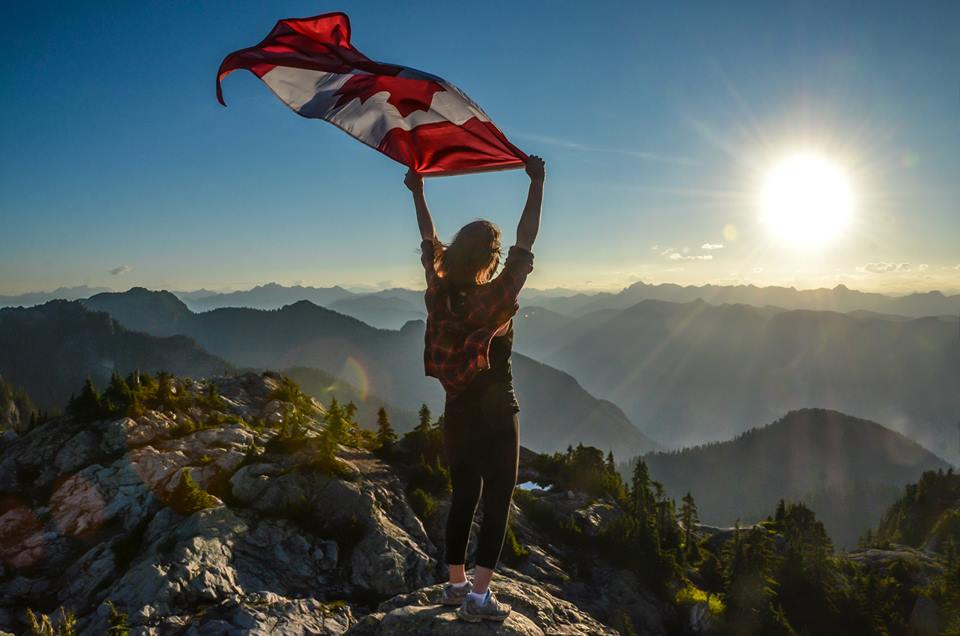 These Are The Best Images Of The #MyEast Photo Contest
Thank you to all participants of the #MyEast photo contest for submitting your photos! There are very strong contenders and we are having a fun time selecting the winners. In the meantime, here's a selection of the best images we found and the finalists of the contest. The judges are deliberating and the winners will be announced next week!
The winners will be selected based on the story criteria. What stories are being told in each image? What is the author showing us? Does it inspire us to travel and see these places ourselves? The judges are assigning points to each photo and the ones with more punctuation will be selected as winners. The first winner receives a duffle bag from Herschel and all winners receive the modern lacing system of Hickies. In the meantime, let us know which ones are your favorite images and we'll keep them in mind. Good luck to all the finalists!