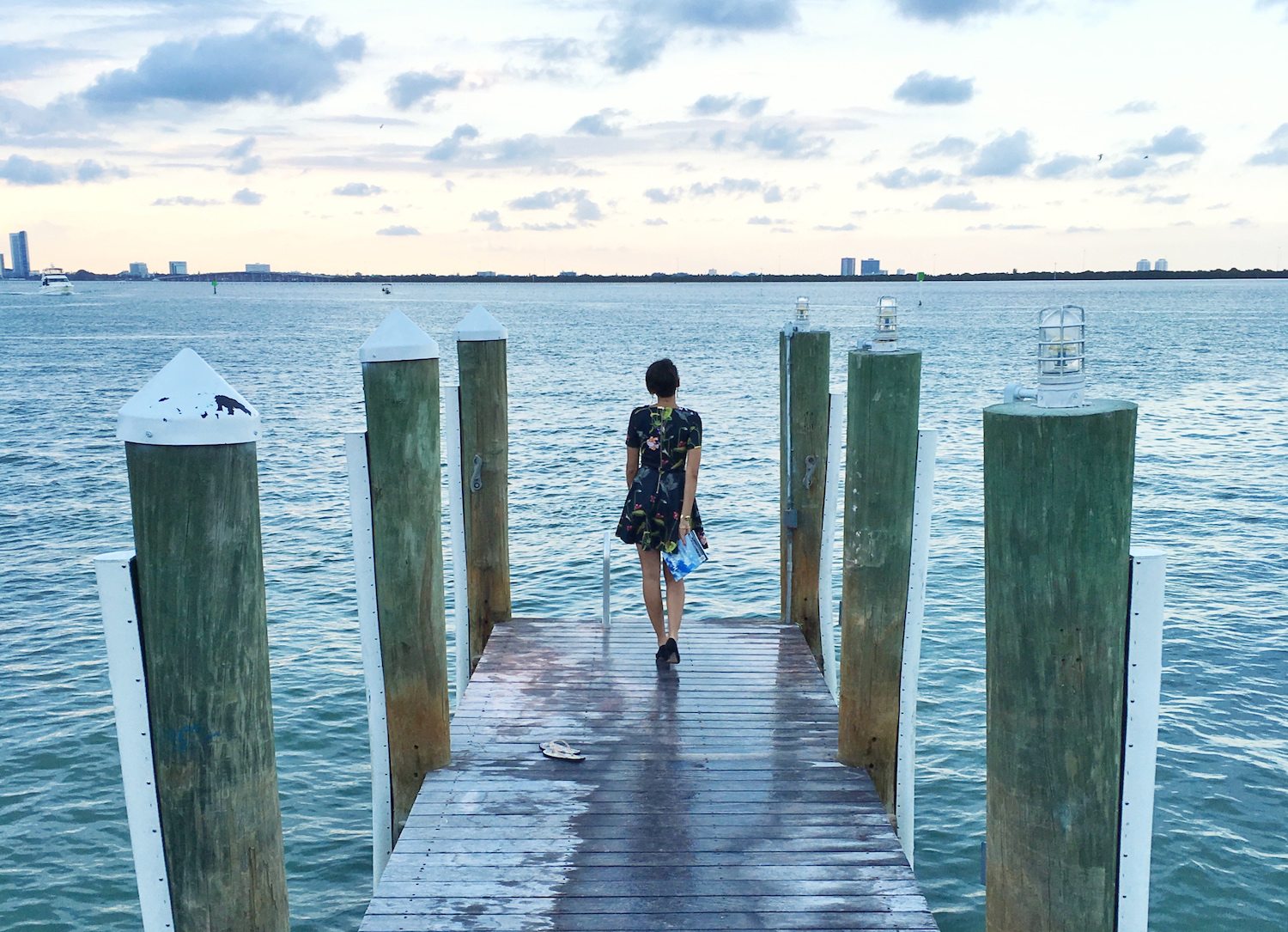 #MyEast Photo Contest for Hayo's Second Print Issue!
Posted on
16 February, 2016
Would you like to be part of our second issue Hayo No. 2: East? Do you love photography and would like to be published in a real print magazine? This is your chance to show your skills and be part of the carefully selected imagery of Hayo! For the first issue we partnered with EyeEm and for this issue we are launching the contest on Instagram!
The images
We are inviting photographers with an insatiable case of wanderlust to explore the theme of East. As lovers of creativity, this could be a physical place, a state of mind or a tasty dish. Anything that inspires and triggers your memory of an eastern exploration. Show us what East means to you!
How to Enter
Follow @HayoMagazine on Instagram
Tag your photo with #MyEast hashtag on Instagram
Add a small description to your photo telling us why this photo inspired #MyEast
Make sure the image you submit for the contest is available in high-resolution for print quality. Do not submit if the photographs are only available in low quality. *min 300dpi
You can submit as many entries as you want. Entries that don't follow the guidelines will not be considered.
The Judges
We have some stellar judges reviewing and selecting the submissions. They are amazing photographers, travel experts, and well-known in the Instagram community, so we know you want to impress them! So who are they? Follow our Instagram to find out!
The Reward
The three most compelling images will be featured in the print issue Hayo No. 2: East, with full credits and mentions of your Instagram handle. The winners ALSO receive swag from Hickies shoe laces and the first place wins a NOVEL DUFFLE from Herschel Supply!
Terms and Conditions
When submitting an image, you authorize Hayo Publishing Inc. to repost or use the images for promotion of the contest in the online and/or print version of Hayo Magazine. Copyright in the Photographs will be retained by Photographer. If the Contribution includes materials of others, the Photographer has obtained the permission of the owners of the copyright in all such materials to enable them to grant the rights contained herein.
**Update** You have time until February 22nd to submit your photos!
What are you waiting for? Start posting now and good luck!