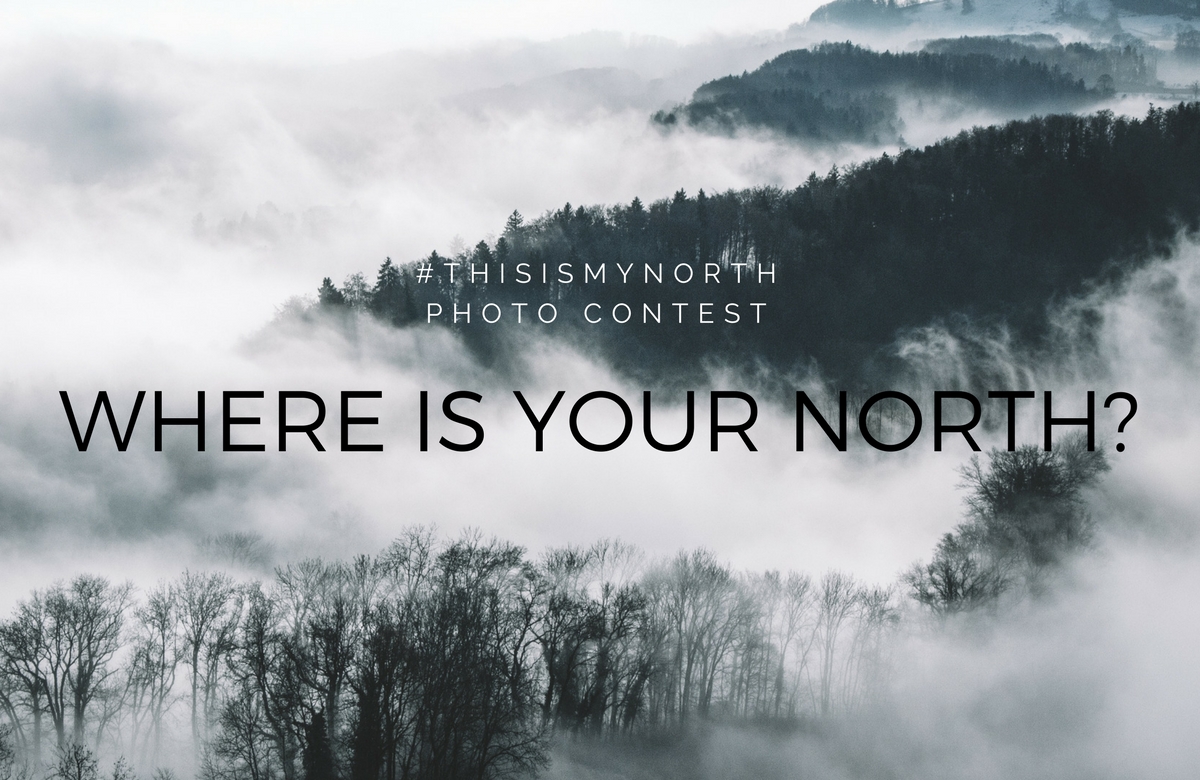 Hayo & Postmark Launch #ThisIsMyNorth Photo Contest
Posted on
28 August, 2017

The Contest
Hayo x Postmark Brewing have teamed up to find the best images on Instagram to feature on Hayo's upcoming print issue Hayo No. 3: North. This time, the premise looks to answer the question "Where is Your North?" in honour of the theme of the magazine.
If you are an avid photographer that would like to see your photo featured in a print magazine, follow the instructions below. Show us where your North is or what feels like North for you and enter to win. The 5 best submissions will get to be featured in the magazine.
How to Enter
– Follow @HayoMagazine and @PostmarkBrewing on Instagram
– Tag your photo with #ThisIsMyNorth on Instagram
– Add a small description to your photo telling us why this photo inspired you
– Make sure the image you submit for the contest is available in high-resolution for print quality. Do not submit if the photographs are only available in low quality. *min 300dpi
You can submit as many entries as you want. Entries that don't follow the guidelines will not be considered.
You have until September 5th to send your submissions
The Judges
The creative teams of Postmark Brewing and Hayo will get together to select the best submissions and decide who are the five lucky winners!
The Rewards
The five most compelling images will receive:
– 1 photo featured in the print issue Hayo No. 3: North, with full credits and mentions of your Instagram handle.
– 1 Interview for Hayo's online magazine about you and your work
– 1 Adventure Pack giveaway from Postmark Brewing, which includes apparel, beer, accessories and more!
– 1 copy of Hayo magazine, included in the Postmark Adventure Pack
Terms and Conditions
When submitting an image, you authorize Hayo Publishing Inc. to repost or use the images for promotion of the contest in the online and/or print version of Hayo Magazine. Copyright in the Photographs will be retained by Photographer. If the Contribution includes materials of others, the Photographer has obtained the permission of the owners of the copyright in all such materials to enable them to grant the rights contained herein.
Featured image: Yannick Pulver