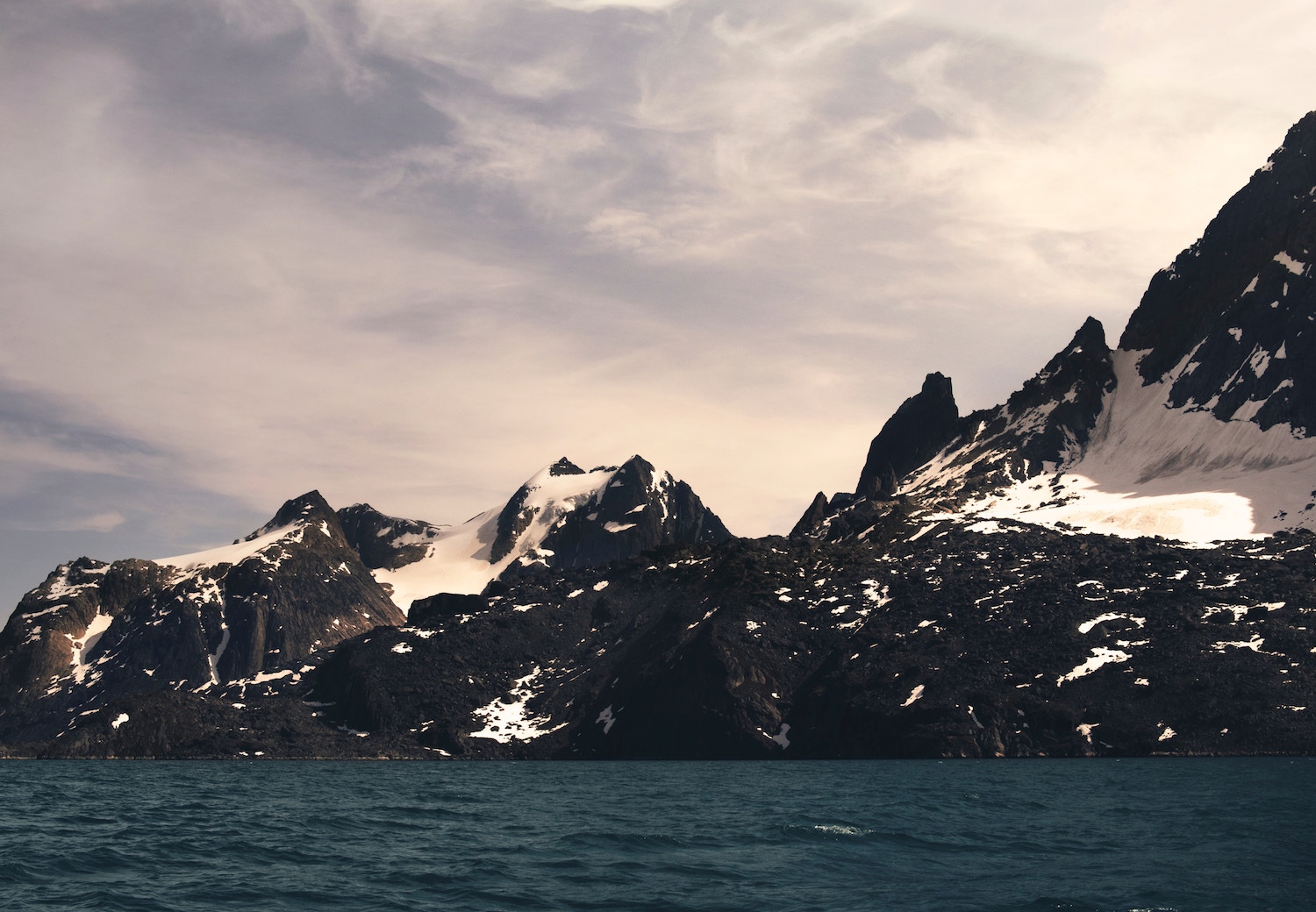 5 Getaways in the Northern Hemisphere You Need to Explore
Posted on
1 September, 2017
Greenland
When thinking of Greenland, an inexperienced traveller might assume that it is in fact, green. Contrary to its in name, Greenland certainly does not live up to its name if what you're looking for is vast forest landscapes. A sovereign state of Denmark, Greenland is home to some of the more extreme climates in our known hemisphere, however that doesn't deter it from being a hot-ticket destination for adventure-travellers. The culture of Greenland and its people is imbedded in the nature that surrounds them. Glaciers roaming as far as the eye can see, and mountains that seem to stretch on indefinitely; this is a place that only a select number of travellers deign to explore. If what you crave is a travel experience like no other that takes you to the top of the world, than look no further. You've found it.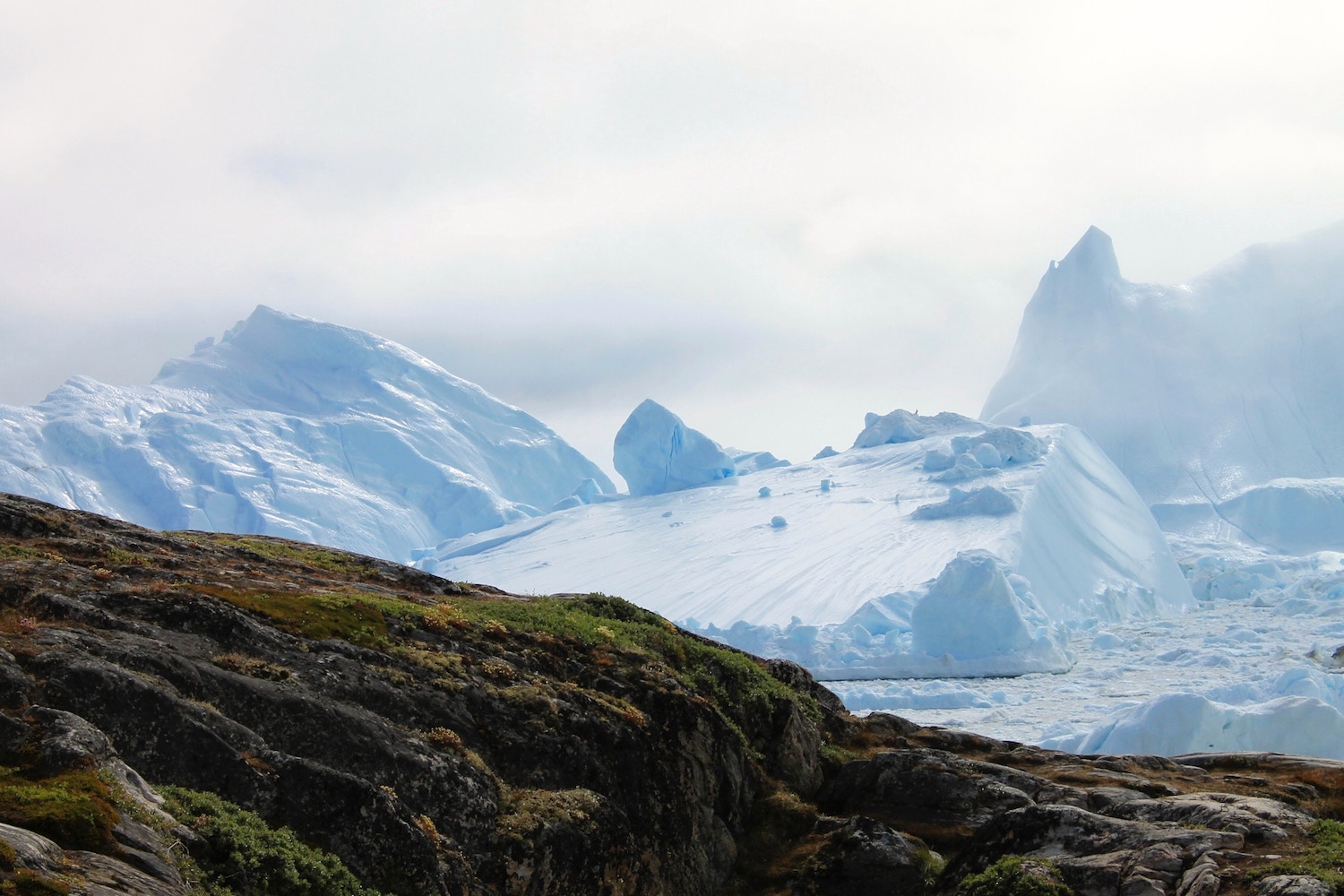 Photo: Gitte Winter
Ireland
Rich with history and nestled in the Northern part of the United Kingdom, Ireland has long been a travellers dream to visit. The country not only hosts an assortment of quaint village towns dating back centuries, but also a vast array of natural phenomenons to discover, like the Giant's Causeway, a large pathway of natural hexagonal rock formations that seem almost other-worldly. Other notable sites to visit include the cliffs of Moher, the ring of Kerry, and many others. For these reasons Ireland is on our radar as the place to be for a northern adventure.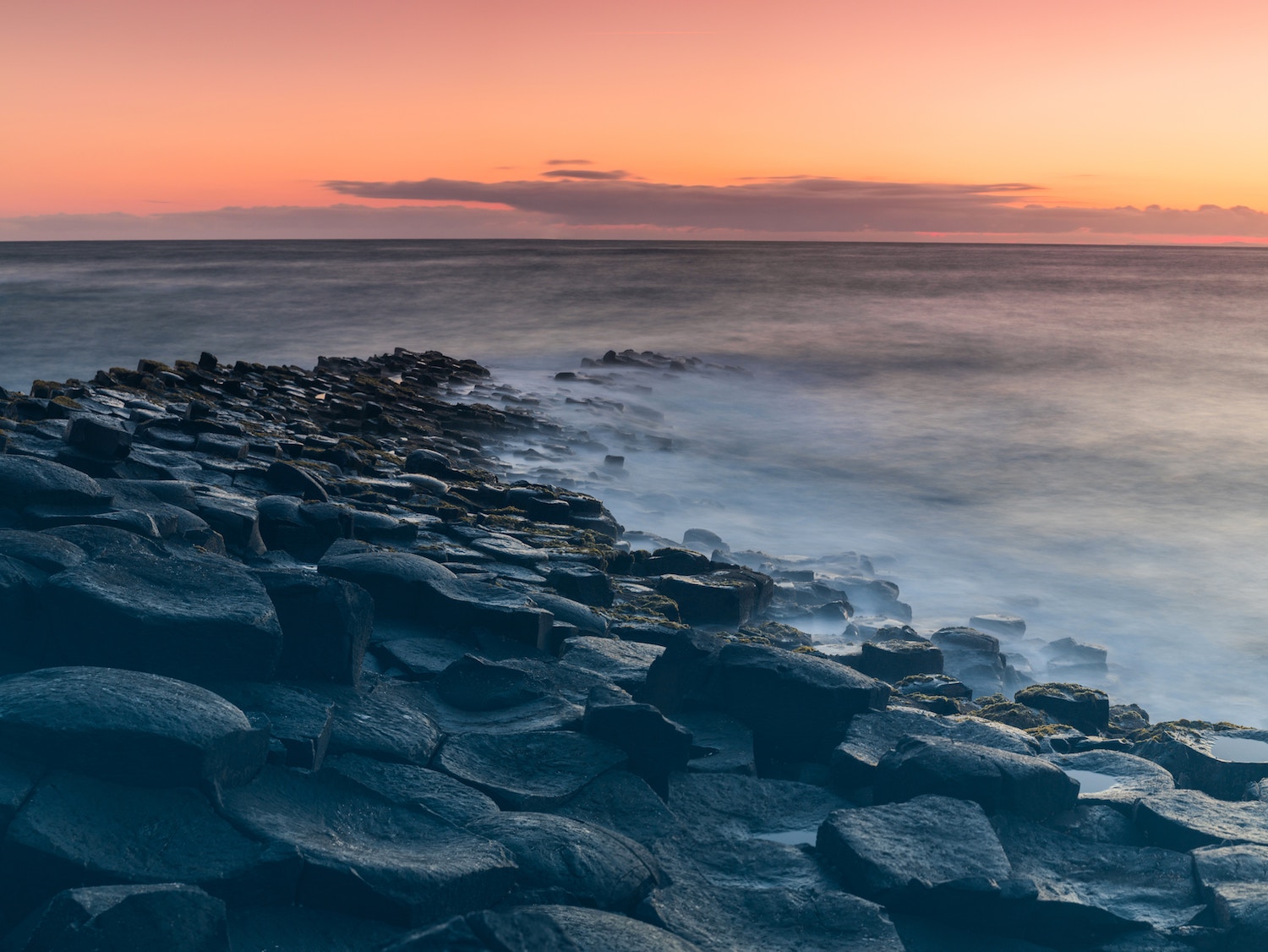 Photo: Hugo Kemmel
Iceland
Europe's most sparsely populated country is home to some of the most beautiful and awe inspiring scenery the world has to offer. Bordering the Atlantic ocean, this country—full of unexplored tundras and roaming hills—makes for the perfect road trip destination for those looking for breathtaking views and the tranquility of nature relatively untouched by man. The beauty of journeying through a place like Iceland is that, even though they are just outside the arctic circle, road-trippers and adventure-seekers can easily capture nature in its most raw and unedited form. A definite must-see on our list.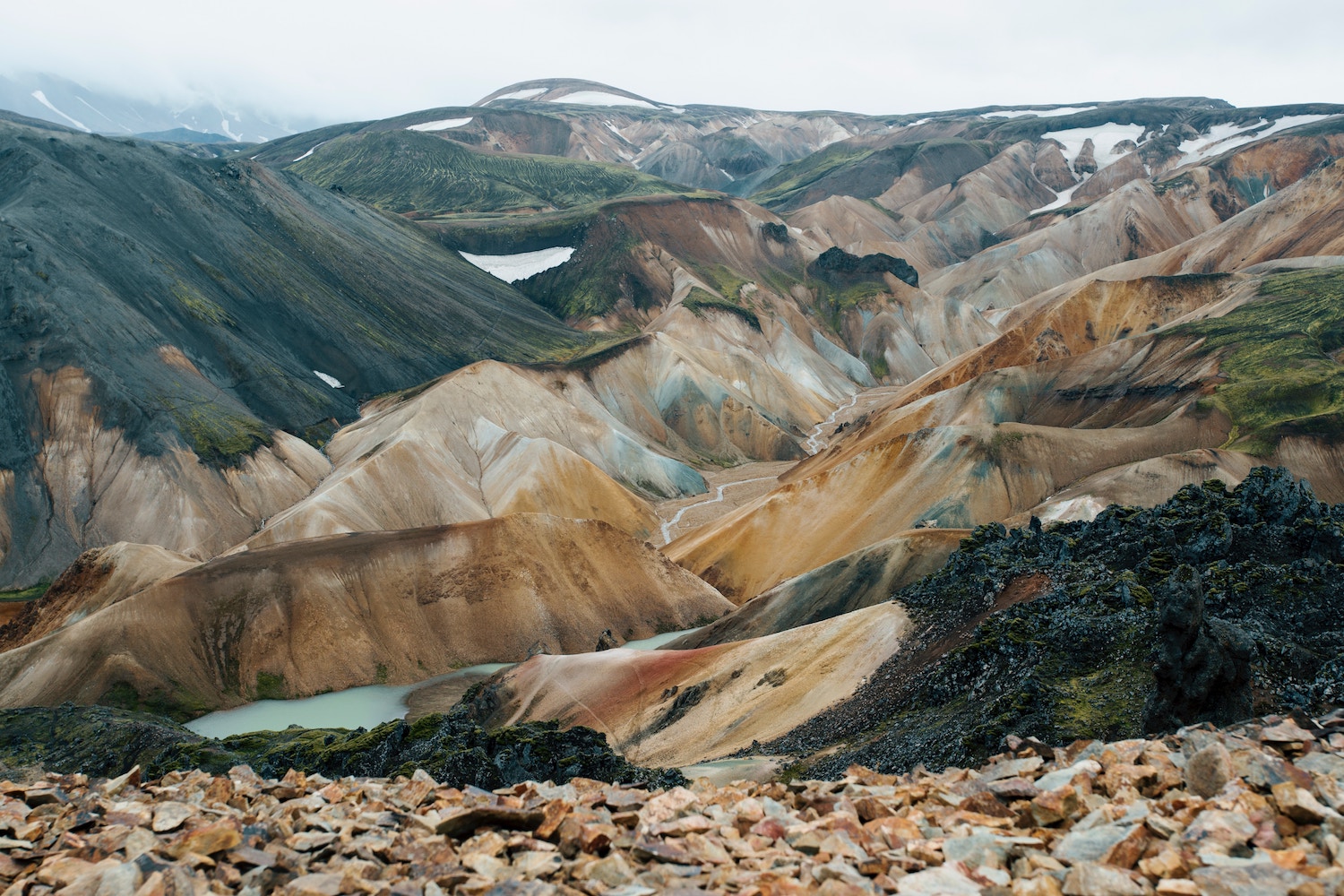 Photo: Jon Flobrant
Norway
Whether summer skiing (yes, skiing in the summer!) is your idea of a good time, for you enjoy the connectedness of nature through raw, untouched mountains, one thing is certain when travelling to Norway. No matter the time of year you choose to visit, there is always something to spark your interest in this glorious place. Go for a swim in Oslofjord, wander through a fish market in Bergen, or take a series of photos in the Iconic Trolltunga. With so many options for an off-the-beaten-path experience, the of list possibilities are seemingly endless.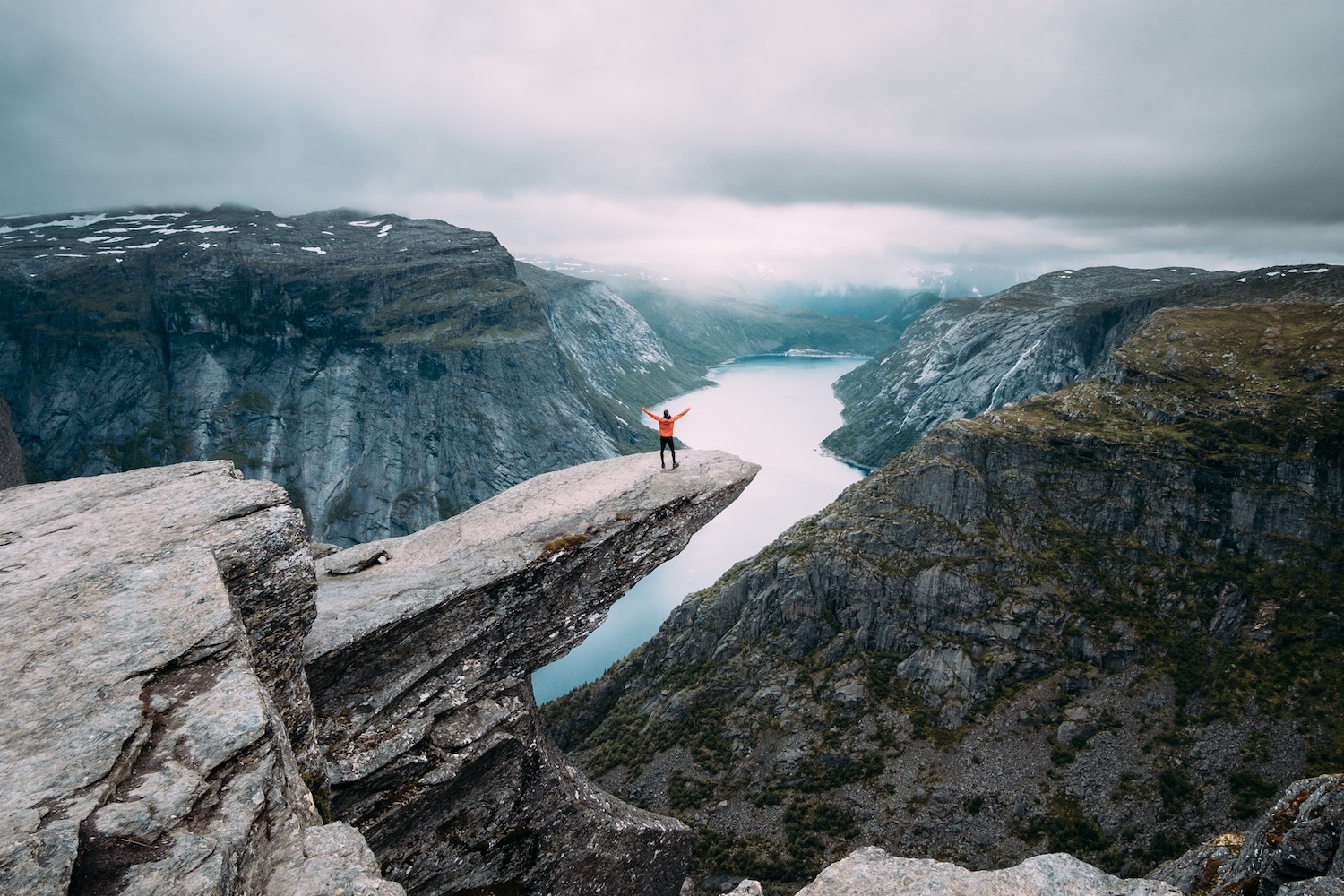 Photo: Benjamin Davies
Finland
Home to the original sauna, gravlax (lemon-dill cured salmon), karelian pies (rye bread pastries with rice pudding filling), Finland is not only hosts gorgeous landscapes to explore, but also a unique travel destination for food. With blends of Scandinavian and Eastern European influences, Finland is a culinary and visual treat for the senses and offers travellers a slightly different take on a northern getaway. This year, they're celebrating their centennial year with lots of planned hikes, trips, and travel activities that are sure to inspire the best outcome for anyone who frequents their chosen destinations, not to mention an unbelievable view of the northern lights up close.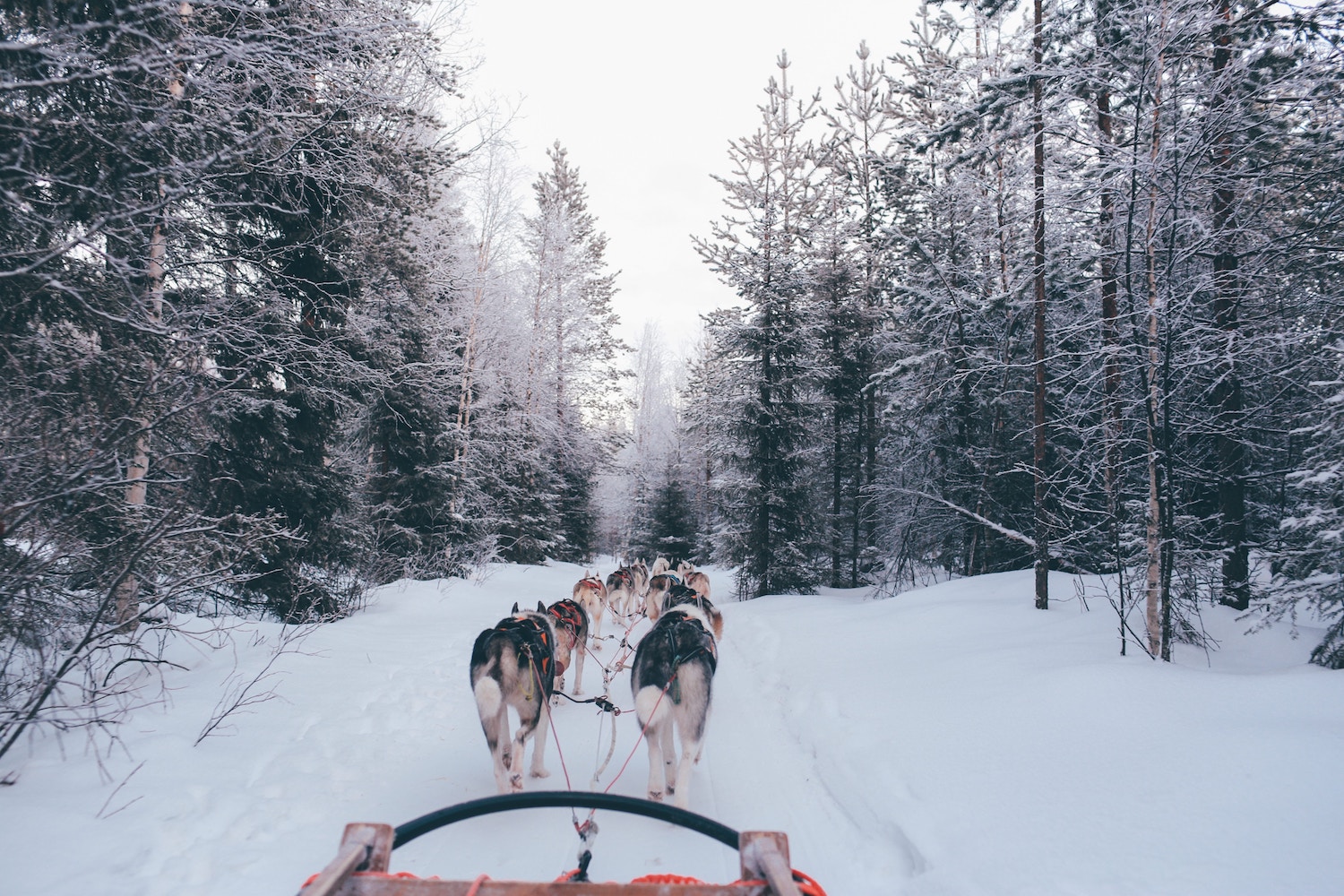 Photo: Fox Jia
Featured image: Anthony Martens
Have another exciting Northern adventure you'd like to share? Enter our #thisismynorth photo contest and tell us your story and images for a chance to be featured in the next print issue! Click the link for more details!