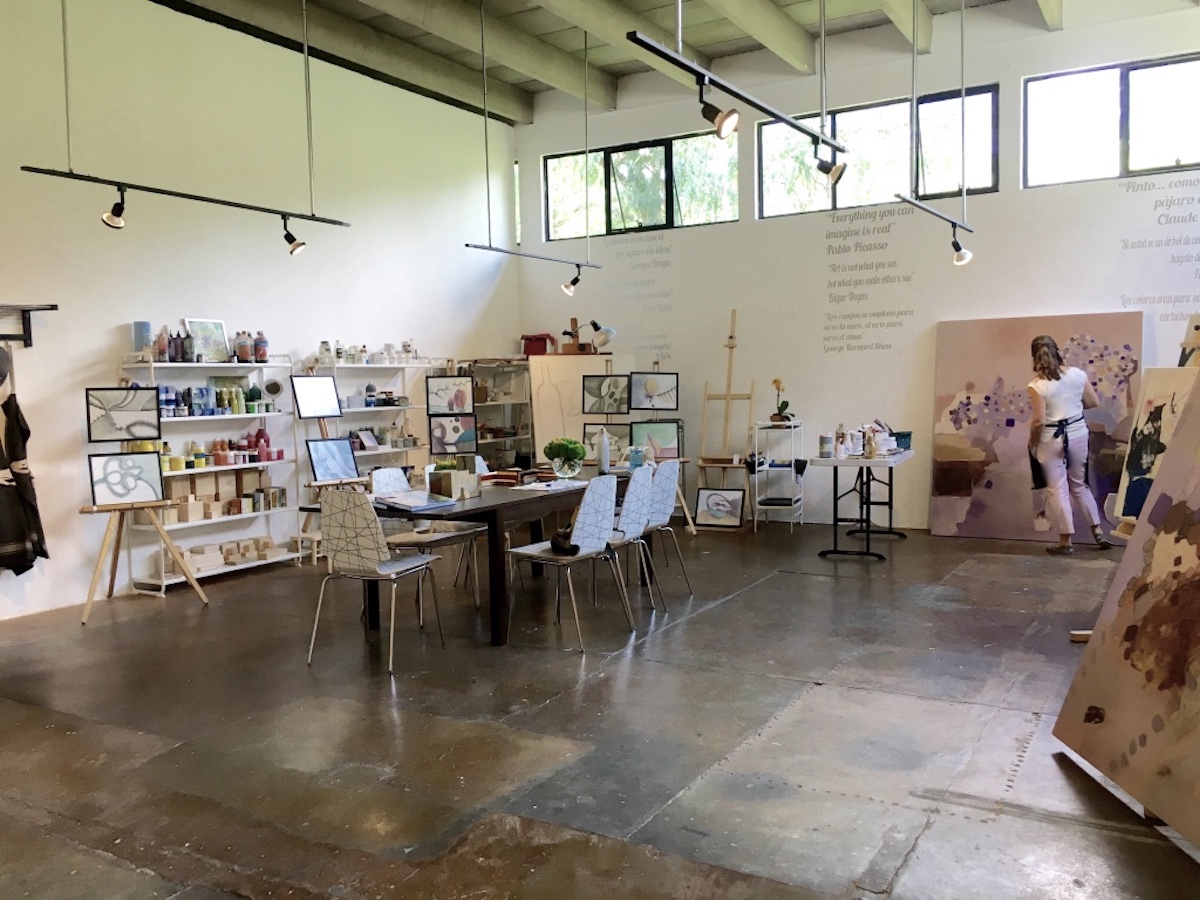 Uncovering The Art Scene in San Miguel de Allende
Posted on
15 October, 2018
By Melisa Valero
It is a fact that San Miguel de Allende has become more and more a magnet for people from all over the world in search of experiences that enrich their lives. You only need set foot in this town to realize all the cultural options that are available to art lovers, starting with the beauty of its colonial streets, historic buildings, art schools, galleries, exhibitions and concerts. The great achievement of San Miguel has been to keep its traditions alive while finding its place at the forefront of contemporary art. Since it is not only the tourists who are attracted by the magic of this place, but the best artists—Mexican and globally—who come from all over the world to open their workshops, to found schools, to share in and expand their creativity. Artists are the true heart of San Miguel, who with their passion and creativity give life to this magical town. So, anyone who wants to feel the real pulse of our city should take the opportunity to visit as many galleries as possible. Seize the chance to speak with the artists directly, visit their workshops, and learn about their processes. It's sure to be an unparalleled experience.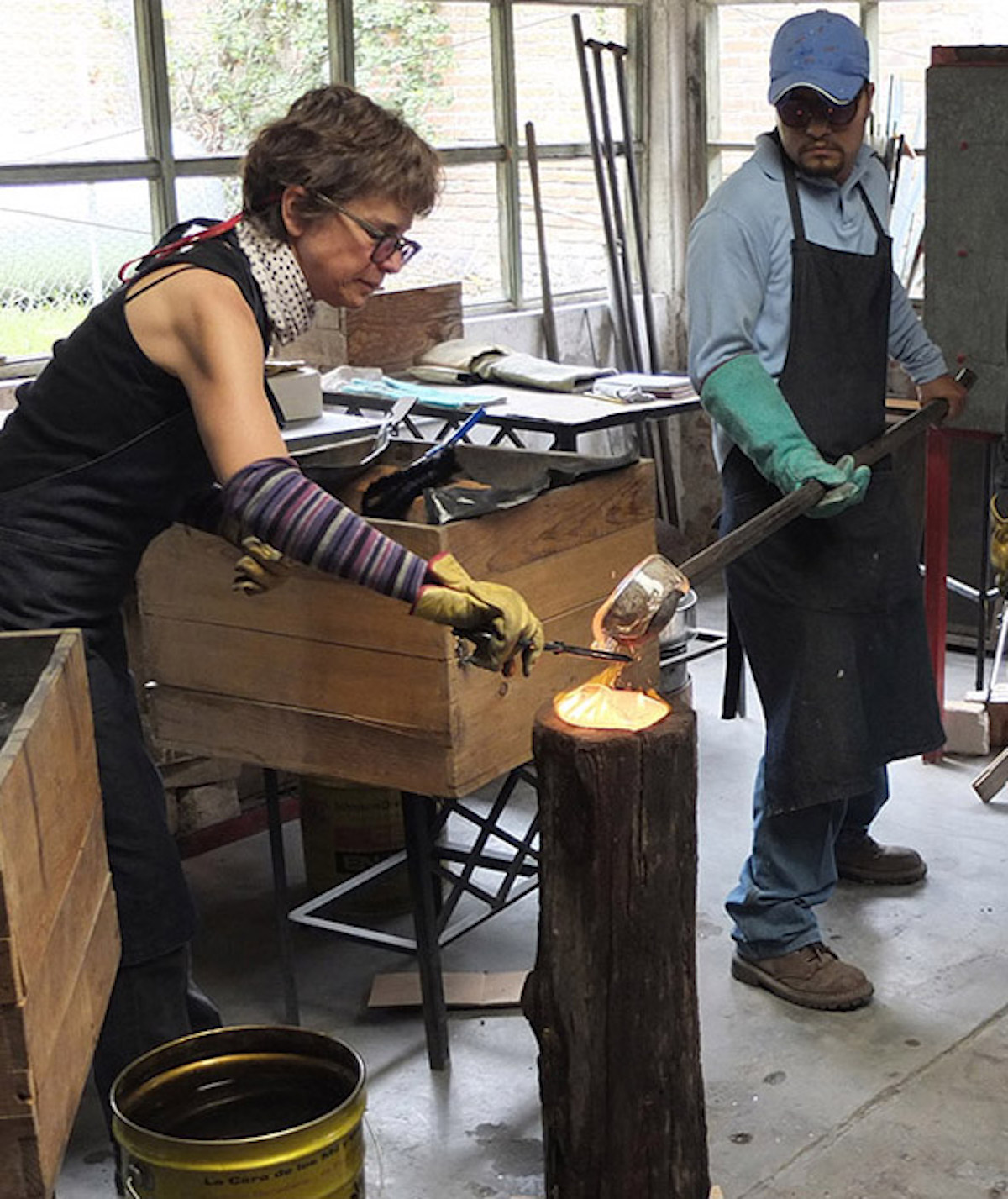 There's a broad range of contemporary art, and you can begin to explore it with a walk through Guadalupe, a small neighborhood that, thanks to the Muros en Blanco (white walls) Project, empowered young people to fill the area with impressive graffiti and murals that have given their streets new life. Nearby, a visit to Fábrica la Aurora is essential, an old textile factory, has become a center of art and design, where more than twenty artists have workshops and galleries where engraving, painting, jewelry, and sculpture are made and sold. There you can also visit prestigious contemporary art galleries with fresh proposals from around the world. Once a month, La Fábrica organizes an Artwalk, a perfect excuse to listen to live music, have a glass of wine and talk with artists about their proposals.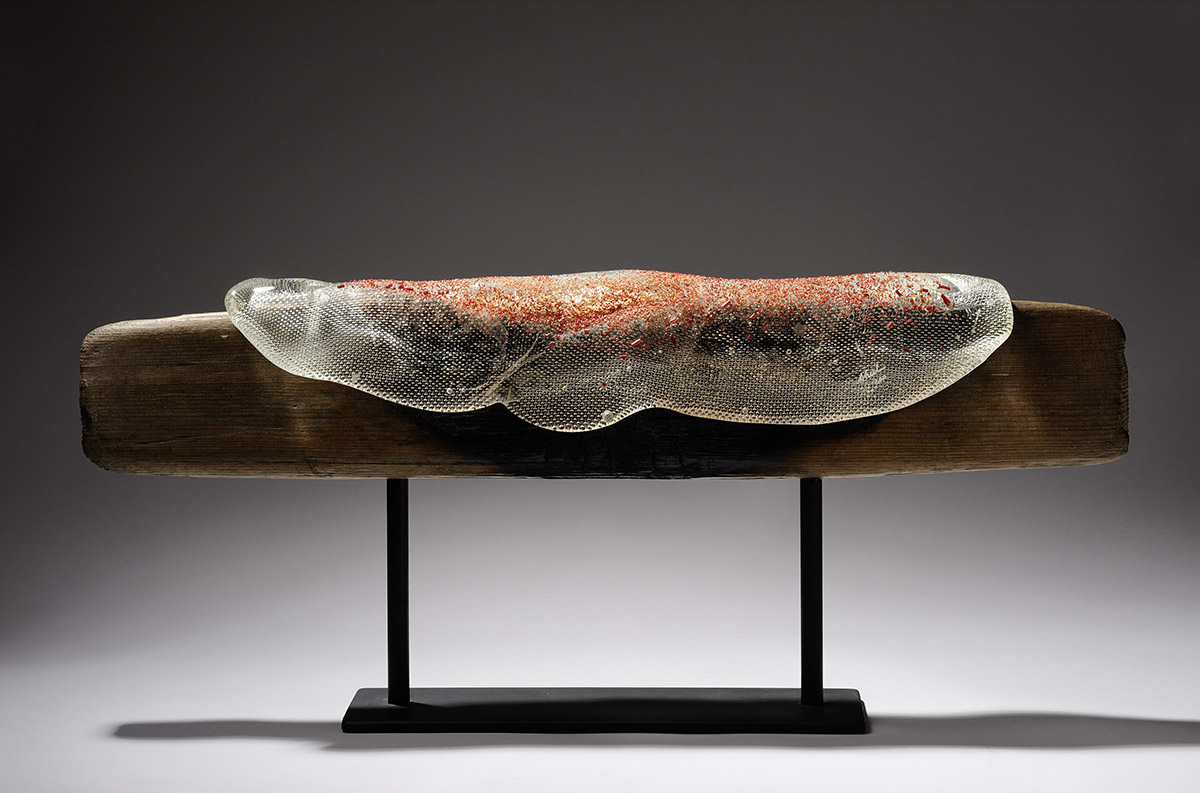 Thanks to talented creators who have made this their home, it has motivated young people with a desire to learn to come here to discover their own talent. In addition to the private workshops, there are two large art schools, one is the Instituto Allende, which is also a beautiful building and within it you can also find high prestige galleries, with internationally awarded artists who travel each year to international art fairs like MACO and the Venice Biennial, and strive to maintain a rigorous selection for the most demanding collectors. The other school is El Nigromante, a Cultural Center, which belongs to the National Institute of Fine Arts, where free workshops on engraving, drawing, photography, ceramics, painting, literature, and textiles are taught. For any visitor curious to learn a little about technique, this is the ideal place. Wander into class to observe an engraving workshop, for example, and discover the many different ways an artist can print onto paper. In Bellas Artes, do not forget to visit the Siqueiros Room and to take in the murals throughout the building. And if you have planned to spend a long season, it is also a perfect time for you to register for a workshop to set the artist in you free.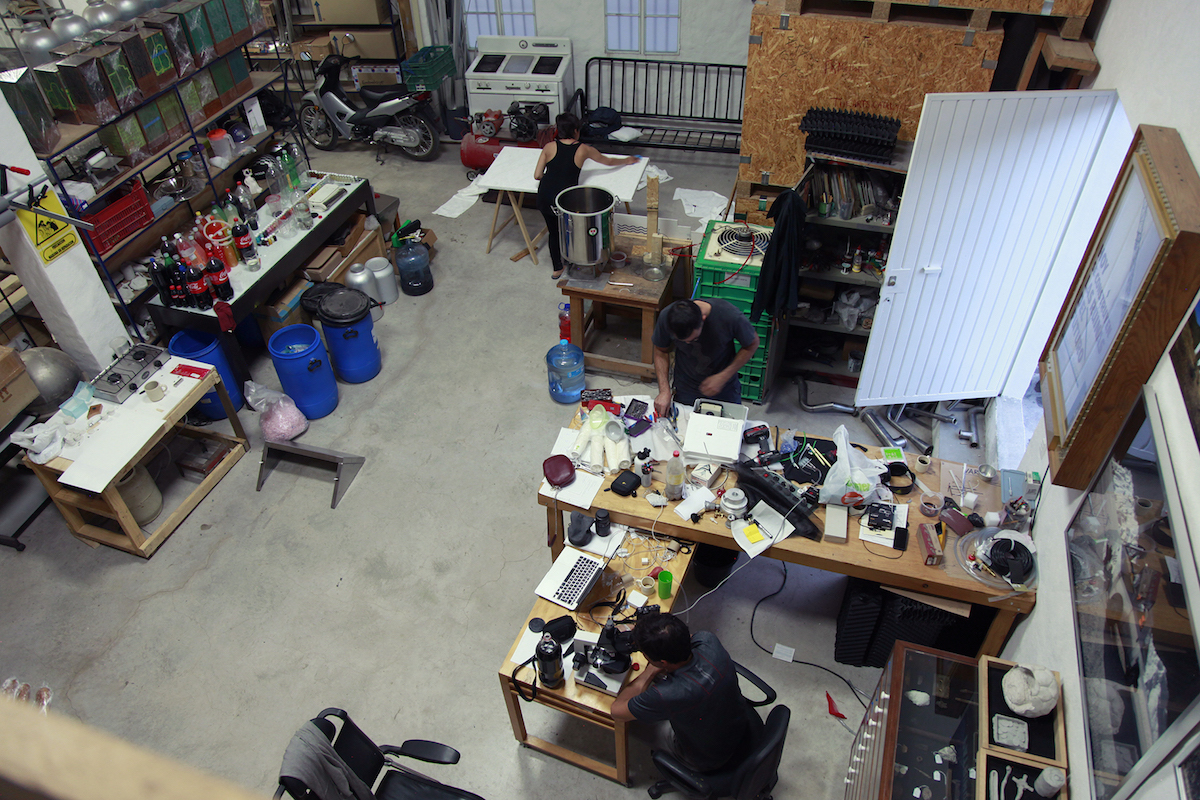 These are just the highlights of art in San Miguel, but there is so much to discover that the best approach is to have someone guide you.
We found a great option in ArtTourSMA to have an insight art experience by visiting local artists at their own studios and galleries, they have already taken on the task of locating the most representative and accessible artists so that in one day you can explore their workshops, talk to the artists about their processes, techniques and their influences, admire their finished art pieces and some that are in process and hear from them how is their experience of living in San Miguel as an artist.
To know more you can visit the website arttoursma.com to know how they organize this art tours all around San Miguel, At the end of the day, you will end up in love with San Miguel, we guarantee it.