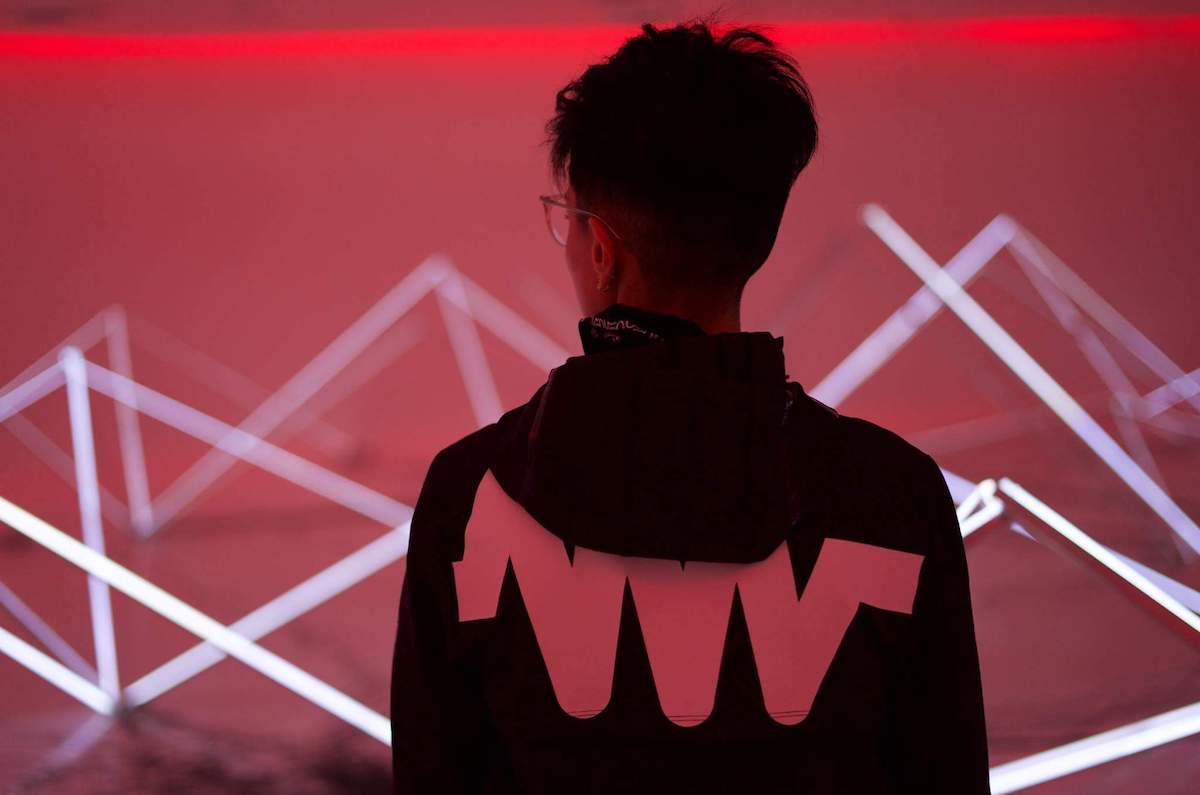 Mexico City, A Hub for Innovation in LATAM
Posted on
23 August, 2018
By Meaghan Moulton
Mexico City is in a renaissance. The city is bursting with over 20 million residents, and there's no end in sight. The inhabitants come from all over Mexico, and all over the globe. Not bad for a city that was founded on swampland.
I was one of those who came to this city and had an immediate urge to stay. It's impossible to be bored in a city that boasts the most museums in the world, one that is filled with constant activity, culture, and art. The late night taco stands, outstanding architecture, and Pre-Colombian ruins right in the heart of the city are just some of the many perks. What's not to love about a city that always fulfills your cravings for good food and culture?
Though this city is growing, there is one thing it never struck me as: a tech city.
Futuristic cities often conjure up the image of megacities with electronic billboard-clad skyscrapers, and bustling squares of tech-savvy citizens who are quick to adopt new gadgets. Places like Japan or Hong Kong seem to fit the bill. Mexico City appears like an unlikely candidate to be a hub for tech nerds, but some people are optimistic that that will soon change.
It may come as a surprise that Mexico City was named World Design Capital in 2018. Who is fronting this push into making Mexico City a design and tech hub? An up-and-coming Mexican startup named Machina.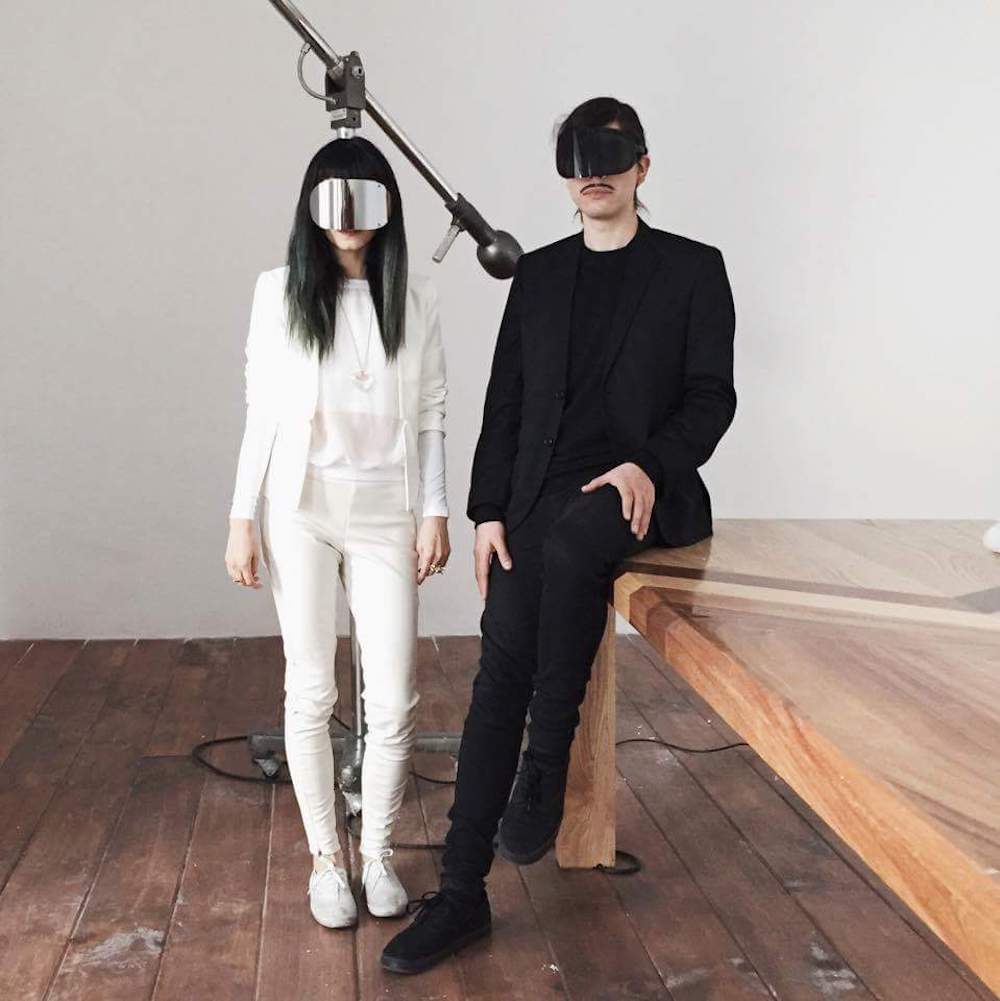 Machina was founded in 2012 by husband and wife team, Linda Franco and Angelo Perdigón. They create wearable technology, clothing equipped with customizable controls. The user can program the controls to do anything, from playing music to controlling the electronics in the room. All Machina products use open source code, allowing any programmers to freely manipulate the code to their liking. The possibilities of what the technology can do are up to the creativity and imagination of the user. Machina has already caught the eye of major brands and has even collaborated with Nike. Linda was recently named as one of the most innovative minds under 35 by MIT Tech Review.
The biggest seller is their MIDI jacket for DJs and others involved in the music scene. Artists can make music and dance freely at the same time. Sensors and buttons are integrated into the jacket to monitor movement and allow the artist to play by touching panels or by moving their arms to create or distort sounds. It creates a fantastic visual when paired with controlled lighting effects.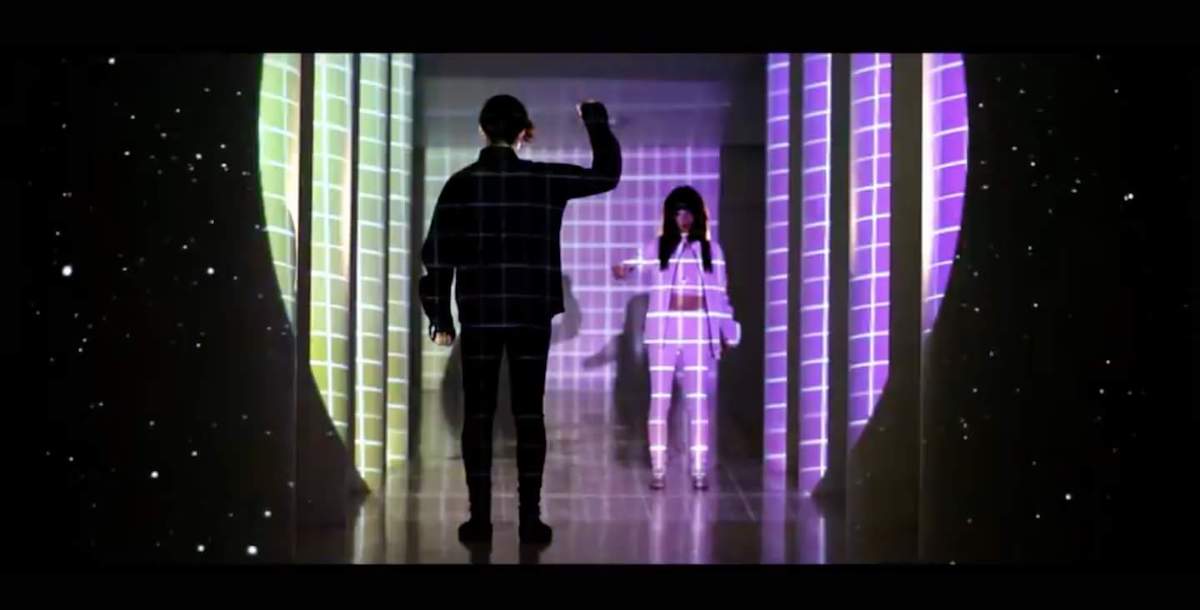 Virtual reality is another big Machina project. They've created clothing with video game controls in the sleeves. Movement and vibration capabilities were added to immerse the user into the virtual reality. Perfect for scaring the crap out of you when playing scary zombie games.
What else is in the works? They are planning to branch out to the health sector and sporting industry. Their ability to program clothing to read biometrics can help anyone who is watching their health and diet or trying to improve their physical strength.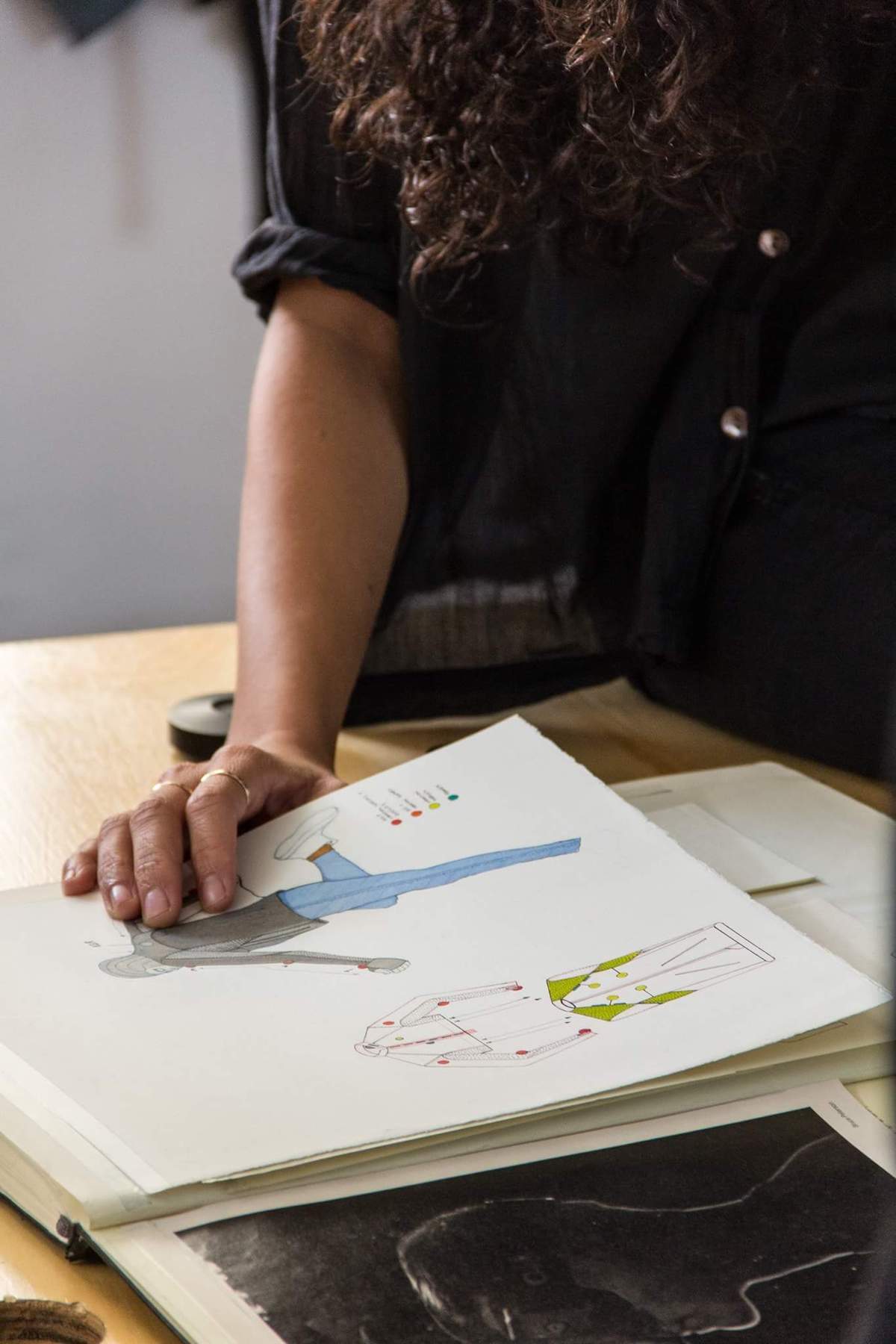 They are currently wrapping up an exhibition at Centro de Cultura Digital to display the evolution of their products since the conception of Machina. Guests are encouraged to try out the products themselves, including controlling all of the lights in a light installation by pressing on sleeve controls.
For the fashion and tech-conscious, Machina offers new age, sleek, minimalist designs that allow wearers power through technology and the chance to play cyborg. It is literally having control at your fingertips.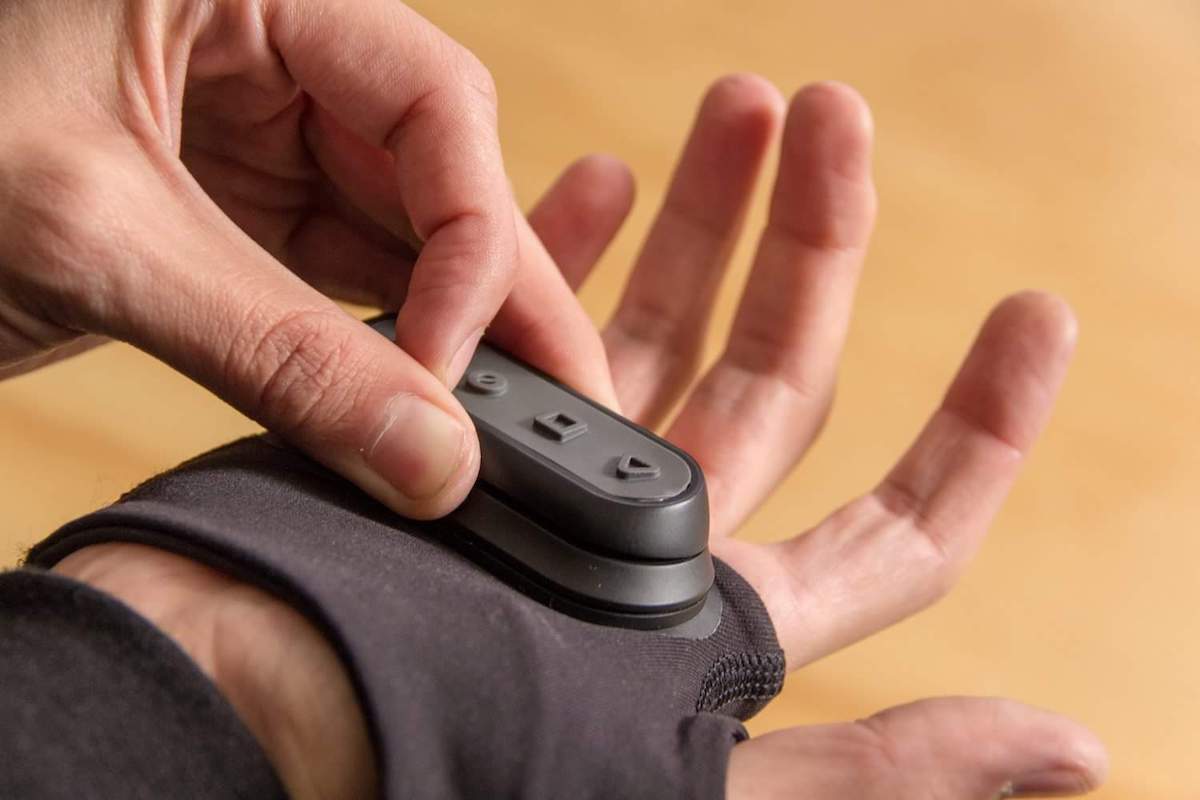 As more outsiders discover the benefits of living in Mexico City and come in droves, perhaps the more this ever-evolving city will become known as the next big tech and design city. At least for now, there's an abundance of inspiration here for entrepreneurs and artists. If this city can be the birthplace of Machina, there's certainly room for more innovation. Maybe we'll witness the coming of a true tech renaissance here in Mexico City?
*Photos provided by the brand