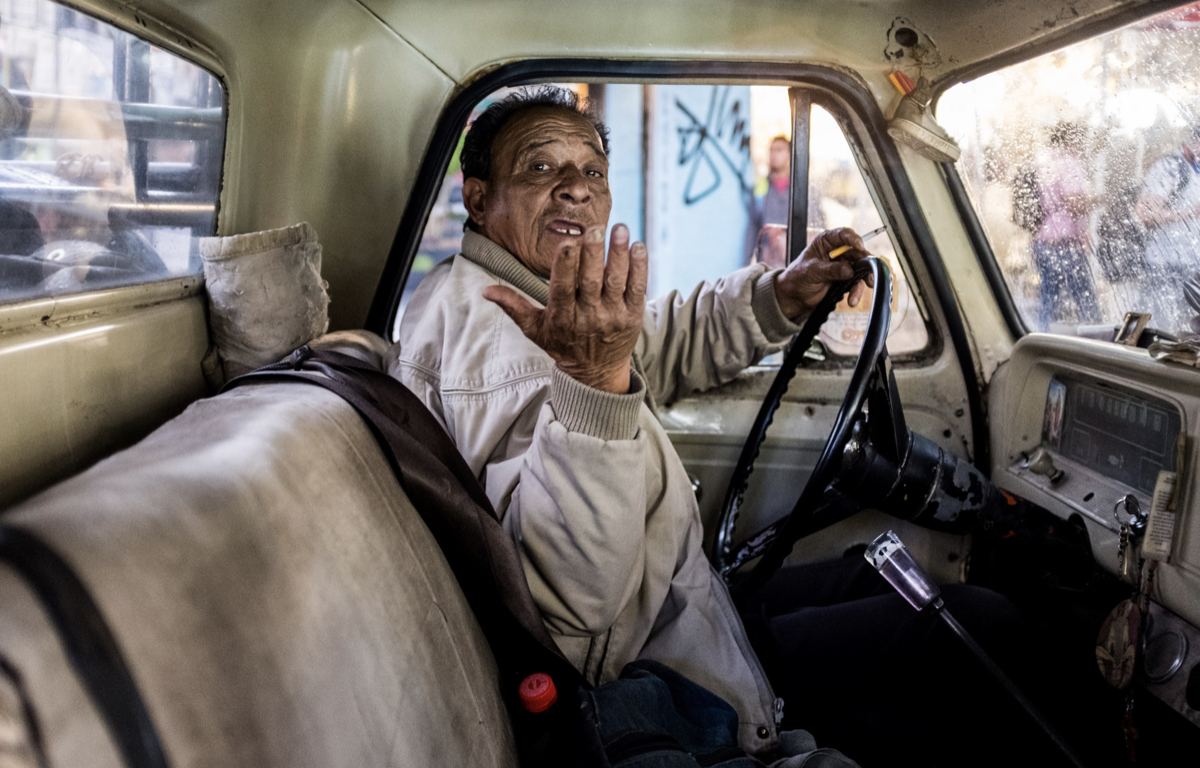 The Poetry in Mexico City's Street Photography
Street photographer Frederik Trovatten moved to Mexico City and started taking pictures of the streets and its people. He discovered the implicit poetry that comes with capturing a moment in the life of the city and so he started an Instagram account where he could share the beauty that he was coming across.
Tell us a bit more about you, Frederik
I'm from Denmark, I'm 29 years old and I've lived in Mexico City for 2 years. For work, I help companies, now also photographers, with digital marketing and I've done that for 10 years. On my website, I just published a free marketing course for photographers.
Why did you start this project?
This year I began a 365 days of street photography project in Mexico on my Instagram (@trovatten) because I thought it could be fun to give photography a try. I bought my first camera 8 months ago and I without any prior experience of taking photos or using a 'real camera' I knew I had a steep learning curve ahead of me, which is why I committed myself to upload a photo every day. This would force me to shoot a lot and actually learn how to use a camera.
How is it taking photos of the strangers in Mexico City?
Most of my photos are shot in Mexico City and it's a mix of candid street photography and street portraits. People are really friendly here and most of them want to play along when I meet them in the streets asking them for a photo. I've had a few unpleasant incidents, but that's just apart of taking photos of strangers. At the end of the year, I plan to have a small exhibition showing the photos here in Mexico City.
You can see more photos on Trovatten's Instagram and continue the journey through the streets of Mexico City.