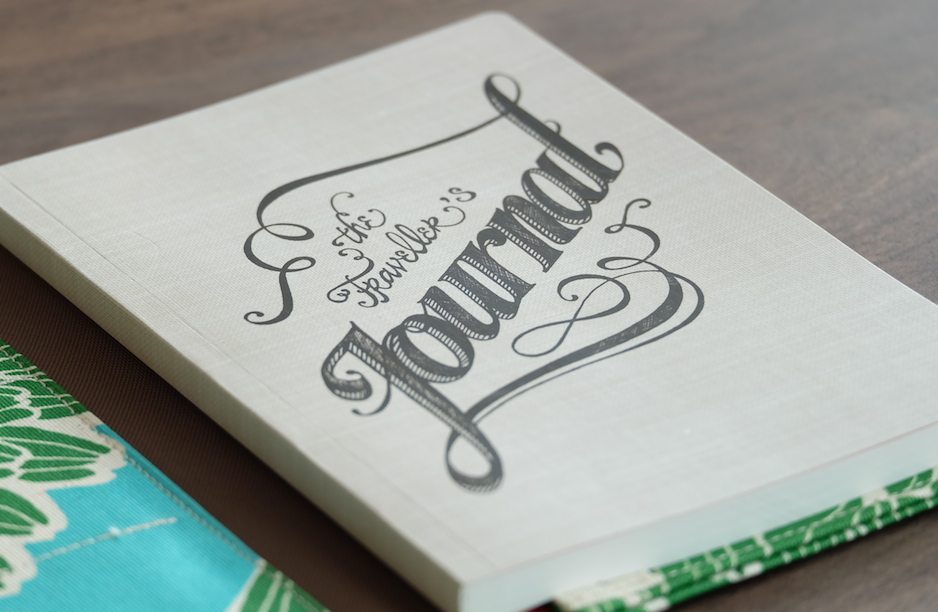 Product We Love: The Traveller's Journal
Posted on
28 January, 2015
Everywhere I go, I care to find local designers and products that capture my interest, that are practical to move around with and that create some degree of curiosity and interest in others.
Last year I went to Jakarta for the first time. If there's one thing to do in this city, that is shopping. Because of the pollution and the no-walking culture, life is built around malls. It was then when I discovered Tulisan. I can't describe enough how beautiful, colorful and well-designed these products are. I bought for myself a computer case that I use all the time, a travel tote and this, the product we love: The Traveller's Journal or also called Traveller's Clutch, which I'm going to show you today.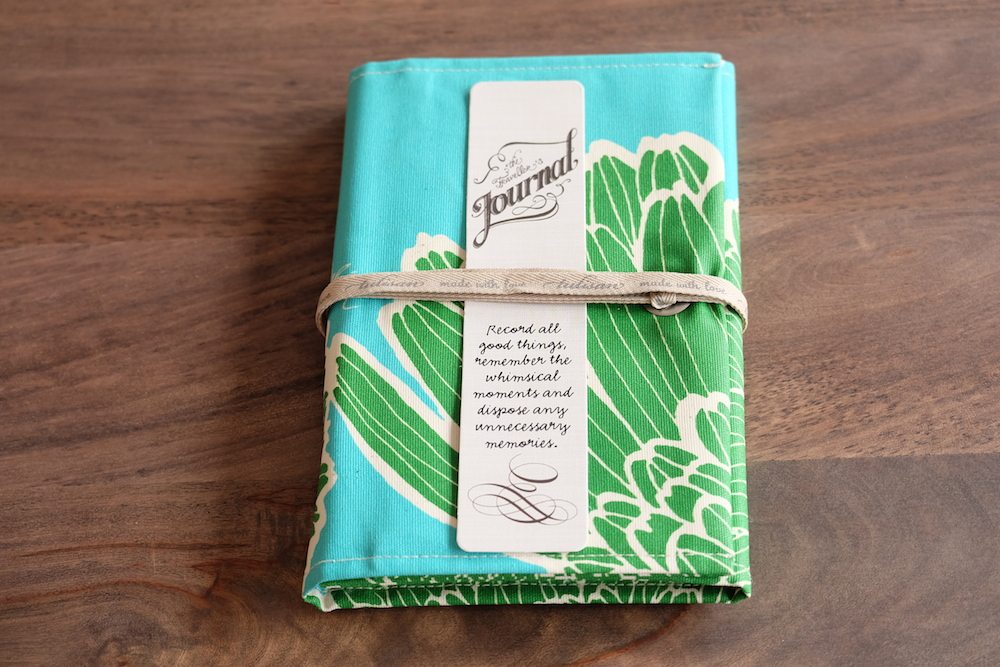 Tulisan's products are handmade. Each of the prints are carefully handcrafted using water based pigments, so it's normal to see subtle variations and imperfections in each product, which gives them a unique character and makes them even more attractive. It's a travelers clutch and journal because not only you can take your notebook safely everywhere, but it also has many compartments inside where you can easily store money, passport, cards, boarding passes and even all the polaroids you collect along the way.  It can be found here.
You can put it inside a purse or use it as a one piece. The zipped pocket allows you to store things safely in case you don't feel like carrying a big purse. Every product comes with a note from its creator Melissa Sunjaya. Mine reads:
With a passion for typography and illustrated decorative embellishments, I believe the fluidity, weight, and tension of every line are instrumental in creating memorable impressions. I am constantly fascinated by details I encounter in my surroundings. Old cast-iron ventilation grilles, the quirky shapes of botanical specimens, faded colors of vintage stamps, or simply elegant script found on old postcards are example of the impromptu stimuli for my work. While preserving my Indonesian heritage, I hope to blend fresh ideas with traditional methods of product fabrication. Tulisan products are wistful fusions of experience and reverie, that I hope you will enjoy on a daily basis.
Product Description:
The Traveller's Clutch is an old fashioned organiser which comes with many compartments and a blank journal to record all good things, remember the whimsical moments, and dispose any unnecessary memories.
Material:
Water-resistant, PU coated cotton canvas. Features 6 card compartments, 1 zipped pocket and 3 bill compartments. Comes with a 200-page lined A5 journal.
Size:
18 x 23 cm