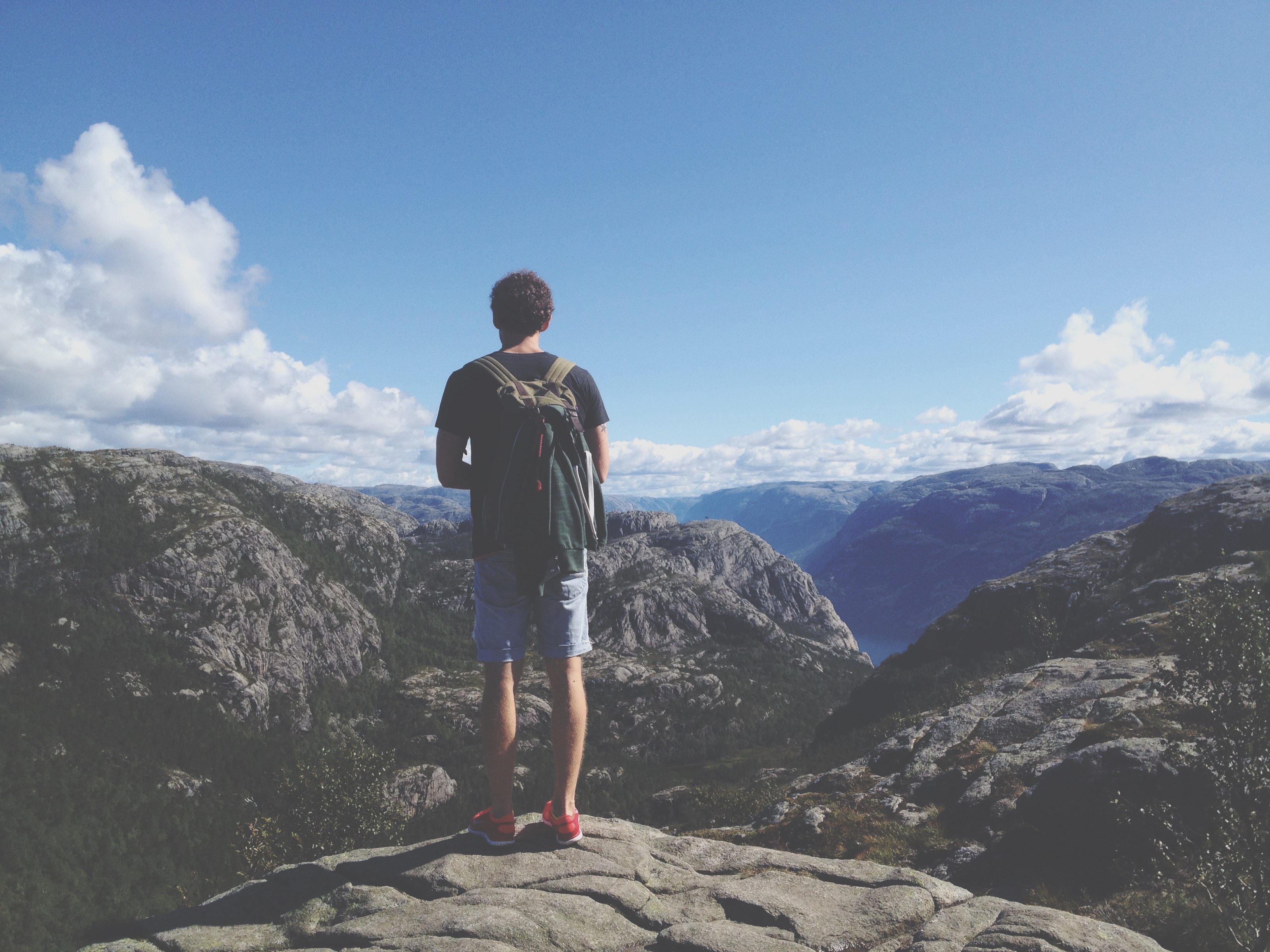 The Ultimate Travel Essentials List From a German Designer
Posted on
9 September, 2014
Everyone has a must-pack item on their list before going on a trip. From lipgloss to multi-purpose knives, and yoga mats to big scarves, there's something that we try not to forget in order to make our trip more comfortable or to bring a piece of our routine with us.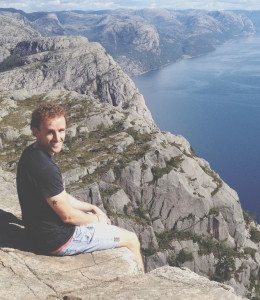 On this occasion we've interviewed Maximilian Waid, a German entrepreneur and founder of the apparel and lifestyle label HAVAIII Co. and a traveler whose true passion is traveling the globe, exploring new countries and discovering beautiful places and happy people across the world. Maximilian has traveled extensively, both for pleasure and business, and despite the nomadic lifestyle he has chosen for himself, he still calls 'home' the place where he grew up and where his parents still reside: a small town called Bad Wildungen in the German state of Hesse.
HAVAIII Co. is a brand created for all individuals struck by wanderlust, all 'citizens of the world' and those who'd love to explore the world, but need a little more encouragement to do so. "I'm saying this, as I believe deep down that exploring and discovering is what we're meant for, our 'quest in life'. To me traveling the world is not just about discovering new places, it also teaches you a whole lot about yourself and who you are; I believe that you can find yourself through the journeys you embark on," he explains.
As a designer and Master in Creative Advertising from the Queensland University of Technology in Brisbane, Maximilian has encountered a passion for the graphic design and copywriting components of advertising, and living out his creative side. He flirted with the idea behind the brand when he was traveling through Australia and the US, and finally decided to create a brand that could reach the young, fashion-conscious individuals traveling the continents with their backpacks to find the 'beauty within the unknown' and ultimately to find themselves. He can relate to this feeling personally as he had to convince himself that traveling solo was going to be ok.
Here are his travel essentials—the things he always plans to not leave behind:
Travel Essentials: What's on Maximilian's Backpack
By Hayo Magazine
Founder of lifestyle label HAVAIII Co., Maximilian shares his travel essentials and the beauty of traveling.
GoPro HERO 3+

By Hayo Magazine

iPad Mini

By Hayo Magazine

World Power Adapter by GO TRAVEL

By Hayo Magazine

Signature Snapback by HAVAIII

By Hayo Magazine

NIKE FREE Flyknits

By Hayo Magazine

The Art of Happiness by the Dalai Lama

By Hayo Magazine

The pocket book

Olive-green backpack by DIVIDED GOODS

By Hayo Magazine

Yellow Penny Board

By Hayo Magazine

For the streets

Beats by Dre Earphones

By Hayo Magazine

For the flights, bus rides and train trips
Now that he has discovered himself as a traveler and individual, he answered some of our questions about his preferences when traveling.
What kind of traveler are you?
Tricky question. I see myself as one who almost purposefully gets lost to discover the true culture and beauty of a particular city, area or country. The first few times I actually got lost in foreign countries, I certainly didn't intend to but soon realized how many hidden treasures and experiences await you, when you just 'dive in'. I travel to become (at least for some time) part of the country's people and culture.
What do you always travel with?
I always take my GOPRO (which is, besides my girlfriend, the best travel buddy), my iPad Mini to look at the GOPRO footage at the end of the day, NIKE FREEs because you end up walking a whole lot when you get lost, and my HAVAIII Snapback (no self advertising intended) for the super sunny days.
Something that you always travel with in the summer?
That would be my snapback.
And in the winter?
Wherever I travel to in winter, as long as it's actually winter in that country, I bring my ski clothing with me. Simply because you never know if and when you get a chance to hit the slopes. The equipment you can rent anywhere effortlessly these days, but you don't want to rent 'used' ski clothing from strangers…and as I mentioned earlier, I went skiing in Australia even though I didn't know they had snow over there before I moved down under.
Do you have any travel essentials you'd like to share with us? Let us know in the comments!