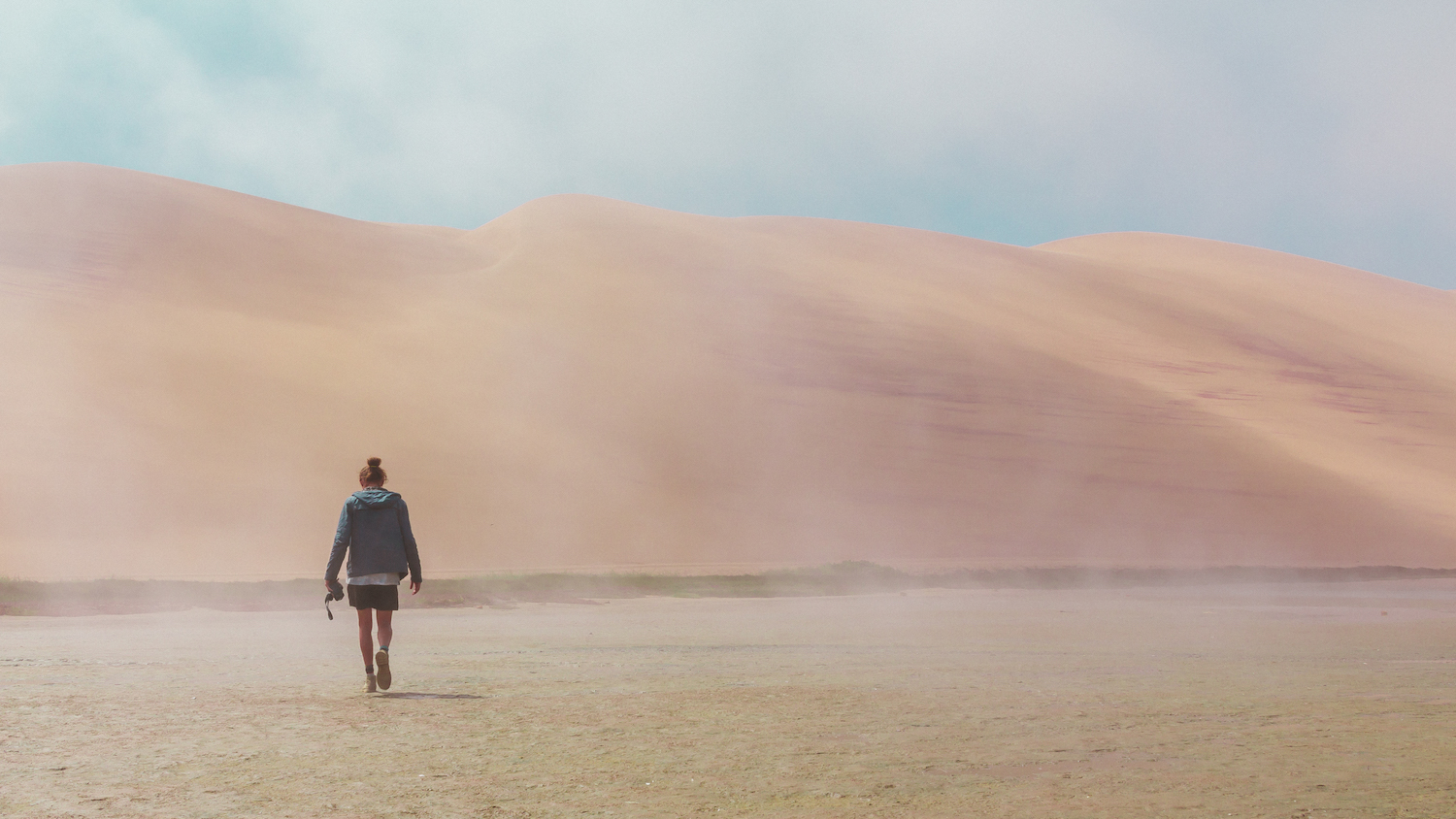 Namibian Desert's Vibrant Landscape
Photographer Ryan Cheng has a newfound appreciation for the desert life after visiting the Namibian desert and learning about how life (animals and plants) survived in the desert and the ways in which they have evolved to become self-sustainable. This photo essay rescues the beauty that may have otherwise escaped our eyes.
Ryan has been traveling ever since he left high school and have been obsessed with learning about the global culture and the human condition. 
However, he only began taking an interest in photography during his Honours year at University when he was looking for an escape. 
Since then, it has become a huge passion of his. You can follow his work on Instagram.