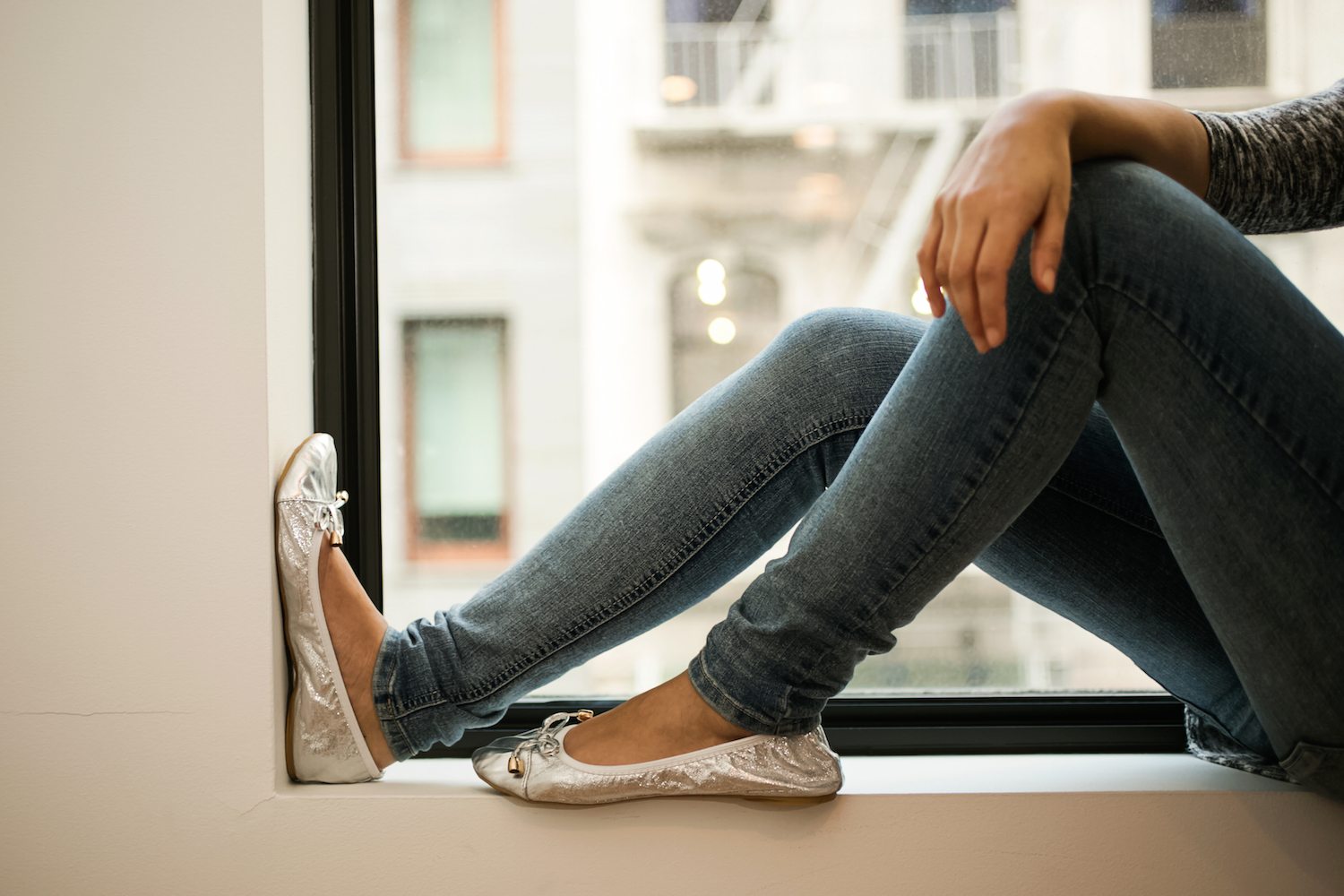 Talaria Flats: Flexible, Comfortable, Fit For Travel
A woman's best friend is a pair of ballerina flats that she can just throw in her bag and go. New York-based Ingrid Sarver created Talaria Flats to help brides and bridesmaids still look stylish in the wee hours of the night after kicking off their high heels— but they are perfect for anyone who's spending long days or nights on their feet. Foldable, very comfortable, barely occupying any space and made to match almost any outfit, we always have a pair in our bag while traveling.
These flats are not made for long walks, so don't use them as a replacement for your kicks. These are perfect short evening walks or last minute cocktail parties on the road. We always carry them in our bags just in case. Because they barely occupy any space, it's easy to throw them in your carry on and be well prepared for any surprises.
If you want to give them a go, check out Talaria Flat's website and check the colors they have.
Other products in these photographs: 
Cuyana Weekender Bag. The cotton canvas exterior, reinforced leather handles and straps, and smooth, bi-directional zippers make for a sophisticated yet practical product.