BRIEF: Sonia Chhinji Founder of Woodlot on Travel Preferences
Posted on
28 September, 2016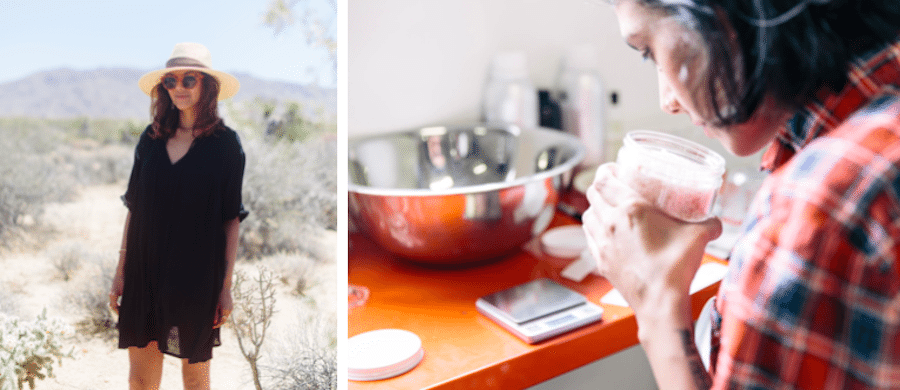 On this edition of the BRIEF, we want to introduce you to our colleague and friend Sonia Chhinji, co-founder of Woodlot, a home and clean body products line made from simple and quality ingredients. Sonia and her co-founder and partner in life Fouad, started this company two years ago taking all the elements of their family traditions to combine them to respond to modern market needs, which is how they have been able to grow so quickly in such a short time. Natural and practical is the perfect combo in todays's world and we are very excited to show a little sneak peek into Sonia's travel preferences.
We are dedicating the month of September to fearless women that are breaking the rules, overcoming fear, adventuring into the unknown, creating the life they want to live, exploring their creativity, and overall getting things done.
Where is home base?
Vancouver
Instagram handle
What's your claim to fame?
Connecting folks
Window or aisle?
Window, always
Beach or mountain?
Mountain
Outdoors or indoors?
Outdoors
Your ideal vacation?
I love big city vibes, but also love a good beach vacation. If I can mix the two in one vacation, even better.
A book or a magazine to bring on a trip?
I always treat myself to a Monocle magazine, which I purchase at the airport
Top three travel essentials you always carry with you?
iPhone, Sunglasses, Lavender & Bergamot Refreshing Mist by Woodlot
What's a place you've been to and fell completely in love with and why?
It's a weird place, but I recently fell in love with Palm Springs. The architecture is stunning, it's hot and I love the desert vibe.