Brief: Toast Meets Jam Founder Jen Hacker Talks Travel
Posted on
28 September, 2016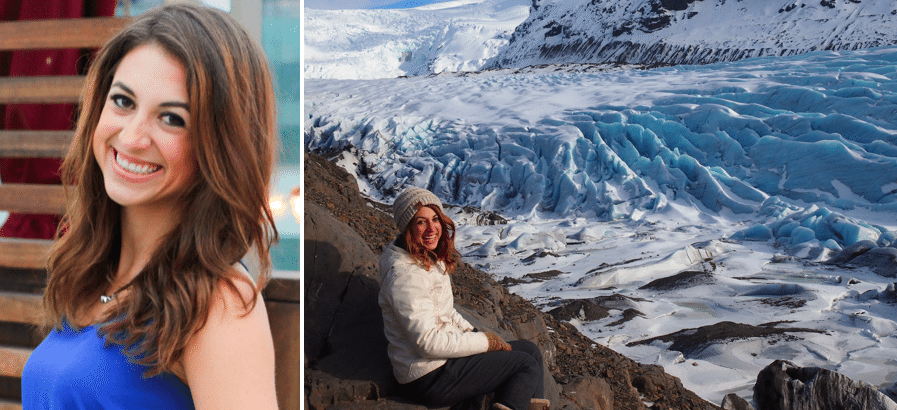 Meet Jennifer Hacker, founder and host of Toast Meet Jam, a community for new and aspiring women entrepreneur to share advice and coaching tips on how to make a living out of what you love. With video interviews, Jen has been able to unveil some of the myths and fears that surround the notion of starting your own business and has inspired hundreds of ladies to take the leap.
We are dedicating the month of September to fearless women that are breaking the rules, overcoming fear, adventuring into the unknown, creating the life they want to live, exploring their creativity, and overall getting things done. Here's the Q&A with Lara.
Where is home base?
Los Angeles, CA
Instagram handle
What's your claim to fame?
I am the founder and host of Toast Meets Jam, an interview series featuring the start-up stories of female founders
Window or aisle?
Aisle – I move around too much!
Beach or mountain?
City surrounded by beach & mountains (sorry if that's cheating!)
Outdoors or indoors?
Absolutely outdoors
Your ideal vacation?
I live on the beach so I like my vacations to be active. I love exploring new cities especially by bike. That's my favorite. A good vacation also includes ample of amounts of eating all the local fare (well earned after all of that biking ; )
A book or a magazine to bring on a trip?
I bring my Kindle and load it with at least 1 new non-fiction and 1 new fiction book before the trip
Top three travel essentials you always carry with you?
Water bottle, portable phone charger, extra headphones
What's a place you've been to and fell completely in love with and why?
Cusco, Peru. I'll never forget the feeling I had flying in over the Andes Mountains. The landscape was so beautiful! Then you land and it is all so incredible – the people, the food, the ruins, the alpacas! Perhaps one of the most magical places I've been.