Brief: With NYC Doctor Robin Berzin MD
Posted on
5 September, 2016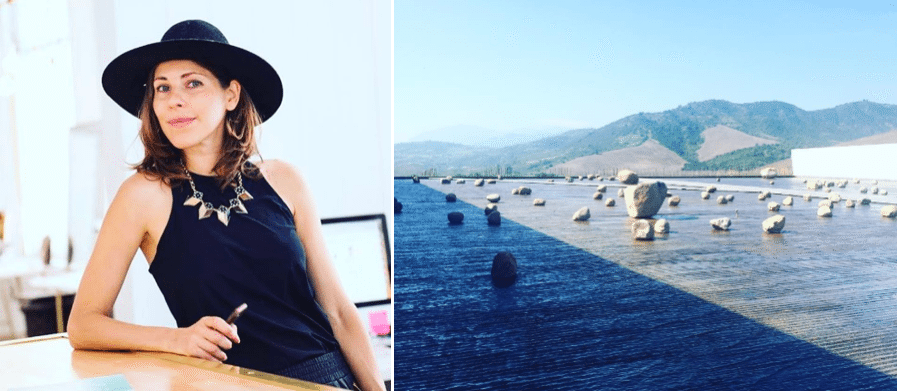 Meet Robin Berzin MD, doctor in Functional Medicine and Founder & CEO of Parsley Health, a company that offers a new approach to health, taking into consideration your medical history, habits, food, environment and all the things that affect your life and influence your health. Robin founded Parsley Health with the intention of rethinking the health system and find the root cause of diseases rather than treating symptoms. A woman that inspires us everyday!
We are dedicating the month of September to fearless women that are breaking the rules, overcoming fear, adventuring into the unknown, creating the life they want to live, exploring their creativity, and overall getting things done. Here's the Q&A with Robin.
Where is home base?
NYC
What's your claim to fame?
I've ridden racehorses on the track
Instagram handle
Window or aisle?
Aisle
Beach or mountain?
Beach
Outdoors or indoors?
Outdoors
Your ideal vacation?
A yoga retreat in Bali
A book or a magazine to take on a trip?
Fast Company and Desert Solitaire by Edward Abbey
Top three travel essentials you always carry with you?
A lightweight travel yoga mat, a great hat, black cowboy boots
What's a place you've been to and fell completely in love with and why?
India – for the chaos that forces you to throw your linear thinking out the window and the color that blows your eyes open