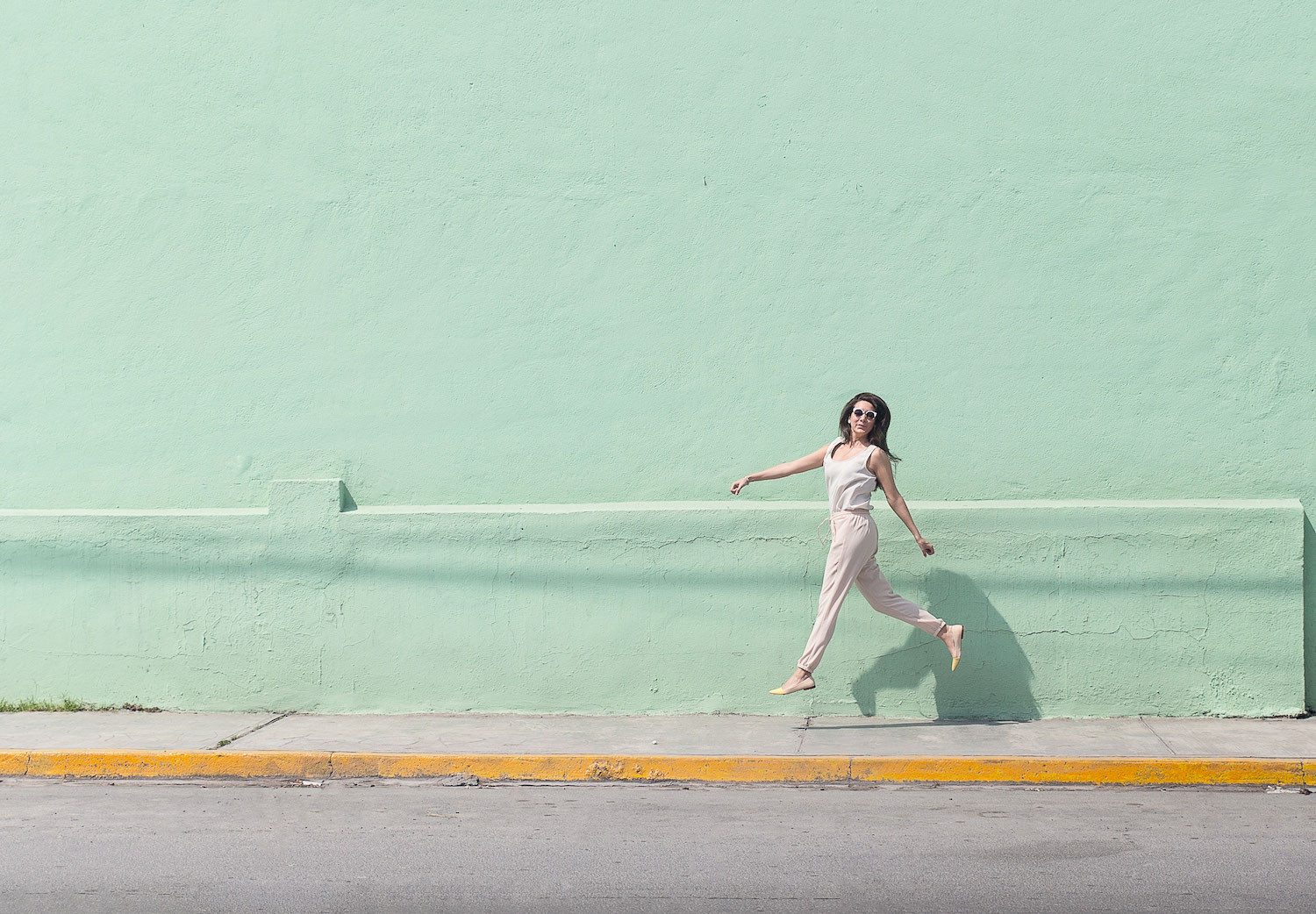 Monterrey in Pastel Colors by Marioly Vazquez
Posted on
7 September, 2015
Born and raised in Monterrey, Mexico, Marioly Vazquez is a multidisciplinary professional working in the arts, culture and education field. Her passion for photography has taken her to build an engaging community on Instagram and has allowed her the opportunity to explore more of this passion, working in campaigns and editorials. Marioly has shared her thoughts on Monterrey and a few tips on how she likes to enjoy this city.
How did you get started in a creative career?
I've always been a creative child, since I was a kid I used to enroll to all kind of creative activities in school. On summer camps I remember I enjoyed mostly the creative classes, rather than sports, that's when I knew I wanted to do something creative with my life. Every opportunity I have I try to enroll in creative activities like, sewing, embroidery, painting, knitting, cooking, etc. The feeling you get when creating something by your self is one of the most gratifying feelings ever. About my creative career as a photographer it all started with film photography. My father used to be a hobby photographer and he used an analog Canon AE-1. I remember being so captivated by the sound of the shutter, I instantly wanted to get my hands on the camera. So my father very patiently started teaching me the basics of photography, and it's been an amazing journey since then.
Your photography is spectacular and you have gathered an interesting community of followers. How did all that happen?
Thank you! It all started when I first started using Instagram in 2012, I was so excited to be able to share photos instantly with people from around the world. I started to network with people from different countries and I basically just had fun with it. I then started participated in different contest and was mentioned a lot. Then en October 2013 Instagram made me a suggested user. This journey has been nothing but amazing. I have been able to travel to different places and meet a lot of interesting people thanks to Instagram. It´s amazing how this app can connect people from all around the world with the same interests.
What do you like the most about Monterrey?
I would have to say the beautiful mountains in its surroundings. I love looking at a beautiful sunset and being able to see the gradient mountains, it's just amazing. Also, I love its food culture, it is so varied and delicious.
What is that one thing you think people don't know about your city?
There is an interesting legend here in Monterrey that I think not many people know, not even all the locals. It is said that in downtown near the Cathedral and Barrio Antiguo, there are underground tunnels that connect from house to house and even from houses to the Cathedral and Obispado (an architectural structure from the Colonial Period). It is said these tunnels were made at the time of the US invasion in Mexico in 1846. I don't know if this is true, but I think it is fascinating to think we live on top of tunnels that people used to escape.
Do you have a favorite spot?
My favorite spot in Monterrey is the neighborhood called Barrio Antiguo. This is one of the most pleasant and cozy downtown areas. It is not only attractive for its architecture and history, but also for its sophisticated atmosphere, restaurants, and small boutiques. I love walking down there during the weekends, especially on Sundays, where you can find a market called Corredor del Arte where dozens of artisans, local artists, and antique dealers offer countless curiosities.
Check out Marioly's website and Instagram to enjoy more of her work.