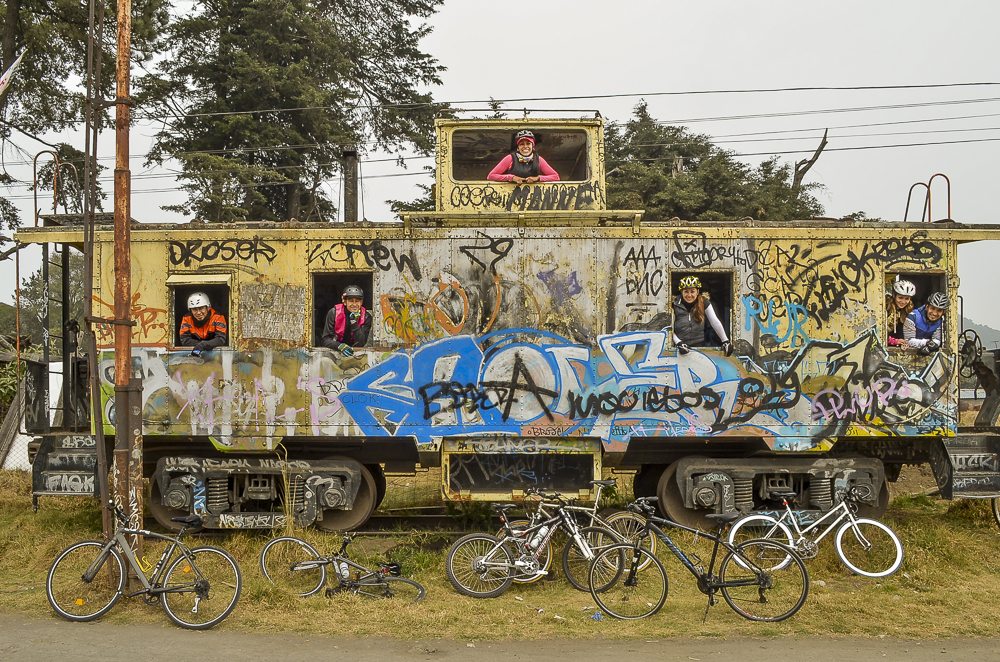 Biking Around Mexico City, The New Transportation Alternative
When you think of Mexico City the thoughts of Pyramids, Tequila, Mezcal, Tacos, Art, Culture and fiesta come to your mind when traveling or planning to travel to the capital of Mexico.You will find diversity in Mexico City, it has become a great destination hub for travelers from all over the world who come for pleasure and business. Like many capital cities in Latin America, it has always been all business in CDMX (the short version in Spanish) this is reflecting in the increasing offers in local cuisine and art that are booming in the city.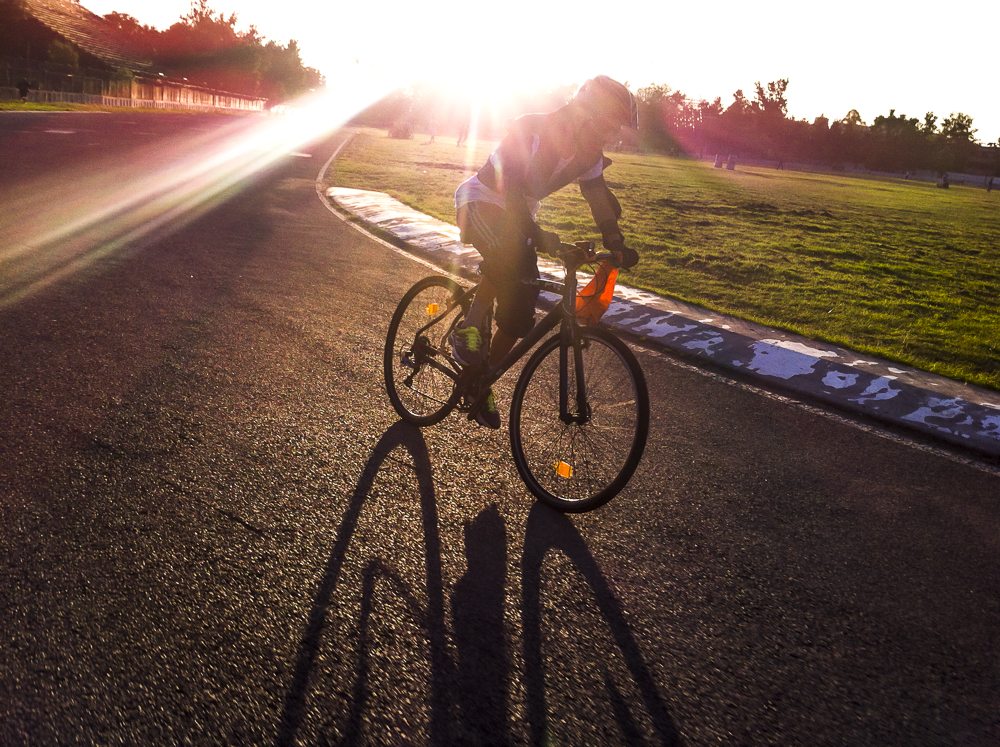 With many places to go sightseeing like the Zocalo in the city's center, hip zones like Roma Norte and the very popular Condesa, where you will find plenty of stores, restaurants and bars to cater to every budget.One of the concerns for travelers heading to CDMX is related to transportation, event thought some of the most popular apps like 
Uber
, Yaxi and EasyTaxi operate there, the city council is aware that public transportation needs to be efficient and it is doing it's best to make traveling in the metro a less painful affair, but lets be honest having 22 million people is a burden even in the most efficient public transportation network in the world.
Alternative means of exploring Mexico City.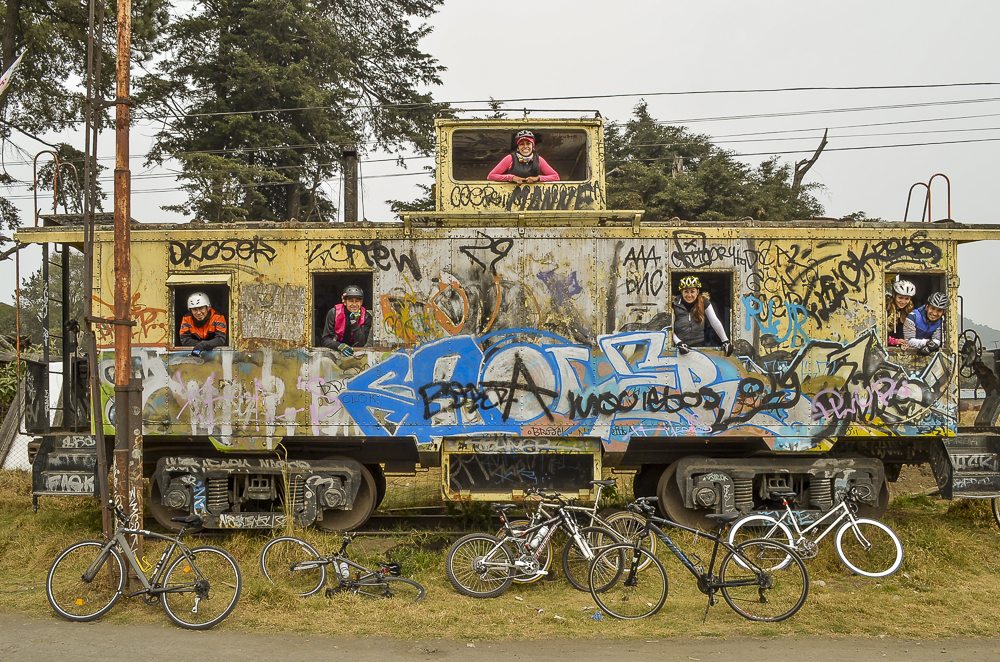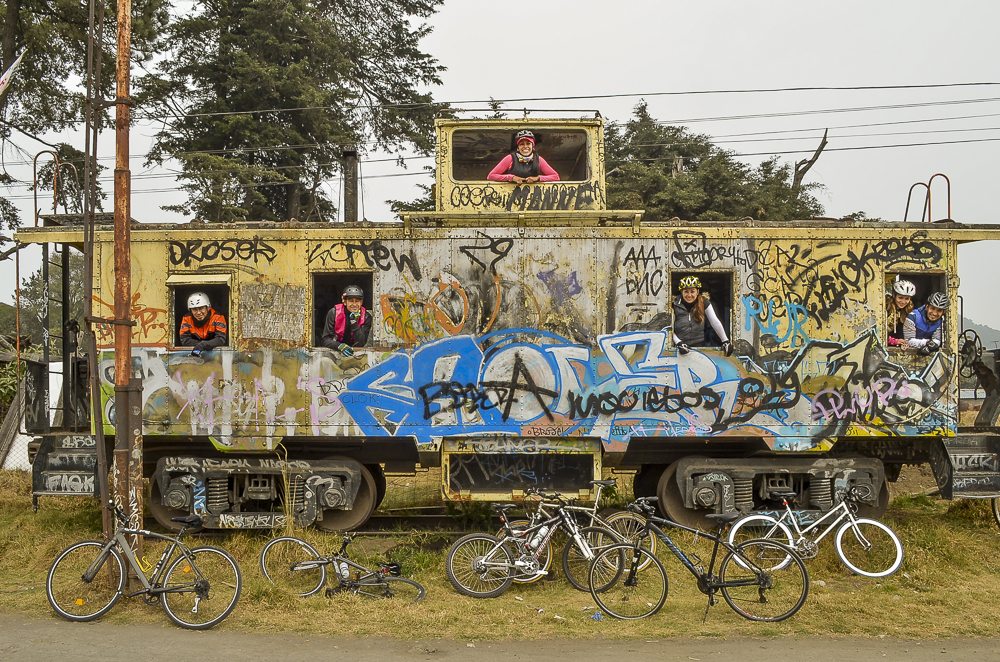 A great initiative launched by the local government is called EcoBici, which lets you rent a bicycle for 45 minutes. The cost is just 27 USD for a whole year and this year they have updated the system so you can rent EcoBici's temporarily which is great for visiting tourists.
The bicycle is being promoted as a means of transportation in Mexico City, with 32 kilometers of bike lanes being created in the most popular zones like Polanco, La Condesa and Roma Norte, which have EcoBici stations and plenty of spots offering bike parking. Restaurants and cafes are doing their part in having places to park your bicycle.
Traffic is one of the big hurdles for tourists, you can get stuck for an hour if they move around in a cab in Mexico City, but the bicycle represents a great way to explore sites that are difficult to catch if you are inside a car.
Also, there are routes that only locals use like a bike lane near the Tamayo Museum, which takes you behind both the Anthropology and Tamayo Museums going straight into Polanco. Here is a visual bike view of Paseo Gandhi that I did with Mapillary.
Bicycle + Parks = local view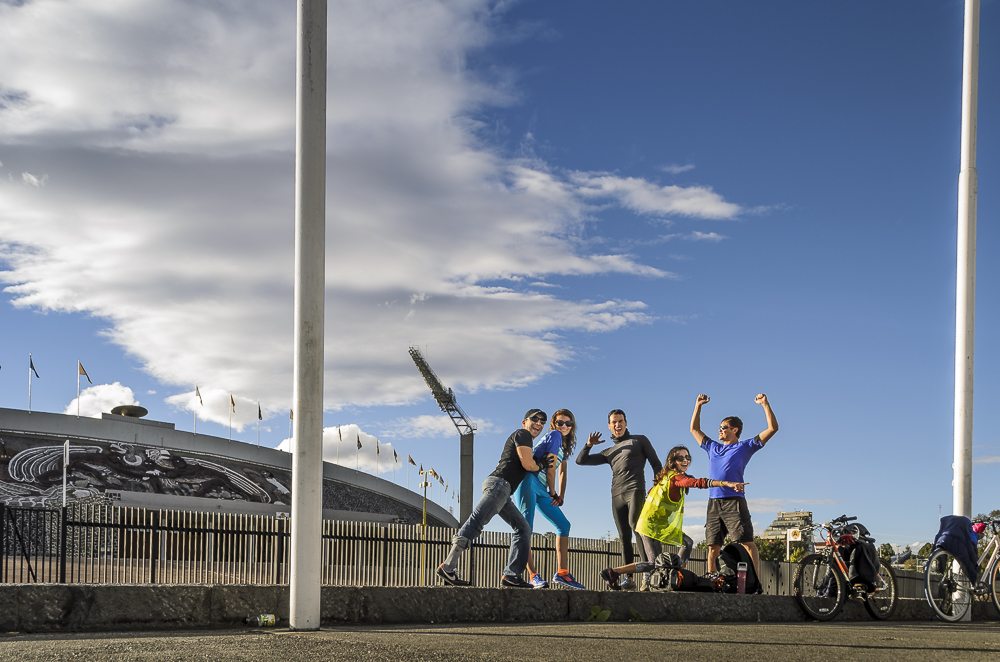 So if you want to experience the parks that Mexico City has to offer a bicycle is a great way to see and move around them if you do not have a lot of time to spend exploring their surroundings.
Polanco has a network of parks that are connected with an internal bicycle lane, which is a great way to experience how local residents from one of the richest communities in Mexico live.
All of Paseo de la Reforma has bike lanes that connect from Polanco all the way to Alameda Central park in the city center. So you can see people in their suits commuting to their office and students heading over to their school.
Some tips:
Bring your helmet and bicycle gloves.
Download the EcoBici app so you have the routes, even if you do not rent them.
Check out http://bicitekas.org/ for dates on bike days.
Also, if you are spending Sunday in the City, make sure to do the Cicloton CDMX. You can see a visual map of the cicloton here.
Slowly but surely Mexico is heading in the right direction with other cities like Guadalajara, Puebla and Querétaro adopting public bike transportation as a means for their citizens to move around and for visiting tourists to explore the surroundings knowing that they are getting a "local experience" in their trip.
So hopefully I will see you biking on your next trip to Mexico.