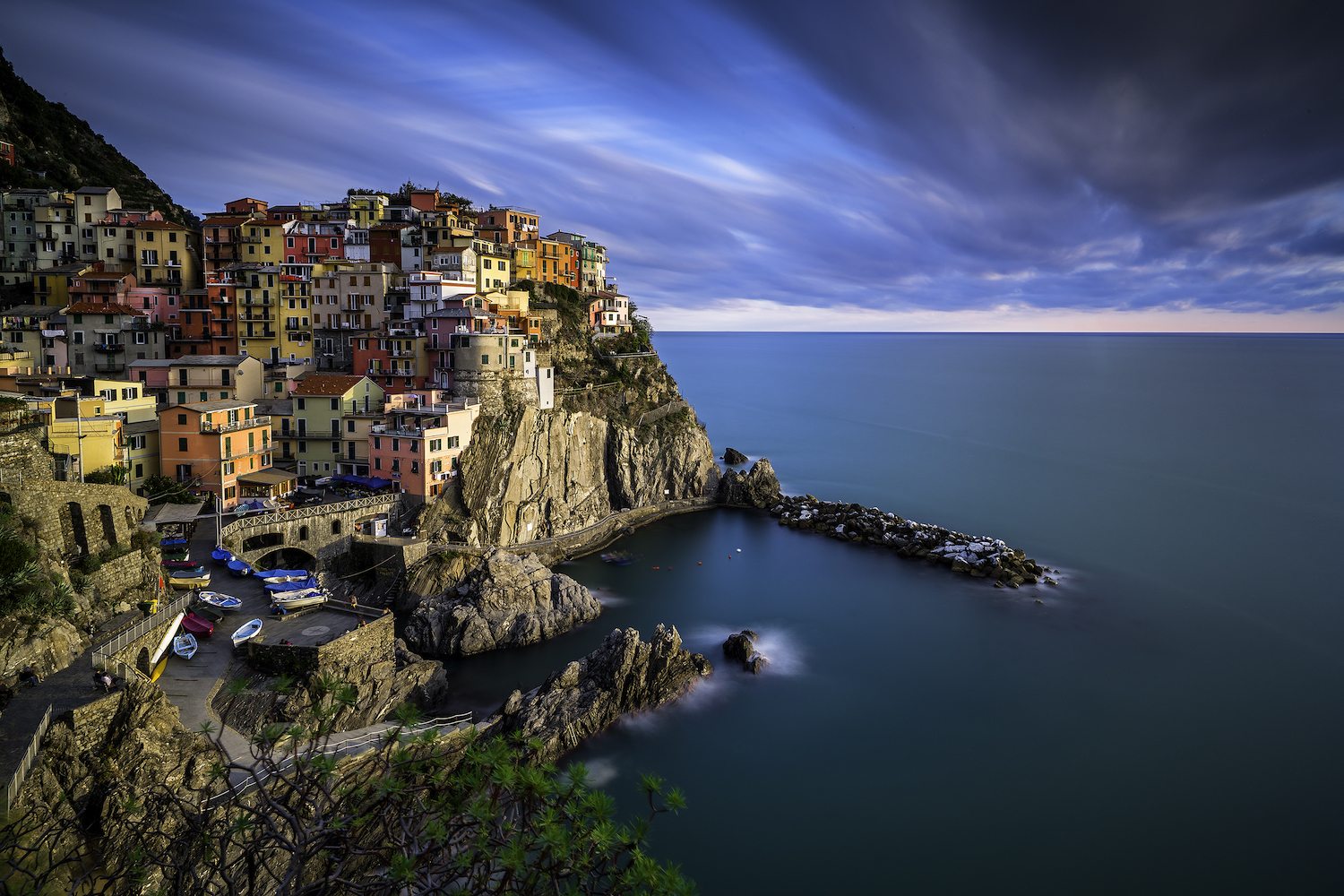 Luxury Travel with Indonesian Photographer Christina Tan
Posted on
11 October, 2016
Christina Tan (@sassychris1) is a Luxury Travel photographer with an extensive global passport. She previously worked in the fashion industry, and with that career path, was able to travel the world. It was in this business that she discovered her true passion: travel photography.
Her connections in the fashion industry allowed her to turn her passion into a full-time career, working with tourism boards, hotels and hot-spot destinations all over the globe. She keeps for her instagram feed and website chock full of beautiful images, travel tips, and must-sees all across Asia, the Middle East, and Europe.
Based in Indonesia, Christina works closely with these tourism boards to ensure the content put forth is the most desirable, accessible and beautiful it can be. Her success with these partnerships has encouraged her to become a Travel & Leisure Social Ambassador, for which she has been a member since 2015.
In addition to working with tourism boards, her work carries such prestige that she has also been blessed to do collaboration work with many fashion designers, multi-channel corporations, and even restaurants. Whether you prefer luxury travel destinations when planning your next trip, or simply admiring the jaw-dropping images she puts forth, Christina Tan is one to look out for and a lovely addition to our Women & Travel segment. Enjoy the visual escape what she had to share with us on the subject.
How did you get started in a creative career?
I went to the Fashion Institute of Design and Merchandising in Los Angeles, California where I had a strong focus on fashion and beauty. Working in the fashion industry led me to world travel where she discovered her life's passion: photography.
My sense of style and art is what got me into photography, but I didn't start shooting landscapes until two years ago. I've always loved to travel on my own and go on holiday to places I've seen in magazines. I told myself it'd be such a waste if I didn't take photos of those destinations so I started to teach myself.
Your photography is beautiful and you have gathered an interesting community of followers. How did all that happen?
It's just happened naturally. I used to post photos taken on my personal holidays, and being on Instagram I suddenly got well known by all other pages who regrammed my photos. Well known brands, magazines who've gone digital found me through Instagram as well. I must say though, it needs a dedication and consistency to post regularly to my existence.
What projects are you working on now and will you be working in the following months?
At the moment I will be collaborating with Singapore Airlines. Soon after I will be campaigning with Czech Republic Tourism Board, and a few hotel brands in between until the end of the year.
In a world so vast and with many possibilities, where do you draw inspiration from?
I am inspired by those lifestyle bloggers who've started from nothing, living a larger than life, traveling around the world, and are so popular through social media. It does a big help to have a talent, and of course being driven and consistent.
What would you tell to women that are on the fence but want to go on a trip alone?
Life is too short, you just have to do it. I hate not going just because I don't have a travel companion. I often find friends along the way. Just be extra cautious and use your common sense.
What have been some of your favorite destination? Any in particular that is great for women travelers?
I would say Italy and Switzerland is my favorite destinations. Italy for its culture, shopping, food, and of course beautiful, variety of landscape. Switzerland for its breathtaking landscape, systematic infrastructure, and I could never feel safer on my travel to Switzerland.
***
If you enjoyed this post, don't forget to give it the thumbs up and share it with your friends! We appreciate your support 🙂