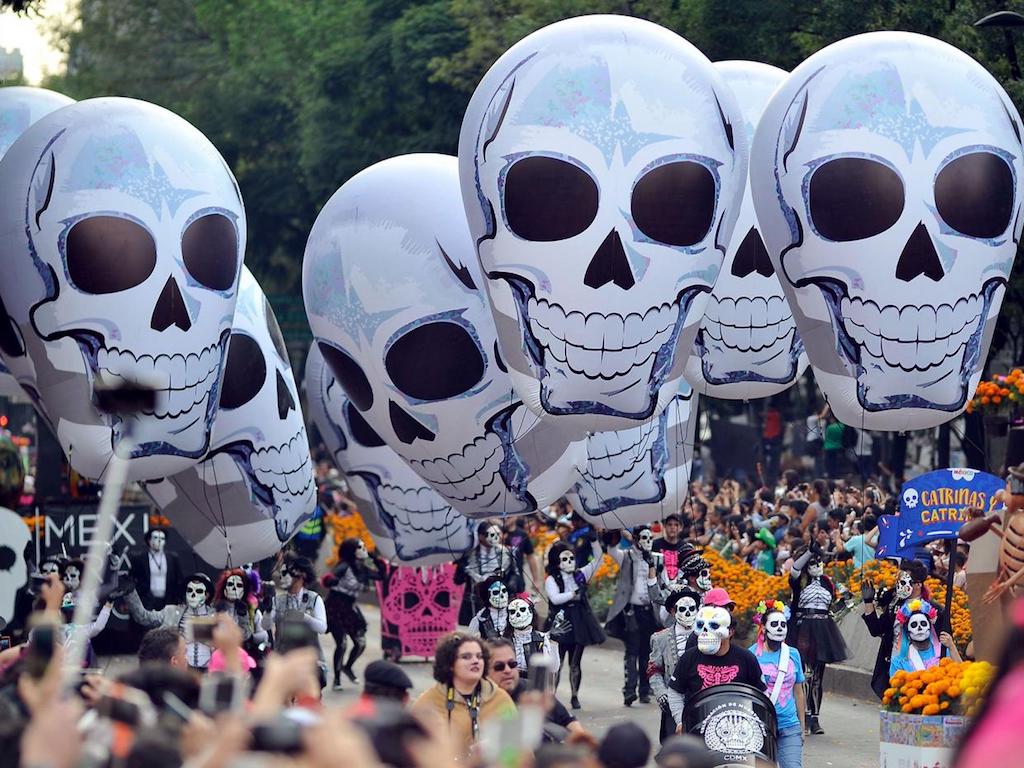 Mexico City's Day of the Dead Celebration Draws a Crowd of Thousands
Posted on
1 November, 2017
Fresh off our trip to Mexico City, we had a chance to celebrate part of the dia de los muertos, or the Day of the Dead Festival, honouring the lives of their departed family and friends. What was interesting and heartwarming–in the face of tragedy, caused by Mexico's recent earthquakes–was the sheer amount of people that came and showed love and support for those who were affected.
This holiday tradition is extremely popular by regular standards, complete with giant painted skulls, balloons, and costumes, but that fact that so many more people came out in solidarity made it all the more special.
Among the many costumes, painted faces, and flower crowns, there were also groups of women who would dress up as 'Catrinas', a character also known as 'The Elegant Death' and march in the parade. Check out the images below of how the city and its citizens went above and beyond this year.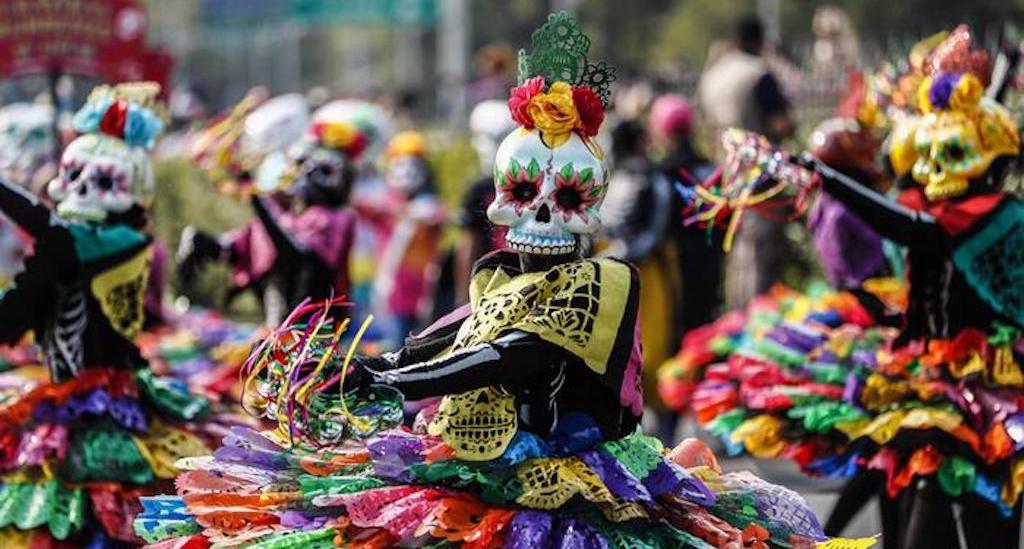 Full Story on The Independent.