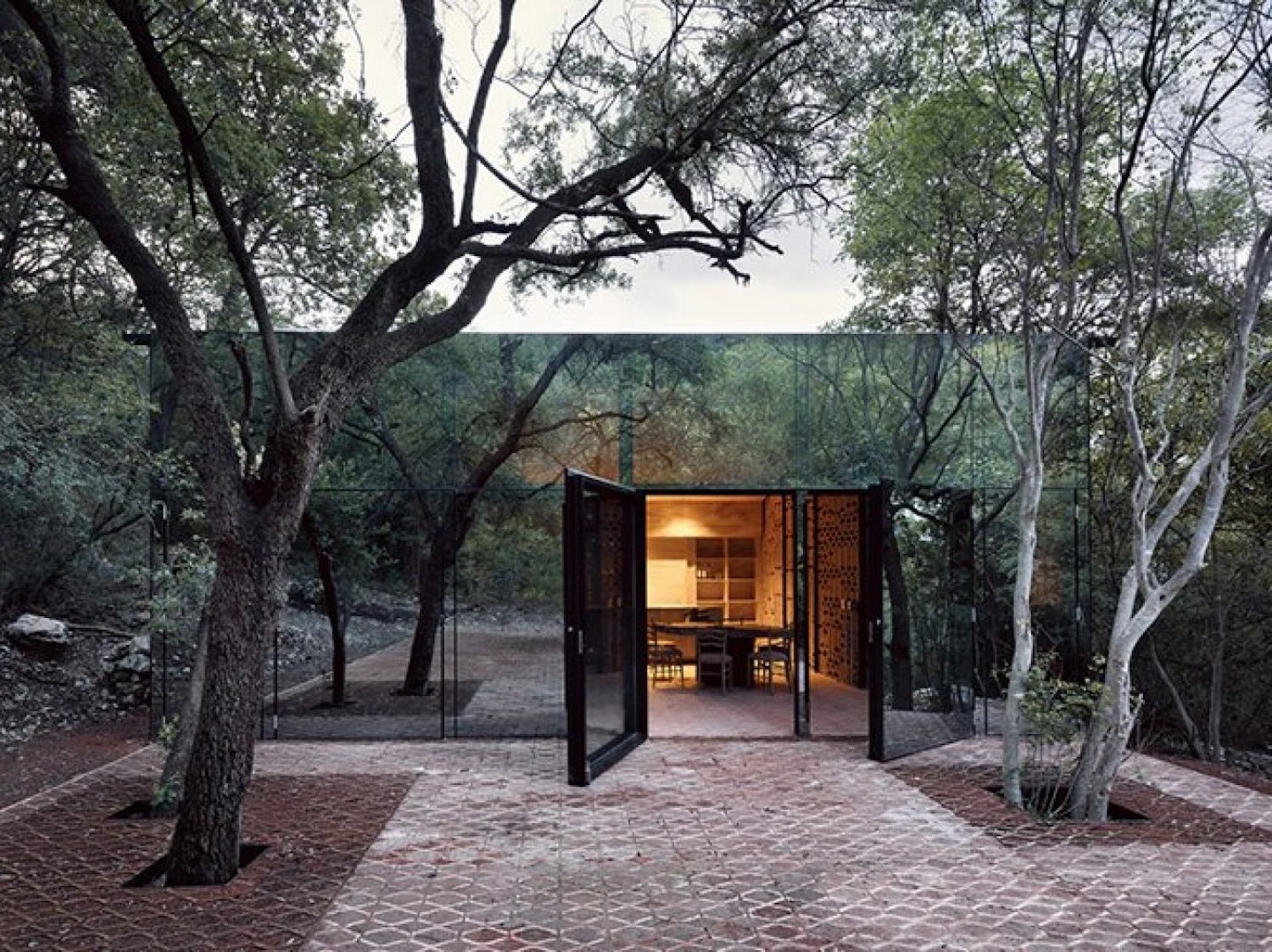 Mexican Architect Tatiana Bilbao's Amazing Trio of Houses
Posted on
10 December, 2017
Deep in the forested terrain of Mexico, Los Terranos Architect Tatiana Bilbao created three stunning structural living spaces out of various materials with the intention of highlighting the beauty of the places in which they were built. The first of these buildings has mirrored walls and almost blends completely into its surroundings, giving an almost magical invisible quality to the structures themselves. The second building is made of clay, and the third (still under construction) is made from local wood in the area.
Not only that, but these buildings are made from natural materials gathers locally, with live edge wood and raw elements interspersed throughout the entire property. You know just how much we adore Mexico and all its cultural flavour, and the next time we're there, these buildings would be a joy to see. Can we say, best potential Air BnB spot ever? Take a look below and see what we mean.
Full Story on Fubiz.
All Images: Rory Gardiner