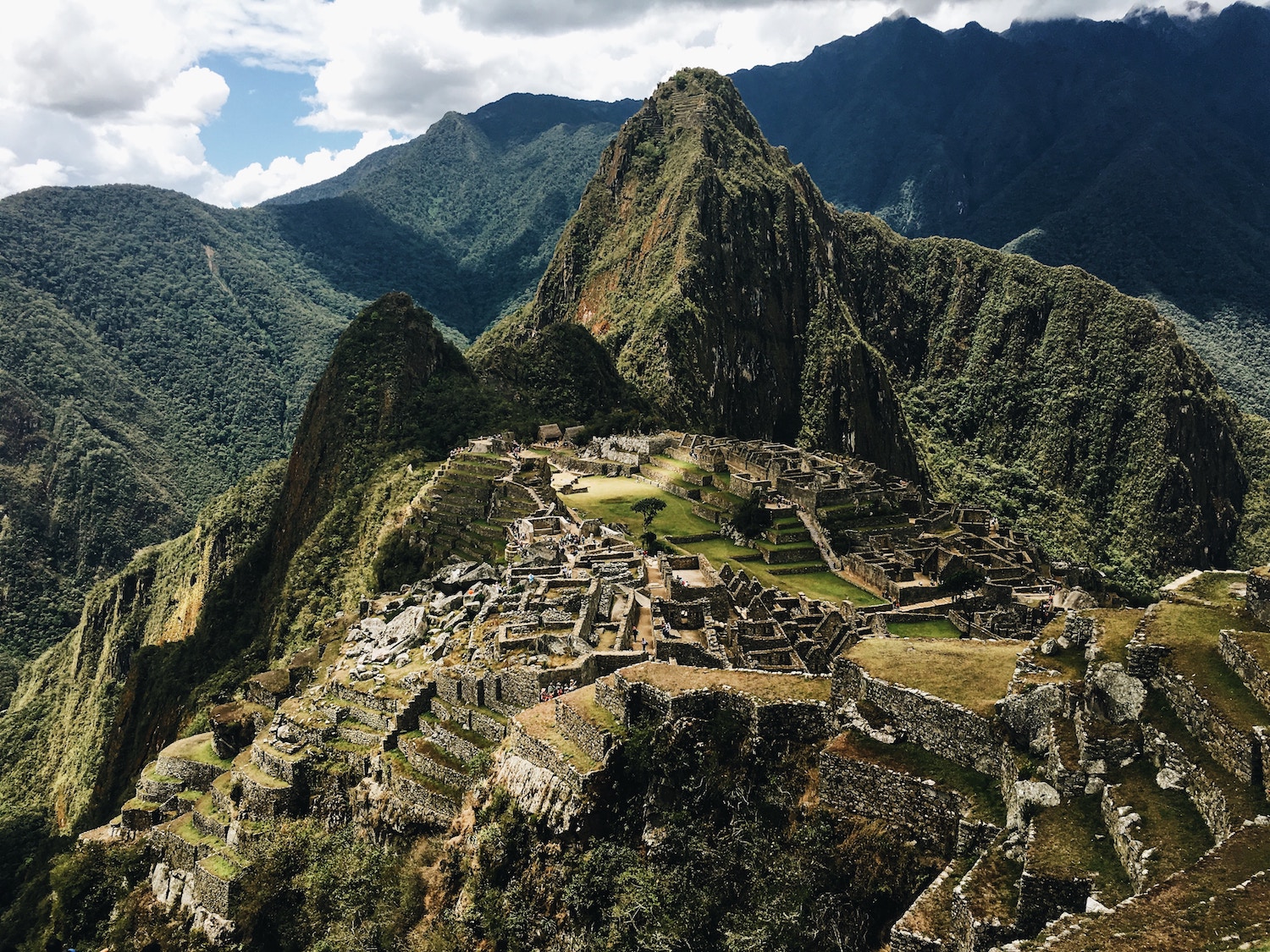 5 Of The World's Wonders You Need To Experience
Posted on
1 December, 2017
Recently returning from our amazing trip to Petra, Jordan, we felt a deep connection with this city and its cultural history. One that was hard to explain. Among other awe-inspiring places around the world that we've visited, we've put together a list of beautiful places you need to visit in your lifetime to fully grasp the magnitude that is this world and all it holds.
Petra || Jordan
What can we say about this magical place that we already haven't said? This lost city has some of the most interesting cultural history attached to it that one often feels as if you're walking backwards through time, walking about the ruins of previous lives lived. If you are a fan of the history of civilization, then Petra is an absolute must on your bucket list.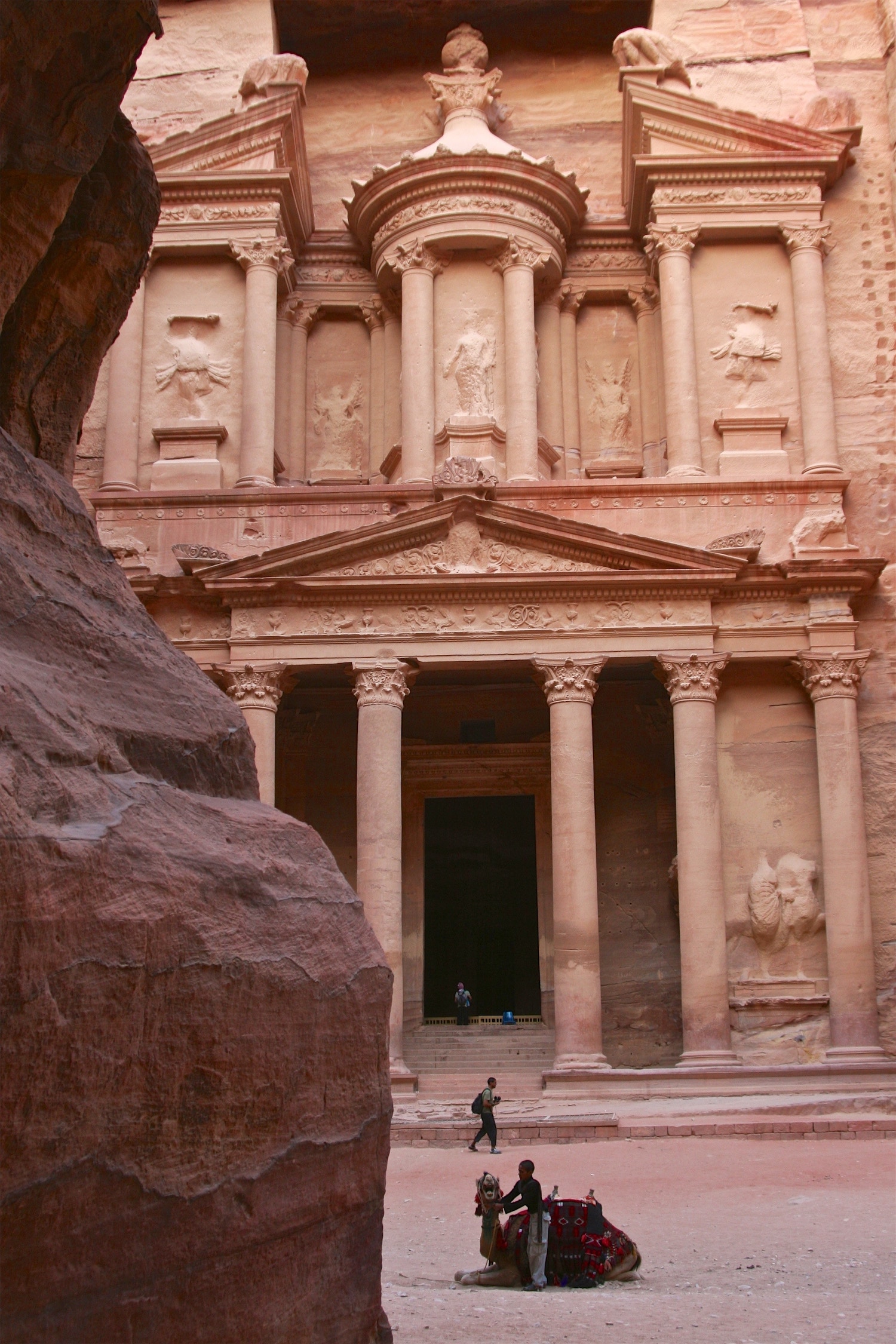 Photo: Andrew Palmer
Taj Mahal || India
The Taj Mahal, while a more obvious travel destination, is still an amazing wonder to behold. Built on 42 acres, this monumental structure is a mausoleum, built in memory of Shah Jahan's wife, Mumtaz and holds five main features: the mausoleum itself, the Jawab, the Mosque, the mirror building, and the gardens surrounding the perimeter of the immense property. The mausoleum is made almost entirely of ivory and semi-precious stones, making it one of the most sought-after destinations in the world. A definite must-see.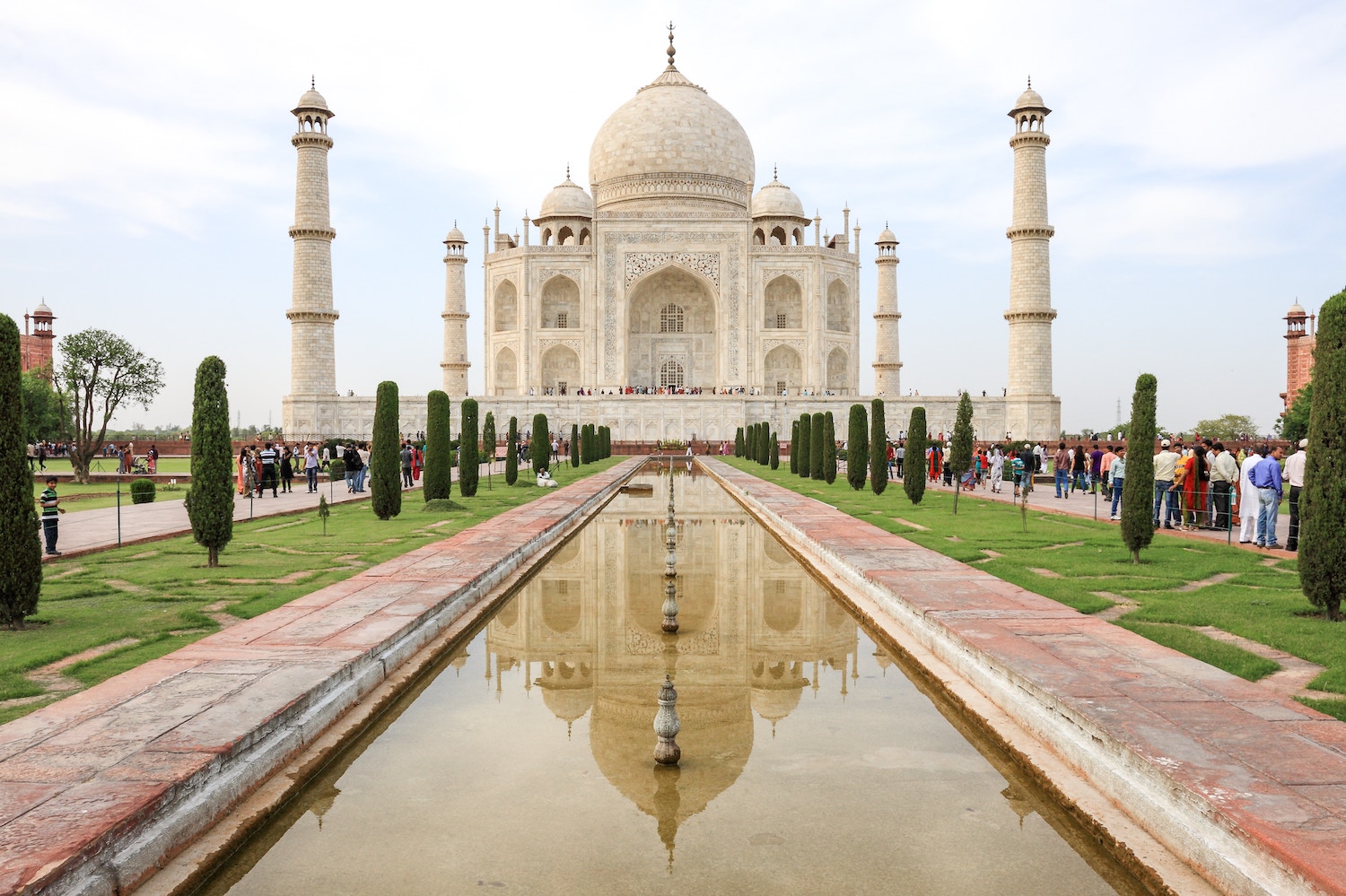 Photo: Aussie Active on Unsplash
Macchu Pichu || Peru
Built in the 15th Century Incan civilization, the ancient ruins of Macchu Pichu are a true wonder to behold. Nestled in the mountains of Peru over 7900 feet above sea level, Macchu Pichu is believed to have been built as a retreat for Incan Emperor Pachacuti. The site holds over 200 ceremonial, religious, astrological and agricultural structures, making it way ahead of its time. What's even more interesting is the mystery of the place, given that it was completely abandoned in the 16th century. If you have a chance to visit South America, make sure this amazing place is top of your list.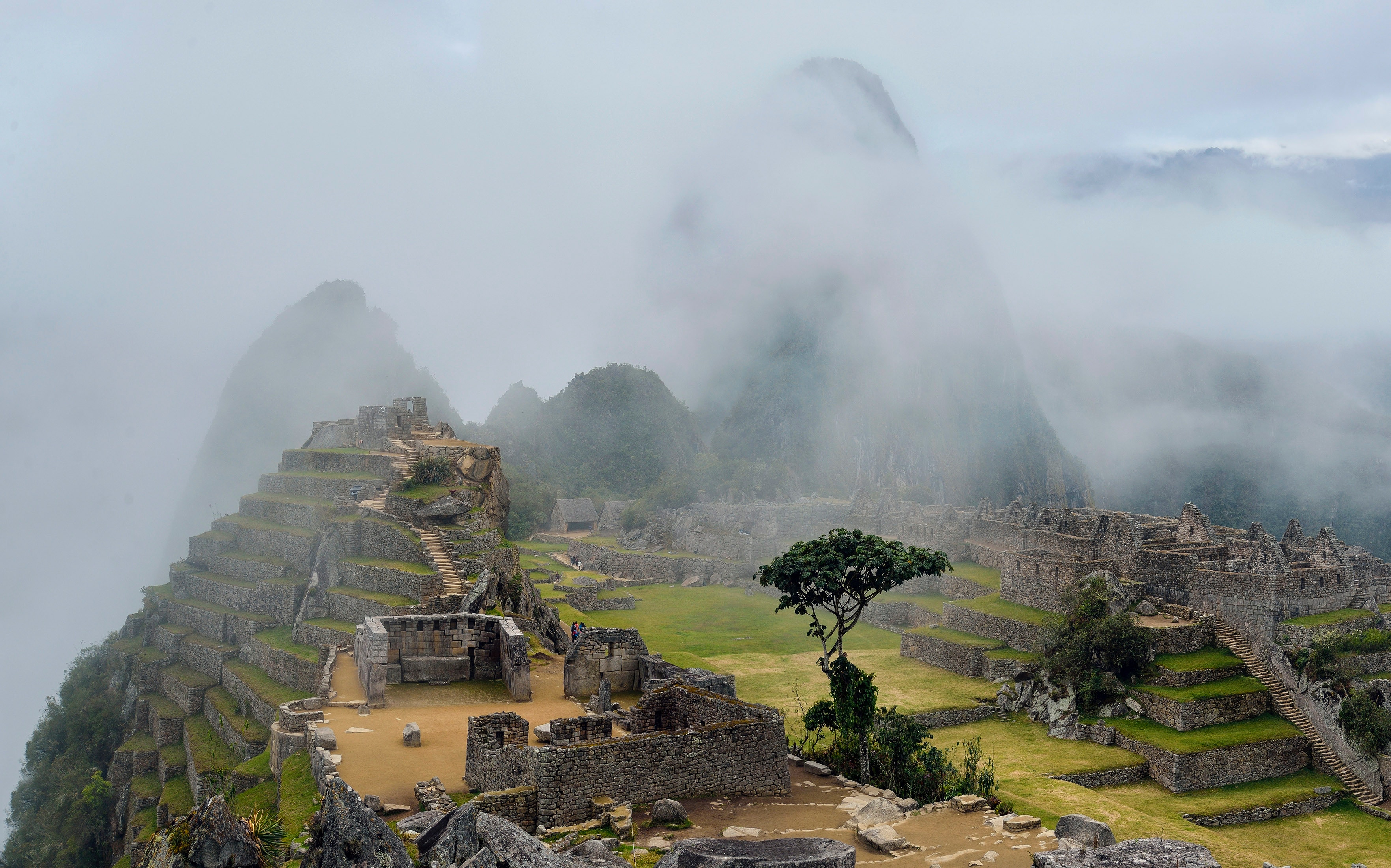 Photo: Pedro Lastra
The Great Wall || Beijing
Built between the Qin Shi Huang and the Ming dynasties and stretching across multiple hundreds of years, the Great Wall of China is definitely no ordinary wall. The wall was originally designed to protect against neighbouring kingdoms and from invasions into foreign territories. Because it took so long to build, the great wall is actually made up of a number of conjoining walls and stretches over 20,000 kilometres. If you're a die-hard hiker, you can attempt to walk the entire stretch, or simply walk a portion of it to experience some of its magnitude first-hand.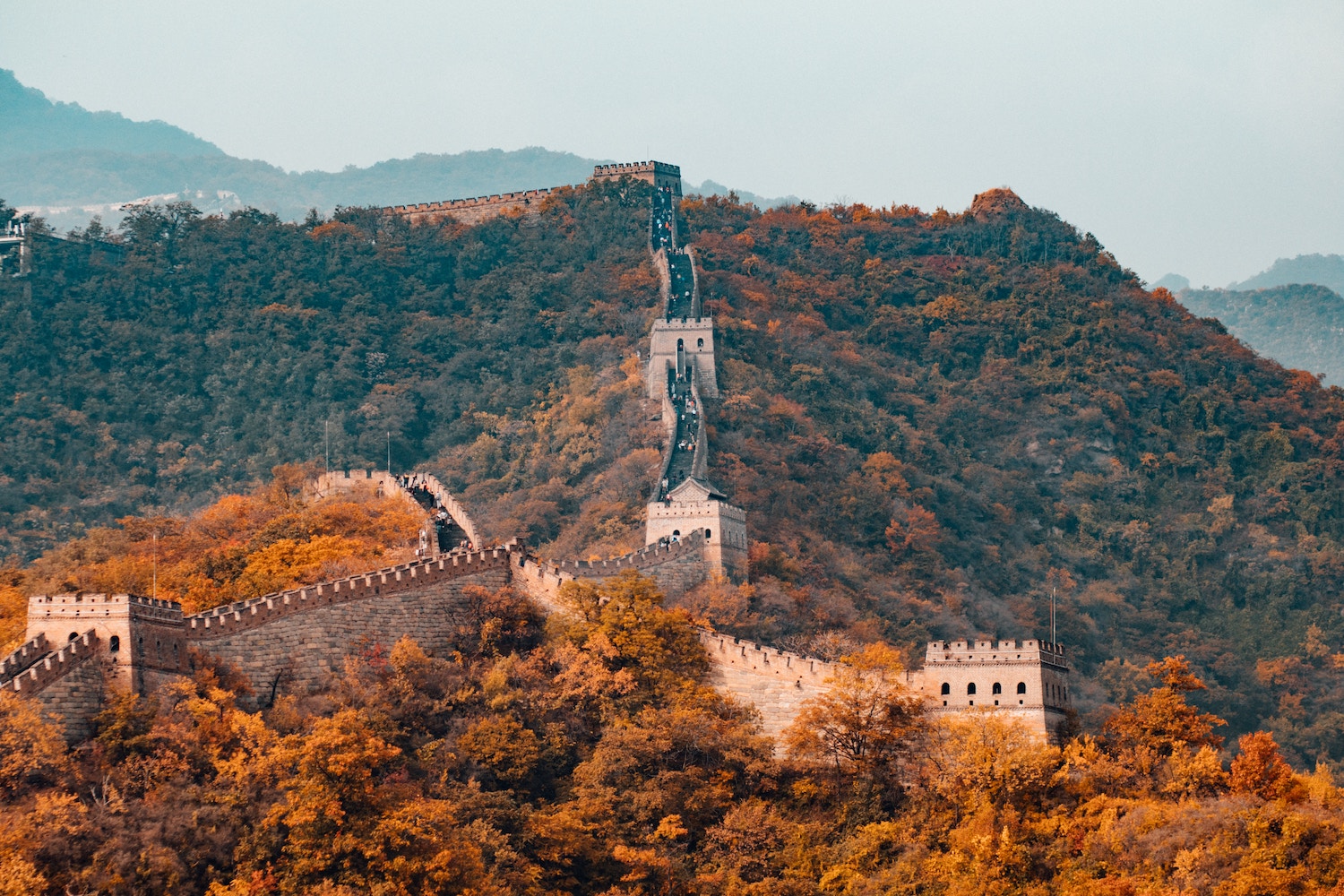 Christ the Redeemer || Brazil
Built from 1926 to 1931 by the Roman Catholic Archdiocese, Rio de Janeiro's Christ the Redeemer statue is a true wonder of the world. Standing 710 meters above sea level, this enormous statue of Jesus is 125 feet tall and weighs over 1140 tons. What's more interesting about it other than it's enormous size is the fact that the entire surface is covered in six million stone tiles, making it the largest art deco statue in the world. Whether you're religious or spiritual, this is a must-see wonder of the world.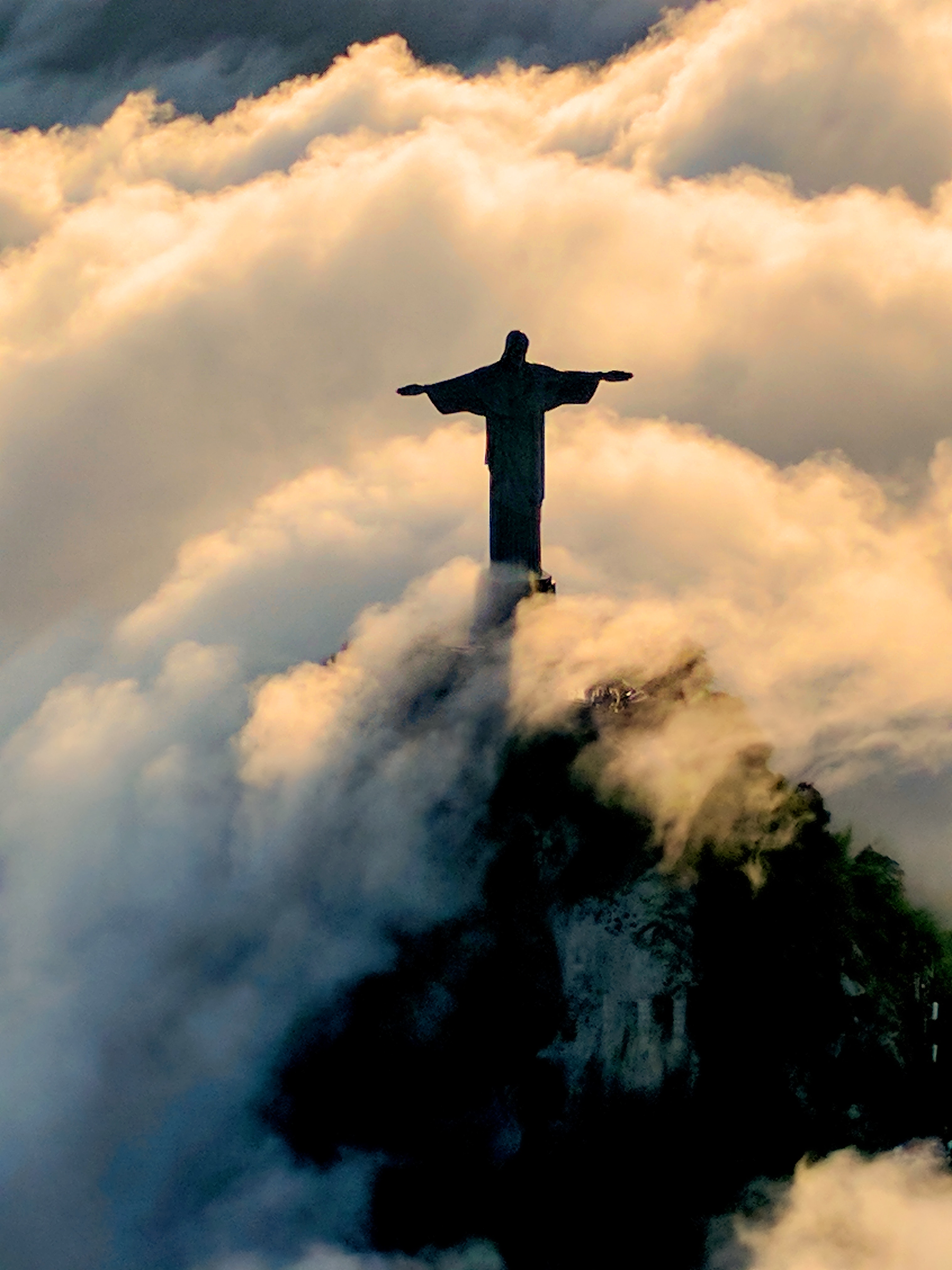 Photo: Robert Nyman
Featured image: Abraham Osorio