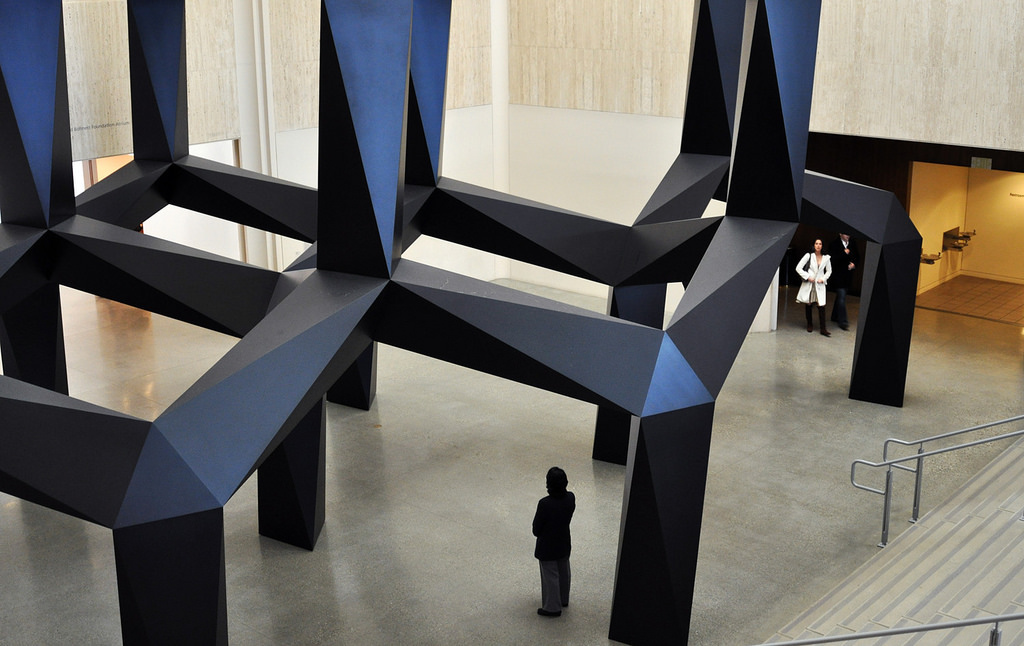 5 Places To Experience Latino & Hispanic Flavour In Los Angeles
Posted on
20 November, 2017
It's no surprise that Los Angeles, and the surrounding cities and towns in California are rich with cultural heritage and that its very foundations are built on Latin American history. Today, many of the celebrations, the food, the art and even the architecture in this area is abundant with Central and South American flavour. Take a look at what a rich cultural melting pot Los Angeles is and be sure to take in some of these sights on your next trip down south.
Le Magazyn Venice Beach || Brazilian Culture
This shop is the perfect spot if you're searching for handcrafted jewellery, one-of-a-kind items for home decor, fashion, and furniture accessories. Founder and Sao Paulo native Ana Kozak wanted to offer a unique take on the interior design and home furnishing market by showcasing and highlighting items native to her Brazilian culture and heritage. With so many eclectic pieces to choose from, we can't decide which ones we love more! Check them out here.
Olvera Street || Mexican Influence
Olvera Street, originally colonized in 1871 by Spanish settlers, is considered to be the heart of Mexican culture in Los Angeles.  Plenty of celebrations take place in this area like joining in the festivities and remembrance of Dia de Los Muertos, the anniversary of the Mexican revolution, Virgen de Guadalupe celebrations, Los Tres Reyes and much more. The area is chalk full of restaurants, mini markets, shopping and beautiful murals and a permanent fiesta atmosphere.
Gustavo Dudamel & the L.A. Philharmonic || Venezuelan Heritage
Gustavo Dudamel is considered to be one of the most prized and celebrated Latino artist living in L.A. A Venezuelan expat, Dudamel was considered a child prodigy, having conducted his first concert at age 12 in his hometown of Barquisimeto. Three years later, at 15, he became First Conductor at the Simon Bolivar Symphony Orchestra of Venezuela. Fast-forward to present day, and Dudamel now conducts the L.A. Philharmonic, located on Grand Ave across from the Walt Disney Concert Hall.
LACMA || Colonial Spanish Influence
Diego Rivera's iconic portrait of Frida Kahlo is just one of the amazing Latin American works of art on display at the Los Angeles County Museum of Art. The museum has an entire floor dedicated to the Latin American arts and houses a wide variety of colonial Spanish artifacts as well as modern and contemporary Latino artists.  For a stroll around awesome museum spaces, take a trip to see the LACMA, located on Wilshire Blvd.
Plan Check || Argentinian Flavours
One the L.A.'s most talked about latino chefs is Ernesto Uchimura, an Argentinian-born culinary genius, or so Los Angeles magazine puts it. The publication even named him one of L.A's Top Latino Chef of the Year! Ernestos cooking is deeply influenced by his latin roots and finds himself constantly creating dishes to make anyone's mouth water. For a taste of his delectable burgers, sandwiches and other culinary treats, find him at Plan Check on Sawtelle Blvd and try for yourself what others in the area already know and love.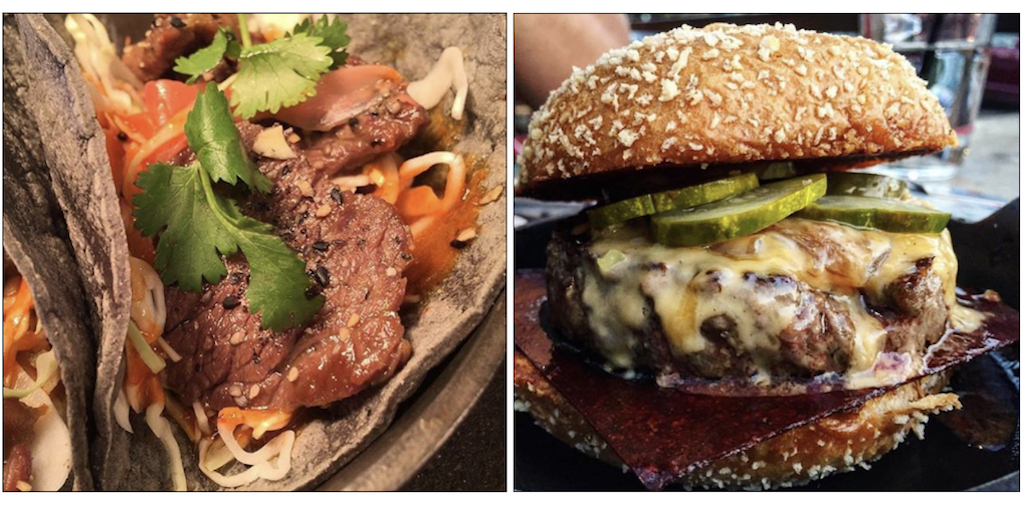 All photos courtesy of their respective owners.