Get To Know Montréal Through These 5 Attractions
We've written about Montréal before, and in fact, have referred to it as the epicenter of the artistic movement in Canada. It's a fair distinction and as good a reason as any to make time to visit this wonderful city. It's also worth noting though that Montréal draws a regular stream of tourists for its constant attractions, as well as for passing art exhibitions and festivals.
Whatever your reason for going may be, we've put together a list of attractions that, all together, will give you a good feel for the city.
1.) The Mont-Royal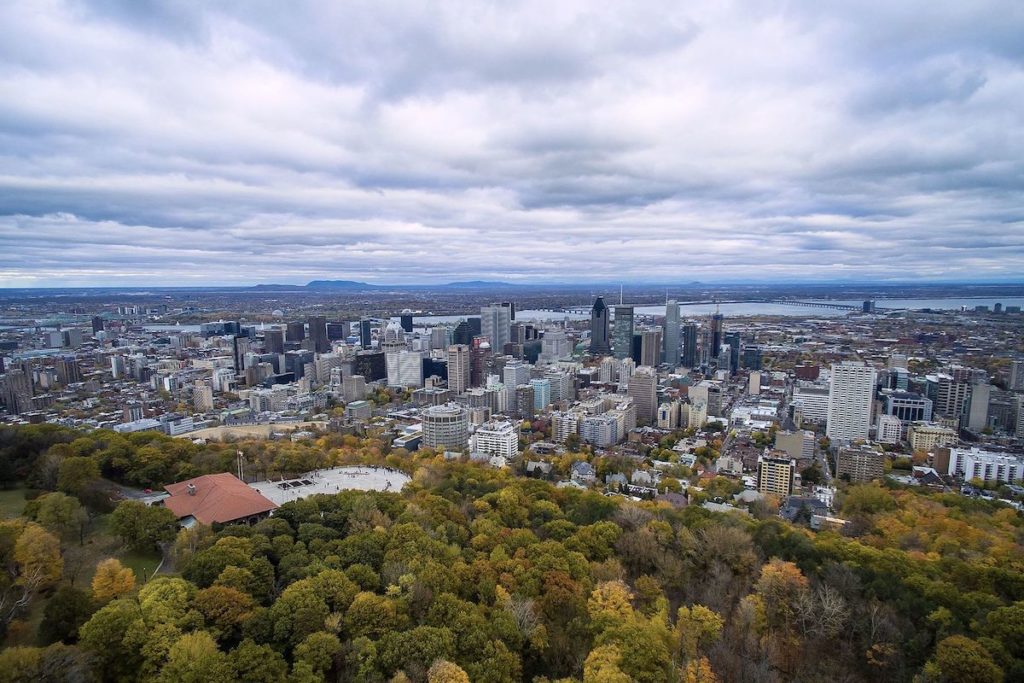 It's fitting that this top attraction sounds just like "Montréal," because for many people it defines the city. Also known as Parc du Mont-Royal, it's basically a large hill or small mountain (a little under 800 feet high) that you can hike up in order to see stunning views of the city. You don't have to hike – driving is an option – but many take this as a great way to enjoy some of the pretty surroundings of the city. Both the city park atop the hill and the view below are well worth the effort.
2.) St. Paul Street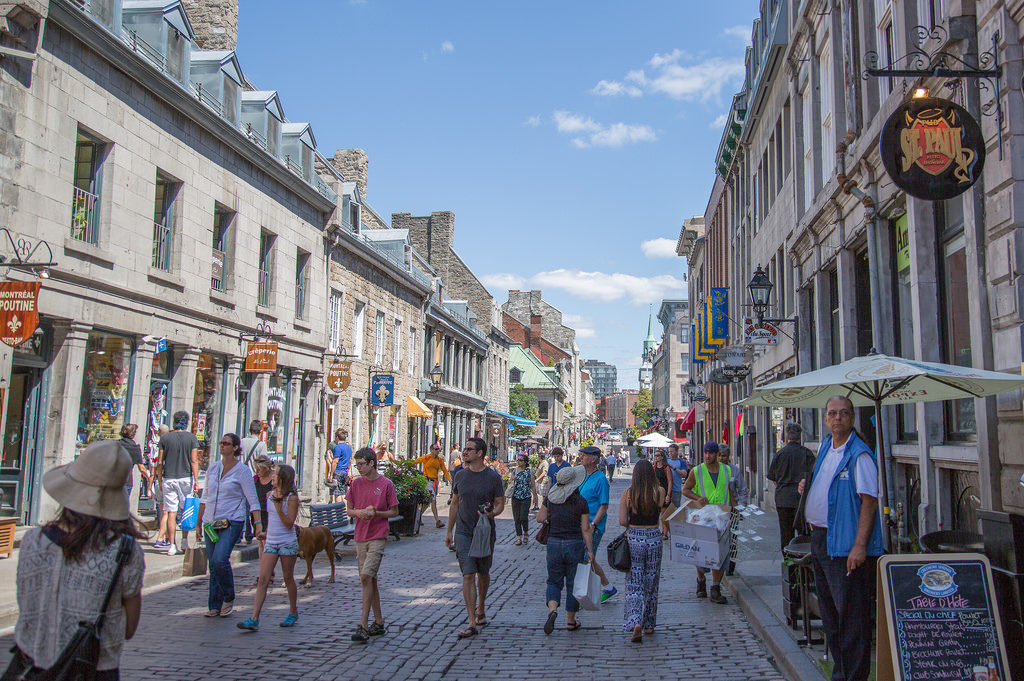 As even the LA Times wrote a few years ago, in Old Montréal, it all seems to happen on St. Paul Street. Montréal is a city where you absolutely have to spend some time in the "Old Town" district, and St. Paul Street is really the heart or core of it. Picture a mile-long stretch of cobblestones lined with beautiful buildings and buzzing shops and restaurants and you get the idea.
3.) The Biodome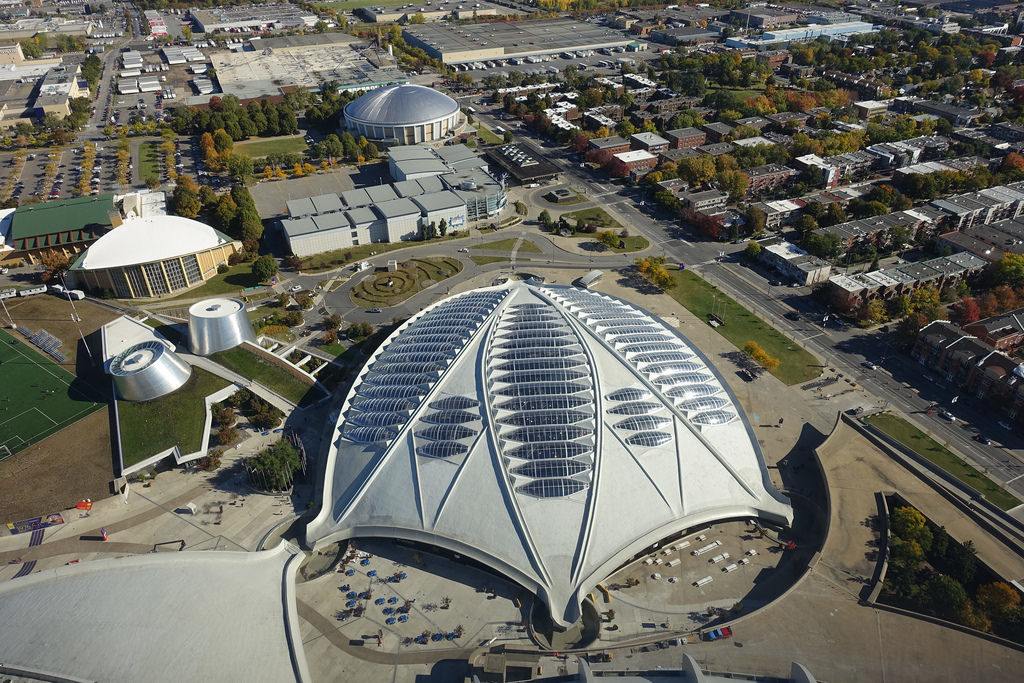 The Montréal Biodome is sort of a twist on a zoo, and unlike what you'd find in most cities. It's actually built out of a converted stadium that was used for cycling races in the Olympics but has been re-designed into several unique indoor habitats. Exploring the biodome you'll see monkeys, beautiful birds, penguins, puffins, and even some aquatic creatures. Particularly if you get a rainy day (or a particularly hot one) it's a great attraction to have in mind.
4.) The Casino
Typically we'd say a casino is a bit commercial for providing a taste of a city (unless it's Las Vegas), but in this case, the casino should be on your list. An article outlining a sort of casino road trip of Canada described it well, stating that the casino's interconnected buildings can be found on Notre Dame Island and the St. Lawrence River, thus offering beautiful views of the city and Saint Helen's Island. It really is a pretty place, and of course, if you're into casino gaming you'll find plenty to do.
5.) Terrasse Nelligan
This is almost an oddly specific pick at first glance. It's a bar and restaurant on top of the Nelligan Hotel, which is actually on the aforementioned St. Paul Street. But it makes the list for being one of the best ways to experience the Old Town. Its roof is level with the Notre Dame Basilica, which gives the feeling that you're eating among the old buildings of Montréal rather than above them. On a nice day, there's no better place to be in town.