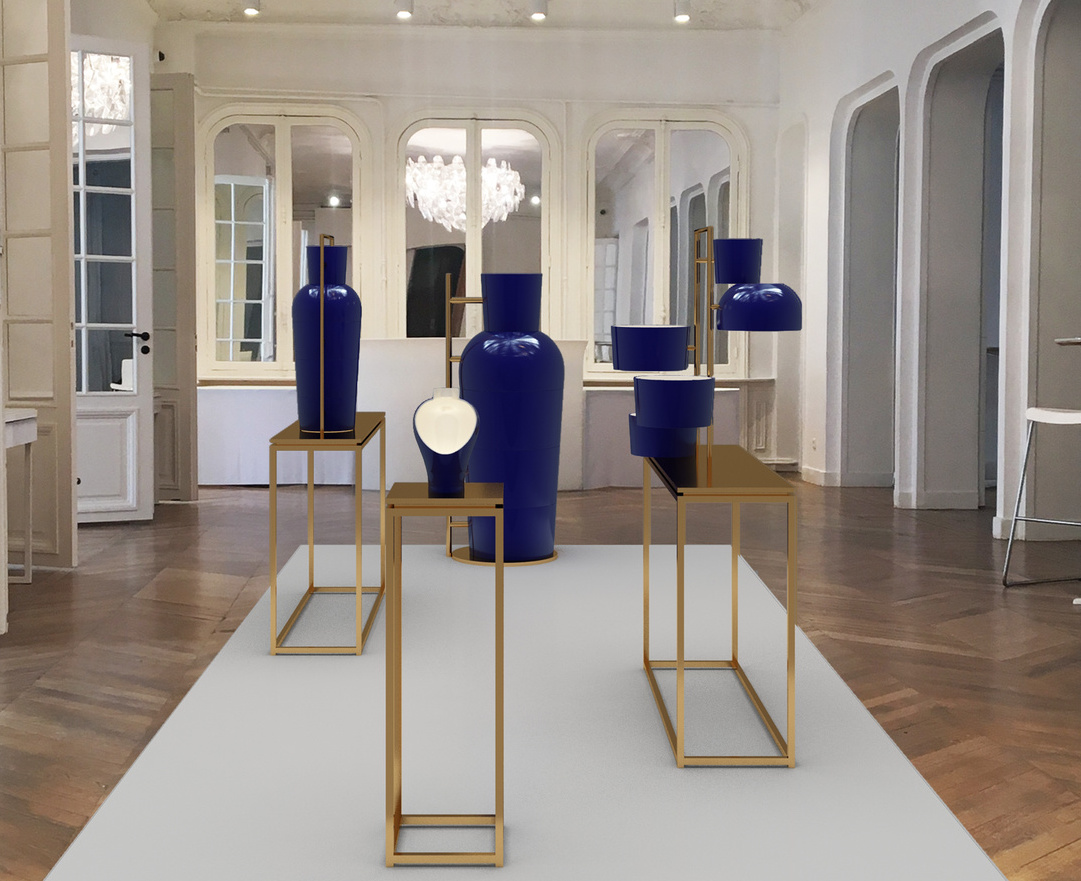 6 Captivating Art Fairs Worth Travelling For In October
Posted on
4 October, 2017
Becoming acquainted with local art in your hometown can be an enjoyable visual escape, however, unbelievable works of art can also be found all over the world. For the creative artist in all of us, we've put together a list of Art Fairs that will make you want to drop everything and go explore.
Ch.ACO || Chile Arte Contemporaneo, Chile
Going on in Chile from October 11th to the 15th, Ch.ACO is a visual treat for any avid art collector and is recognized as one of South America's most relevant art fairs. From mixed media to sculptures to works on paper to prints, this fair has everything you could ask for in contemporary artistry at its finest. If you're wondering which place to go, Ch.ACO is a great option.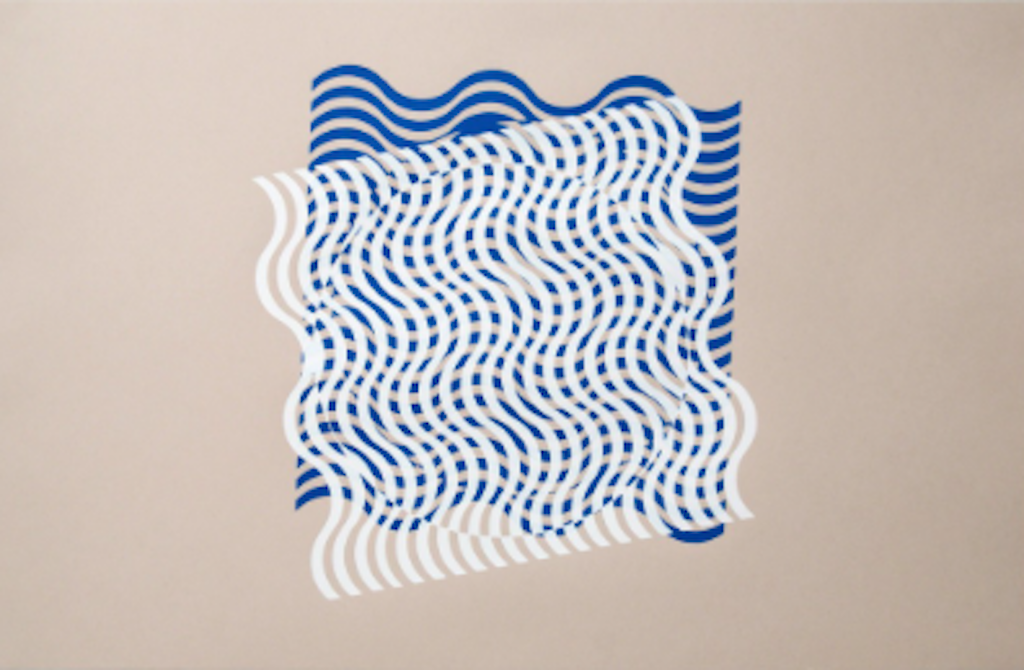 Photo: Felipe Mujica
Asia Now || Paris, France
Happening from Oct 18-22nd, Asia Now is a 'boutique art fair,' for the avid collector, blending and uncovering artistic richness and variety within the Asian culture. Now in its 3rd year, Asia Now continues to bring attention to the visibility of contemporary Asian art through multiple different forms of media.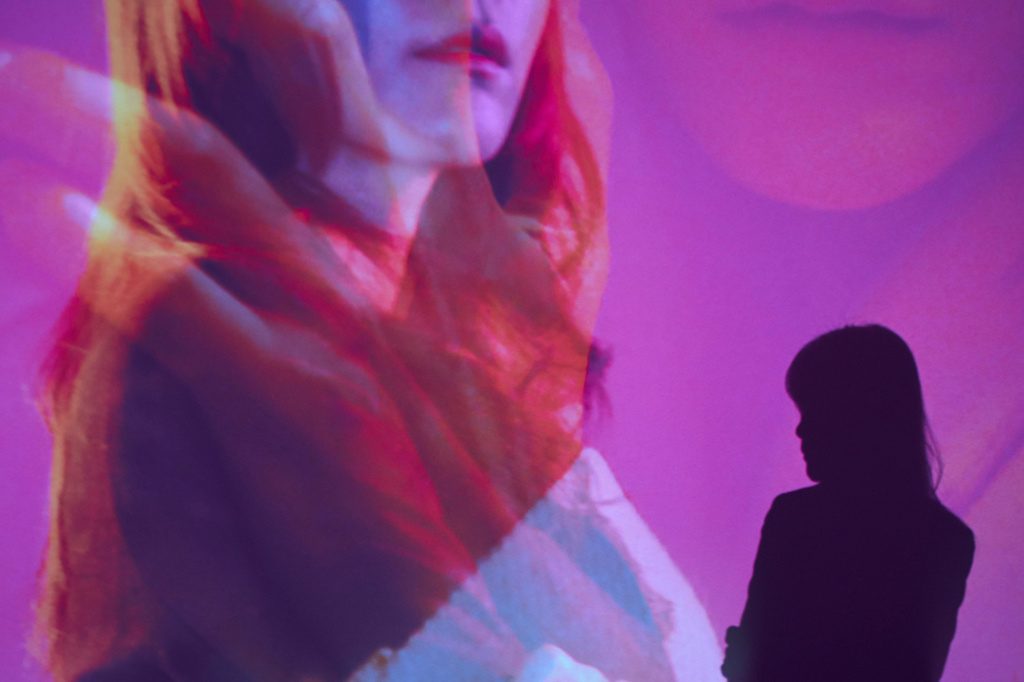 Photo: Kelvin Kyung Kun Park
Art TO || Toronto, Canada
If you're a collector or an industry professional in the Art community (or even just a huge supporter of the arts), then Art Toronto is the place you need to visit. This fair offers a dynamic layout of space between exhibits-offering more than 100 exhibits, allowing guests to easily browse through the art on display while networking with other professionals.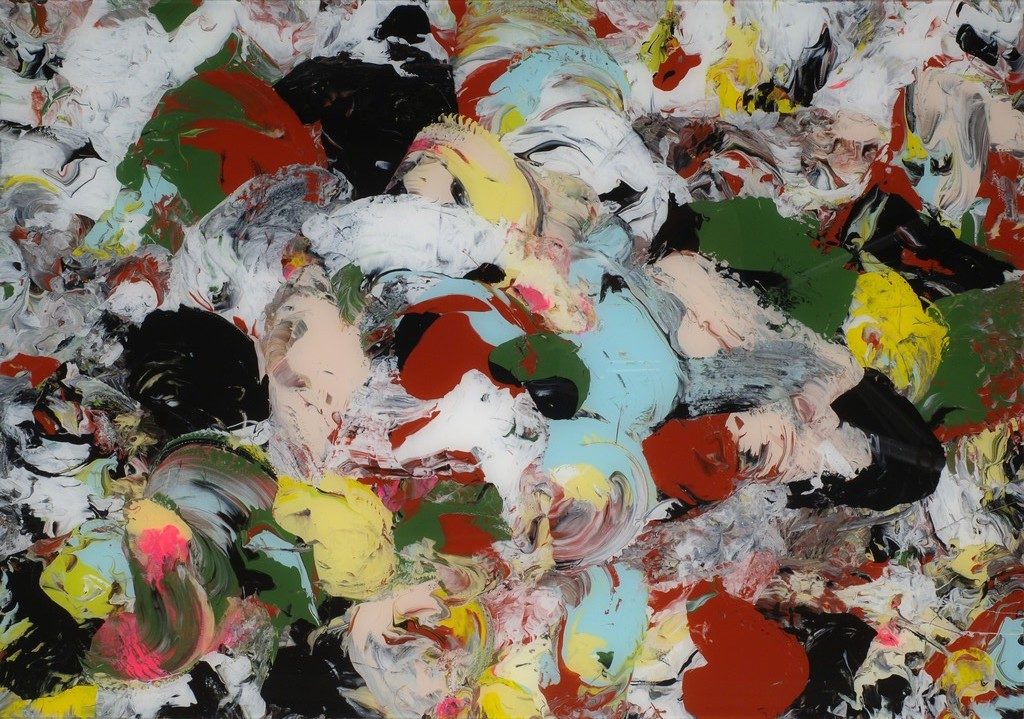 Photo: Michael Burges
Artbo || Bogota, Colombia
Artbo hails from Bogota, Colombia and is usually held for about 4 four days, with this year the dates falling on October 26th-29th. This four-day contemporary fair brings together exhibitors, curators, guests, and Colombian locals to showcase uniquely constructed galleries and exhibition spaces.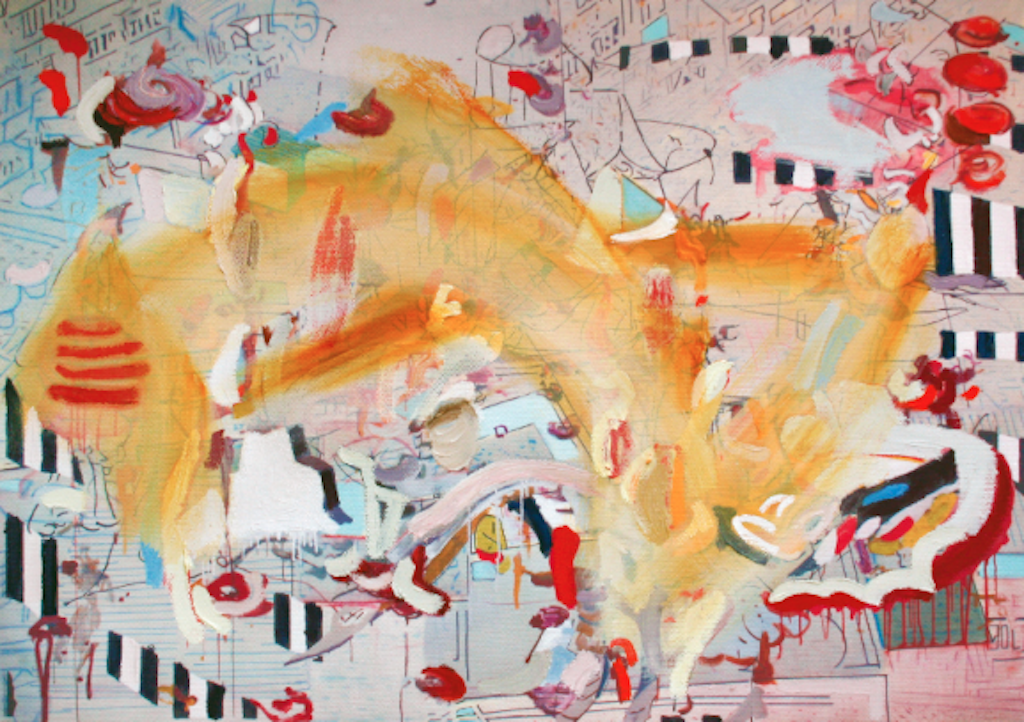 Photo: Alejandro Ospina
Artissima || Turin, Italy
Although this fair is technically not in October (showing from Nov 3rd-5th), we still thought it deserved to be mentioned. Known for their innovative and experimental approach to contemporary and layout of the exhibits, Artissima is always sure to draw a crowd year after year. This one is a definite must-see.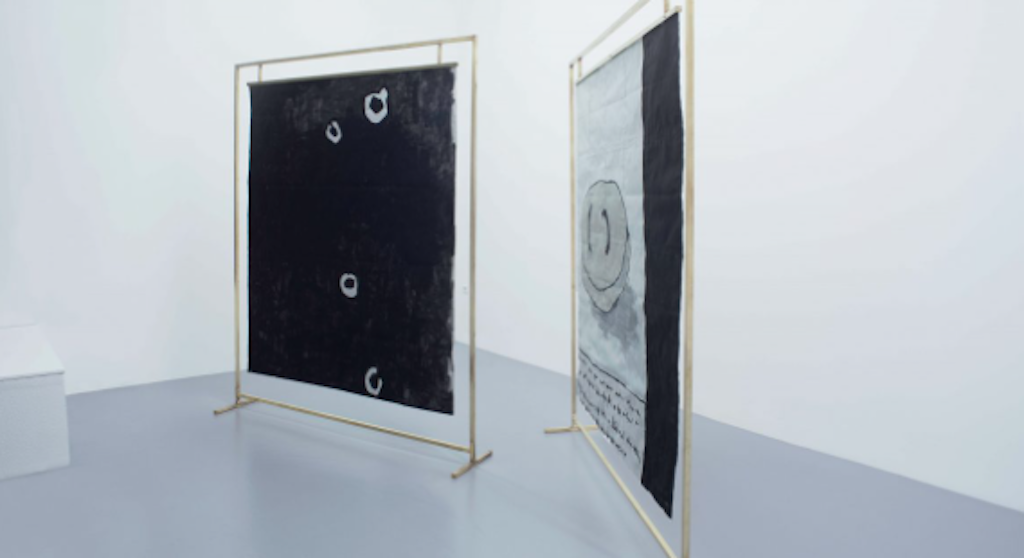 Photo: Rita Ferriera
The WPA at the Washburn Gallery || New York, New York
Going on at the Washburn Gallery until October 28th, The WPA is curated exhibit to celebrate the inaugural opening of its new location. Artists featured at the event include David Smith, Jackson Pollock, Lee Krasner, Stuart Davis, and Ilya Bolotowsky. This one is technically not an art fair but looks too good not to pass up.

Photo: Ilya Bolotwsky
Know of any other shows you've visited or would travel to see? Share in the comments below!
Featured image: Asia Now 2017