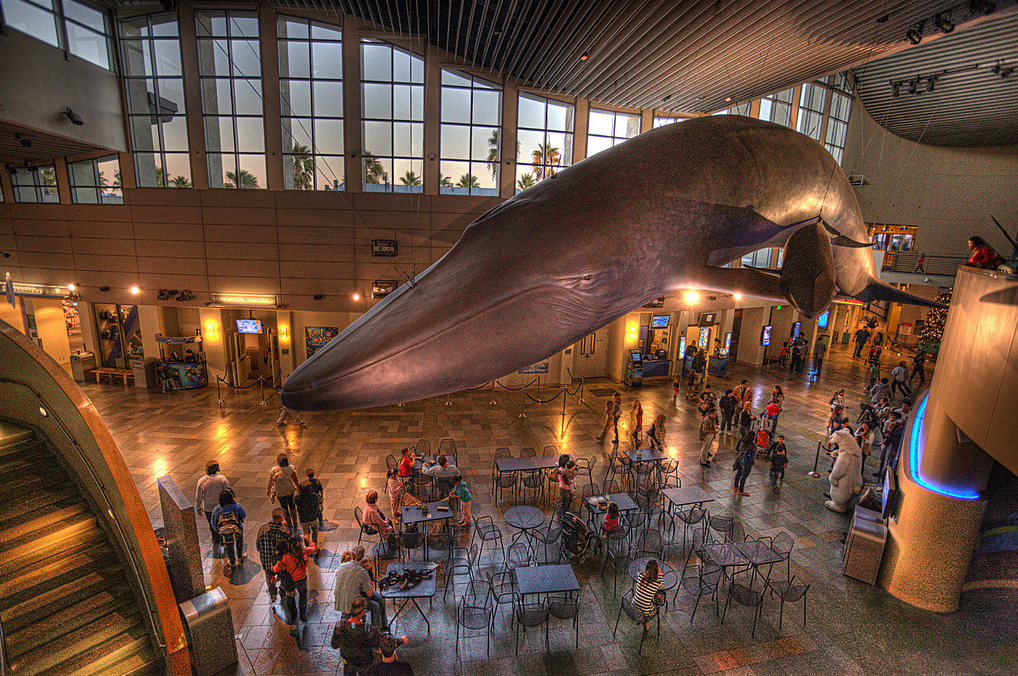 More Than Theme Parks: 4 Reasons To Get to Anaheim
Anaheim, California, is well-known as a tourist theme park destination, but its unique attractions and entertainment outside Disneyland Resort often don't get enough attention. If amusement-park rides don't appeal to you, here are a few additional points of interest that make Anaheim worth visiting.
Anaheim Packing District
The Anaheim Packing District is a great place to spend a rainy day in the city. This two-story indoor establishment is located in downtown Anaheim. It's crafted from refurbished historic structures, including the restored Packard Building and citrus Packing House, and features live music and over 20 of the best local cuisine stops. The Packard Building has been transformed into a brewery and is a great place to stop by for a cold drink. The Packing District is open seven days a week from 9 a.m. to 10 p.m.
Best of Los Angeles Tour from Anaheim
Explore Anaheim and Los Angeles with a completely customizable guided tour. The 10-hour Best of Los Angeles Tour will pick you up from a participating hotel in Anaheim and transport you to Los Angeles, approximately 33 miles away. Listen to anecdotes and historical information about L.A. along the route. You'll spend the first part of your Los Angeles visit exploring Hollywood on your own. Choose the attractions you want to visit and meet the group back at the tour bus later.
From here, you'll take a drive through beautiful Beverly Hills, where you'll view famous sights like the Santa Monica Pier and Venice Beach. You can easily upgrade your Best of Los Angeles Tour from Anaheim to include some of the best Hollywood attractions, including lunch at the Hard Rock Cafe or a two-hour tour of celebrity homes.

Aquarium of the Pacific
Anaheim is just a short distance from the Pacific coastline. You can easily view some of the most exciting sea life of the Pacific at the Aquarium of the Pacific. The aquarium is home to over 12,500 animals, including penguins, jellyfish, sea otters, and gray whales. The exhibits will educate you about the Pacific Ocean, the largest body of water in the world. Schedule a behind-the-scenes tour for a customized guided experience of the aquarium.
Center Street Promenade
The Center Street Promenade of Anaheim is often called The Mix. It mixes together local small businesses, delectable cuisines, and apartments to create the ultimate living community. Everything is within walking distance, and you could easily spend an entire afternoon strolling through the attractions here.
A few of the attractions worth visiting include the Muzeo Museum and the Anaheim Art Walk. You could also participate in some skating at The Rinks or take the kids to the Discovery Cube. Make sure to search Anaheim hotels with Hotel Planner so you can stay in an area that's central to Anaheim's best local attractions.
Anaheim, California, has much more to offer than theme parks. Whether you enjoy dining, live music, shopping, or exploring, Anaheim has destinations and attractions you'll enjoy.