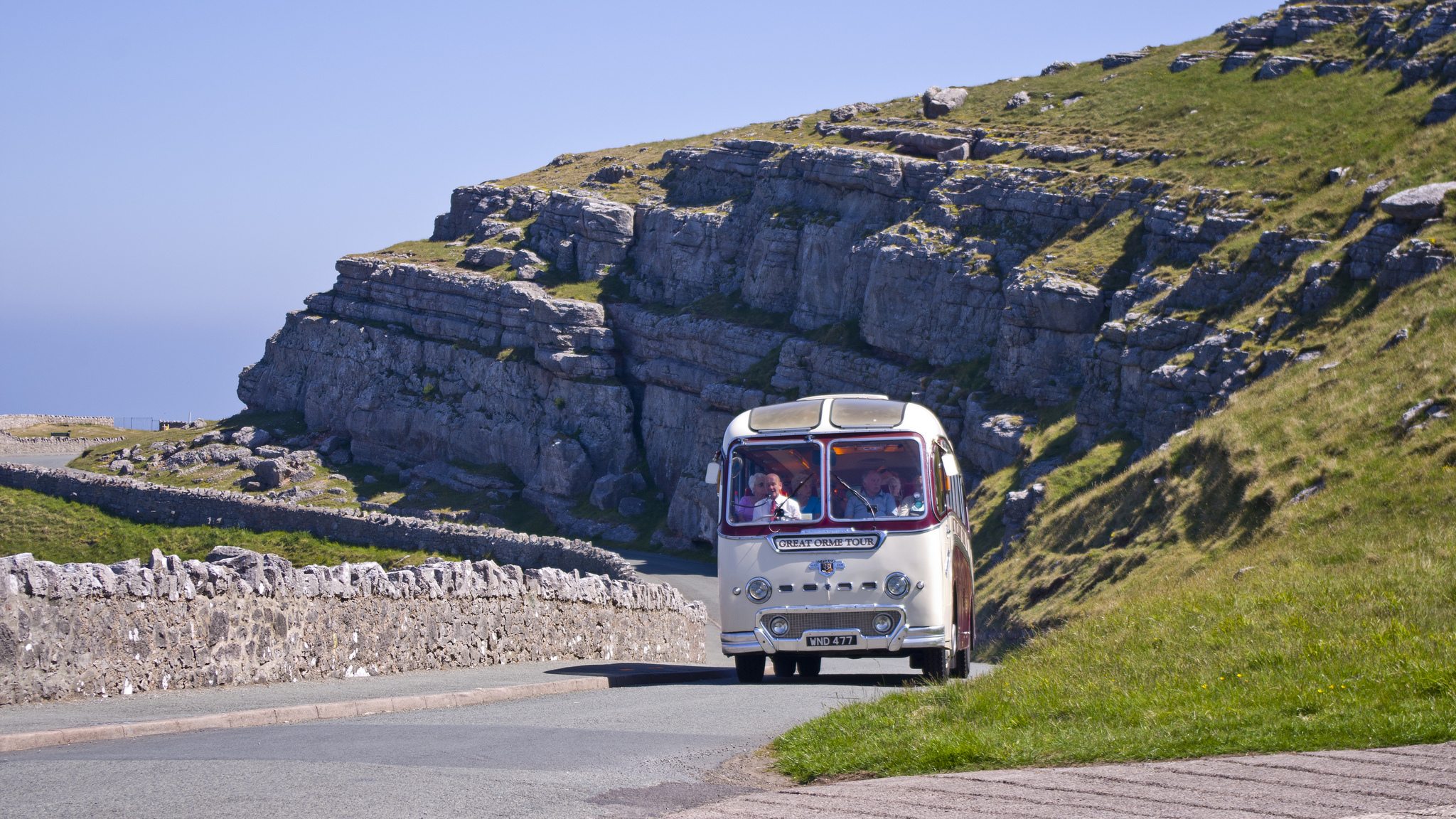 An Entrepreneur's Guide to Cape Town: How to Enjoy It in 4 Days
Posted on
3 September, 2014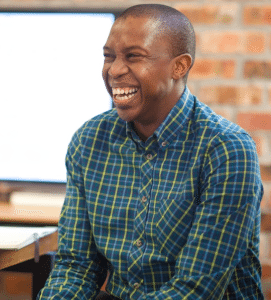 Originally from Johannesburg, Katlego Maphai is one passionate man about South Africa and speaks highly about it every time he gets a chance to do it. He has now moved back to Cape Town, after living abroad for a few years, where he decided to create his own company and contribute to the local tech scene, that's increasingly becoming more interesting. Yoco, the company he co-founded with his friends, is a mobile POS startup targeting small to medium businesses, soon to be launched.
"The biggest city in South Africa is Johannesburg by far in terms of size and people, so in Cape Town you don't have a lot of industry, but people are very passionate about staying here. You have a lot of self-starters and the entrepreneurial scene, not only in tech but in other industries as well, which is really exciting," Katlego explains. Cape Town could be considered a hipster town then, especially around the city center, where you find people, not only locals, who have a passion for life and creativity.
He spent his childhood traveling between United States and South Africa, thanks to his parents' (originally from Pretoria) academic background that allowed the family to move around and let him experience the joys of travel from a young age.
How would you describe Cape Town? 
San Francisco and Cape Town have a very similar feeling to me and I think Cape Town is a very open and welcoming city. It's not big, so it doesn't take a lot of time to get around and you don't really use the car. It's not an expensive city, it's not intimidating and it's so close to nature. I live in the city center, but I'm 10 minutes away from nature. You have many hiking options, you have the two oceans converging (the Atlantic and Indian), the beautiful Table Mountain, and everything can be a bit much. There's so much going on that you almost have to contain your senses.
South Africa is a very isolated country geographically and very far from any other developed country, so having developed with this isolation adds some flavor to this place and it's what makes this country so unique.
What's your favorite thing about the city?
The type of people that you run into and that you can interact with is kind of amazing. You have the real locals who went to school there and they hang out with their group of friends, but you have people who have moved to the city, from other countries, but mostly from other parts of the country, that it's the first time I feel I can genuinely interact with someone with a complete different background. It's not a materialistic city, people have very simple lives. In the end, people are not syndicated by what they do for a living, but by common interests.
For what kind of traveler is it good for?
For daytime travelers. People who enjoy doing things during the day: outdoors activities or wine tours, for example. Even though there's a decent nightlife, it's pretty much a day city.
What's your recommendation to enjoy Cape Town?
Something that could be missed is not spending enough time in the city center, so I recommend people spend a bit more time walking around and breathing in everything. There are specific things to do according to the days of the week, so these are the things I recommend.
4 Days in Cape Town- What to do?
By Hayo Magazine
Recommendations by local entrepreneur Katlego Maphai.
Thursday

By Hayo Magazine

Have dinner at Hallelujah and cocktails at Orphanage Cocktail Emporium. Enjoy some great local house music inspired by the sounds of Berlin in the dining room after 10pm with some incredible cocktails

Friday

By Hayo Magazine

Go to Cape of Good Hope. On your way back, stop in Constantia for Wine Tasting. Walk the Newlands Forrest. Enjoy dinner at Bizerca Bistro later that night, and then go to Asoka for lounge atmosphere.

Saturday

By Hayo Magazine

Hike up to the summit of Table Mountain in the morning and head to the Neighbourgoods Food Market at the Old Biscuit Mill for brunch.

Sunday

By Hayo Magazine

Spend the day at Llundudno beach then, head over to Kirstenbosch botanical gardens in the late afternoon for picnic and summer concert in the garden amphitheater.
Thank you Katlego for your recommendations! For you, readers, have you been to Cape Town yet? What are your favorite things not to miss? Let us know in the comments!