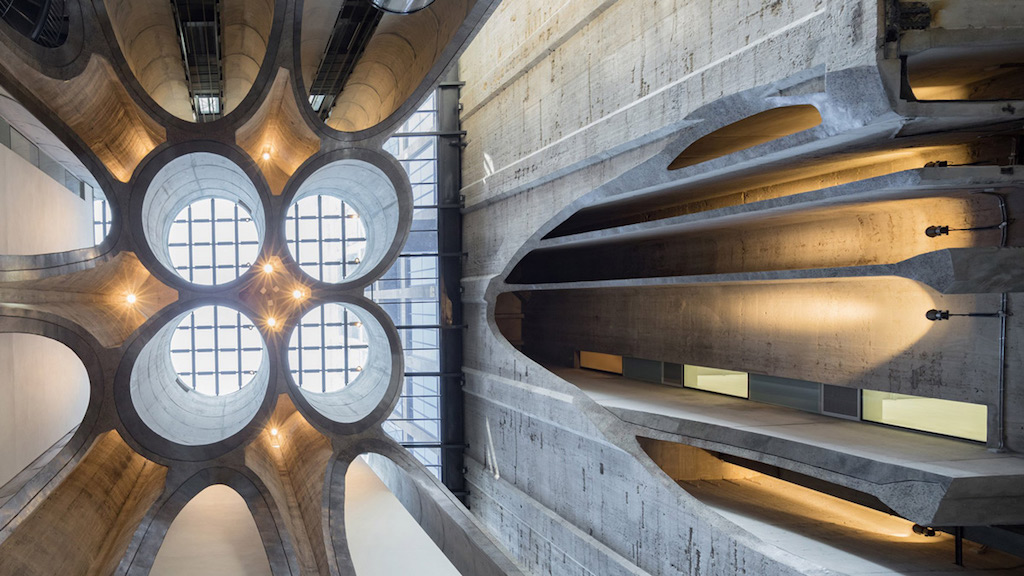 Cape Town's Grain Silos Get Artistic Makeover In 80 Cylindrical Art Galleries
Posted on
6 November, 2017
The Zeitz Museum of Contemporary Art Africa is a massive gallery space in Cape Town, South Africa. The museum is made up of 80 cylindrical large-scale gallery spaces and was created out of 42 of the citie's historical grain silos. These silos were once used to hold maize for all over South Africa.
This space was designed by London architect Thomas Heatherwick. Heatherwick designed the galleries to be wide open contemplative spaces that are set up with as much natural light and interesting detail as possible, without compromising the structural beauty of the original silos. Next time you make it to South Africa, be sure to stop by and marvel at its beauty. Just phenomenal architecture. Check it out below.
Full Story on Colossal.