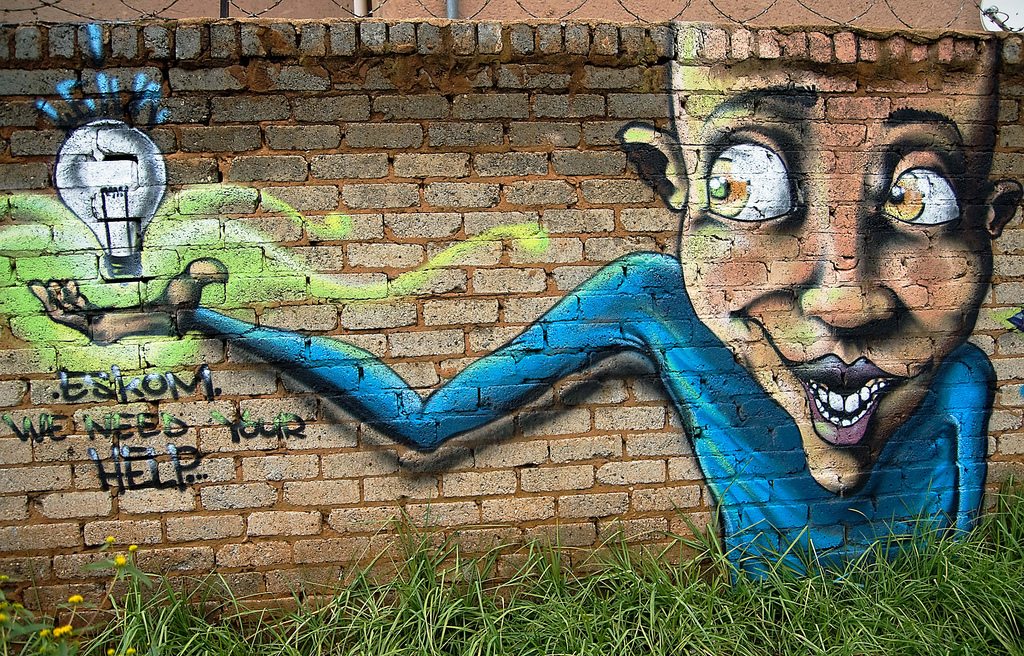 A Quick Look at Johannesburg's Street Art
Posted on
26 September, 2014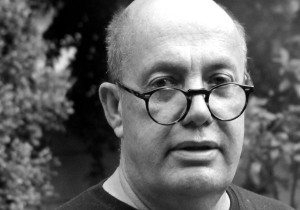 Pathological picture taker, aficionado of the senses, street art, and Johannesburg, and passionately South African, Derek Smith, aka Mr. Baggins, is a talented photographer whose main focus has become capturing street art and the culture that surrounds it. Born in Pretoria, the capital of South Africa, Derek is currently based in Johannesburg. He manages an educational publishing company which is a leading literacy NGO in South Africa, working mainly in previously disadvantaged communities.
We found his photography and invited him to participate in the magazine to share some of his knowledge of this form of art which we love. Derek has photographed street art in multiple cities, but this time we'll take the conversation to South Africa's street art and Johannesburg's eclectic scene.
Why did you choose to photograph street art?
Because it is an integral part of a living, ever-changing city. Graffiti and street art are a gift to the people, creating accessible art to the masses and not limiting it to a confined gallery environment. I photograph all over South Africa, mainly Johannesburg & Soweto, but also in Cape Town & Durban when the opportunity arises and  sometimes in small towns when I become aware of special projects.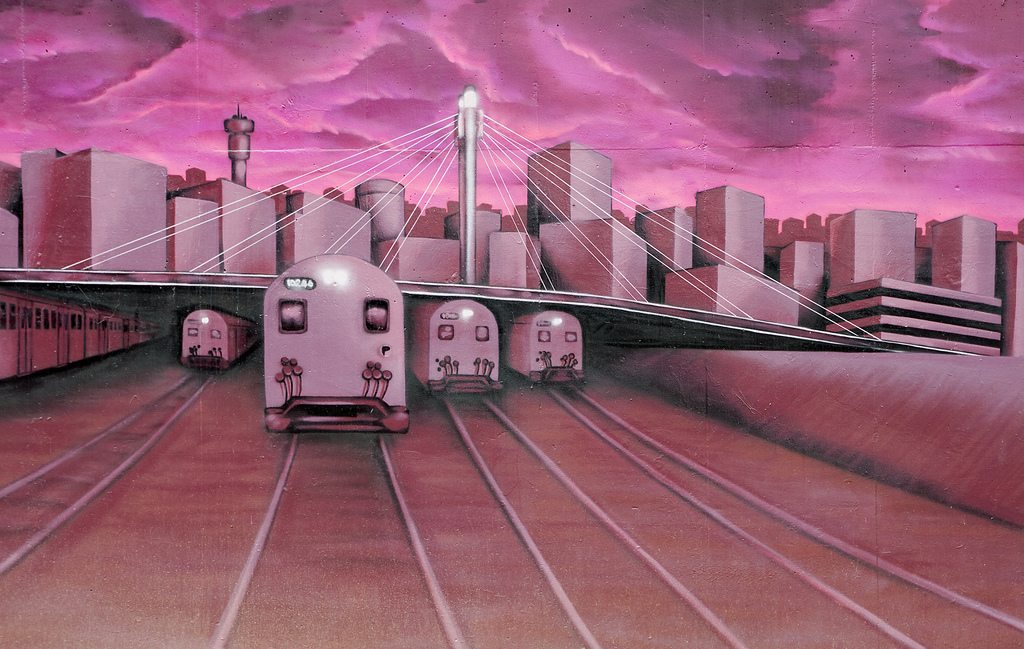 How is the street art in Johannesburg related to its culture?
Street art has become an accepted art form in Jozi in recent years with very little interference by the authorities, although bombing and large scale indiscriminate tagging is seen as pure defacement of property. A huge contributing factor that's bringing street art into the public eye is the annual City of Gold Urban Arts Festival which will take place again in October this year. Major international artists are invited, like Herakut, Pose, Okuda San Miguel, Know Hope, ROA, Gaia and many others who have graced Jozi with some major work over the last three years.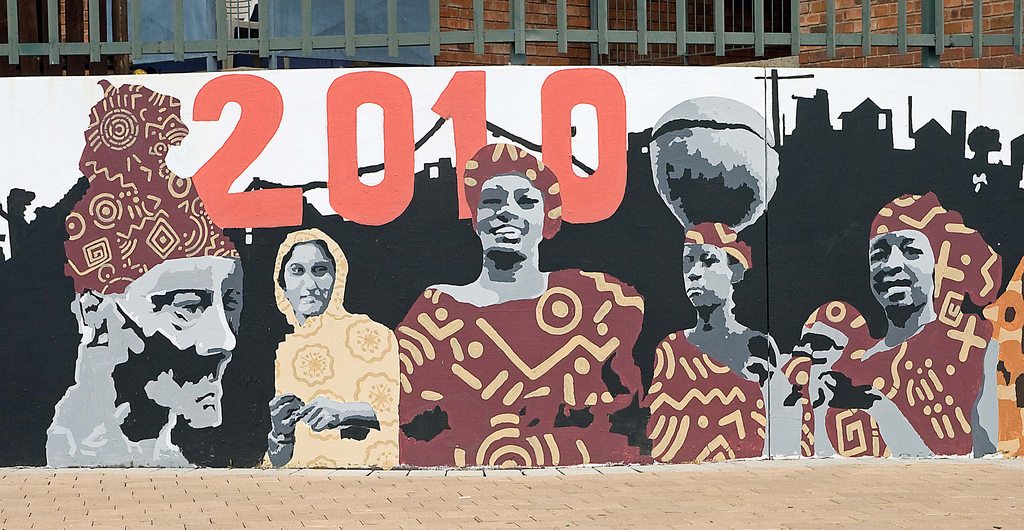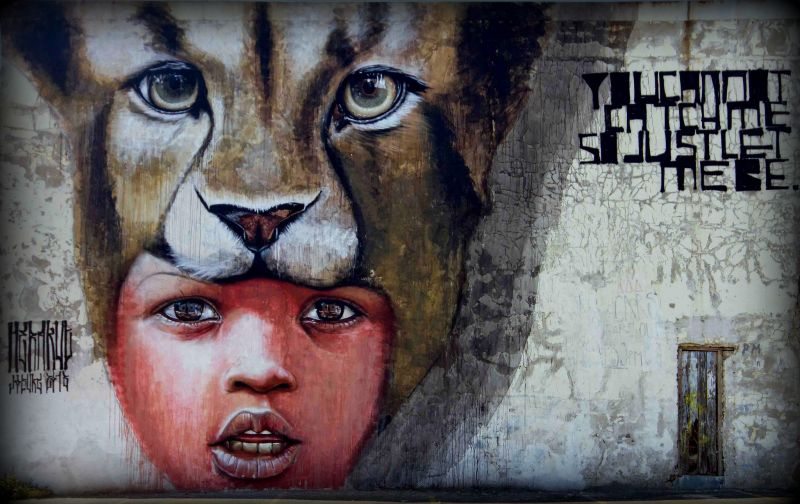 Is the street art of Johannesburg a representation of society?
All art reflects or is a comment on society, but not many protest pieces are done in Jozi. The last major protest work centered around the Marikana Massacre when 34 striking mine workers were killed in 2012 by the police.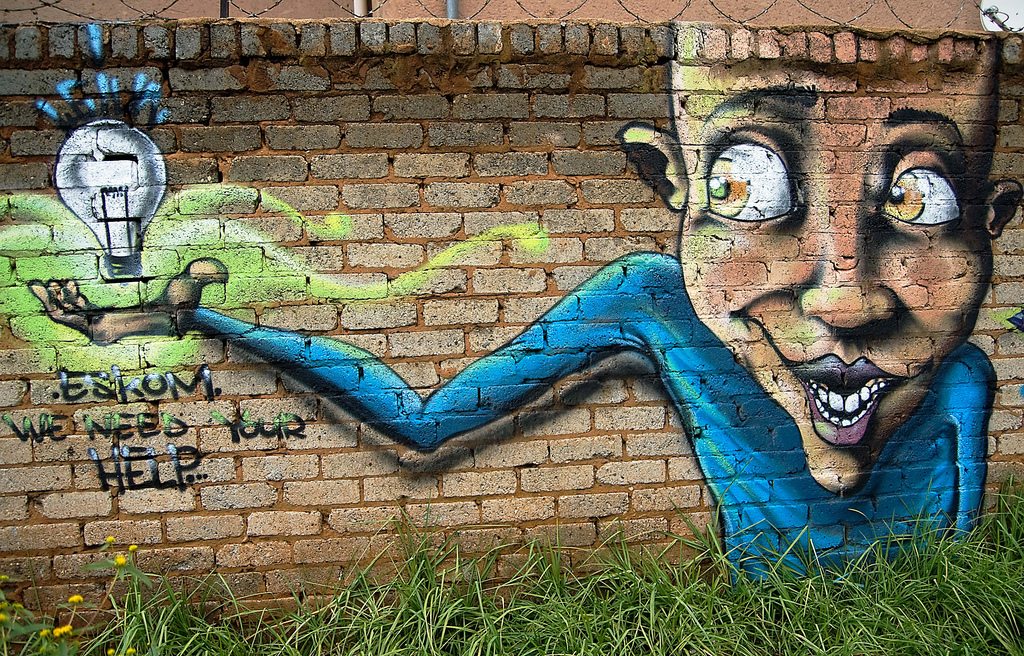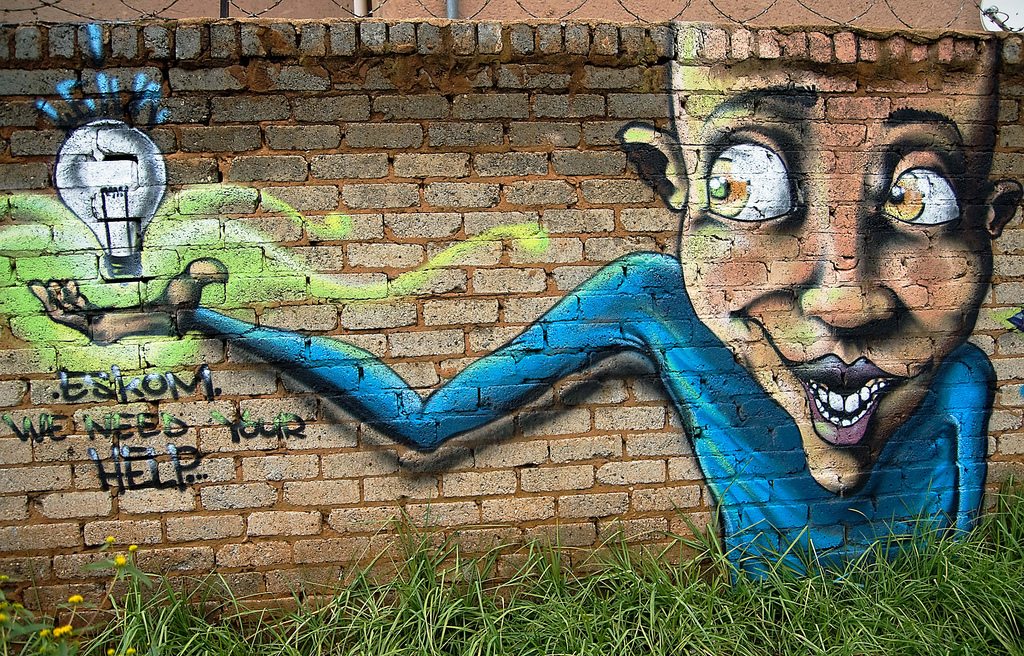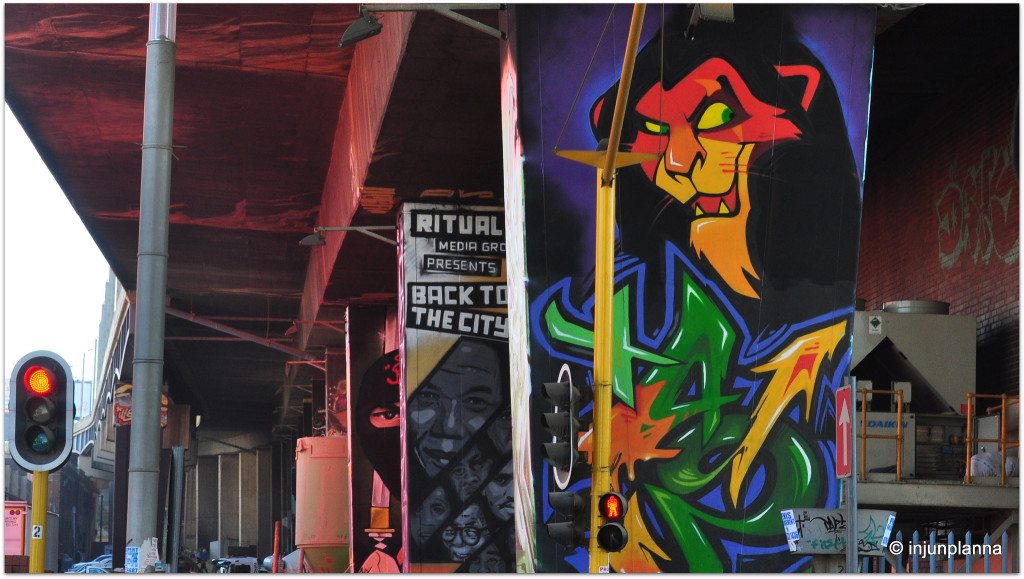 What do you love the most about this artistic expression?
The grace and beauty of writers working in large scale using a wall as a canvas, and nailing the proportion almost impossibly perfectly.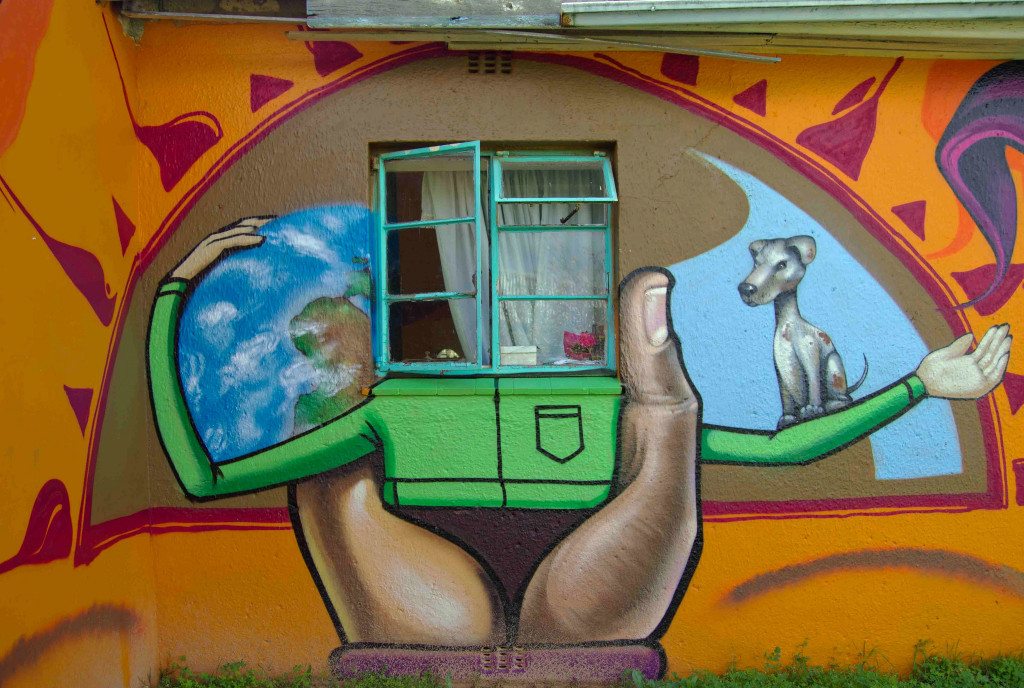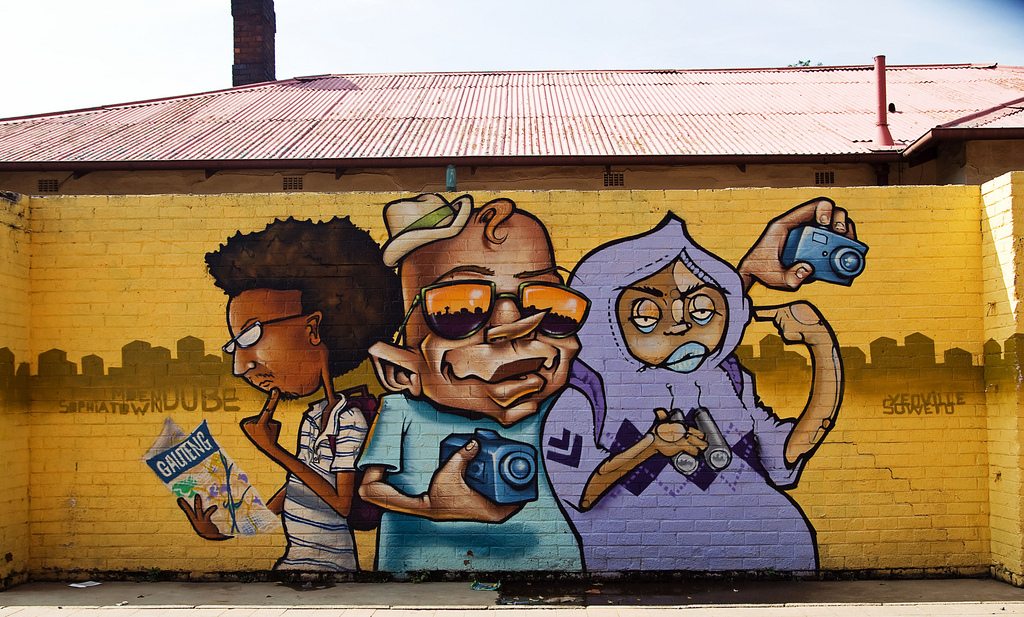 Do you have a favorite artist?
International: Herakut & Faith47 – Faith is South African based but has become an international high profile artist.
Local: Rasty Knayles and Falko – Rasty for being a major player on the South African graffiti scene and instrumental in organizing the City of Gold Arts Festival, and Falko for many reasons, but in particular for his "Once Upon a Town" split-piece projects where he paints in many small towns and settlements.
Also Breeze Yoko who is currently participating in the Invisible Borders Trans-African Road Trip, where 9 artists (photographers, writers, film makers and graffiti artists) will travel across 20 countries with the mission of telling Africa's stories by Africans through photography and inspiring artistic interventions. Check out more here and here.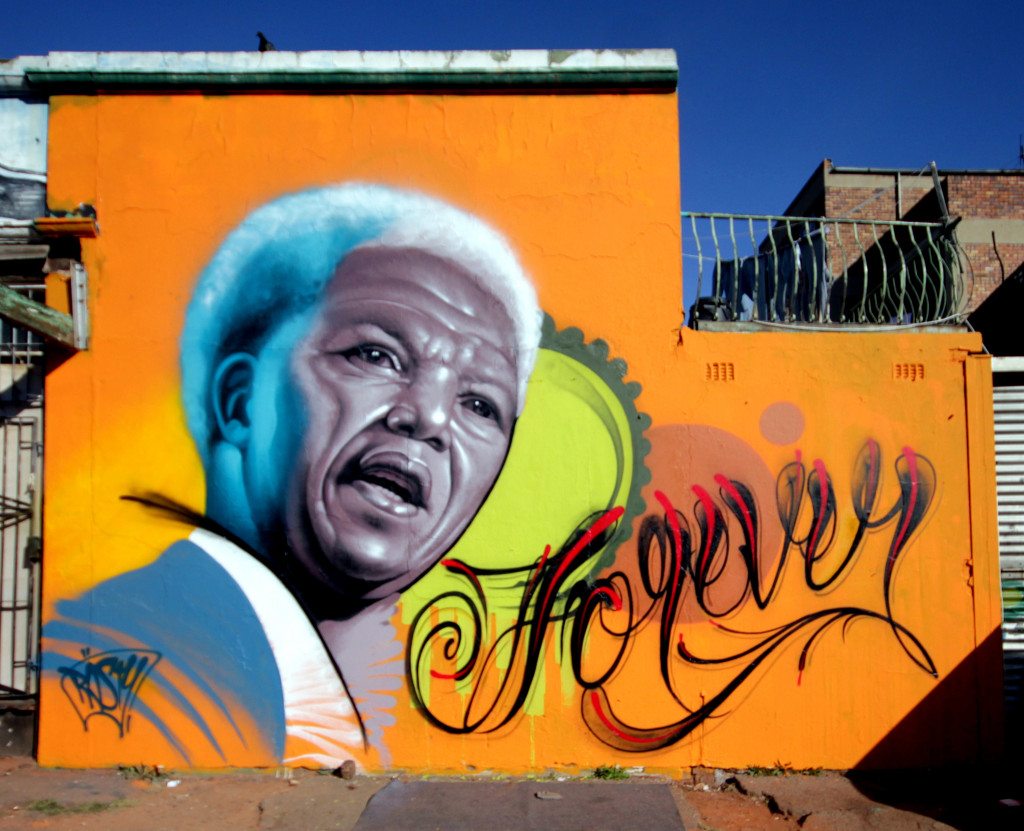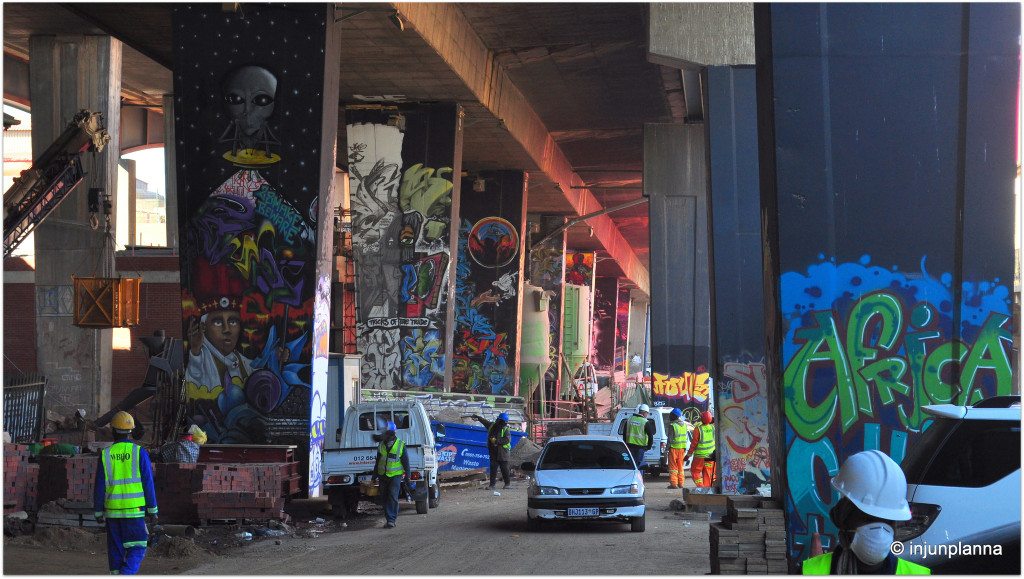 Have you had a chance to see Johannesburg's street art? Tell us your experience!
All photos are courtesy and copyright of Mr. Derek Smith.