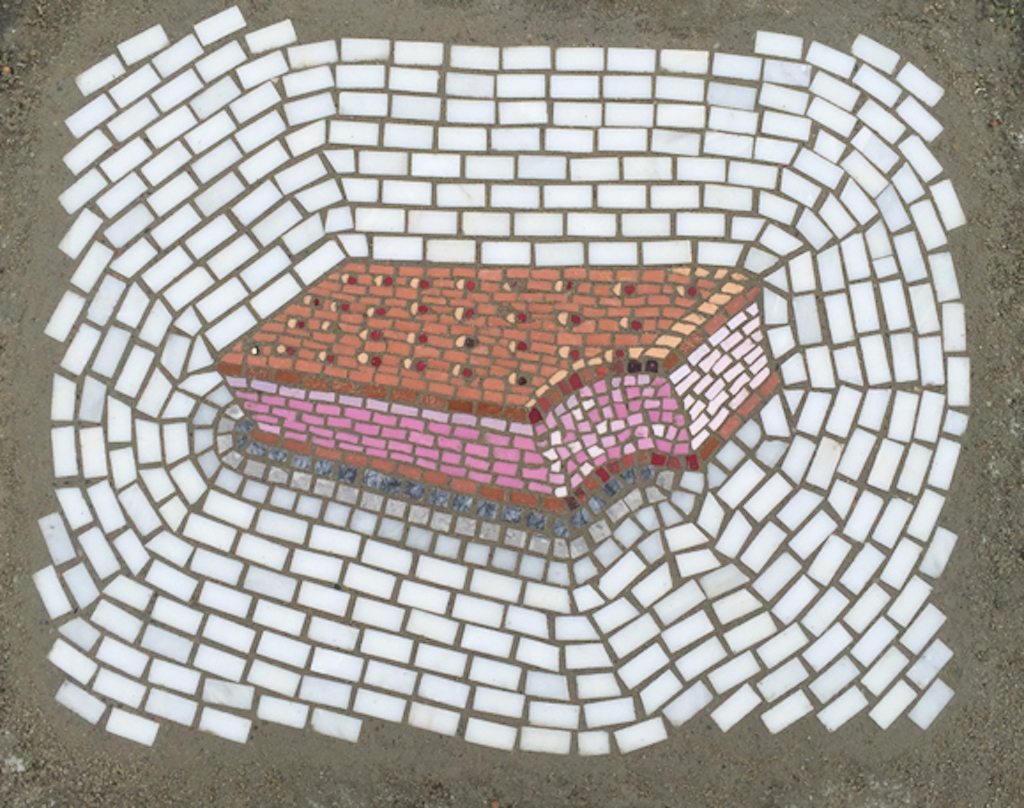 Chicago Artist Jim Bachor combines Ancient Art and Potholes
Posted on
24 October, 2016
Chicago Artist and Designer Jim Bachor uses the ancient art of mosaics to fill in and beautify potholes around the cities he visits. Having studied extensively in Italy, he now sells his pieces all over the world, one pothole at a time.
His tongue-and-cheek and playful mosaics bring cheer and functionality to the city and its pedestrians. One of his works, "This is not a pothole anymore" is a perfect example of his desire to liven up the streets and start conversations.
From ice cream sandwiches to delightfully obvious remarks (mentioned above), Jim's 'Treats in the Streets' collection is the stuff of whimsy, evoking nostalgia at simpler, happier times when things were shiny and new, and certainly not full of potholes.
Full Story on The Jealous Curator.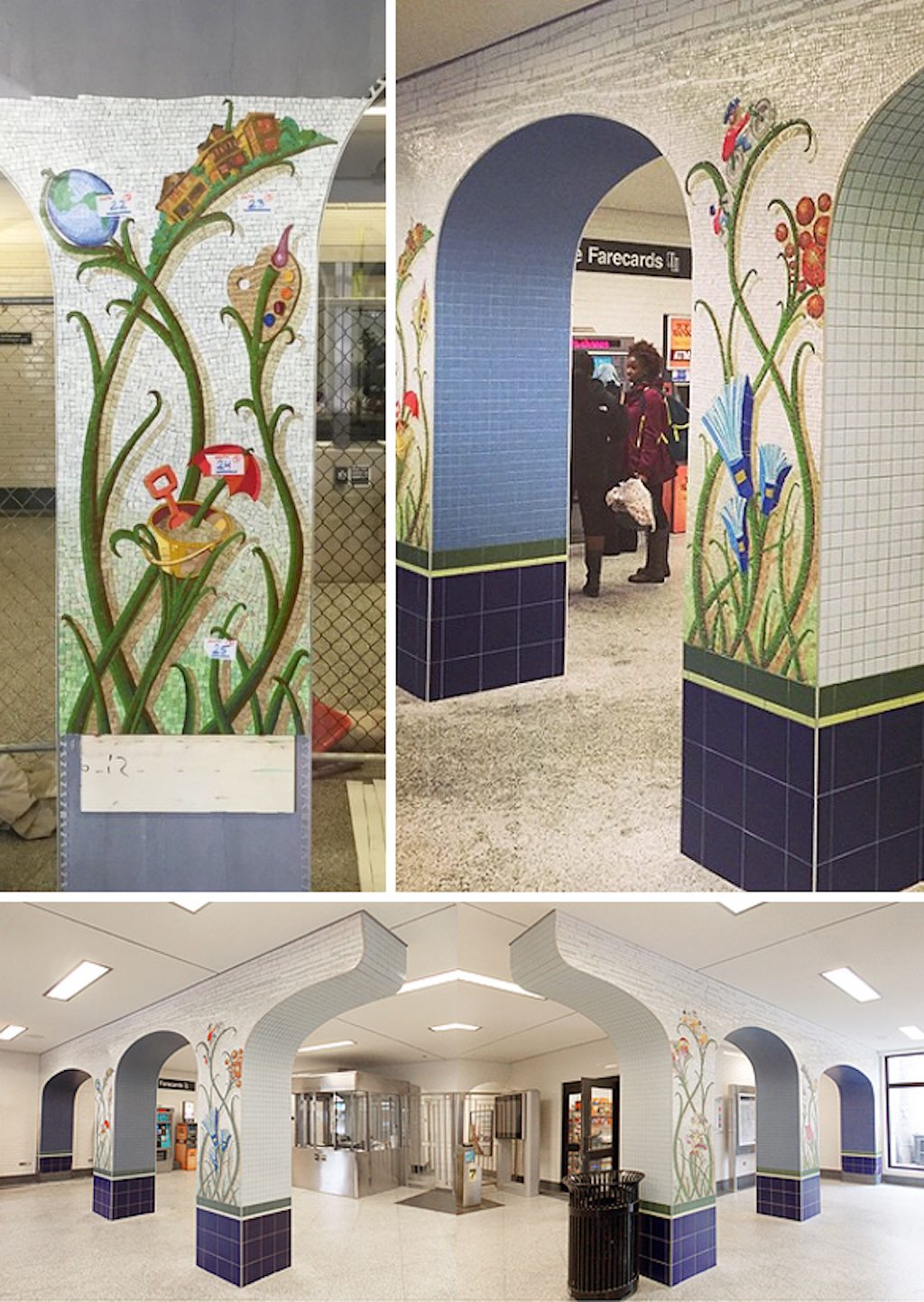 Photo and Mosaic: Jim Bachor

Photo and Mosaics: Jim Bachor
*Featured Image: Jim Bachor