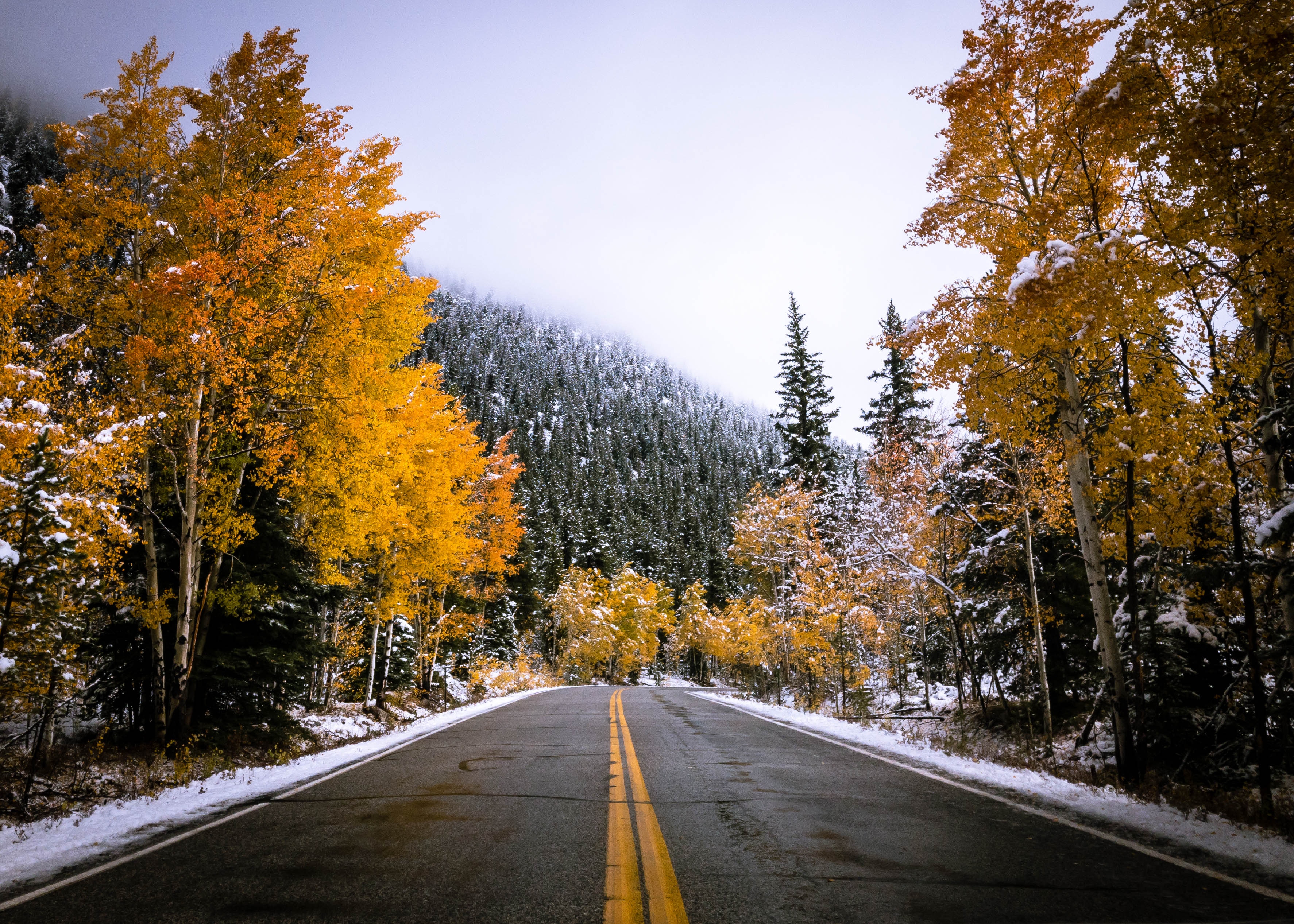 5 Places Across The U.S. To Explore This Thanksgiving Weekend
Posted on
24 November, 2017
This Thanksgiving, to celebrate the long weekend in more ways than spending all day in the kitchen cooking, we've come up with a list of awesome U.S. getaways for you to explore and make the most of your long weekend. Best of all, you get to escape the Black Friday craziness and enjoy a mini-vacation all in one go! All of these places are perfect for a whirlwind 3-day trip. Enjoy!
Orlando, Florida
Even though theme parks tend to be crowded on weekends, Disney World and Universal Studios have extended hours to make it easier for you to enjoy the rides without dealing with massive crowds. They also do Thanksgiving meals over the weekend so you can skip the cooking and enjoy a traditional holiday feast. It's a family-friendly option and the Disney characters even dress up in holiday-themed costumes and have football broadcasts for all the dads wanting to catch the game in between rides.
New York, New York
The Big Apple arguably has the best Thanksgiving Day Parade, so you can not only enjoy all that the city has to offer but also be a part of a celebration that draws more than 50 million viewers every year. Enjoy marching bands, floats, cheerleaders, and massive balloons, and after the parade, you can check out a Broadway show or two, visit the statue of liberty or visit one of the many amazing art galleries in the area.
Chicago, Illinois
It may be a little bit of a chillier choice, but Chicago is a great place to spend your Thanksgiving weekend. Festivities in Chicago on this weekend actually start on Wednesday evening when the mayor lights up the official Christmas tree. Then the next morning (Thanksgiving Day) they kick off a 3-hour parade which is one of the biggest in the country. If you missed the lighting of the tree and the parade, head over the Art Institute of Chicago for the 'wreathing of the lions'. From there, you can go ice skating for free over at Millenium Park and finish out our weekend in full holiday style.
New Orleans, Louisiana
New Orleans is widely known for fabulous food and wonderful parties that go on for days, so naturally, we had to include this city in our list of mini getaways. Aside from being the birthplace of the modern-day turducken (a chicken, stuffed inside a duck, stuffed inside a turkey – yum!), this city also boasts unique traditions for its Thanksgiving dinners like po' boys, crawfish, and vignettes. They also have a Bayou parade that travels all through Jackson Square and the French Quarter. Over the course the weekend you can also enjoy tree lighting ceremonies and train rides through 25 acres of greenery for a truly magical weekend.
Keystone Resort, Colorado
What's the best part about Thanksgiving being at the end of November? Ski season has already arrived! Colorado is world-famous for its perfect, powdery slopes and makes for some the best skiing around. Bring out the whole family and stay at the Keystone Resort. You can rent out private home and kitchens if you want to recreate a traditional meal, or leave that part to the expert chefs at any of the restaurants in the area and spend all your time on the mountain (which sounds more fun than cooking all weekend long).
Featured Image: Photo by Jamie Fenn on Unsplash