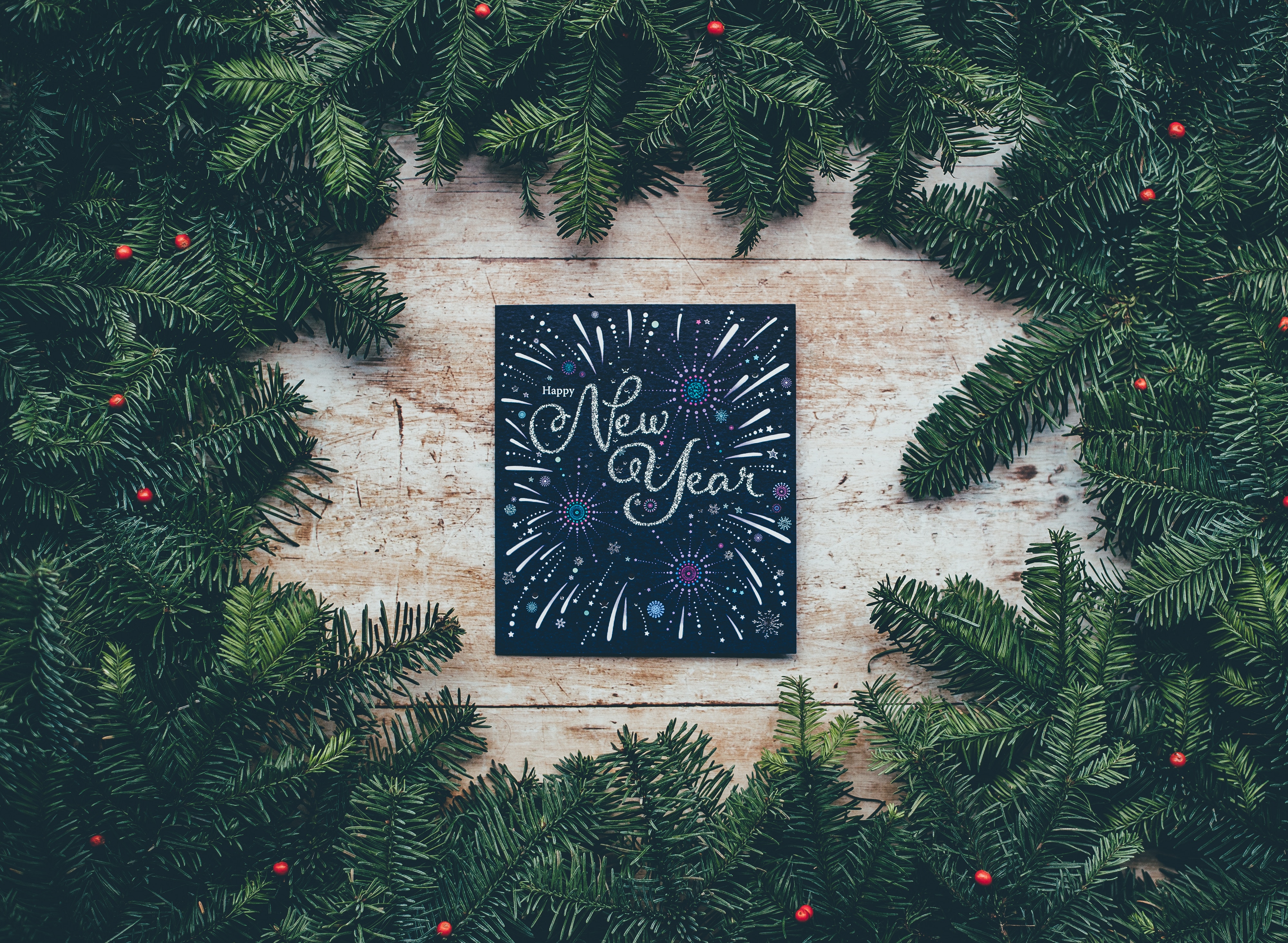 Our Top 5 Places For You To Ring In The New Year Abroad
Posted on
29 December, 2017
One thing is safe to say: 2017 was quite the amazing year. We've jet-setted all over Europe, from Morocco to Portugal to Jordan. We hosted our very first creative immersion journey in Mexico City and San Miguel de Allende. We even hosted an Art Basel Shabbat Dinner in Miami Beach in support of Puerto Rico. With all these amazing experiences, we wanted to keep the party going, so we put together a list of amazing places to ring in your new year abroad.
Sydney, Australia
Technically, Sydney, Australia is the first major international city in the world to greet the New Year at midnight, complete with major firework displays lighting up the sky over Sydney Harbour. Sydney's Opera house and Harbour Bridge give you a spectacular backdrop against the fireworks and the night sky, and because of the location, summer will have just started so you'll be celebrating a new year and warm weather and beautiful beaches to boot! Not too bad an idea, don't you think?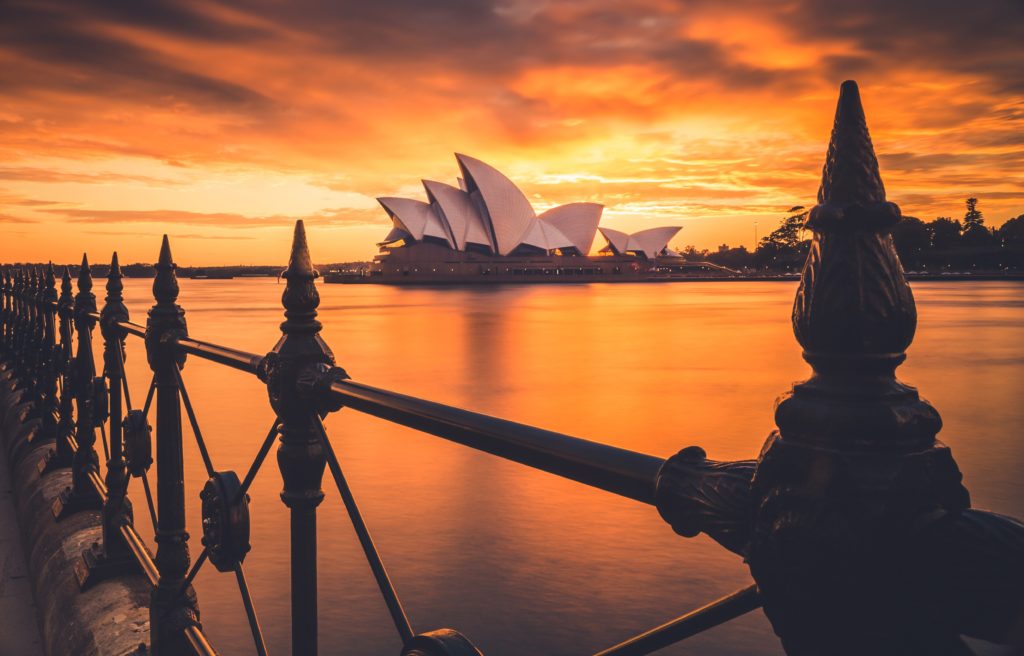 Photo: Liam Pozz
Hong Kong, China
China is world-renowned for their firework displays, and New Year's Eve is no exception. Fly out to this bustling Asian metropolis and watch their amazing display in Victoria Harbour, set to music. Star Ferry Pier usually also has some sort of circus performance, theatre or dance show for all the patrons, so if you're planning on catching all there is to see, make sure to go early and get yourself the best seat in the house. If fireworks and epic street performances aren't really your thing, you can check out Ocean Park Amusement area and enjoy a different (albeit still awesome) way to ring in the New Year, Hong Kong-style.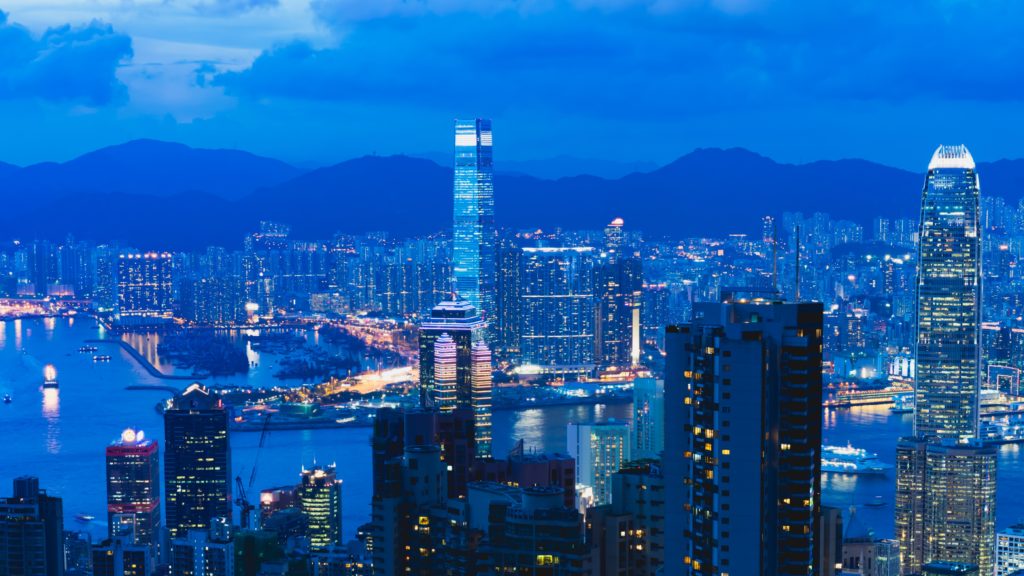 Photo: Dan Gold
Bangkok, Thailand
In this city that never sleeps, you're bound to have an amazing night no matter what you do, whether its spending time strolling Khao San Road or Rambuttri Road in the centre of town, or whether you spend your time at the Central World Plaza full of shops and entertainment, nestled along the Chao Phraya River. For a more upscale experience, visit any one of Bangkok's stunning rooftop bars like Red Sky or Sirocco to ring in your New Year in style.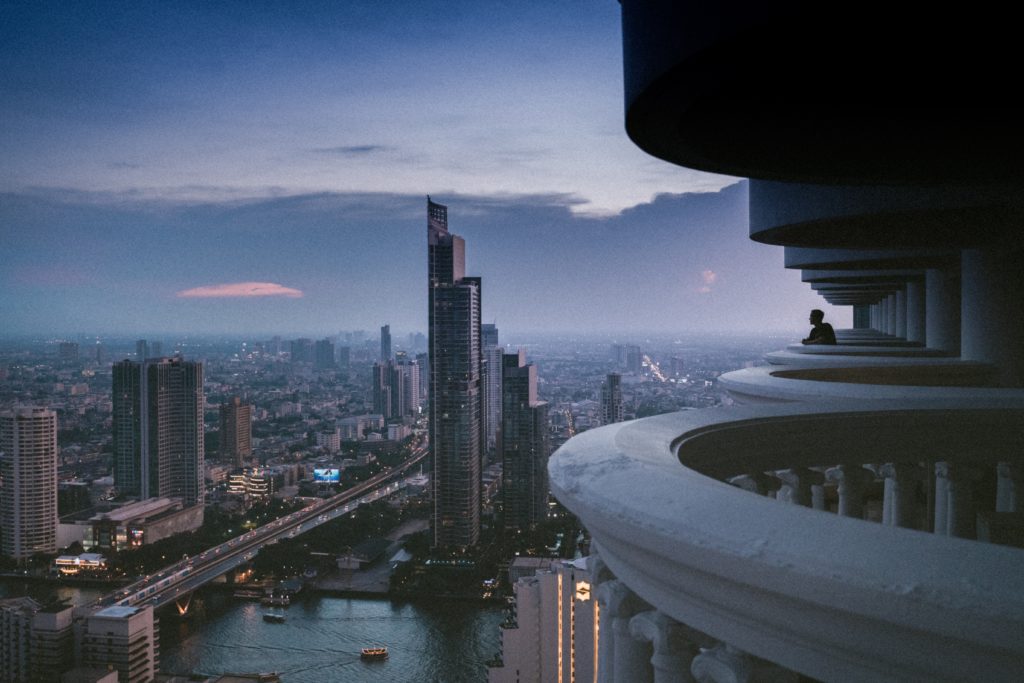 Photo: Jakob Owens
Moscow, Russia
Moscow's historic Red Square may be not only one of the coldest but also the most visually appealing settings for an epic display of New Year's fireworks. We recommend staying at the Ritz-Carlton to celebrate with grand Russian flair. If you're travelling here, be sure to make the most your trip and check out the world's most visited tombs, where Vladimir Lenin is buried and all the other amazing local sites that Moscow has to offer.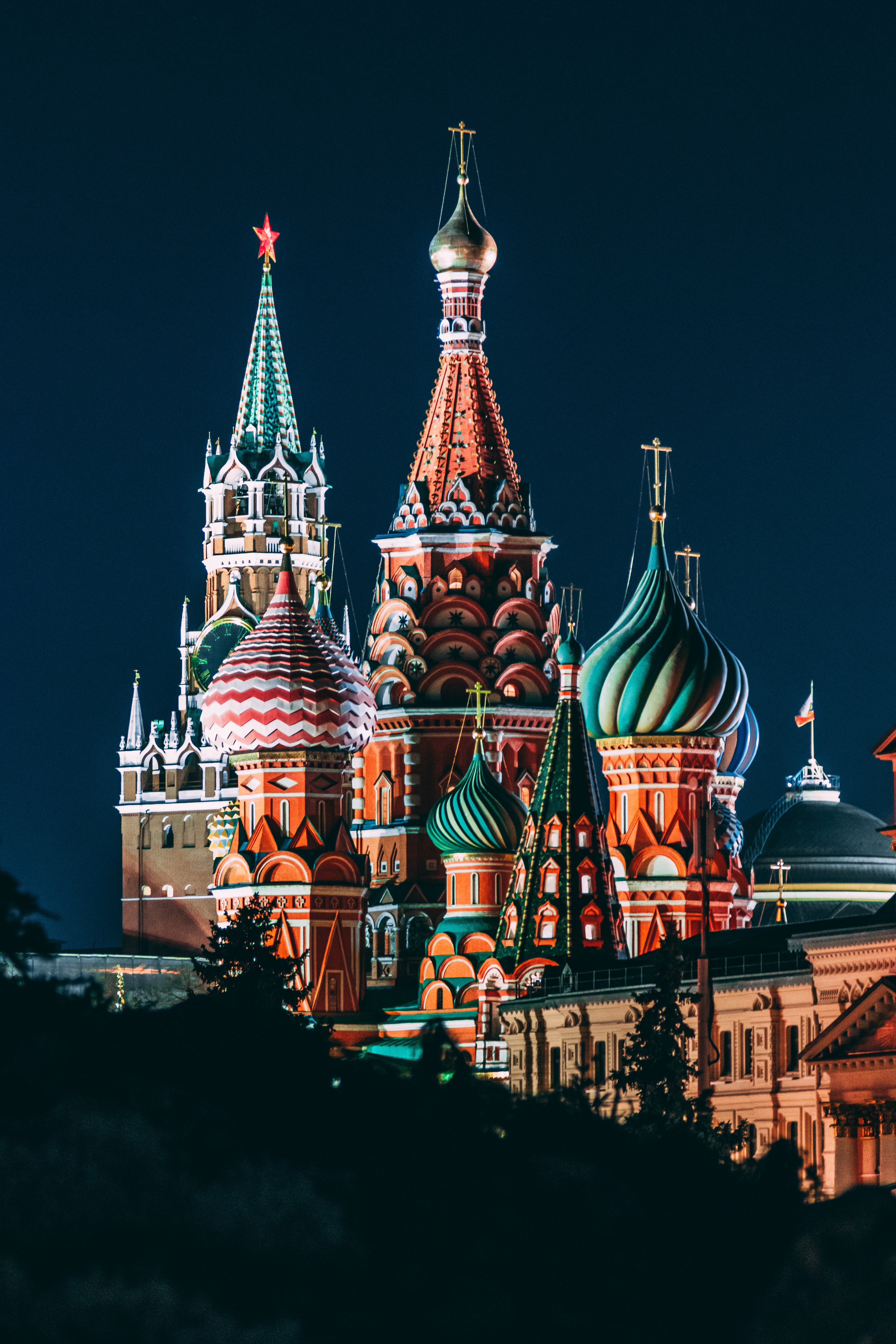 Photo: Nikolay Vorobyev
Cape Town, South Africa
Ranked one of the most beautiful cities in Africa and the world, spending your New Years here would be a slice of travel heaven. The MAReSOL has awesome Portugese cuisine you can dine on while catching an amazing view of the firework displays. After dinner (if you're a lover of wine), head over to Cape Point Vineyards puts on a great New Years party, and, like Sydney, the city will just be entering summer, so you'll be getting the best of both experiences.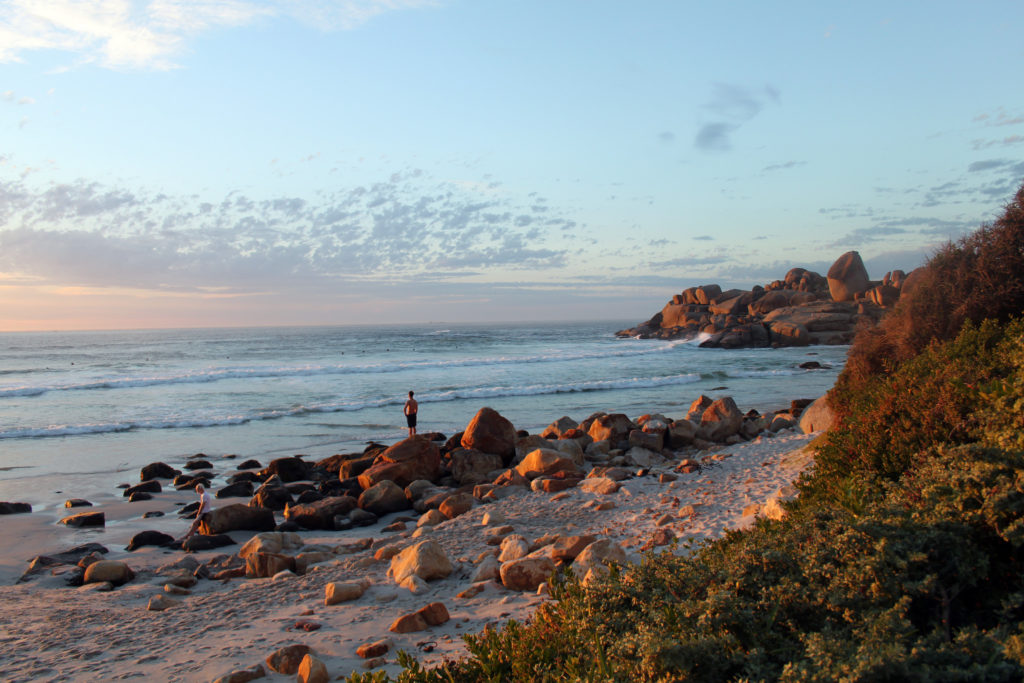 Photo: Flowcomm (flickr)
Wherever you are in the world, wherever you plan on going, and whatever you're doing this weekend, have a very Happy New Year! See you in 2018 Hayo Family!
Featured image: Annie Spratt