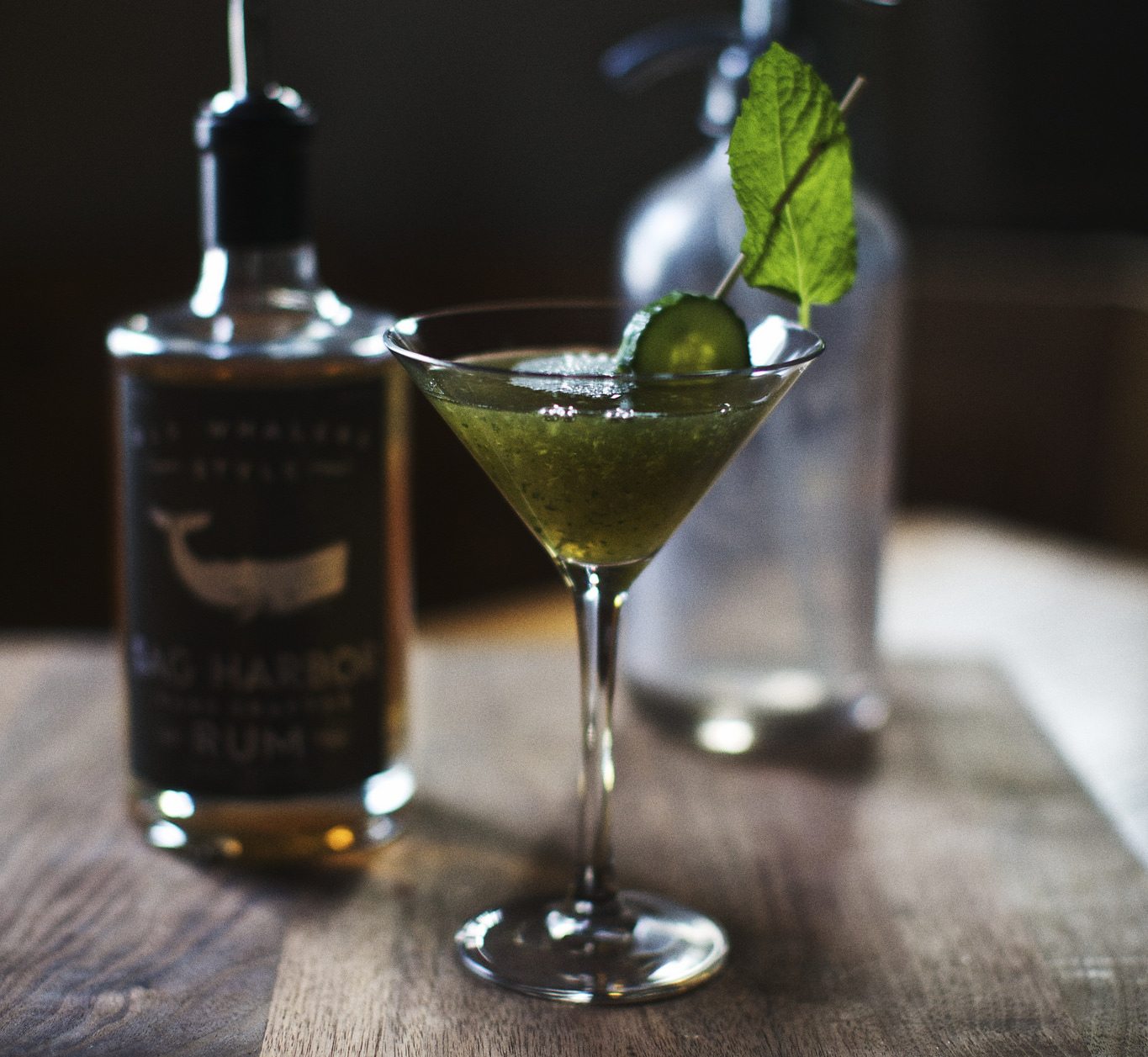 Singapore – Clients & Cocktails
Posted on
12 August, 2014
Like many cities around the world, the cocktail scene in Singapore gets better every time I go and I've had the pleasure of experiencing this business-centric city with some very knowledgable hosts.
Here are some of Singapore's best cocktail bars you're guaranteed to enjoy unless you hate fun. Then you should just stay home 😉
Singapore: Clients & Cocktails
By Dario Meli
Go-to spots for a great dining and/or cocktails experience worthy of taking a client in Singapore
The Library Bar

By Dario Meli

Stashed behind the walls of a tailor, you MUST have the password. Feels like its trying a bit harder than it needs to given the drinks inside are great. Its loud. More cocktails, less clients 😉

Clifford Pier

By Dario Meli

This is the historic entrance for all immigrants into the city and is part of the Fullerton Bay Hotel. Re-opened in May '14, you wont want to miss the tranquility and great view of Marina Bay Sands.

Anti:dote – Fairmont Singapore

By Dario Meli

The food here is incredible and the cocktails leave nothing to be desired. Just off the lobby of the Fairmont, its easy to meet at and there are private areas to talk biz.

Jigger and Pony

By Dario Meli

These guys are serious about cocktails. Solid originals on the menu but they will make you whatever you need. There are some tables to talk biz or you can enjoy the show from the bar.

28 Hong Kong Street

By Dario Meli

A very small speakeasy-style bar with no signage. Enter and experience some of the best cocktails in SE Asia. Rated one of the 50 best bars in the world. The snacks are also excellent.

The Black Swan

By Dario Meli

Vaulted ceiling, great decor, not enough tables to get obnoxiously loud. Food is solid & the cocktails don't disappoint.
What did I miss? Let me know in the comments.