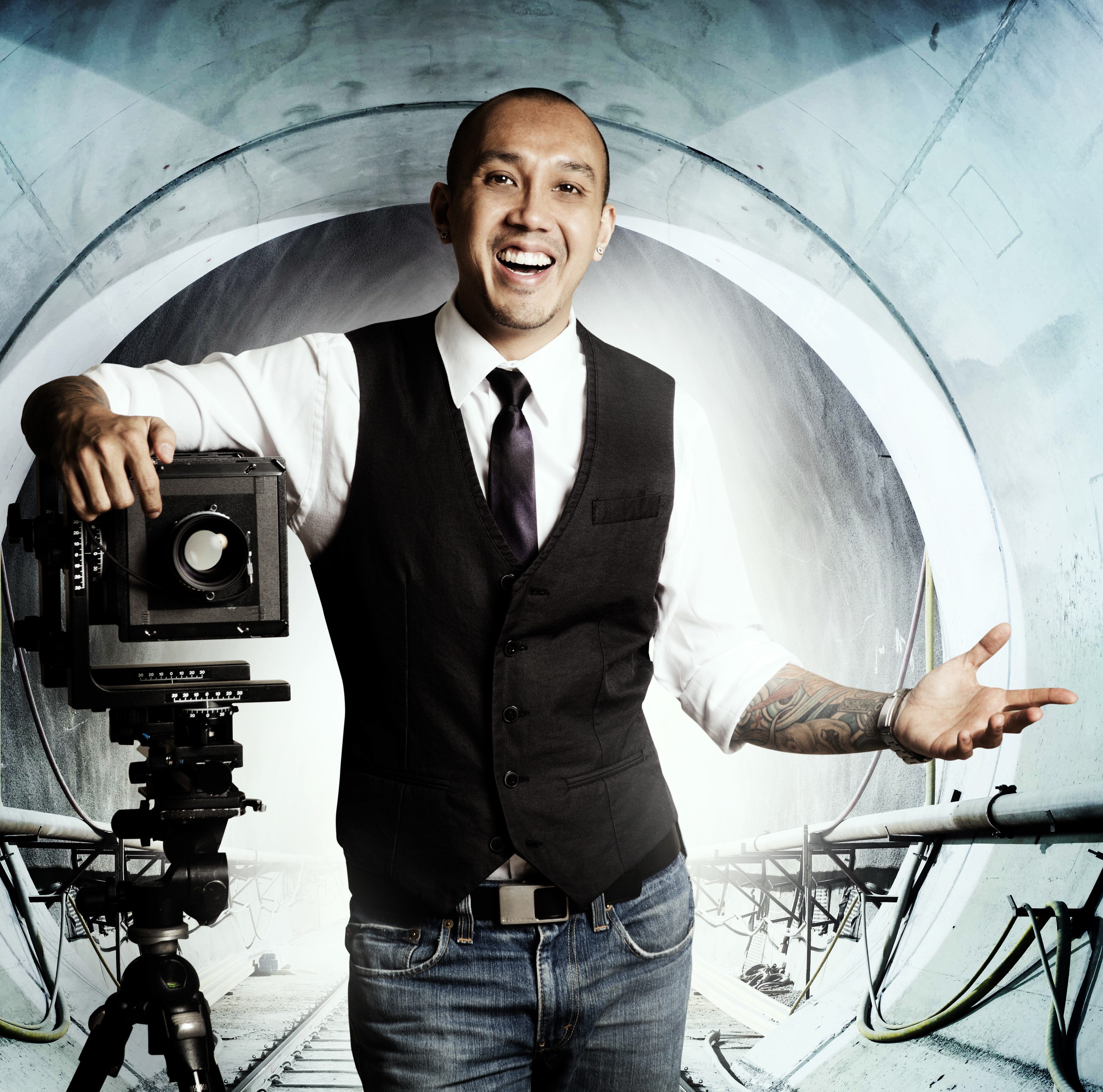 A Day in Singapore with a Celebrity Photographer
Posted on
18 August, 2014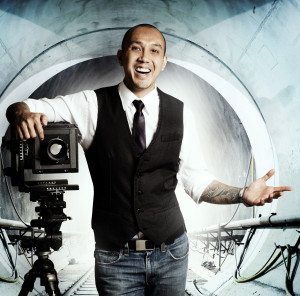 Few times in your life you get the opportunity to ask a celebrity where would they go for dinner. Well, this is your opportunity: Kevin Ou is a celebrity photographer and entrepreneur who started his career in entertainment in Hollywood, Los Angeles and has since traveled the globe widely shooting the rich and famous. In 2009 he was named one of the top 10 most influential photographers in the United States. He has participated as a judge and guest photographer in shows and contests like SupermodelMe, Canon Photo Face-off, Nikon's The Big Shot and MTV's P.diddy's Starmaker.
Kevin was also a featured photographer in Asia's Next Top Model which jumpstarted his career in this part of the world. He brought his Hollywood black-book into Asia to start the definitive celebrity booking and entertainment marketing company, The Lumenere Group (TLG), connecting brands in Asia with international celebrities for marketing, performances and appearances. Among his accomplishments you can also include the co-creation of the celebrity home and lifestyle magazine and TV show Modern Home + Living, which reached several million homes in the US.
Originally from Singapore, he spent most of his life in Los Angeles and New York, now spends more time in Singapore, still traveling all around Asia and back and forth to Los Angeles when business requires it. Kevin has shared some thoughts on travel, lifestyle and a killer recommendation to spend one day in Singapore. Check it out!
What's your favorite thing about traveling?
My most favorite thing about traveling is simply the unknown. When you travel to a new place or country, things are brand new. There is a sense of wonder and interest to go explore. When you stay in a city for too long, you tend to take it for granted. You walk by the little things on a daily basis.
What kind of traveler are you? 
I am simply a traveler. Jumping on a plane is like jumping on a bus. There are times I like to go trekking in the desert, or living with elephants in the North of Thailand, and there are I times I appreciate traveling in luxury. Every trip is an adventure and I love them both equally.
Most recently, I've been loving exploring Asia. As I haven't spent much time growing up here, I'm making up for lost time. Over the past 3 months, I've been to over 9 countries, both for work and for personal travel. My next goals are South America and hiking trips up Mount Kinabalu, the Volcana Mt Ranjani and eventually to Mt. Everest Base Camp.
What do you always travel with?
Having traveled so much, my travel packing has since been very streamlined. Weight is a huge factor, so I've strived to cut off as much weight as I possibly can. Being a neat freak, everything is contained within light weight travel pouches from the Japanese brand, Muji. I also always travel with a KillSpencer brand Weekender bag made out of Vintage Military Tarp. I have 2 of those bags, and they've been with me for the past 6 years.
What kind of city is Singapore?
Singapore is a city of the future. I've traveled to many places, but it seems the Singapore has dedication to leads its society to the forefront of technology and space. Being a small island, space is scarce, so there are always plans to use new and innovative ways to get around it. A small city with a quickly growing population has its own issues as well. However, I feel that you must take the good with the bad, and the 'bad' is mainly a case of first world problems. Things could be a lot worse.
Here's Kevin Ou's list of how to spend one day in Singapore eating and drinking in style:
A Day in Singapore with a Celebrity Photographer
By Hayo Magazine
An interview to Kevin Ou, celebrity photographer and entrepreneur. 
Breakfast at Wild Honey at Scotts

By Hayo Magazine

An International Selection of Breakfast cuisines.

Brunch at the Ritz Carlton

By Hayo Magazine

Mmm… Lobsters!

Lunch at Kay Lee Roast Meats in Paya Lebar

By Hayo Magazine

I'm a big fan of ribs, and this local spot does it amazingly well. They marinate and smoke meats for over a day and coat it with the most delectable sweet marinade.

Drinks at 28HongKong

By Hayo Magazine

A classy secret bar in Singapore with no visible signs on the outside. Amazing food and amazing drinks. Even with the slew of new spots opening, this is still rooted as my favorite drinking spot.

Dinner at Burnt Ends off Keong Saik Road

By Hayo Magazine

An Australian grill that does meats so perfectly well. They have a pulled pork burger that is simply to die-for.
What do you like the most about it?
I love Singapore for that fact that it is the gateway into all of Asia. Singapore is a great hub and a great entry point into the rest of Asia. With a stable, un-corrupt government paired with a booming economy, it's the perfect launch pad for brands and businesses that view an opportunity in Asia.
Singapore is safe. Very very safe. Low crime rates and the lack of natural disasters make living here very peaceful. Singapore is futuristic and embraces foreign cultures. This city is a melting pot of all international cultures while keeping its core culture intact. The best of both worlds, I feel.
For what kind of traveler is Singapore better suited?
I feel that Singapore is best suited to the mid-to-upper tier traveler. Singapore gets expensive at times, especially during the Formula One races in September. Hotel rates triple and most of the hotels and even hostels are completely booked up. Singapore is great for the traveler who loves to explore Asia, without the culture shock. Singapore is great for business, it's a great place for travelers who are looking for business opportunities as well. But to me, Singapore is great for travelers who love food. Singapore is a food paradise with access to every single cuisine out there. For the traveler on a budget, you can still have a feast with the core local food.
Here's a tiny taste of his photos: