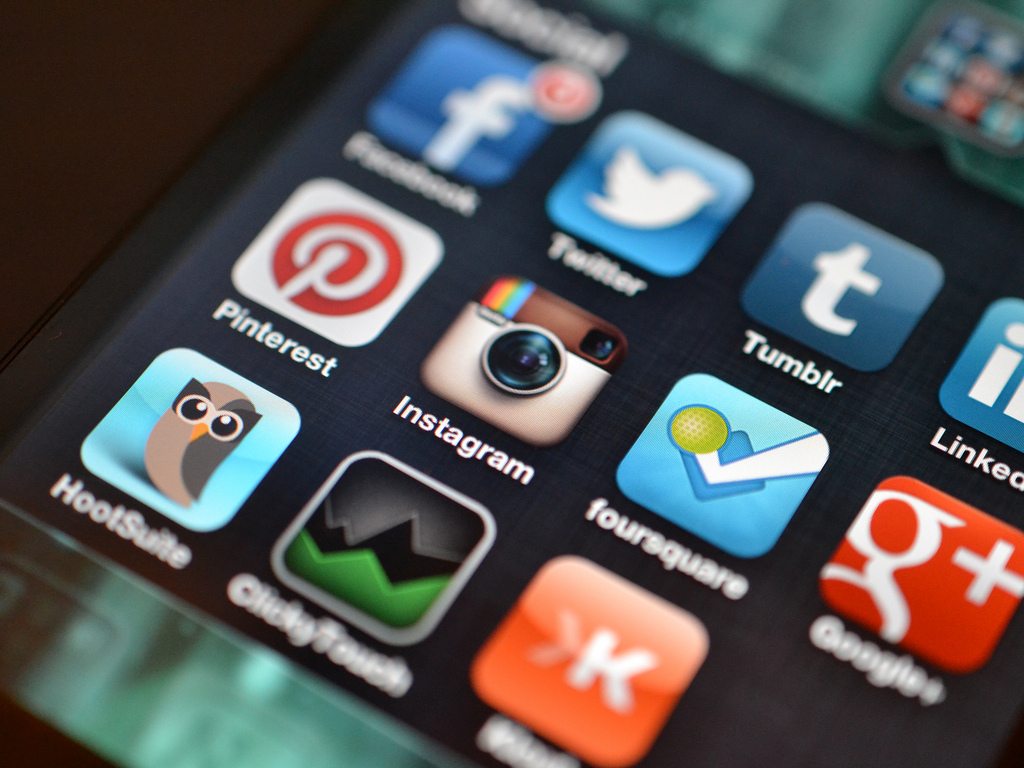 Top 10 Apps When Travelling in Asia
When you're planning a trip travel-hopping across Asia from Tokyo to Shanghai and every major city in between, there's no room in there for five different translation book, several map pamphlets, and a slew of Lonely Planet guides. Thankfully, the phrase "There's an app for that" holds true for your Asian travel adventures as well. So to bring your travel resources into the digital age while only taking up space inside your smartphone, here are some apps that will make your trip a breeze, including ones to help you pack better, book local tours, translate foreign menus, and chat with your new found friends.
Missed any of your favourites? Let us know in the comments!
Top 10 Apps for Travelling in Asia
By Jennifer Chin
From translating your Chinese menu to packing for a Thailand getaway, these are the apps that make our list for travelling in Asia!
Google Maps

By Jennifer Chin

The must-have for every trip! Plus, download map packages for offline access.

WeChat, LINE or KakaoTalk

By Jennifer Chin

The most popular chat clients in Asia for chatting to your newfound friends without breaking the bank.

Tabimori Travel Amulet

By Jennifer Chin

All in one guide to Japan including maps, common phrases, cultural cues and more.

GuruNavi

By Jennifer Chin

The quintesential guide for a foodie's trip to Japan

The Converted

By Jennifer Chin

A beautiful and useful converter app from anything from currencies to temperature.

Entrain

By Jennifer Chin

Monitor your body's circadian clock using your smartphone. Adjust faster to new time zones and schedules.

The Entertainer

By Jennifer Chin

1000's of buy-one-get-one discounts across Asia for some of the hottest spots around.

Claimair

By Jennifer Chin

A how-to guide for facing down sticky situations on your flight from lost baggage to delays.

Packpoint

By Jennifer Chin

An intelligent packing list builder for travellers so you'll always be ready for anything.

Google Translate or Waygo

By Jennifer Chin

Waygo focuses on Chinese and Japanese translation but for everywhere else, Google Translate has you covered.

Bonus: HotelQuickly

By Jennifer Chin

Hotels you want, quickly!