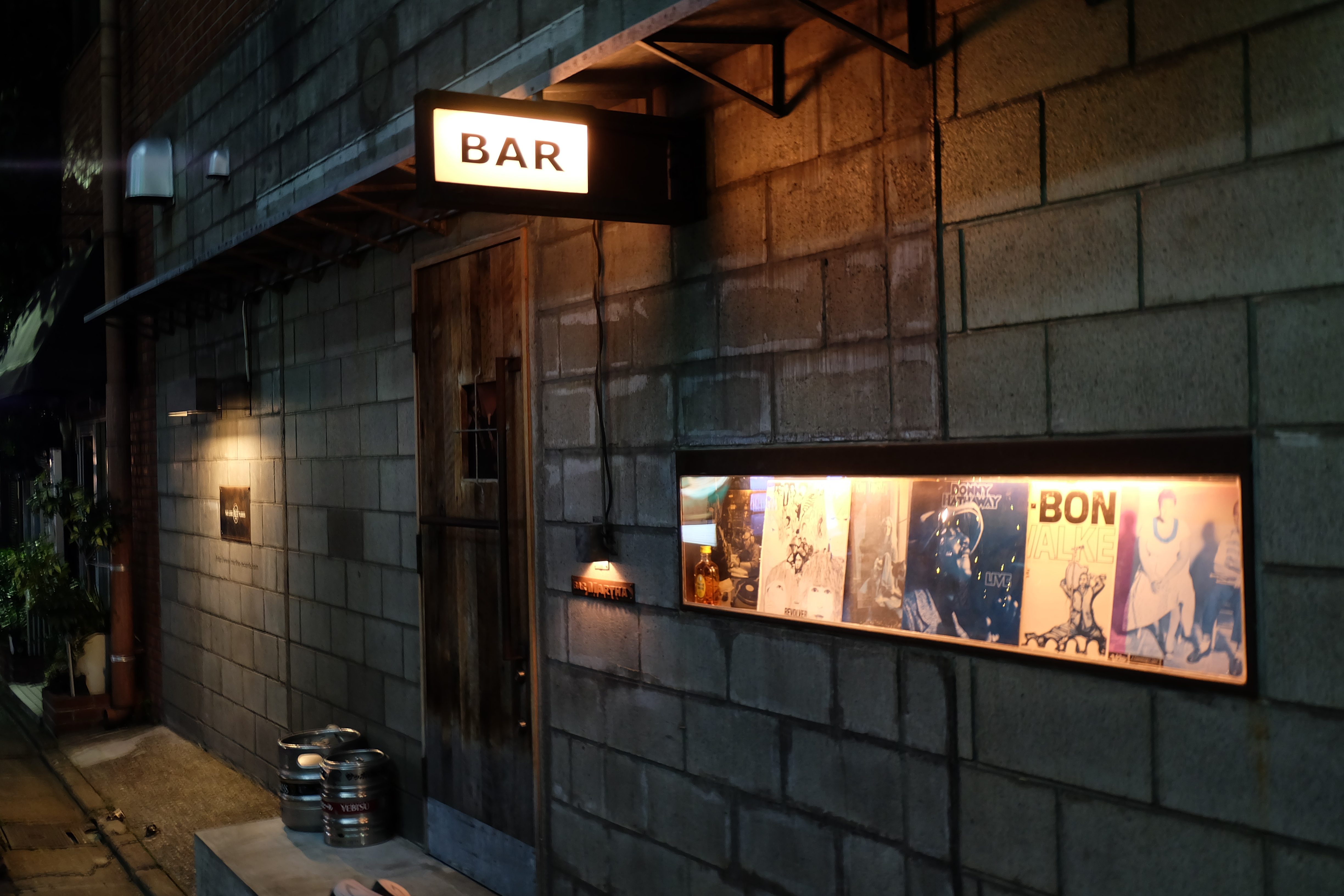 Tokyo – Clients & Cocktails
Posted on
25 August, 2014
Tokyo is an intensely large city and the capital of the 3rd largest economy in the world. It is also the culinary capital of the world with more Michelin starred restaurants than any other city. Basically, the people of Tokyo knows how to eat, drink, and do business as well or better than anyone else.
While I can't possibly hope to give you a complete guide to a city of this scale, I can certainly point you in the direction of a few great spots that won't disappoint. Enjoy!
Tokyo – Clients & Cocktails
By Dario Meli
Tokyo edition of my guide to great places to eat, drink, and do some biz. This list could probably be 20 times longer given Tokyo's scale but here are a few great spots you cant go wrong with.
Blue Brick Lounge

By Dario Meli

Great for an afternoon coffee meeting in Omotesando. Nice light, delicious coffee & deserts, and lovely staff. See if you can get out of this area without an impromptu shopping session. Good luck!

Womb

By Dario Meli

This place is ridiculous. Considered one of the best clubs in the world, you wont be doing a lot of business here unless you retreat to the VIP area to pop a bottle or 2. Enjoy the second-hand smoke!

Esaki

By Dario Meli

With 3 Michelin Stars, this 7 course Modern Japanese restaurant is a place to take those you want to impress. There are private rooms to keep your conversations from prying ears. 

New York Bar

By Dario Meli

An obvious choice, some might even say cliché but with a view of this caliber it's an absolute must-see spot. Cocktails are fabulous, the atmosphere is lovely. Day or night you can meet here for biz.

Bar MARTHA

By Dario Meli

More on the cocktails side of things, this place has an incredible whiskey collection which is something the Japanese do better than most. Pop in, grab a drink, and enjoy the sweet sounds of vinyl.