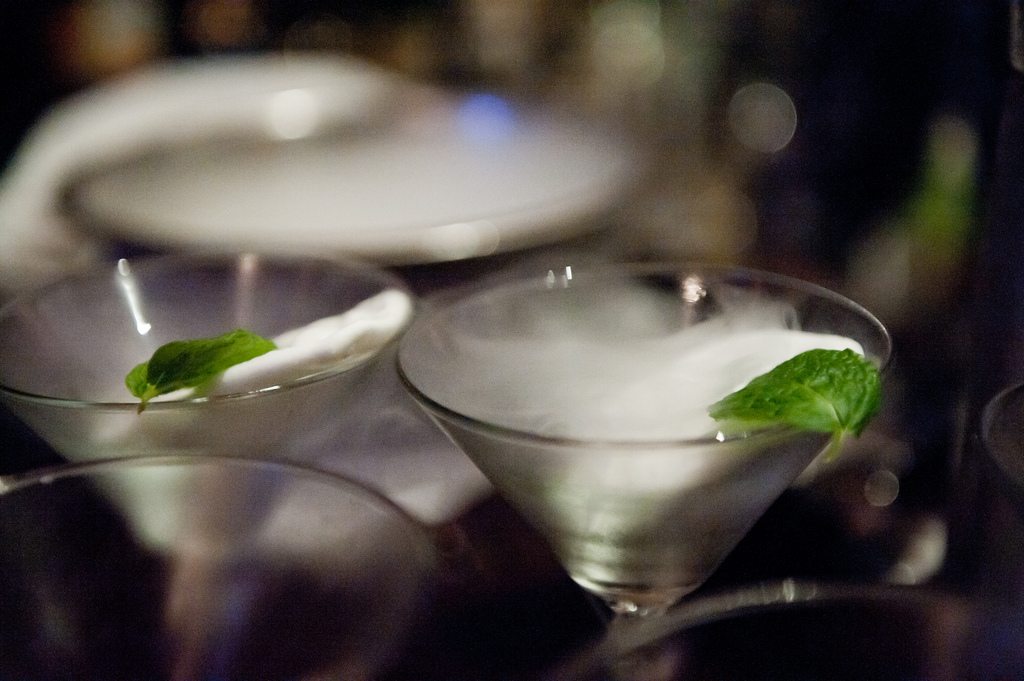 7 Amazing Cocktail Bars in Europe
Tripping through Europe is amazing for a lot of reasons but cocktail culture isn't always an obvious one. All over the world the resurgence of craft cocktails, small-batch local distilleries, and a strong leaning towards vintage libations is attracting aficionados to some unlikely spots. Here are some of my favorite European bars for not only a great drink but also an excellent experience.
Enjoy! And be sure to let me know in the comments some of the ones i need to check out in other cities. What are your favorites?
Best Cocktail Bars in Europe
By Dario Meli
A quick overview of some of my favorite places for amazing cocktails in Europe. I'll keep it updated as it grows and keep everyone in the loop.
Buck & Breck – Berlin

By Dario Meli

Tiny, exclusive, private, hidden. This is not a place for groups and its very helpful to know the man behind the door if you want to experience some of the best cocktails in Berlin. 

Vesper Bar – Amsterdam

By Dario Meli

Great spot in Jordaan. Make sure you ride your bike, you wont be able to drive when you leave.

La Candelaria – Paris

By Dario Meli

Walk thru a dodgy Mexican kitchen & once you reach the back door, tadaaa totally changed atmosphere. And the cocktails are Fabulous! 

Callooh Callay – London

By Dario Meli

Someone rated this the best cocktail bar in the world. I can vouch that this low key Shoreditch gem is worth seeking out. You wont be disappointed. 

Hemingway Bar – Prague

By Dario Meli

Easily the best cocktail bar in Prague. Get there early to have the bartender's full attention and avoid being smoked out by the patrons.

Barnum Cafè – Rome

By Dario Meli

By day this is a regular café where you might find students studying. In the evening it is the hidden gem of Rome. Patrick is an intensely talented bar man and will set you straight!

Bobby Gin – Barcelona

By Dario Meli

Lots and lots of gin. Really. But as you can see they have plenty of other beautiful beverages to suit your fancy. Go here.
Cover photo by John