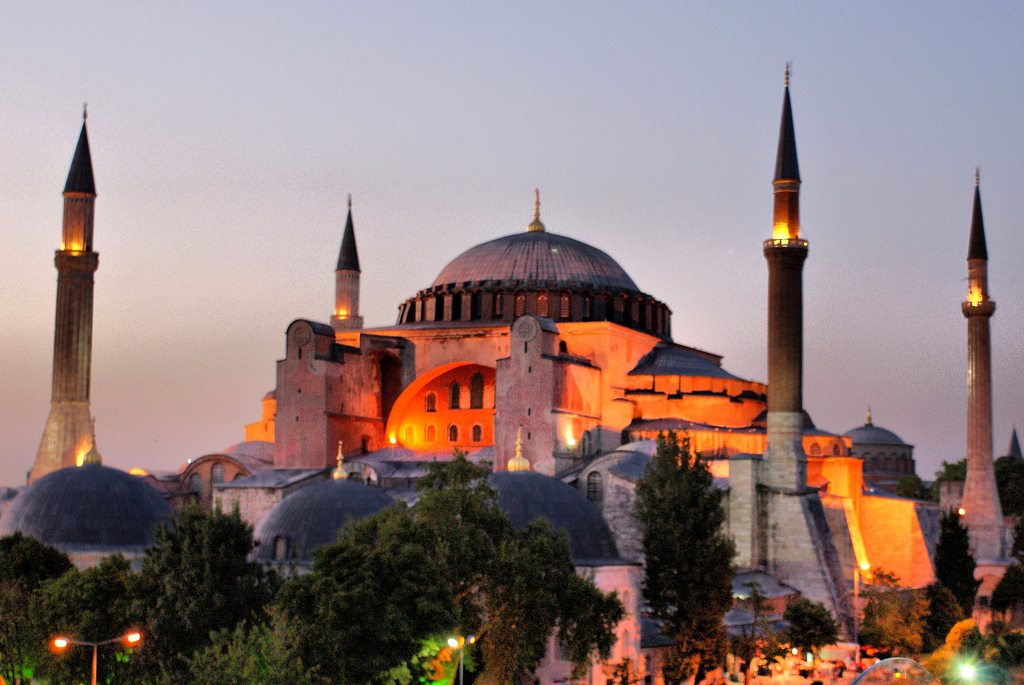 7 Incredible Cathedrals in Europe
Even if you're not religious, you can still appreciate the amazing architecture of cathedrals, marvelling at how their soaring spires and stained-glass windows have stood the test of time. Europe has an abundance of fascinating religious structures, but for this list we've narrowed it down to seven of its most iconic cathedrals. Whether they're over a thousand years old, or have yet to be completed, here are our picks for seven of the most incredible cathedrals in Europe.
7 Incredible Cathedrals in Europe
By Hayo Magazine
Notre Dame, Paris, France

By Hayo Magazine

Construction on this Parisian landmark–one of the finest examples of French gothic architecture–began in 1163 and was completed in 1345.

Sagrada Familia, Barcelona, Spain

By Hayo Magazine

Renowned Catalan architect Antoni Gaudi is the mastermind behind this unique cathedral, which is still incomplete. Although construction began in 1882, the anticipated completion date is 2028.

Canterbury, England

By Hayo Magazine

Canterbury Cathedral–the seat of the Archbishop of Canterbury–was founded in 597 and rebuilt extensively in the Middle Ages, when it became a popular destination for pilgrims.

Hagia Sophia, Istanbul, Turkey

By Hayo Magazine

This uniquely Byzantine structure–constructed in 537–was an Eastern Orthodox cathedral, a Roman Catholic cathedral, and a mosque before being converted to a museum in 1935.

St Peter's Basilica, Vatican City, Italy

By Hayo Magazine

The largest church in the world, and the chief site of pilgrimage for Catholics, St Peters–built between 1506 and 1626–is the most renowned work of Renaissance architecture.

St Basil's, Moscow, Russia

By Hayo Magazine

Now a museum, this iconic Russian landmark was built between 1555 and 1561 on orders from Ivan the Terrible to commemorate Russia's victory in the Russo-Kazan war.

Cologne, Germany

By Hayo Magazine

Germany's most visited landmark, work on Cologne Cathedral started in 1248 but was left unfinished in 1473. It wasn't until a few centuries later, in 1880, that it was finally completed.