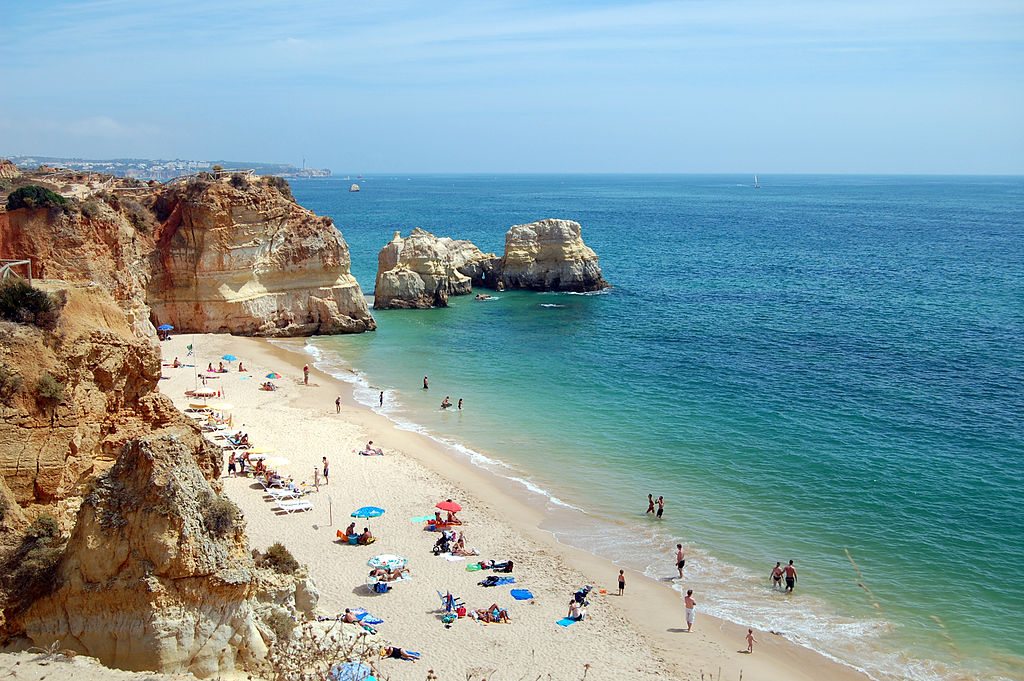 20 Beautiful Beaches in Europe
Europe may be renowned for its cultural and historical significance, but it offers a lot in the way of natural beauty, too, boasting some seriously stunning beaches. Here we've selected twenty of the most beautiful beaches in Europe–not the twenty most beautiful (because it would be next to impossible to pick favourites from the thousands of worthy candidates)–but ones we felt showcased the continent's incredible diversity, from the rugged sand dunes of the north to the shimmering turquoise waters of the south.
Are there any beautiful European beaches you'd add to the list? And have you visited any of these ones? Let us know in the comments section!
20 Beautiful Beaches in Europe
By Hayo Magazine
Praia da Rocha, Portugal

By Hayo Magazine

Chiaia di Luna, Ponza, Italy

By Hayo Magazine

Porto Katsiki, Lefkada, Greece

By Hayo Magazine

The Beaches of Dinard, Brittany, France

By Hayo Magazine

Praia da Marinha, Algarve, Portugal

By Hayo Magazine

Isola Bella, Sicily, Italy

By Hayo Magazine

Plage de la Courtade, Porquerolles, France

By Hayo Magazine

Numana Beach, Ancona, Italy

By Hayo Magazine

Skagen, Denmark

By Hayo Magazine

Myrtos Beach, Kefalonia, Greece

By Hayo Magazine

Sylt, Germany

By Hayo Magazine

Silver Strand, Donegal, Ireland

By Hayo Magazine

Navagio, Greece

By Hayo Magazine

Porthcurno Beach, Cornwall, England

By Hayo Magazine

Plage de Saleccia, Corsica, France

By Hayo Magazine

Rabbit Beach, Lampedusa, Italy

By Hayo Magazine

Cala Turqueta, Menorca, Spain

By Hayo Magazine

Vik, Iceland

By Hayo Magazine

Zlatni Rat Beach, Croatia

By Hayo Magazine

Playa de las Catedrales, Ribadeo, Spain

By Hayo Magazine