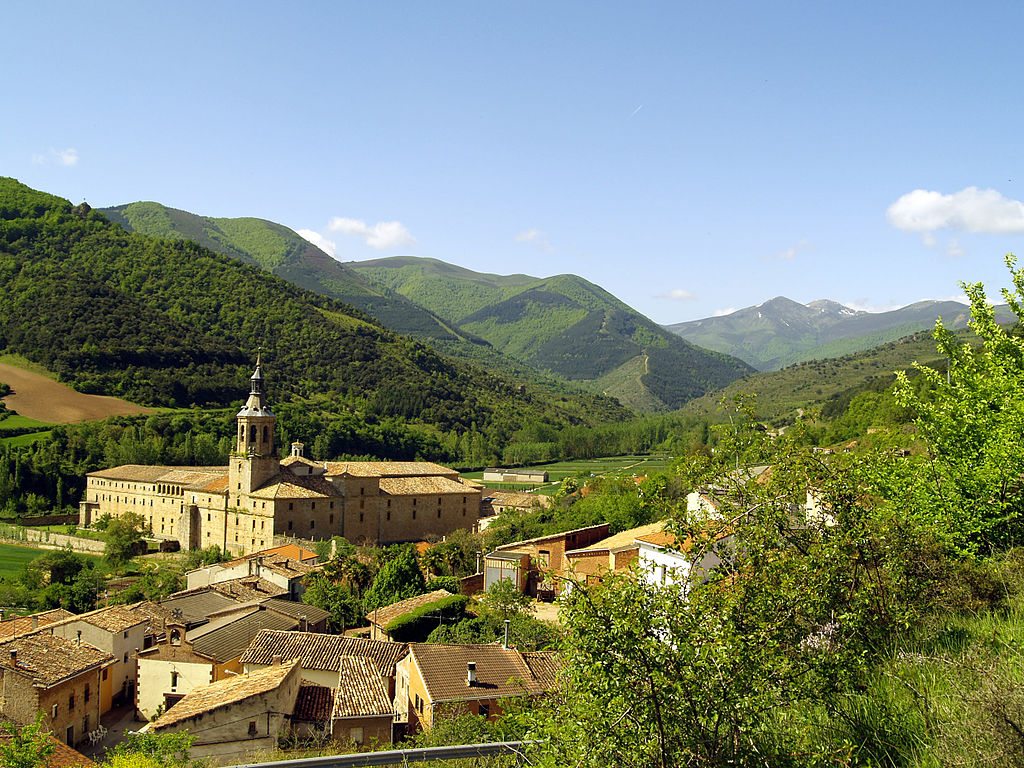 10 of Europe's Most Beautiful Wine Regions
With its abundance of vineyards nestled in some of the most picturesque regions in the continent, Europe is a wine enthusiast's paradise. Many of the world's most lauded wines have their origins here, and the possibilities for wine-centred vacations are countless. Here, we share our picks for ten of Europe's most beautiful wine regions—not necessarily its most famous or highest-producing, but those which best represent the variety of regions this part of the world has to offer, from the well-established to the up-and-coming.
10 of Europe's Most Beautiful Wine Regions
By Hayo Magazine
Champagne, France

By Ali O'Neill

According to legend, the famous bubbly drink was not even invented here–the method for making sparkling wine is said to have been brought by monks from the Languedoc region in southern France.

The Aegean Islands, Greece

By Ali O'Neill

This up-and-coming wine region is home to a grape variety called Assyrtiko. Grown on the island of Santorini, it's referred to as "the Chablis of Greece."

Porto and the Douro Valley, Portugal

By Ali O'Neill

Wine has been produced in northern Portugal's Douro Valley since Roman times. The city of Porto gave its name to the region's most famous export: port wine.

Valais, Switzerland

By Ali O'Neill

Switzerland's largest wine region, Valais produces 40% of the country's wine. Pinot Noir is the dominant grape for red wines, and Chasselas (Fendant) for whites.

Tokaj-Hegyalja, Hungary

By Ali O'Neill

This Hungarian wine region (which also encompasses a small part of Slovakia) is famous for its Aszú wine, named the "Wine of Kings and King of Wines" by Louis XIV.

Mosel, Germany

By Ali O'Neill

The oldest wine region in Germany was known as the Mosel-Saar-Ruwer until 2007, when the name was shortened to the more consumer-friendly Mosel. Famous for its Riesling wines and picturesque villages.

La Rioja, Spain

By Ali O'Neill

Set in the foothills of the Pyrenees Mountains, there are three principal regions in the area: Riojas Alta, Alavesa, and Baja, which each produce their own unique types of Rioja wine.

Tuscany, Italy

By Ali O'Neill

One of the world's most famous wine regions, Tuscany–where viticulture has been around since the 8th century BC–is home to Chianti, Vin Santo, and the "Super Tuscan" cult wines, to name but a few.

Moravia, Czech Republic

By Ali O'Neill

Beer may be this nation's drink of choice, but the Moravian region is the perfect location for a wine holiday–cycle along the 1200 km of marked trails and stop off at centuries-old wine cellars.

Bordeaux, France

By Ali O'Neill

Arguably the wine capital of the world, the largest wine growing area in France produces some of the most celebrated and expensive wines in the world.