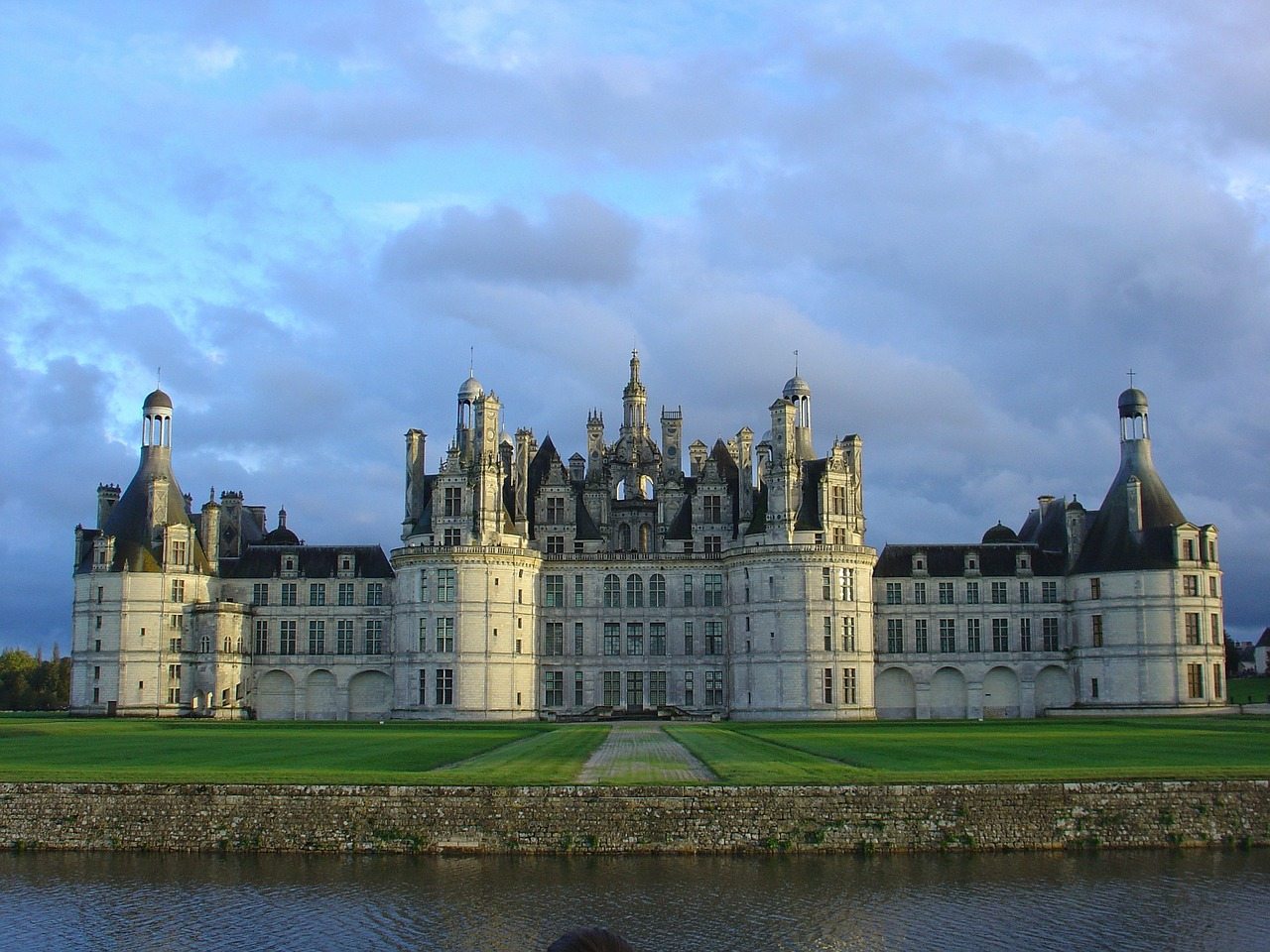 20 Stunning European Castles
If you like castles, you'll love Europe, where these architectural wonders are so commonplace that you can even casually buy one (see here). As opposed to palaces, which were typically built in lavish style and designed as royal residences, castles were fortified structures built with defence against enemy invaders in mind (which is why we haven't included the likes of Versailles or Buckingham here).
Choosing just 20 European castles to feature for this list was tough, as the continent is teeming with breathtakingly beautiful ones…we could easily have come up with 200 more. Are there any favourites you'd add to the list? And have you visited any of the ones here? Let us know in the comments section!
20 Stunning European Castles
By Ali O'Neill
Chambord, France

By Ali O'Neill

Swallow's Nest, Ukraine

By Ali O'Neill

Vajdahunyad, Hungary

By Ali O'Neill

De Haar, Netherlands

By Ali O'Neill

Malbork, Poland

By Ali O'Neill

Hochosterwitz, Austria

By Ali O'Neill

Arundel, England

By Ali O'Neill

Peleș, Romania

By Ali O'Neill

Gripsholm, Sweden

By Ali O'Neill

Neuschwanstein, Germany

By Ali O'Neill

Guaita, San Marino

By Ali O'Neill

Karlštejn, Czech Republic

By Ali O'Neill

Ashford, Ireland

By Ali O'Neill

Chillon, Switzerland

By Ali O'Neill

Pena, Portugal

By Ali O'Neill

Egeskov, Denmark

By Ali O'Neill

Eilean Donan, Scotland

By Ali O'Neill

Miramare, Italy

By Ali O'Neill

Predjama, Slovenia

By Ali O'Neill

Segovia, Spain

By Ali O'Neill