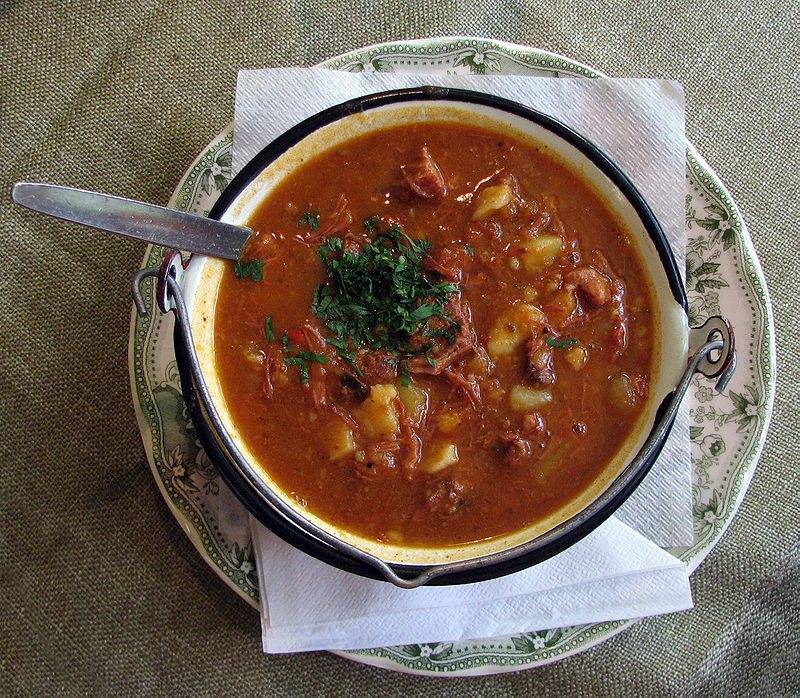 15 Delicious European Foods to Try
As diverse as the continent itself, European cuisine offers something for every palate—whether you prefer to play it safe with a pizza Margherita in Naples, or be more daring with a meal of fermented shark in Reykjavik. For this 5 Minute Vacation, we're taking you on a culinary tour of Europe, featuring popular dishes from 15 countries. We hope this feast for the eyes inspires you to try out a new cuisine next time you're eating out!
How many of these foods have you tried? And what are your favourites? Let us know in the comments section!
http://beta.quiet.ly/list/share/daacb-15-delicious-european-foods-to-try?width=800&height=500&showAuthor=false&showLogo=false&showListTitle=true&showListDescription=true&showTitles=true&showDescriptions=true&showWeblinks=true&makeClickable=true&sharePage=true&showIcons=true&titleSize=18&titleType=sans-serif&descriptionSize=14&descriptionType=sans-serif&useOriginalImages=false