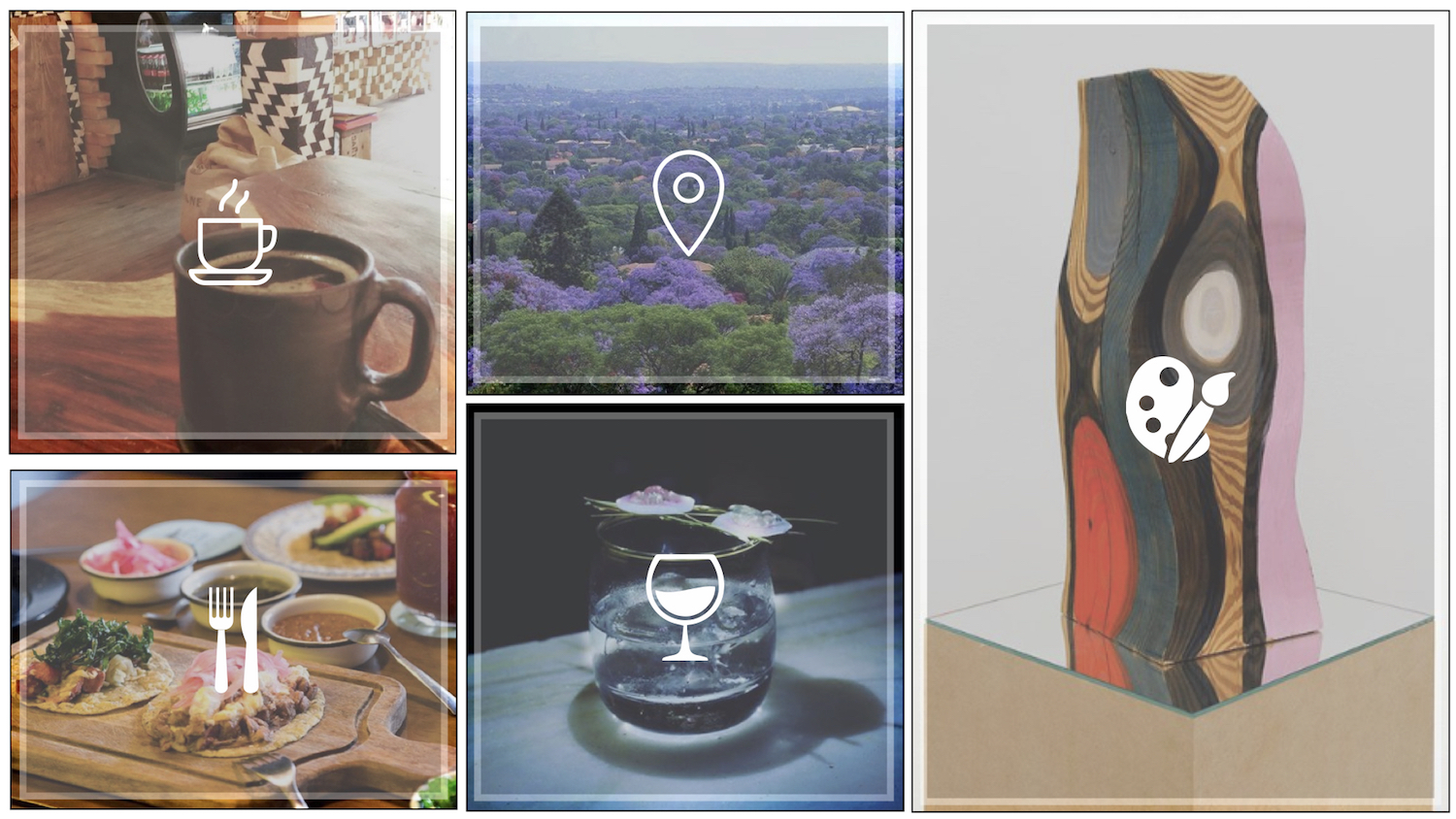 5 Seconds in Mexico City
Posted on
25 October, 2017
We've just completed day one of our creative immersion journey and couldn't wait to share some of our favourite spots with you. This week's 5 second guide comes to you direct from Mexico City. Enjoy!
Get your coffee fix at:
Boicot Cafe
Enjoy some awesome tacos at:
Chetito
Get out and explore:
Bosques de Chapultepec and museums in the area
Check out art at:
Proyectos Monclova
Grab cocktails at:
Hanky Panky
Follow our creative immersion journey in our IG story and tag your photos with #5secondvacay for a chance to featured in our next guide!