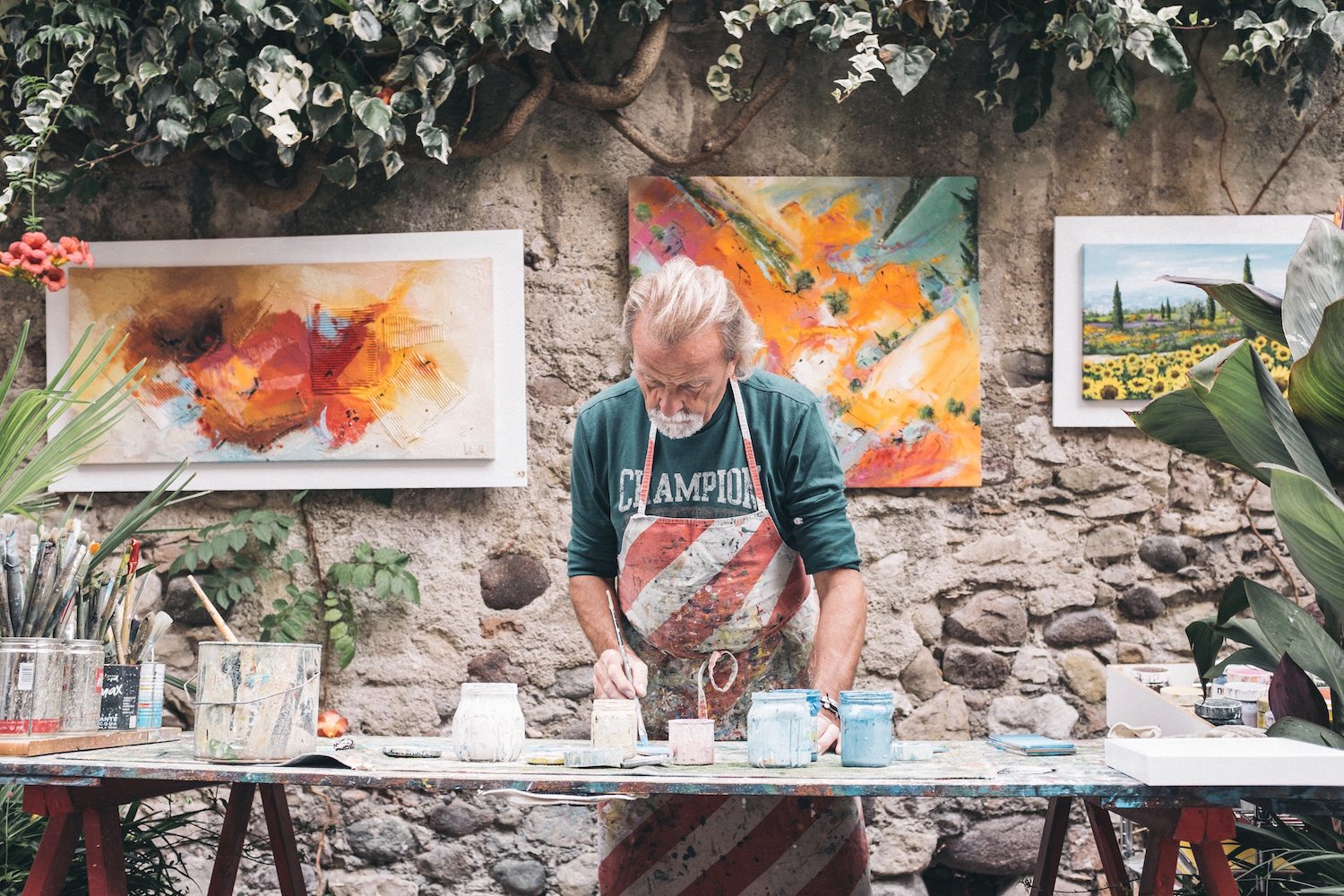 Top 10 Creative Cities to Visit in 2017
Posted on
28 February, 2017
The creative class is on the rise and so are the cities that support it. We have created a round-up of places to visit in 2017 that are in line with our travel interests. Whenever we visit a new city, we're always looking for the artistic and cultural expressions that define, or are defining, these destinations. We love meeting the makers, the creatives, the movers and shakers, we enjoy visiting the galleries, the museums with cool ongoing exhibitions, artists studios, and other forms that show us how a community is working to define themselves.
But how do we define a "Creative City" for our ranking? A true Creative City is one that caters to the whole spectrum of talent. Creativity and innovation happen in the unexpected and fortuitous connections that occur on a daily basis in an urban environment. These connections forge further collaborations that lead to experimentation and result in a true showcase of ingenuity for human advancement. The most successful cities are not only those that provide the opportunities for these collaborations to happen, but that allow them to occur without the pressure of short-term economic goals.
Here are the destinations that are on top of our list, whether we've been there already or are planning to go, these are the places we recommend you checking out.
#10 – Cape Town, South Africa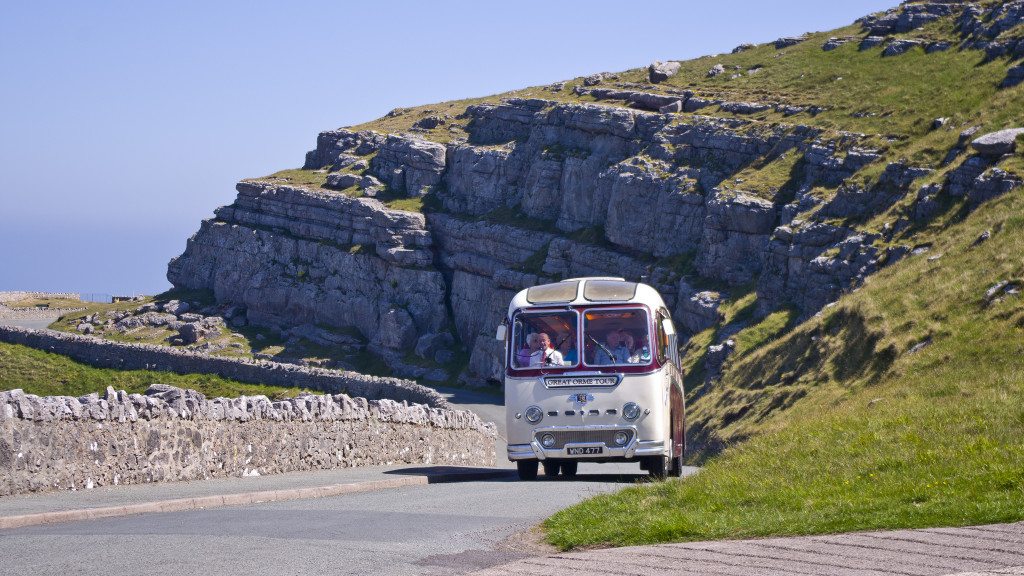 In 2016, Cape Town was named one of eight of the Most Creative Cities in the world by HowITravel. This recognition was given after the city launched a program to make Cape Town a better place for its residents instead of a marketing campaign to attract tourists. Every first Thursday, for example, all the galleries stay open until late night offering wine and a great variety of art shows and installations. Likewise, the Zeitz Museum of Contemporary Art Africa, MOCAA, is about to open its doors, which is the first major museum in Africa dedicated to contemporary art. This and many other initiatives, make Cape Town one of the top contenders for creative cities to visit in 2017.
#9 – Bilbao, Spain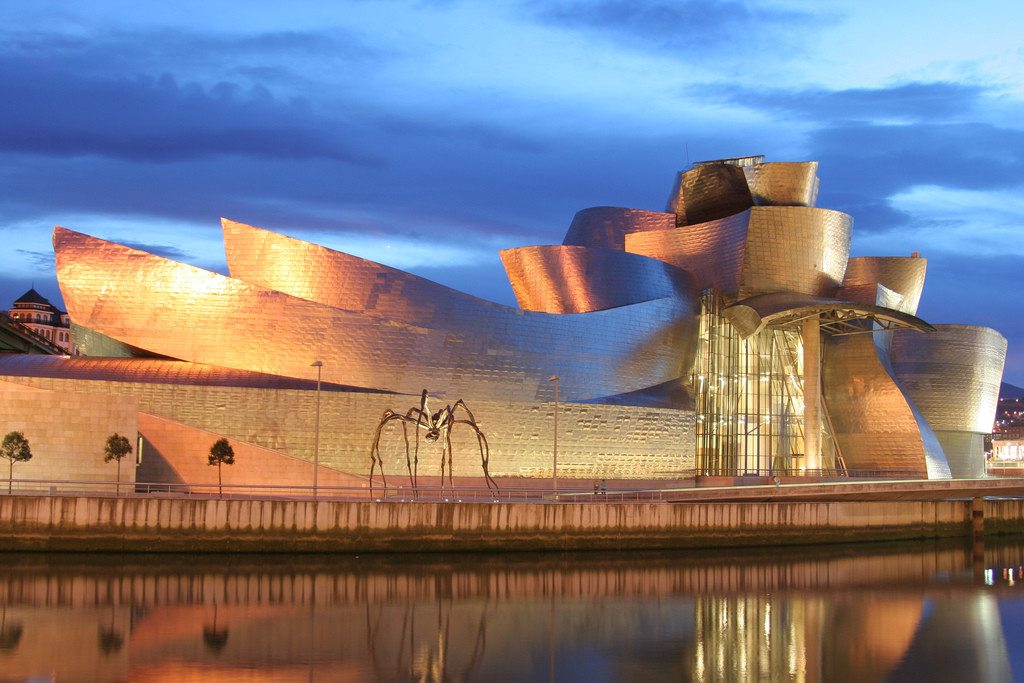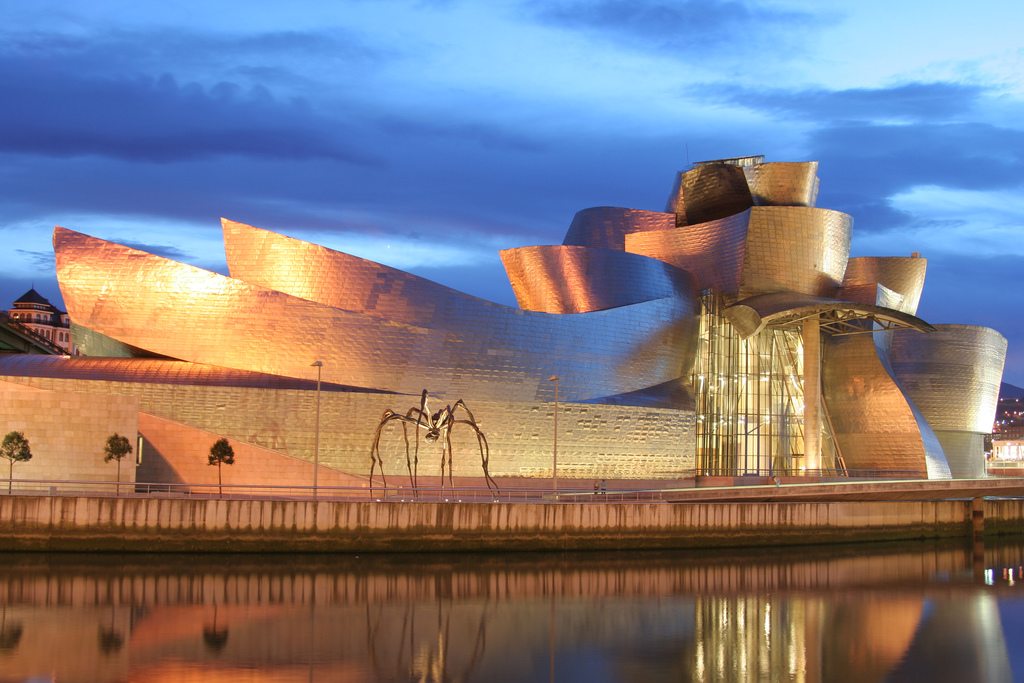 Home of the world famous Guggenheim Museum designed by Frank Gehry, Bilbao is located in the basque country of northern Spain. This is not the only building that Bilbao celebrates, this city has a large wealth of contemporary architecture, from architects like Santiago Calatrava, Sir Norman Foster, or Zaha Hadid. After 100 years of industrialization, the city began a recovery process. They invited artists and architects from different parts of the world to give it a more modern look and so Bilbao went from being an industrialization waste to a modern example of reinvention.
#8 – Stockholm, Sweden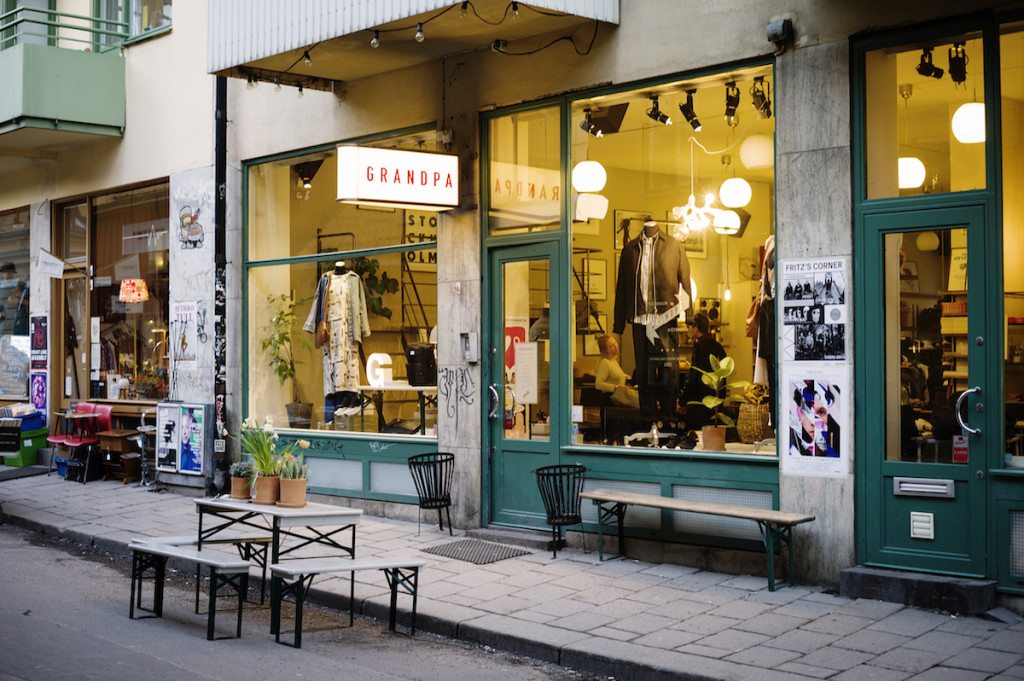 Stockholm, the capital of Sweden, is a cluster of islands on the country's east coast. Specifically referring to "the south of Stockholm" we're referring to Södermalm—often referred to as simply "Söder"—the island on the southern edge of the city. A formerly working class area now marked by gentrification, it has a reputation for alternative culture and left-leaning values. This neighborhood, considered one of the coolest in the world, is the hotspot for Stockholm's hip and trendy movement. Art galleries are nestled shoulder to shoulder, eclectic boutiques can be found everywhere and cool and quirky eating, drinking and party venues make Söder a perfect place to get the creative juices flowing.
#7 – Portland, Oregon, USA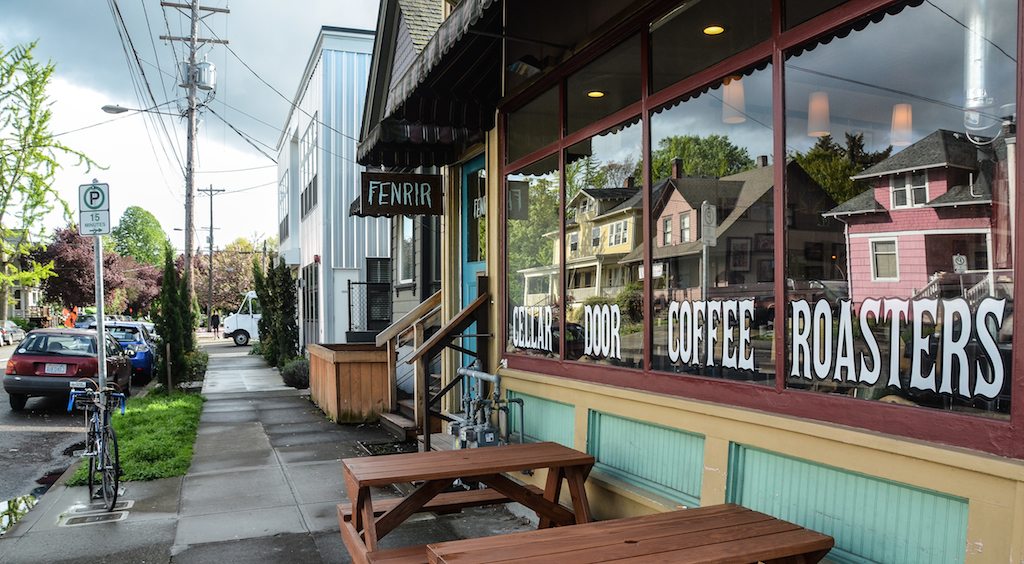 We recently visited Portland and came back fascinated by all the creative energy of the city. We live in a world where everything is mass produced to satisfy global markets, but these new brands are betting on the increasing interest for handmade, personalized, locally crafted products that support not only each city's economy but also the creatives that have taken these risks. Local governments implement grant and tax incentives to help them succeed and a healthy maker culture starts to take shape. This is the case of Portland and it's a destination that is worth a visit if you're looking for some inspiration or for a new home. [Photo: Adam Nagy]
#6 – Honolulu, Hawaii, USA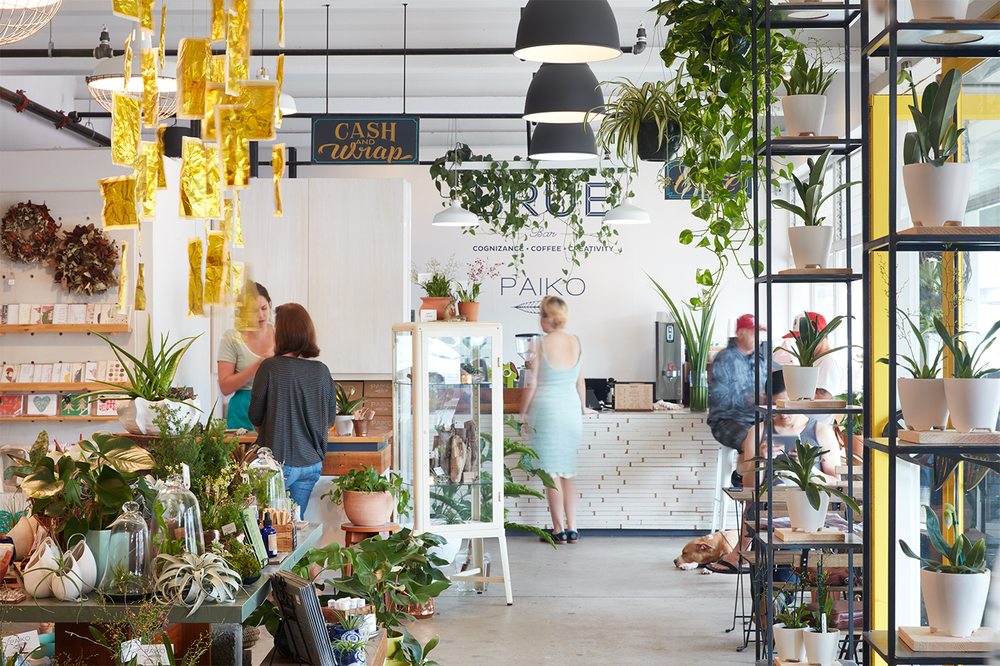 Honolulu has the perfect mix of beach and city. In recent years, the Honolulu artistic community has seen a flourishing in its craft. Local designers have launched their own brands and young creatives have returned from their time away to create new and exciting things that are shaping the way the community is growing. In a collaborative spirit, these young brands and stores are showcasing the talent of the city, not only for visitors to see but for locals to appreciate and consume.
#5 – Montreal, Canada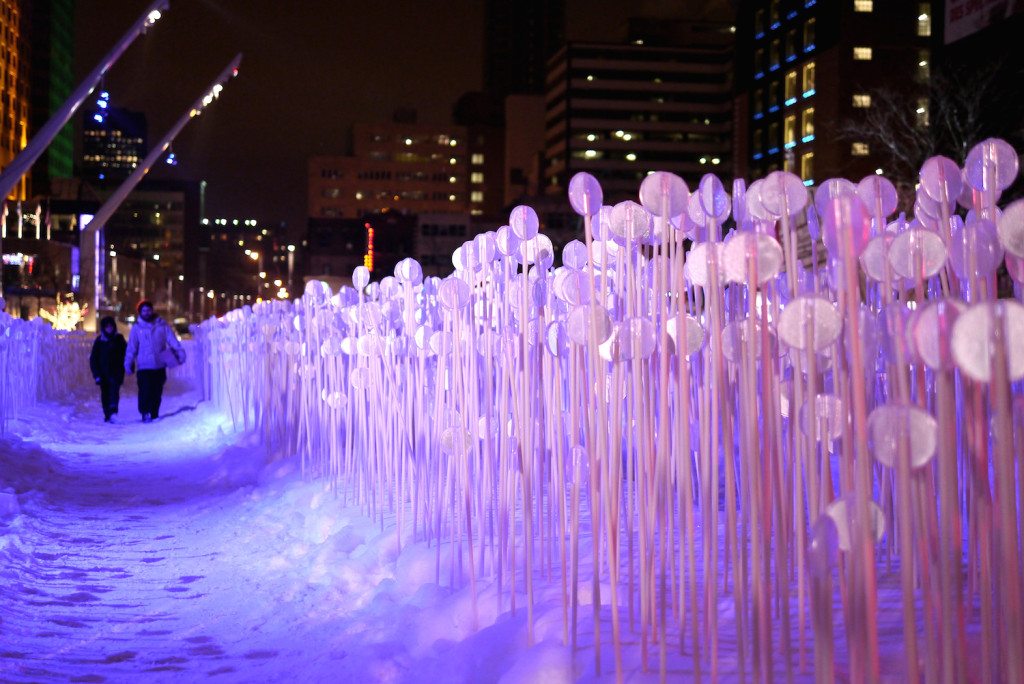 Montreal is the Canadian city that constantly gets the awards and recognitions of one of the top creative cities in the world. This might be because Montreal is home to a number of artists and creatives that seek cities with a high quality of life, more affordable spaces (for studios or housing) and also a city that is more relaxed and flexible in regulations, allowing public spaces to be used as canvases for murals or installations, keeping the scene new and fresh, and the creatives motivated.
#4 – Azores, Portugal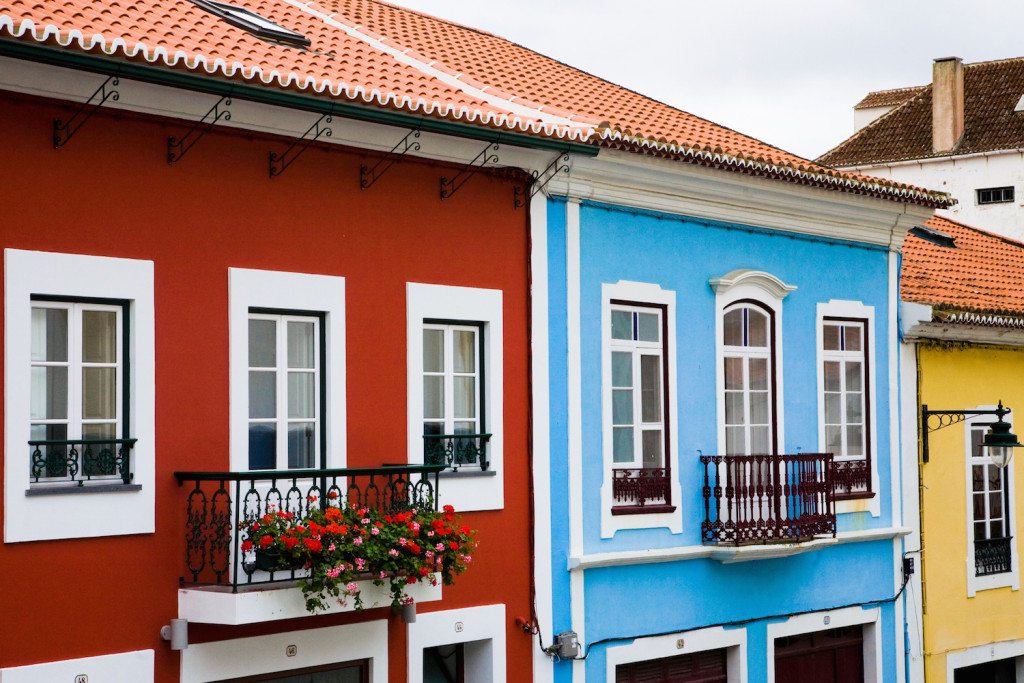 Not a city but an archipelago, the islands that form Azores have been calling our curiosity for months now. Numerous artist retreats take place here, where the mix of outdoor adventures, privacy, lush vegetation, novelty, and excellent gastronomy, seem to resonate with a creative looking for new and fun destinations. Every year they host Walk & Talk, for example, an international annual art festival in Ponta Delgada that brings artists from around the world to create work in dialogue with the exoticism of the island, its culture, and its people. There are also many craft makers that create their work in the islands and share their trade with visitors. These islands seem to have a way to make the ordinary feel extraordinary and we can't wait to see it for ourselves.
#3 – Tel Aviv, Israel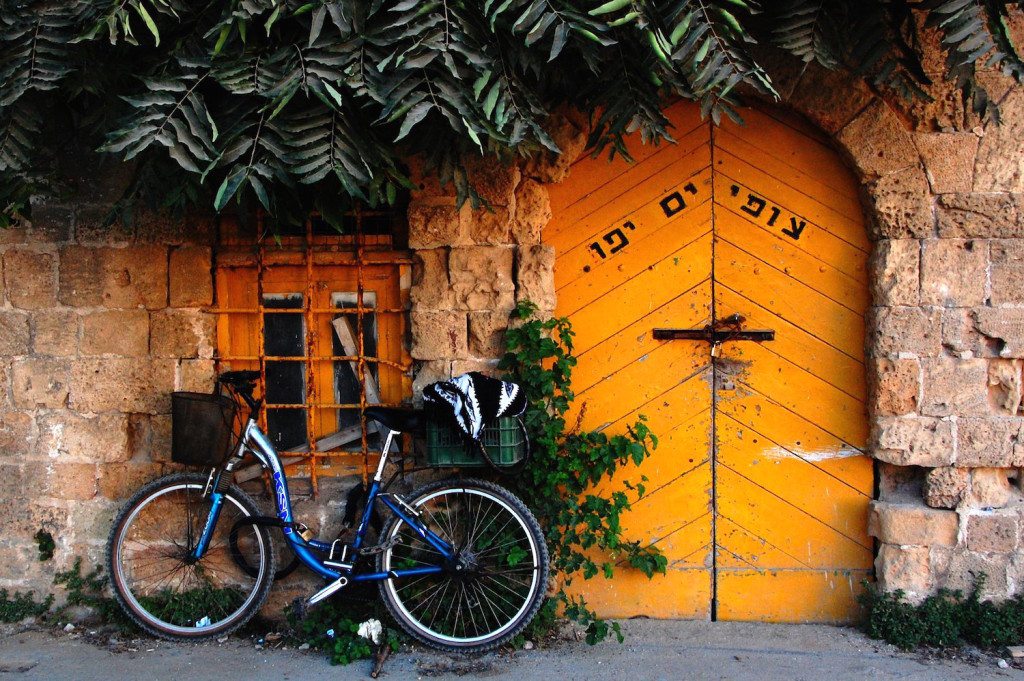 Founded on sand dunes in 1909, Tel Aviv has come a long way and it's considered today one of the leading cities in innovation in the world. The startup ecosystem attracts excellent talent and promotes a creative energy that mixed with government and private initiatives forms an authentic collaborative environment where innovation occurs. Beyond media or tech entrepreneurship, Tel Aviv provides opportunities for all types of creatives to develop their niches with the objective in mind of being positioned as a global city, which is perfectly appreciated in their world-class design and creations. [Photo: bachmont]
#2 – Medellin, Colombia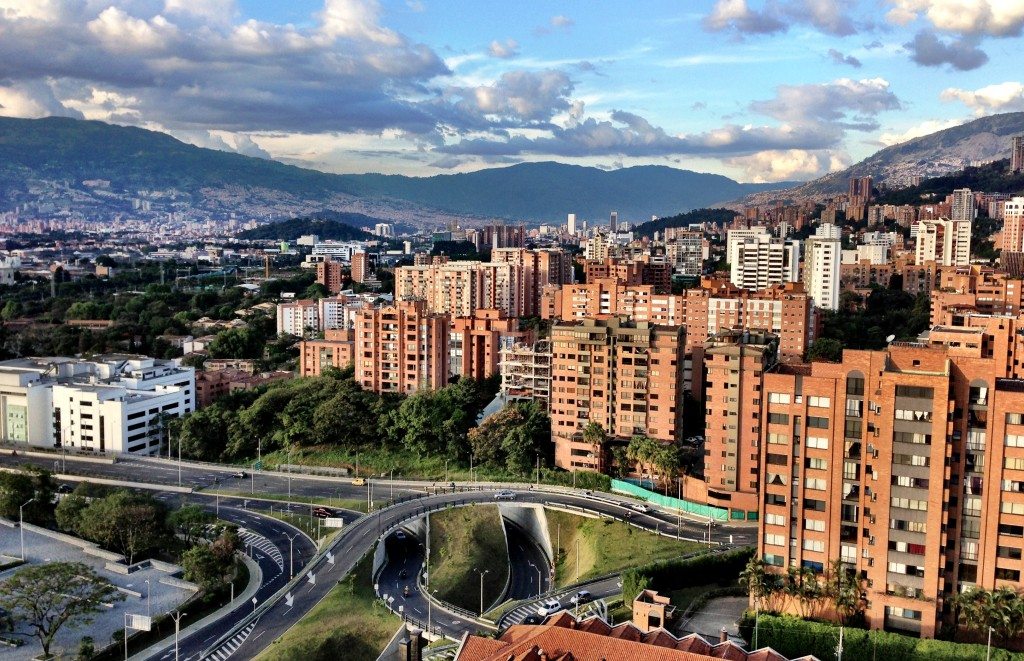 We have referred on multiple occasions to Medellin's innovation capabilities and the admiration we have for this city. Buried in violence 25 years ago, this city has recovered from a doomed past and has risen to the top as an example of perseverance, hard work, commitment, and innovation. Today Medellin is considered one of the most admired cities in Latin-America advancing its culture, implementing social programs that promote change, equality, and accessibility and it's also the top city in Colombia where locals and expats have decided to bring and develop their ideas to contribute to the continual growth of the region's economy. That, plus the beautiful natural settings of this region, combine to offer an exceptional experience for the innovator. We can't stress enough how much admiration we have for this city and the creatives continuously working towards making Medellin an example of the most successful transformations in the world.
#1 – Mexico City, Mexico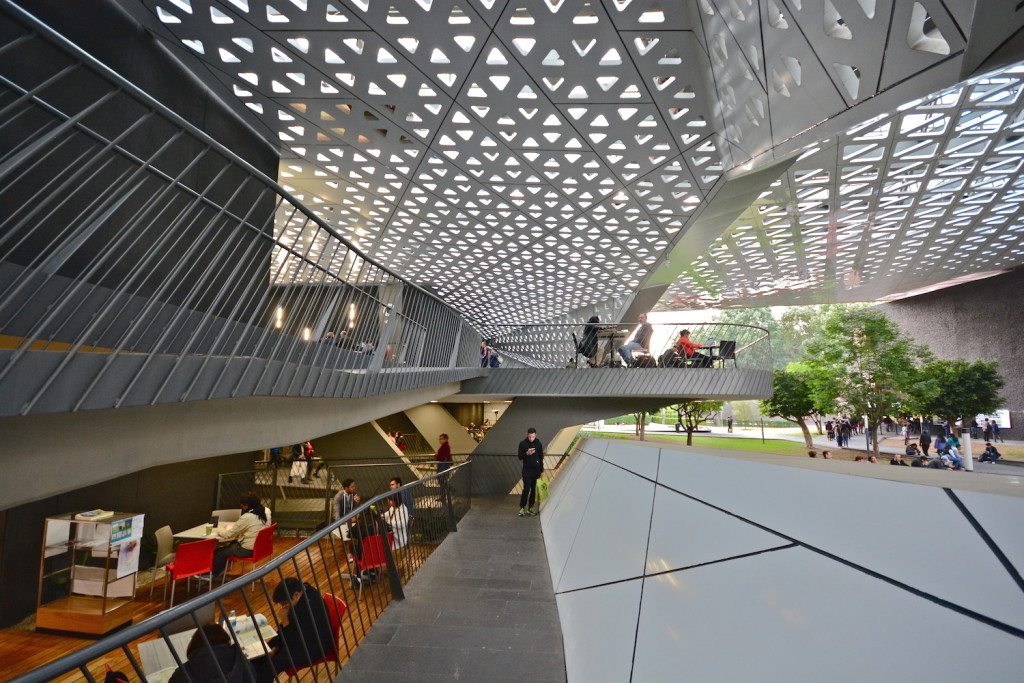 Don't mind Mexico being currently bullied by a certain new president because what's happening in Mexico City goes beyond that. Considered one of the most progressive cities in Latam, Mexico City is already experimenting with investments and policies that will allow it to become a city of the future. Not long ago (last year), this city went from being a Federal District to a City State, "Adios DF. Hola CD MX", which allows it more independence and a more progressive configuration. This enables faster innovation policies and a retention of the human rights they have achieved to date (like gay marriage, which passed much sooner than in NYC). A city that focuses its efforts in design and culture to improve the life of residents and attract global tourists, is already succeeding in generating the right policies that are instrumental for a sustainable growth. Mexico City also has more museums and art galleries per capita than anywhere else in the world. This is the hot spot in the creative scene and it's our next stop on our travel agenda.
Thank you for reading! If you liked this post, don't forget to comment, like or share. Any other cities we should consider for our next ranking? Let us know in the comments!