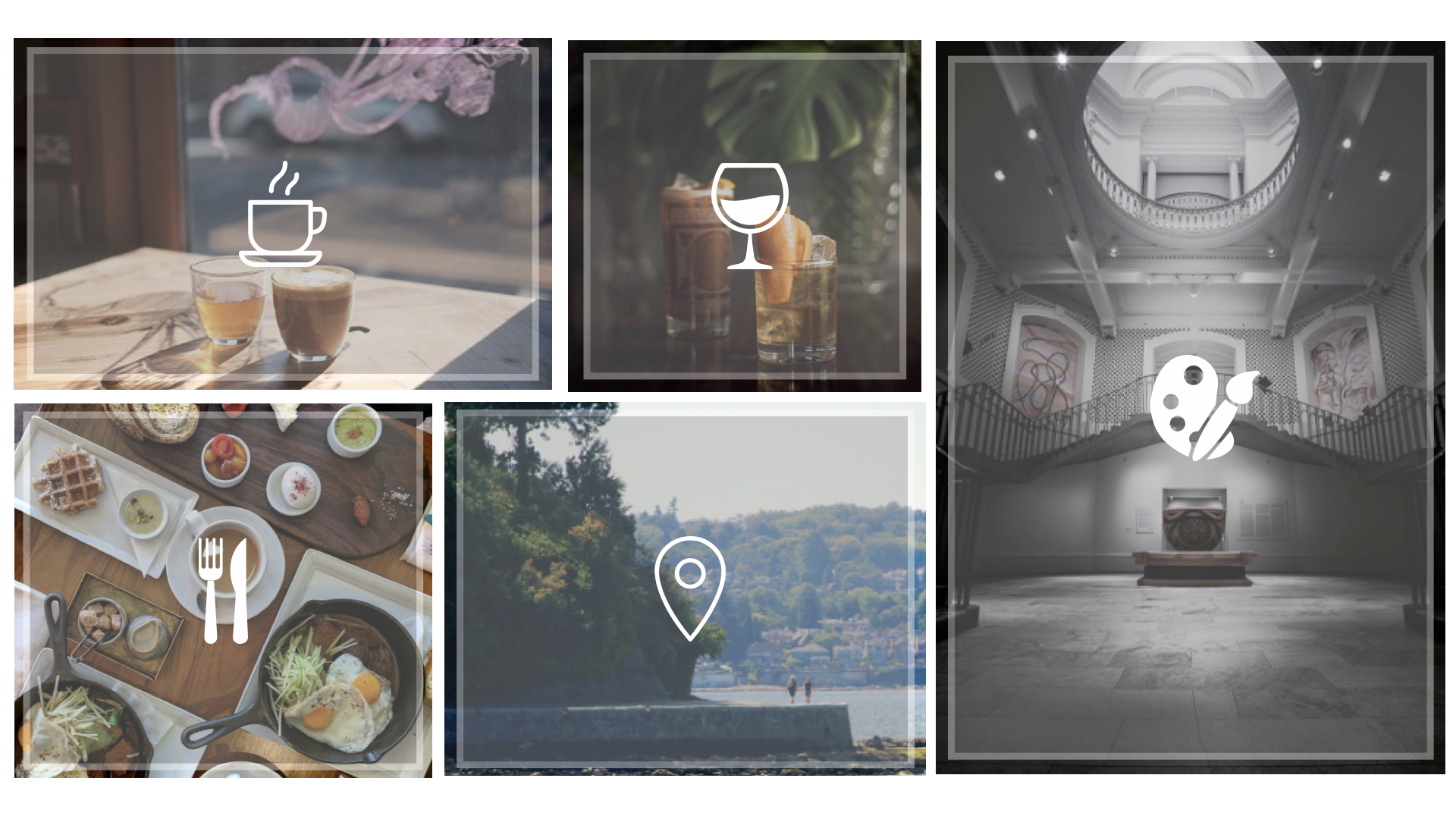 5 Seconds in Vancouver
Posted on
16 October, 2017
Here at Hayo, we love fitting in a #5secondvacay whenever we can. This week we're exploring our hometown of Vancouver. Enjoy it with us!
Get your coffee fix at:
Birds & the Beets
Enjoy an awesome meal at:
Chambar Restaurant
Get out and explore:
Stanley Park
Grab an after-hours cocktail at:
The Diamond Gastown
Check out art at:
The Vancouver Art Gallery
Tag your photos with #5secondvacay on Instagram and tell us where your favourite places are.