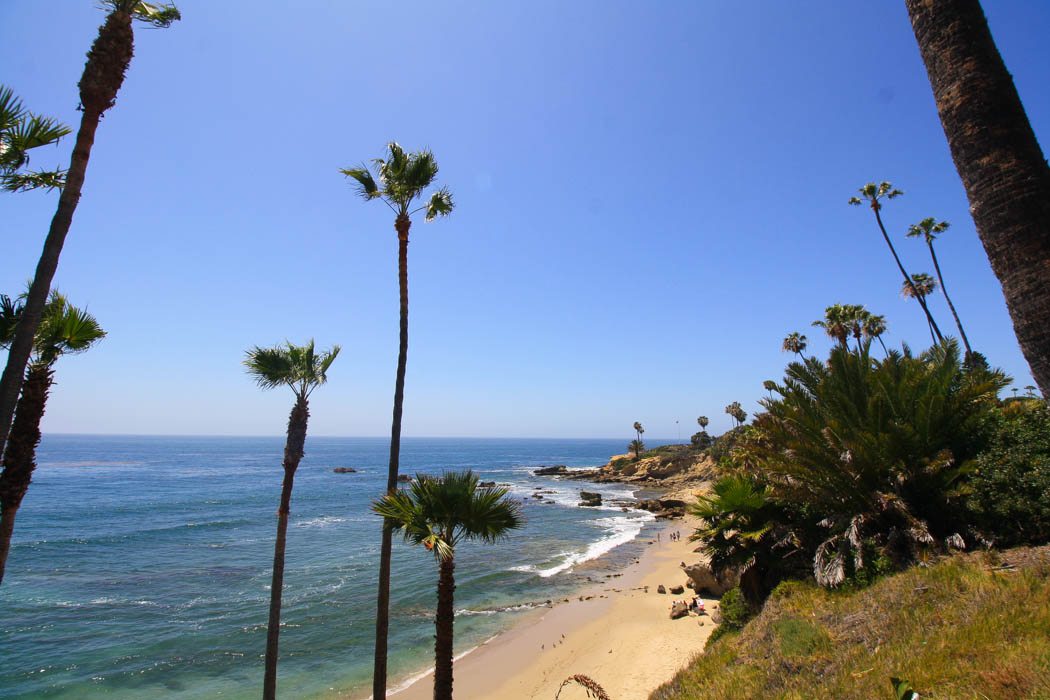 From YVR to LAX: A Weekend Refresher in Los Angeles
A weekend getaway is sometimes all you need to recharge your batteries and feel motivated to take on your schedule routine when you return back home, particularly when you live on the damp Northern West Coast. Some say it's proven that more vacationing increases productivity, and while an entire week off can throw you off your productive routine, 72 hours certainly can't hurt – so why not take a weekend to a far-but-not-too-far destination to entertain your love of travel while positively benefiting your life? Documented on my trip from YVR to LAX, here are some must-sees during your weekend refresher to Los Angeles, each of which will dazzle you with a healthy dose of wanderlust with their vibrant warmth and uniqueness.
The Pink Wall in West Hollywood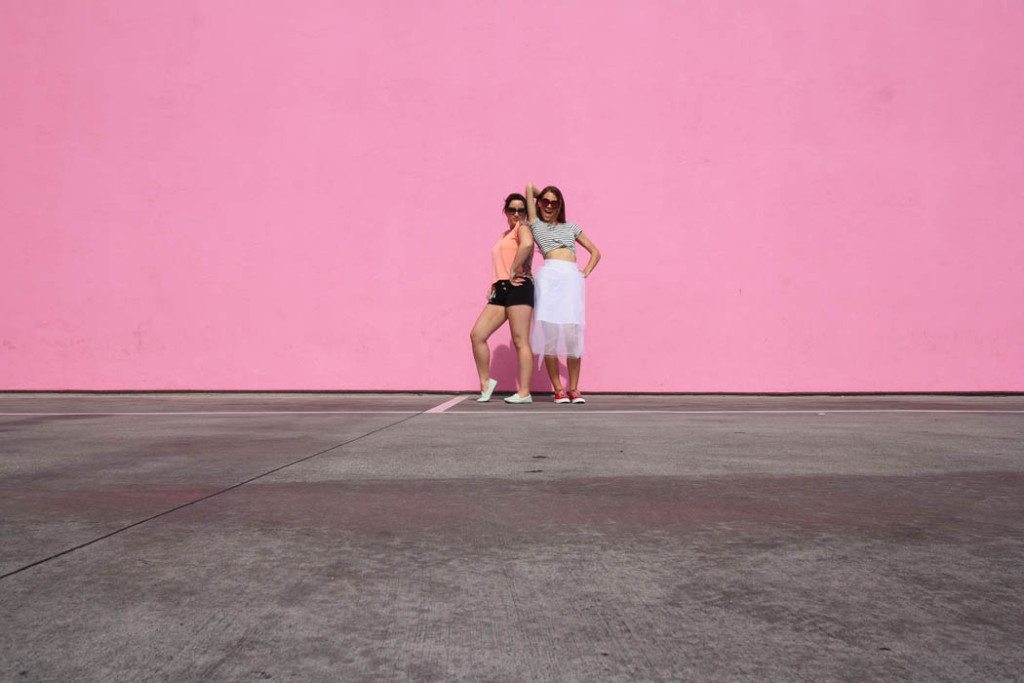 The famous pink wall in West Hollywood has become the dream backdrop for many fashion photographers, gracing the pages of the most illustrious LA bloggers, but is worth a visit regardless of where you stand on the photographer/blogger spectrum. In reality, it's really just a box-shaped Paul Smith store on Melrose Avenue with a parking lot, and ample room to get creative with your photos. Make sure you stop by for a shoot!
The Cove of Laguna Beach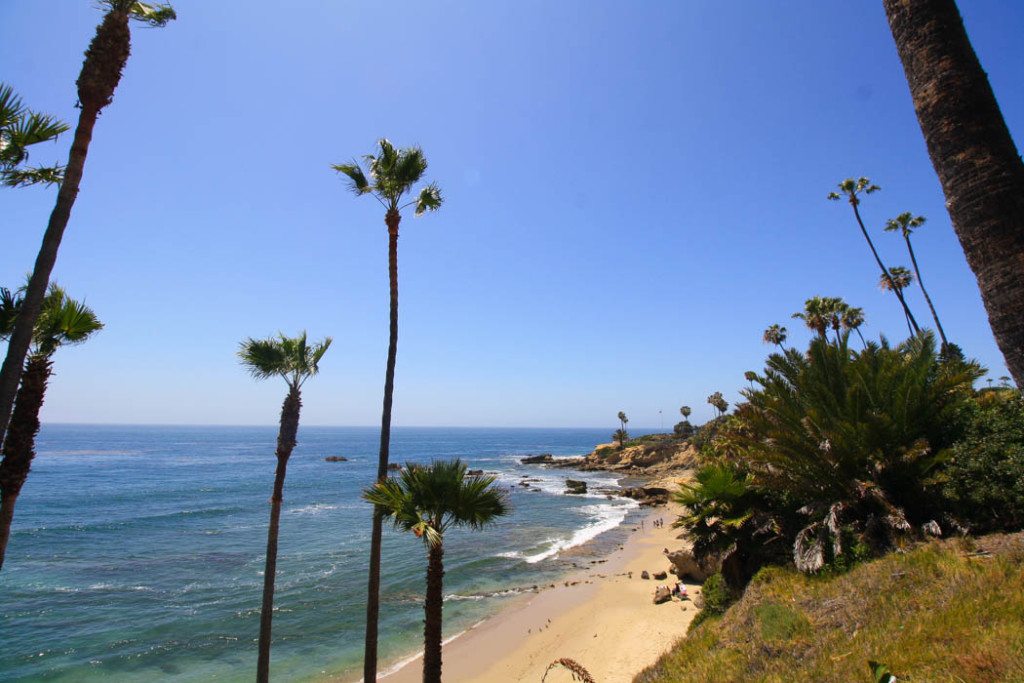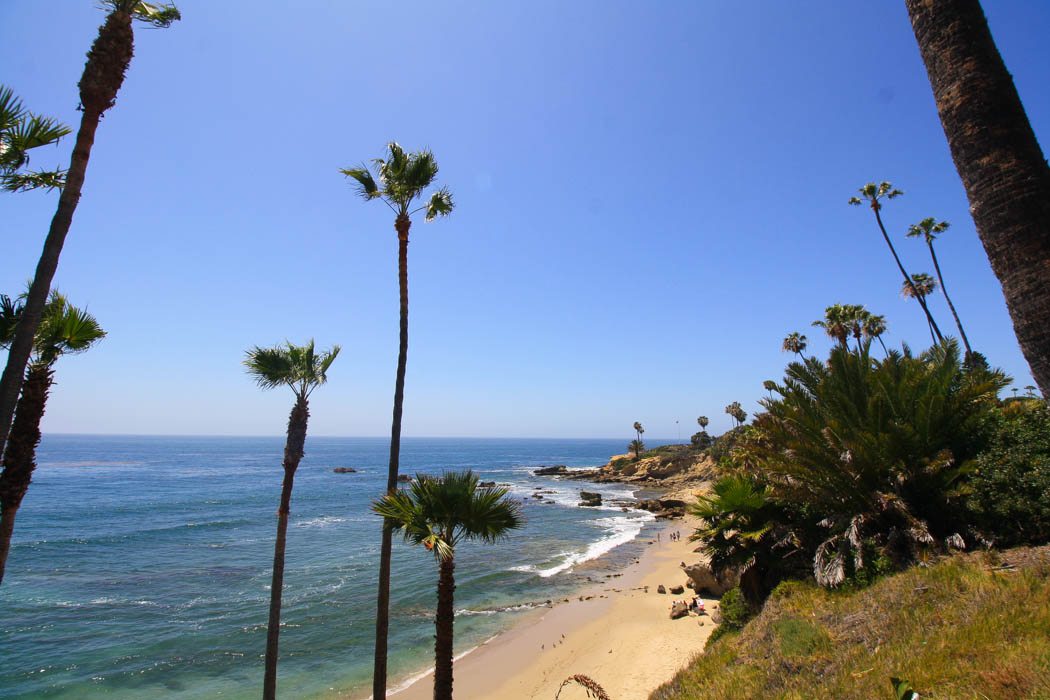 A cove with crystal waters surrounded by tall palms, just like the one on your last tropical getaway, is what you'll lovingly discover in Laguna Beach. This is also a fantastic area to explore with quaint shops, restaurants, and a great art gallery. It's a bit of a stretch to SoCal, but it's SoWorthIt!
The Cupcake ATM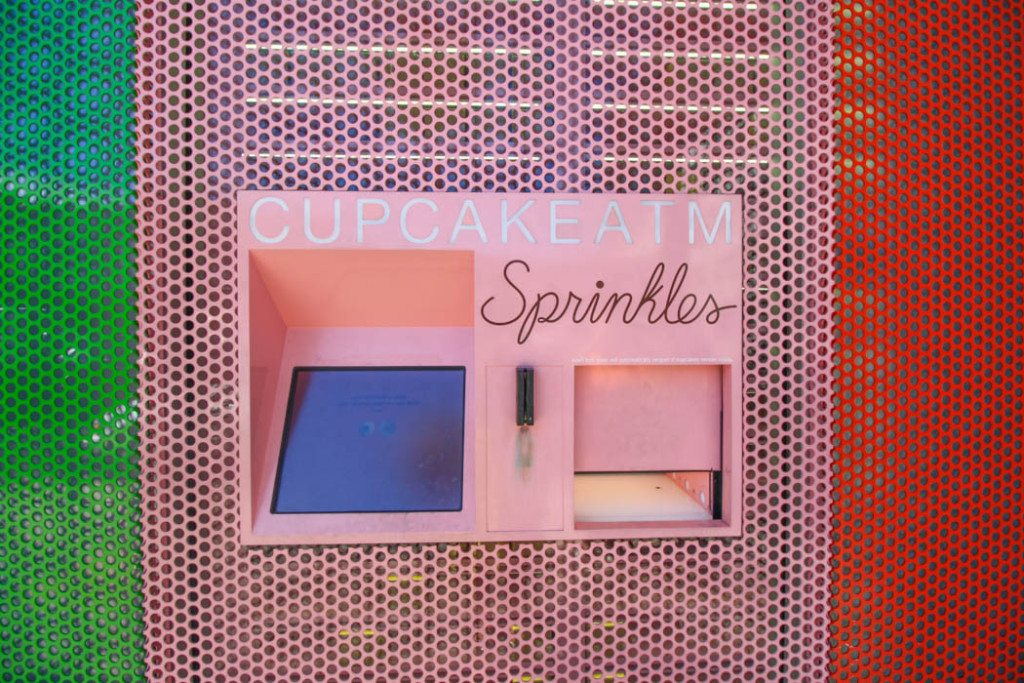 Especially if you're one who can relate to the meaning behind "cupcake withdrawals," make sure you stop by Sprinkles in Beverly Hills. Located just off Rodeo Drive, you can conveniently locate this unique Cupcake ATM (which has become quite famous, naturally) and get yourself a cupcake, or two, with just a touch of the screen and a swipe of your credit card. Somehow this unique cupcake experience can make your trip to Los Angeles feel all the more full.
Hollywood Sign from the Griffith Observatory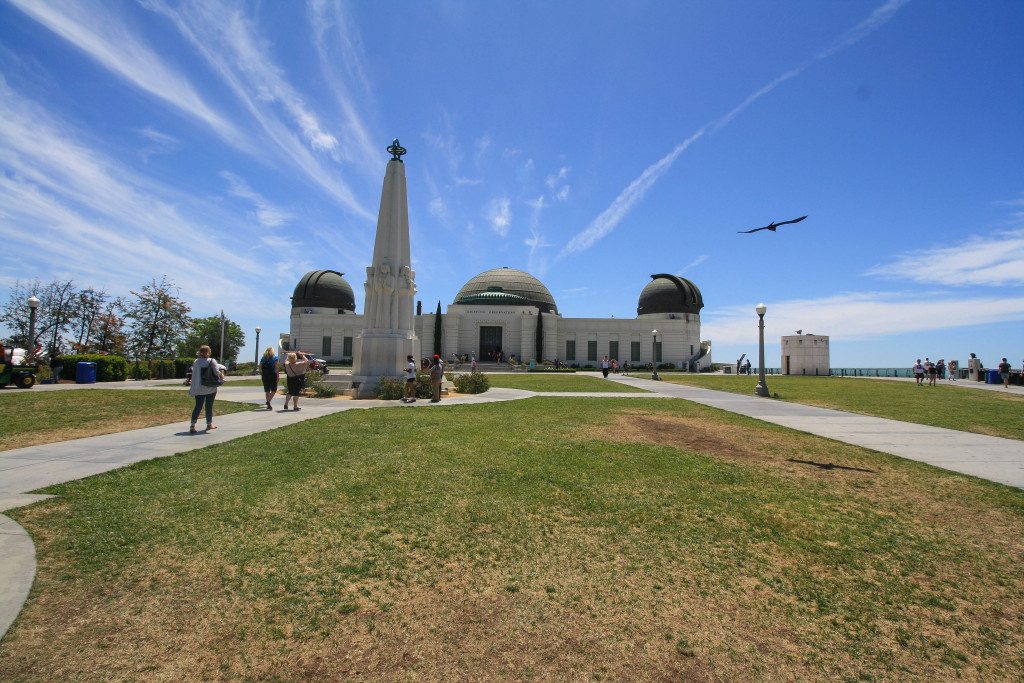 Climb up the hill to see the Hollywood Sign, but be sure to see it from a slightly further distance as well, and hike to Griffith Observatory. Not only will you feel like you've just stepped atop a European hillside, you'll also have the best vantage point of the Hollywood sign in the distance as well as downtown Los Angeles. Make sure you climb up to the rooftop of the observatory building for the best view!
Santa Monica Pier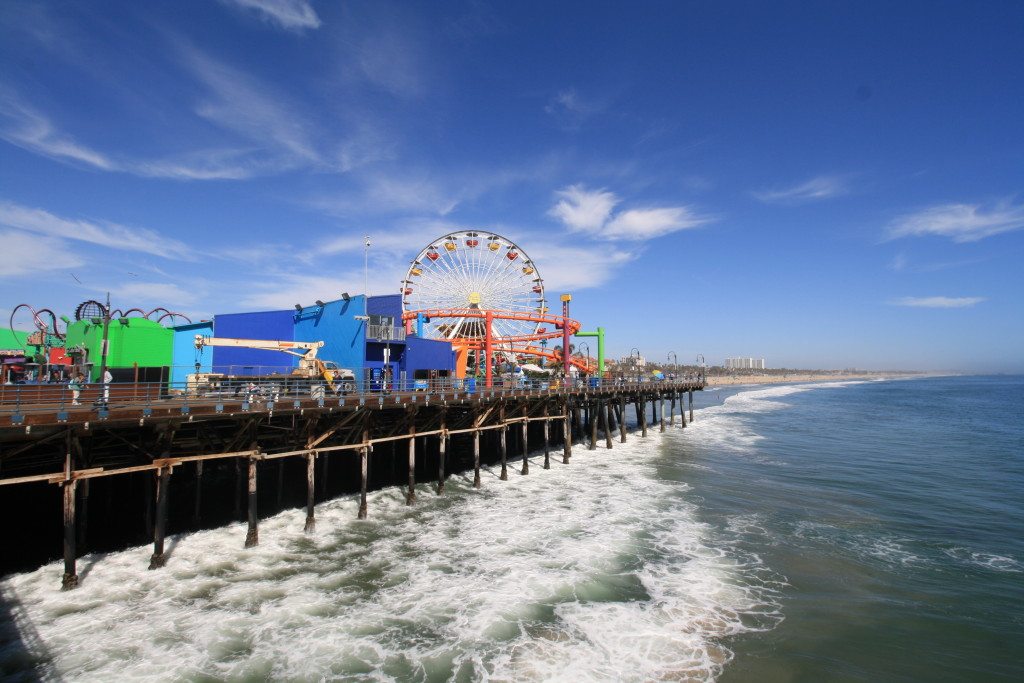 And, of course, the Santa Monica pier. Perhaps a trip to Los Angeles simply wouldn't be complete without a stroll down this pier. Stop for an ice cream, ride the Ferris Wheel, get some photos with the vibrant buildings as your backdrop and make your weekend refresher that much more satisfying. A little tip: play Zoltar for your fortune, and walk underneath the Pier for a seriously stellar photo-op.