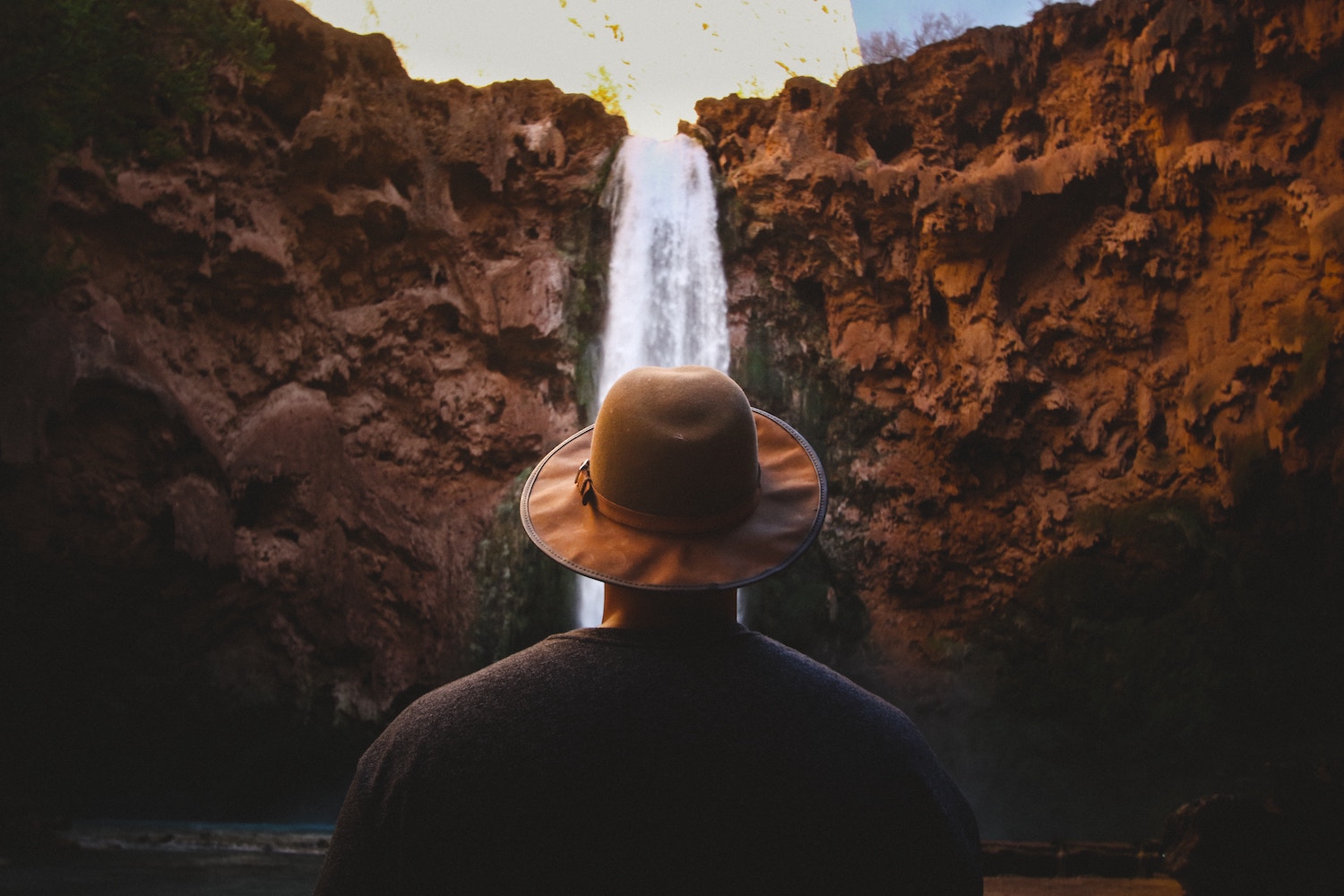 Weekly Round-up: 5 Best Kept Travel Secrets From Around the Globe
Posted on
15 September, 2017
With Adventure travel becoming increasingly popular, the level of tourist attractions in any given destination is skyrocketing. For those of you who prefer to travel off the beaten path, immerse yourself, and truly experience another culture, we've put together a list of some of the world best-kept secrets to entice your inner adventure traveller.
1. The Pantanal, Brazil
Forget your traditional Rainforest trip! Located in Brazil and stretching across to the borders of Bolivia and Paraguay, The Pantanal is one of the world's most biodiverse regions, housing a substantial variety of wildlife ranging from jaguars to alligators to even the extremely rare Hyacinth Macaw. Part National Park, Part UNESCO World Heritage site, The Pantanal is the world's largest wetland area, encompassing over 181,000 square kilometres. Instead of traipsing around in a crowded off-road vehicle hoping to get a close-up glimpse of a zebra or gazelle, spend some time exploring this vast and beautiful landscape without the other tourists around. #epicsolotravelselfies will be in large supply.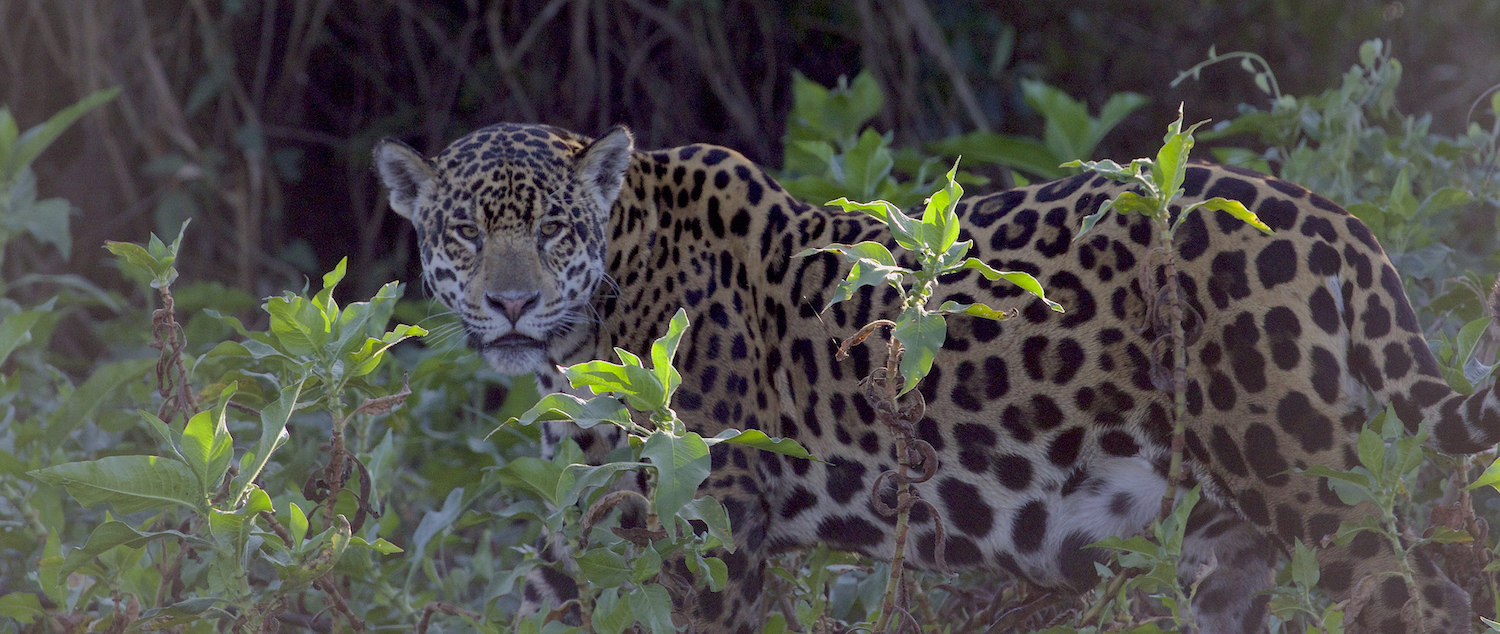 Photo: Gregory Smith
2. Angel Falls, Venezuela
Thinking about Niagara Falls for your next trip? Think Angel Falls, Venezuela instead. Not only is it the worlds tallest waterfall, but it's 15 times higher than Niagara Falls. The area is completely breathtaking in its magnitude, even without the cascading stream of water.  Airfare to Venezuela is relatively cheap if you do your research, but make sure you pack your walking shoes as it is a bit of a trek to get to the site. If you're adventurous but want to go in a group, you can join the Auyantepuy tour groups that take you to this amazing site and you can learn about its history along the way. Definitely more of a unique twist on chasing waterfalls.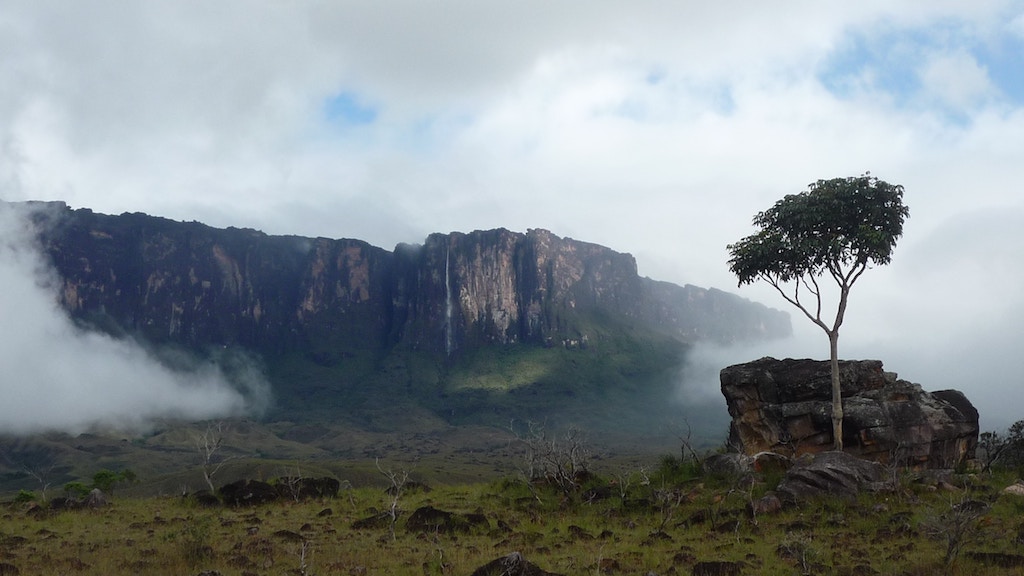 Photo: Jeimson Lanz
3. Giraffe Manor, Nairobi Kenya
Wanting to do an African Safari? Share your breakfast treats with a Giraffe instead! Although this place has gotten more popular in recent years, Giraffe Manor is still an amazing experience if you're a friend to our tall furry friends. Located in the Langata indigenous forest region of  Nairobi, Kenya, this gorgeous getaway sits on 12 acres of private land and hosts a Giraffe Sanctuary and hosts a number of fun activities, including feeding and adopting baby elephants with the David Sheldrick Wildlife Trust. Prices are a little more costly than other trips, however visiting this place is such an original take on wildlife interaction that it makes the trip totally worthwhile.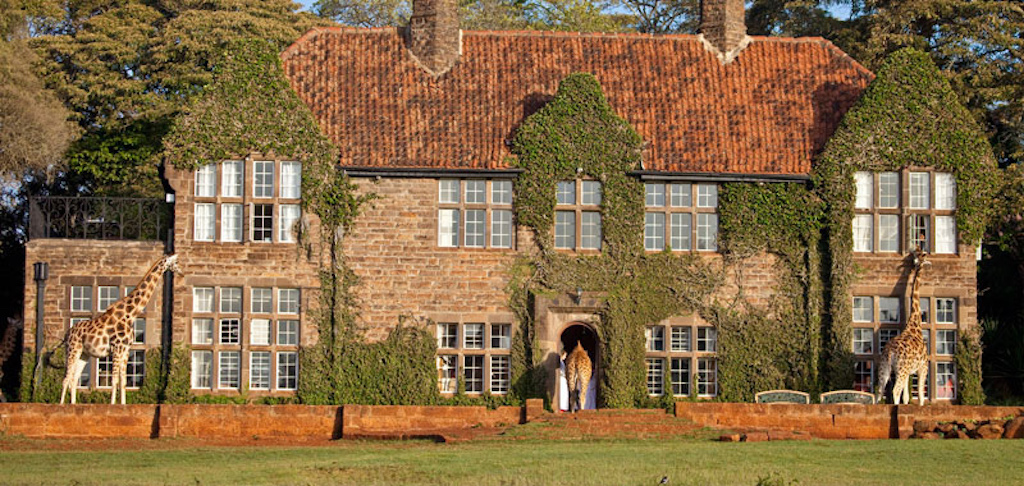 Photo: Safari Partners
4. Tonsai Beach, Thailand
Tonsai Beach is the perfect destination if you're wanting to experience a side of South Thailand still relatively uncommercialized. A true rockclimbers paradise, Tonsai Beach is about a 20 minute boat ride from the Ao Nang Pier on the mainland of Krabi Town and offers backpackers and bargain travellers a true island life experience. Boat tours and Snorkel tours leave the main beach on Railay Beach (just a short shoreline hike from East Side Beach to the West Side) and host an abundance of white sandy beaches and beautiful views.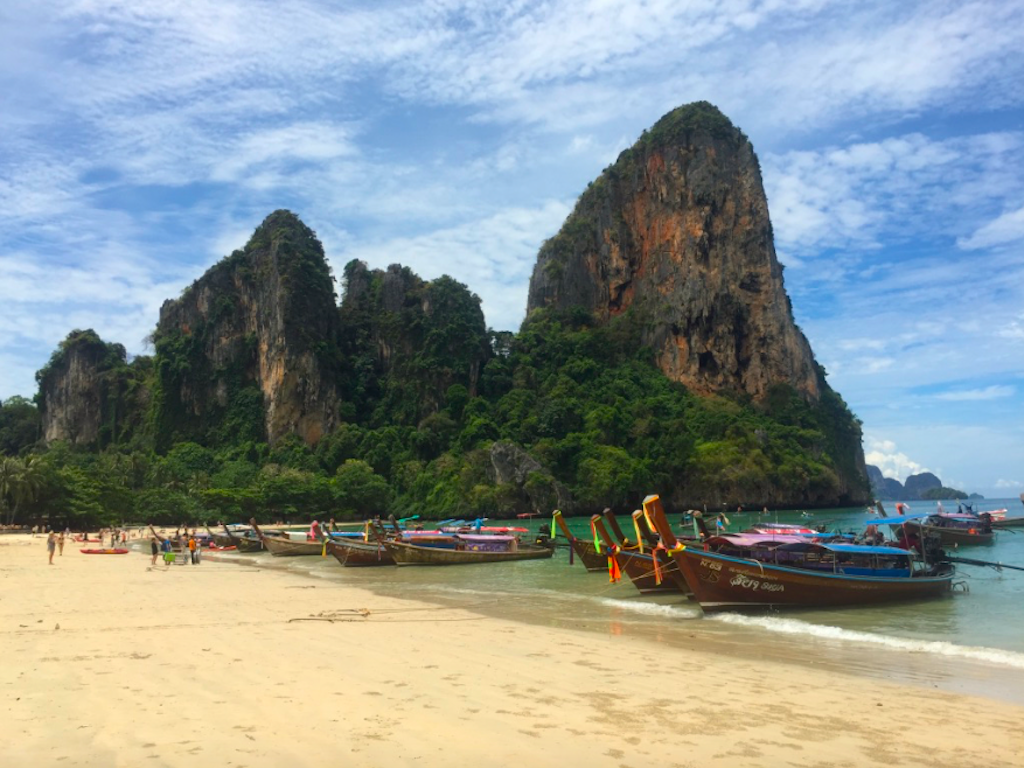 Photo: Rose Huet
5. Otres Beach, Cambodia
Otres Beach–and Cambodia in general–is still less present on the tourism radar, much to our delight. Otres hosts beachfront bungalows and cafes, tea houses, and most importantly, stunning ocean views. Unofficially dubbed the best beach in Cambodia, Otres offers its guests a laid back and relaxing atmosphere that is both a peace-loving traveller's paradise with wifi access, countless restaurants and sunbeds for miles, and also a perfect destination to be immersed in Cambodian culture and hospitality.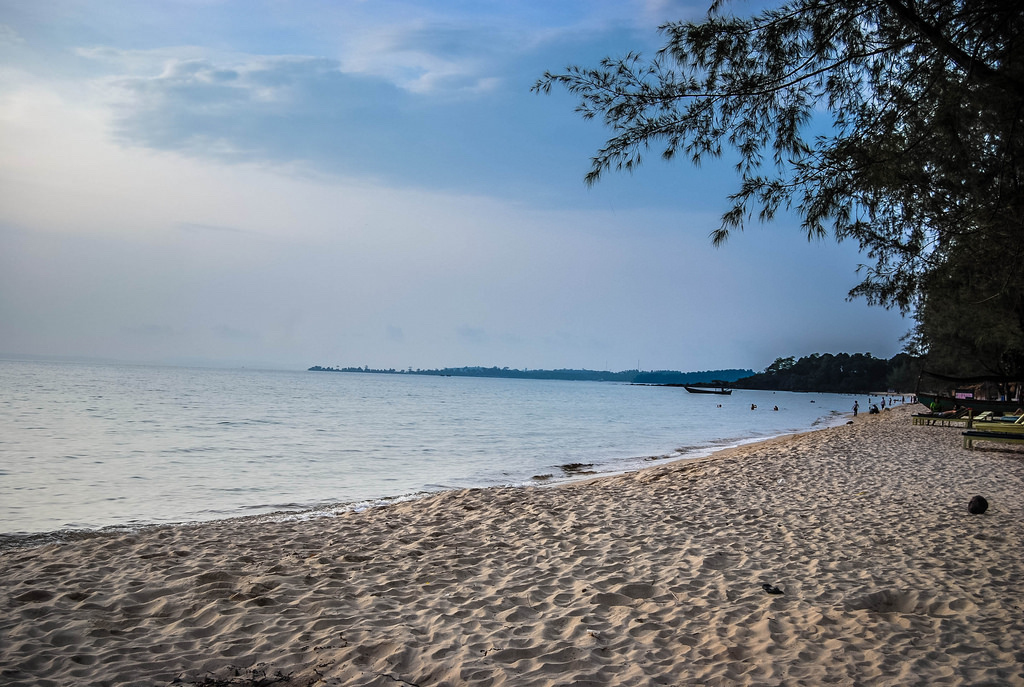 Photo: Kristin Addis
Featured Image: Photo by Jeremy Bishop on Unsplash