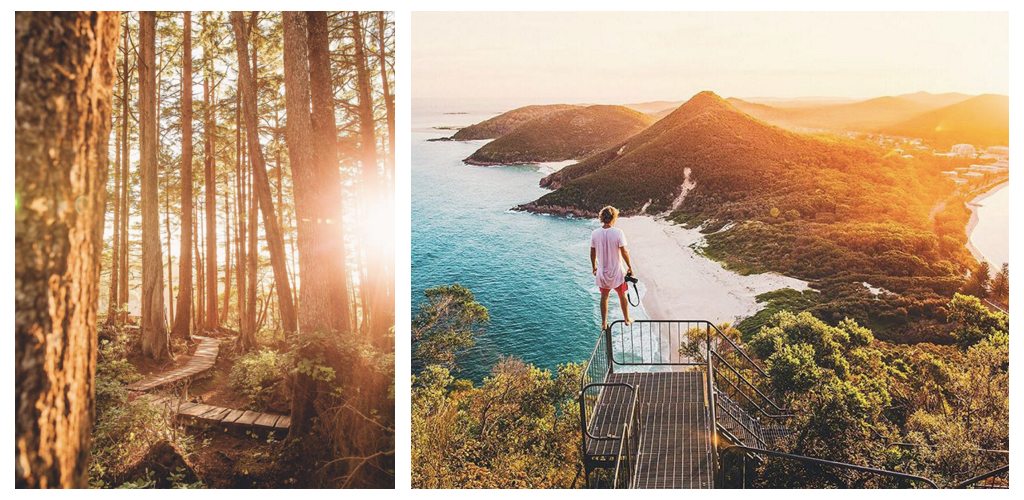 13 of The Best Instagram Accounts for Photography & Travel
I confess that I spend a lot of time on Instagram. However, this is where I find most of my inspiration and article ideas. I'm also always looking for my next interviewee for Hayo and I try to keep up on trends and what people are talking about. I think that's fair if you run a magazine 😉
I had been thinking about putting this list together for a while, so here are 13 people that inspire me every day on Instagram. It's a short list for the amount of great people you find on the interwebs, so rest assured, there are more lists coming, not only in photography but also in arts, illustration, food, etc. For now, I hope you find entertaining the people here mentioned and if you have more suggestions on other names I should follow and/or interview, please leave them in the comments. Check out Hayo's Instagram profile for more features and good times.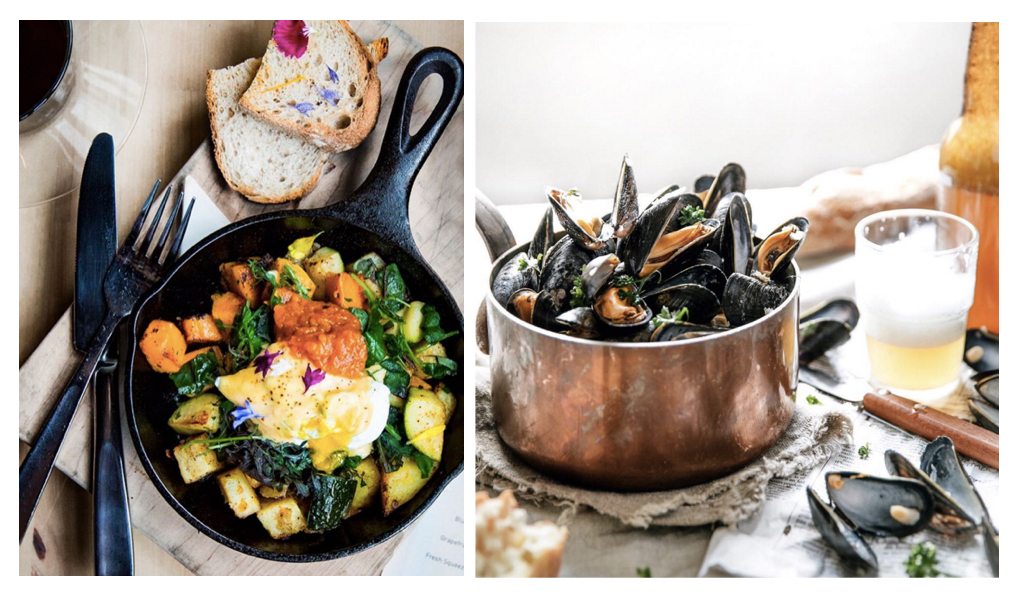 I don't remember how I found Joann, probably one of those Insta rabbit holes you fall into every once in a while, but since then I have been admiring her ability to show even the simplest things in a beautiful way. Her visual style is fun, bright, colorful, which I like, and her food photography is very provocative so whenever I stumble upon her shots, I'm immediately hungry.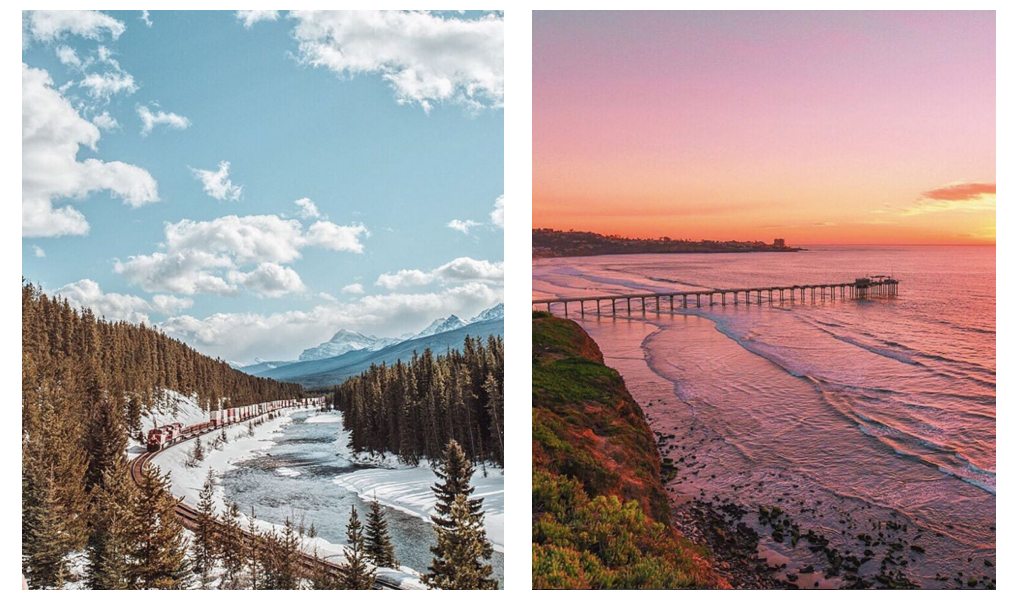 Emily is a writer and also a photographer, an insatiable adventurer that is always looking for the next place where she can snap a photograph or where there's a story to tell. At least, that's what I can tell from her profile. There's a mix of everything in this profile, from colors to minimalism, this is an account you can check to find photography inspiration for your next trip.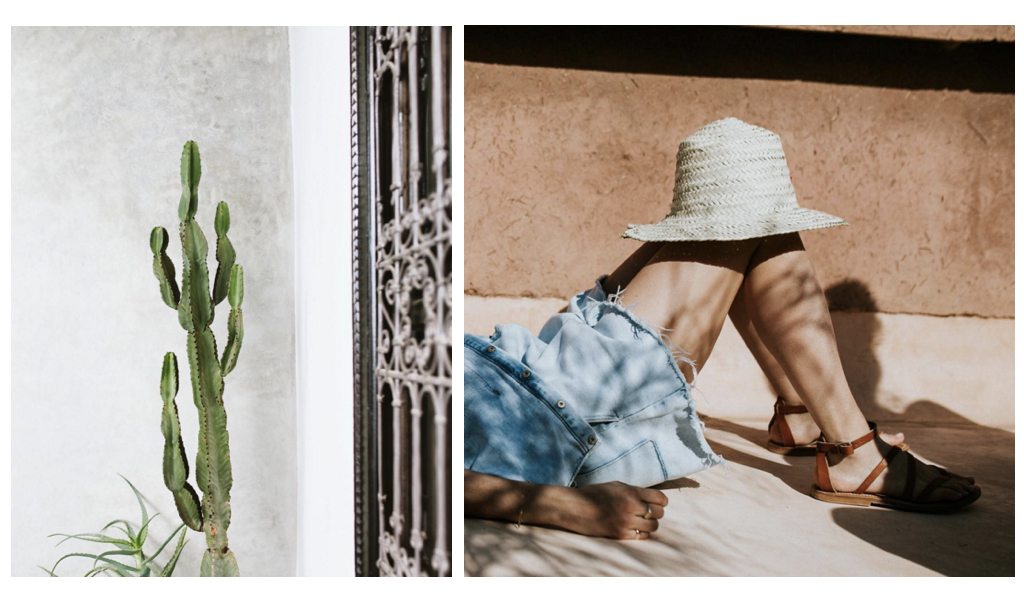 Brit is a rockstar. She's not only an incredible person, but she's also an amazing photographer. I love her fresh approach and unique style. Brit is really good at capturing interiors and spaces, and every time I see one of her photos I think to myself "oh, I wouldn't have thought of that angle". She's the kind of photographer that teaches you by showing and her photography career is just getting started.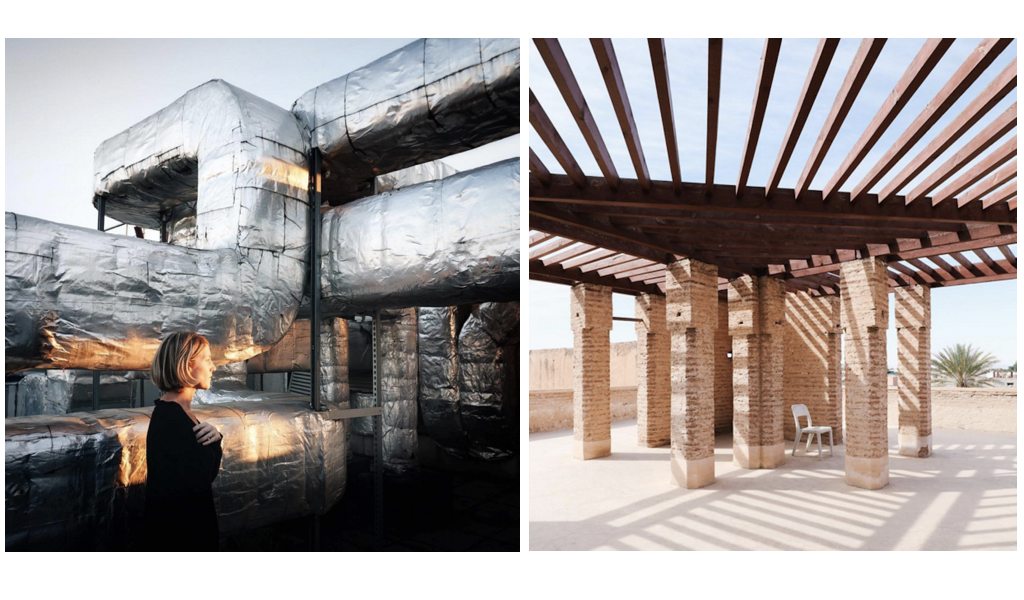 Ana is a Portuguese architect based in Vienna. I love following this account because, first, she has an adorable pup named Miüda, and second because her photography is not about outdoors adventures but about photography. We can see the world through buildings, shapes, texture, and forms. Also, a little of inspiration in Europe is always necessary.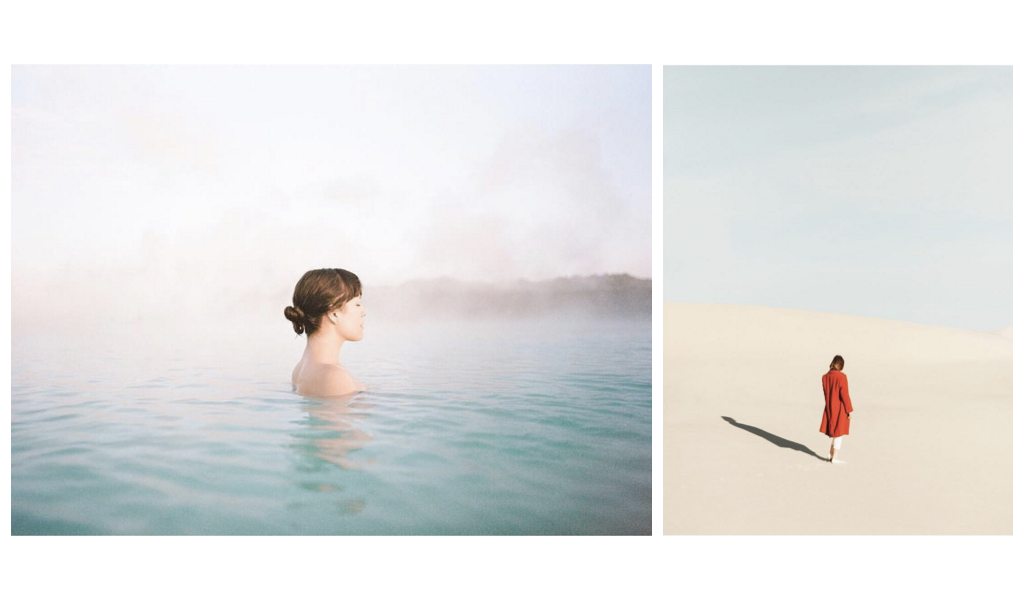 Although I love bright and colorful, I can also do minimalism. Jared's account is like a gallery. Every image has a white frame that when seen as a grid, it gives you the impression of looking at a gallery wall. His photos are as inspiring as they are beautiful and his work is testimony that you can say a lot with so little. I love this account, it gives me certain feeling of melancholy.
When I met Peter randomly at an event in Los Angeles, he said he was a photographer. Then I went to see his profile and BAM!, a big following. Peter's photography is awesome, but what's more awesome is the fact that he focuses a lot in Los Angeles, more specifically Manhattan Beach. LA is one of my favorite cities, so looking at his photos is like transporting me over there. I can even feel the breeze and the sun touching my skin. The fact that he is a surfer and some of his photos are from the water make it even more interesting. I'd say if you love photography, surfing, and LA, this is an account you can't miss.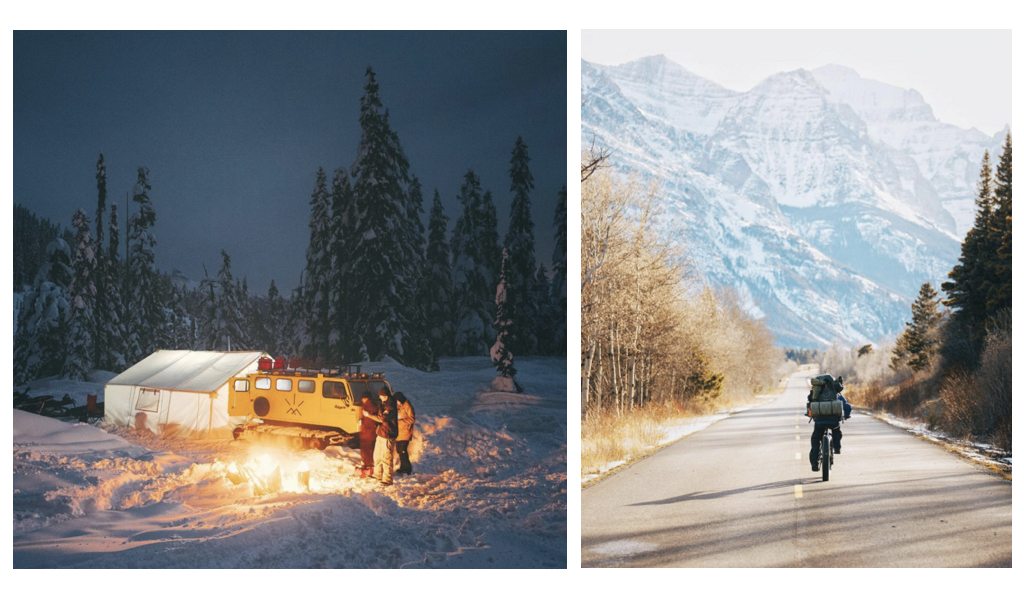 I don't know where Alex is located because his photographs take place all over. Although I'm not an outdoors enthusiast, meaning, it doesn't occur to me to go on camping or biking trips, his photography can show me the beauty I'm missing out of and can generate that feeling of maybe I should try that too. I follow him, and enjoy his photographs, mostly to remind me that there's a world outdoors that I should go explore. Someday.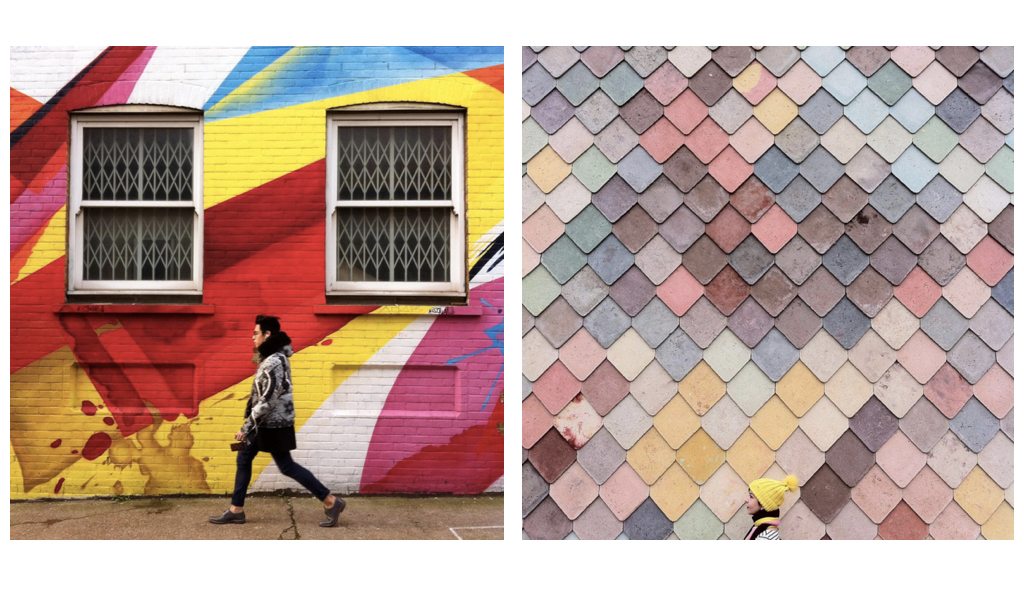 She's actually from Santiago de Chile and when we interviewed her last year, she had just moved to Viña del Mar. She embarked on an adventure and is currently enjoying life in London. What I like the most about her photos is how colorful and bright they are. A feeling of positivism invades me and it's so fun to see these images in a moment when almost every Instagram account looks the same. Some people have forgotten the world is colorful, but Ticha can easily remind you of that.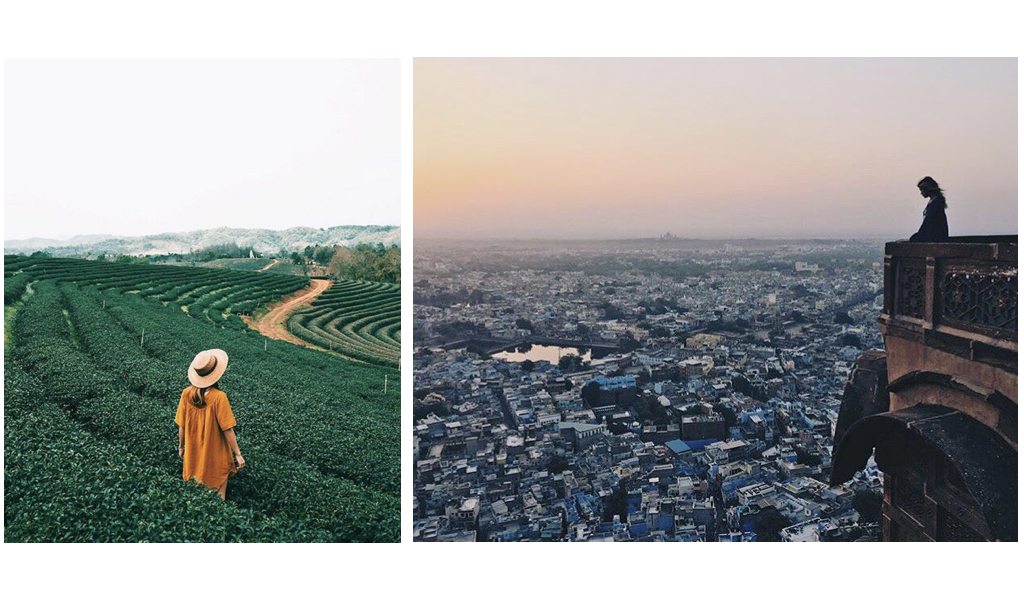 "Inspiring and empowering women to travel more, do more and be more", is what their Instagram reads and as a female traveler, I like this idea. I follow this profile not only because it has great photography but also because it gives me this feeling of "I can do that too".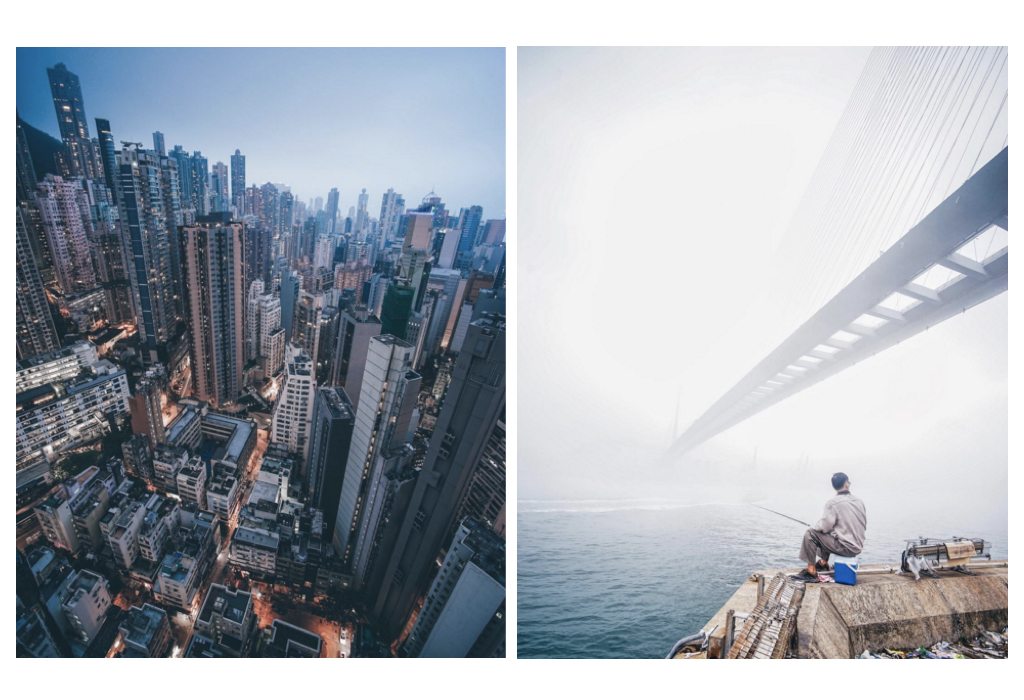 I love when photographers can show you the contrasts of a city in beautiful photographs that are almost poetic. We interviewed Edward Barnieh to learn more about his work after I found him on Instagram. His style is very urban and city oriented. Edward is an expat in Hong Kong, originally from London, he moved to the city to pursue his career in animation. For a dose of urban exploration, include him in your feed.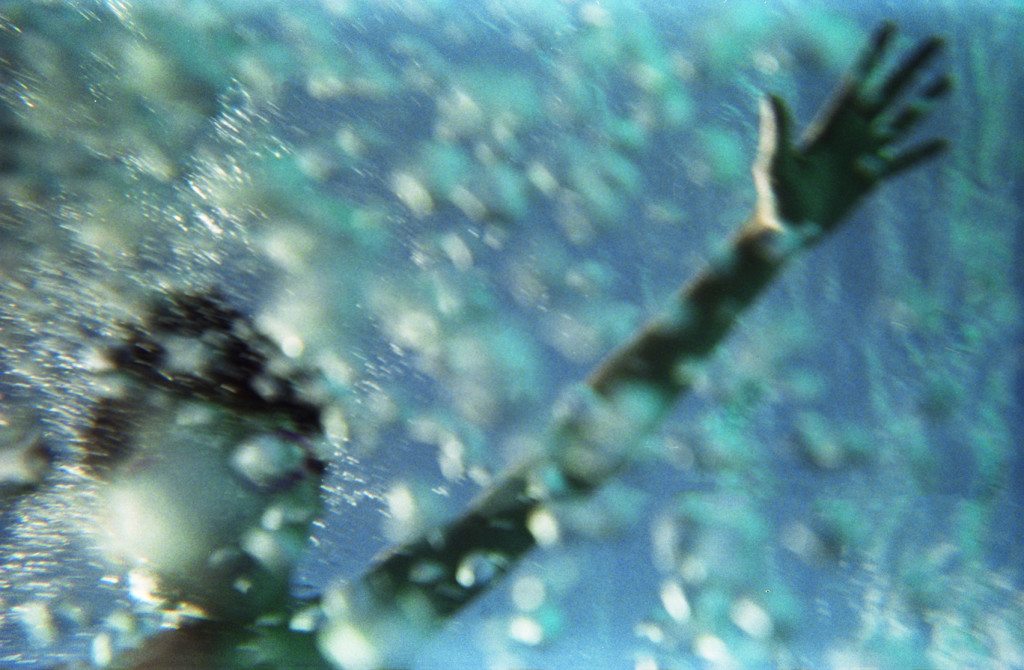 The stories that were never told, someone else's memories recovered from oblivion. Last year we interviewed The Rescued Film when it was just starting and it had only a few hundred fans on Facebook and no Instagram account. Nowadays, their Facebook page is exploding and their Instagram account is growing fast. I find it super fascinating. Levi, the founder, takes films from all over the world that were never developed and rescues them in an attempt not only to save the film and the history of a family but also to save the stories. Many fascinating images have been found and sometimes the community is able to find the place or the time when the photos were taken. Definitely a treat and a break from the sometimes monotonous photography out there.
2. 7eo, Buenos Aires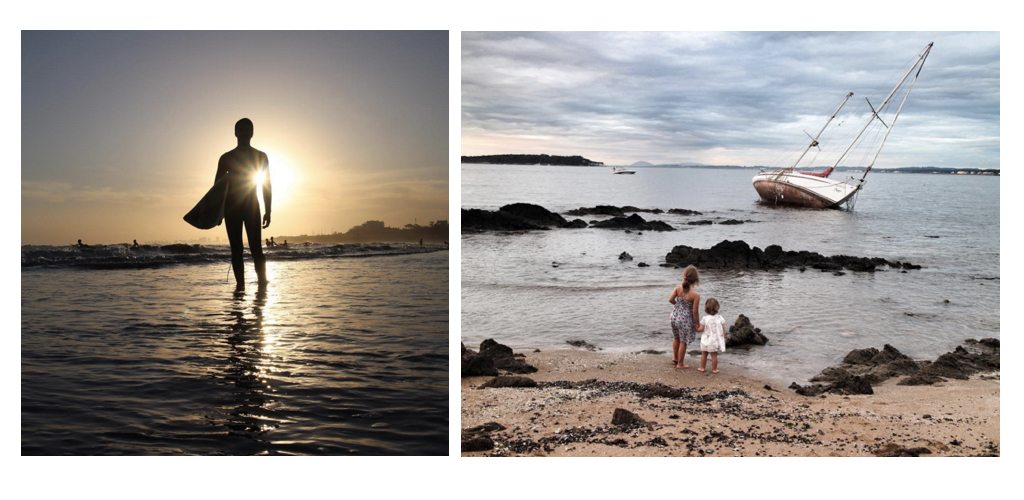 Teo Riádigos used to be my boss when I lived in Buenos Aires. Back then he wasn't Instagram famous, he was just the cool boss that always came up with awesome ideas and took great photos. I recently visited him back in Buenos Aires and we had a long conversation about how things change when you acquire lots of followers and how to keep things always interesting for them. Teo's photography is cool, young, inspirational, adventurous, but what I like the most is that it's a true reflection of his personality and himself. It's like we get to see a peek into his life, his kids, his work, his travels. An account to follow not only for its valuable photographic content but also the human one.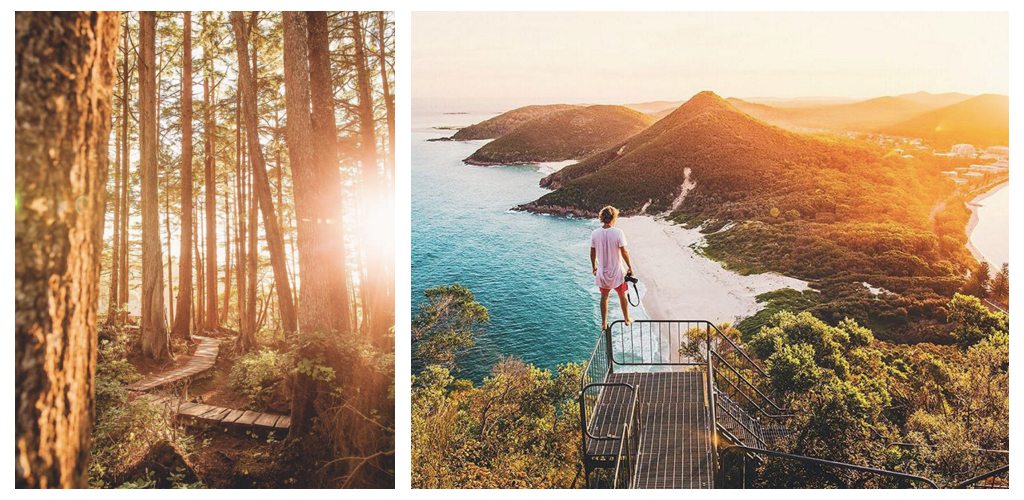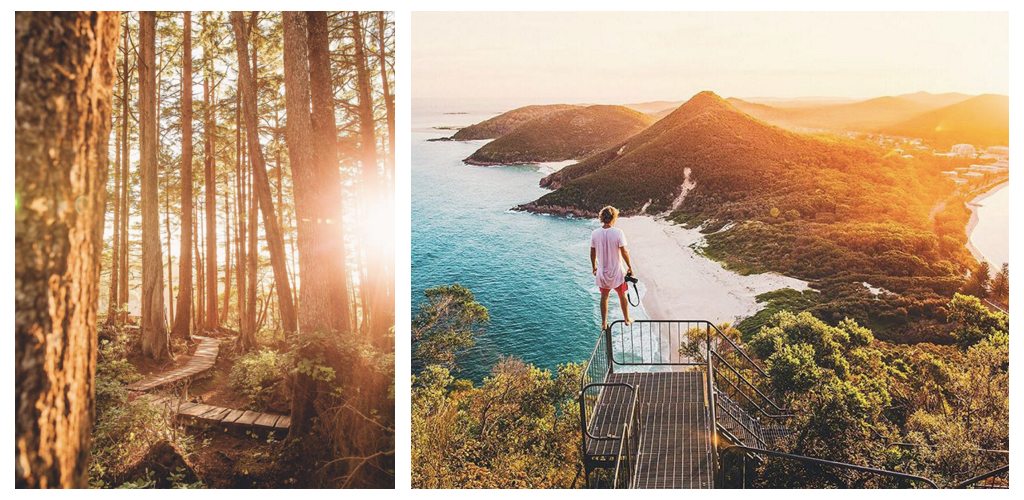 There are some Instagram accounts that make you feel depressed for not living that life, and there are others, like Scott's, that just inspire you every day. It doesn't matter if he travels all over the world taking photos while you are seeing these photos from your desk, it matters that he can show it to you in such a special way. You don't envy his life, you appreciate he's able to show you. Scott started his photographic path as a photo editor. He learned and taught himself how to play with the light and color of an image until he was able to afford his own camera and take his own photos. It took him a while to find his style behind the lens, but once he got it, oh boy, just check for yourself.