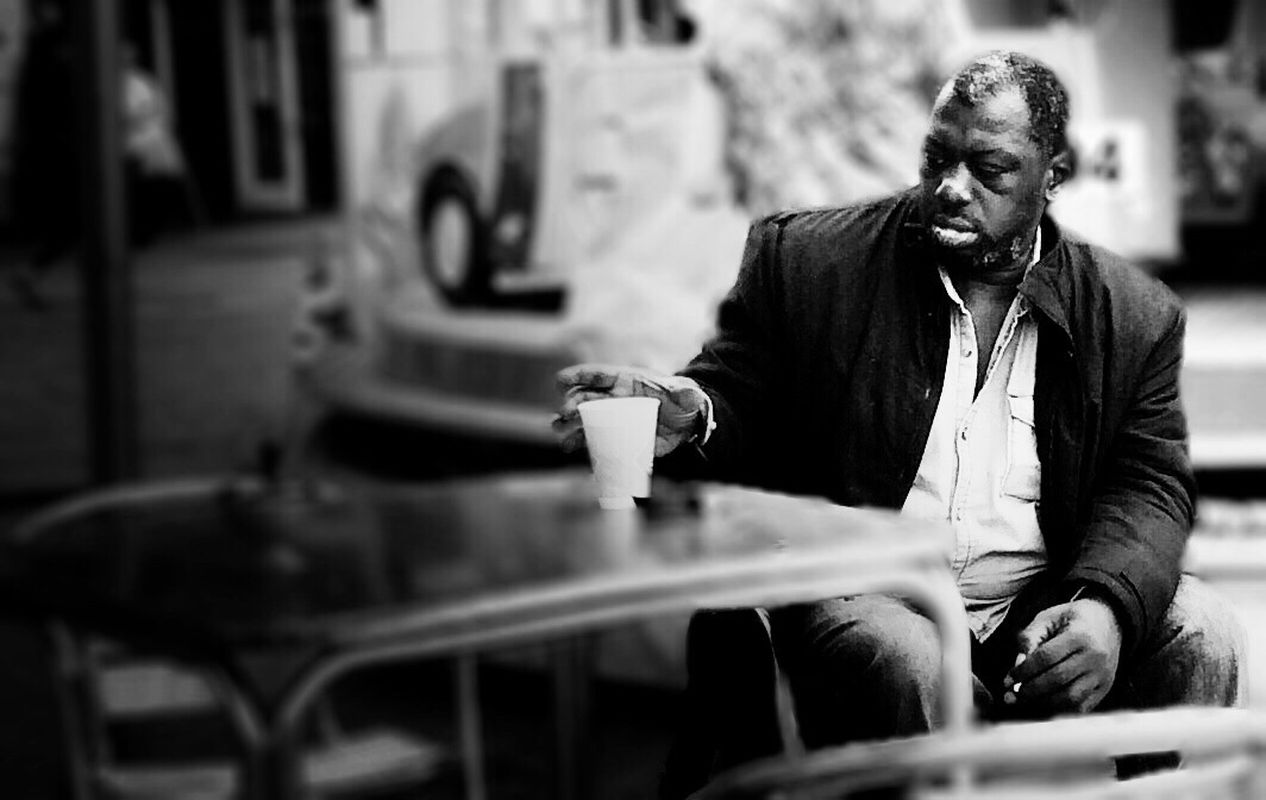 15 Travel Photos You Wish You Had Taken
By now we figured you know we love travel and we also love travel photos. Browsing around the web we found these photos that absolutely fascinated us and we wanted to share them with you. We used Instagram and EyeEm to find these gems and every picture has a link to the photographer's profile in case you'd like to connect directly with them. They are all over the world!
Some of these photographers are travel specialists and some others are simply travelers that found the perfect moment and took a snapshot that made us go WOW. No particular order of importance. Enjoy this visual treat!
Do you know anyone of them or have a favorite photo you'd like to include? Let us know in the comments!
Travel Photos You Wish You Had Taken
By Hayo Magazine
A collection of wonderful photos from travelers or travel photographers.
#bepartofstreetart

By Hayo Magazine

@7eo – Teo Riadigos: Art Director based in Buenos Aires, Argentina.

Magic hour

By Hayo Magazine

Jen Pollack Bianco is a West Coast based travel photographer. @Lax2Nrt

The old man and the sea

By Hayo Magazine

@jjtopham – Jeff Topham.

London

By Hayo Magazine

@jethromullen – Jethro Mullen: Journalist based in Hong Kong

Home is where you park it

By Hayo Magazine

@Fosterhunting

Chiapas

By Hayo Magazine

@michaelchristopherbrown

The Street Photographer

By Hayo Magazine

@shynee

Birds

By Hayo Magazine

@vivi_photography – Maybe not entirely travel related, but this picture is still beautiful.

Selsey, UK.

By Hayo Magazine

@ByrnePhotography

BC, Canada

By Hayo Magazine

@v_valentine_ on instagram

View

By Hayo Magazine

@7eo – Teo Riadigos: Art Director based in Buenos Aires, Argentina.

Light and shadow

By Hayo Magazine

@J_M

Sunset

By Hayo Magazine

@hassanalmajed84 on Instagram

Mont Saint-Michel, France

By Hayo Magazine

@olgadubrovina on Instagram

A fiery sunset

By Hayo Magazine

@newyorkcity