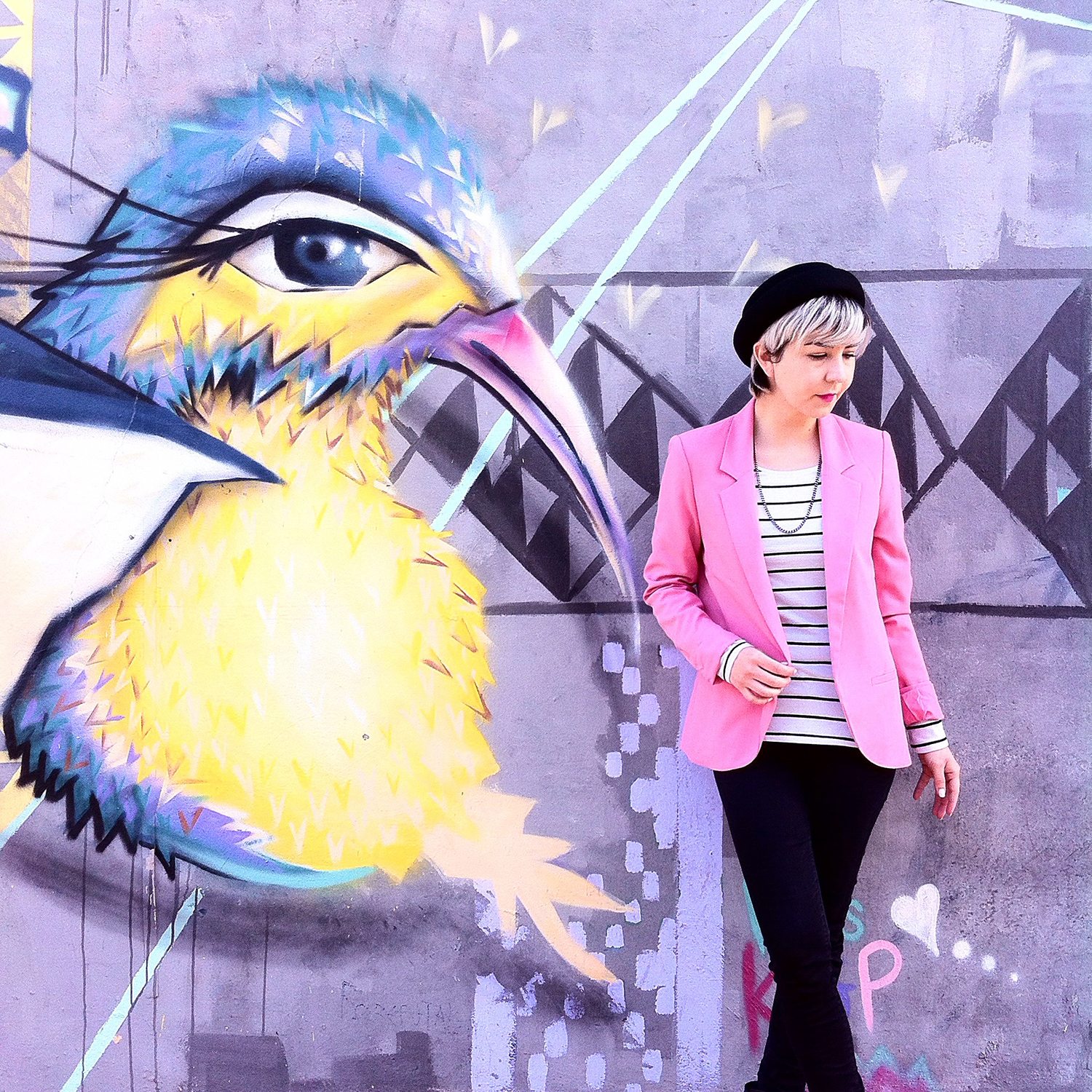 A Colorful Viña del Mar by Photographer Ticha Mercado
Posted on
24 August, 2015
Ticha Mercado is a photographer, originally from Santiago de Chile, who recently moved to Viña del Mar, a small coastal city in Chile. The calmer pace of this colorful town seduced her, so she decided to pack her bags and go away from the smog, the cars, and the crowds. "I love the nice weather, a little warmer because of the sea, and the beautiful sunsets that surprise me every day." she says.
This is a photo collection from her impressive Instagram account. Also, don't miss the interview below to learn what inspires her every day.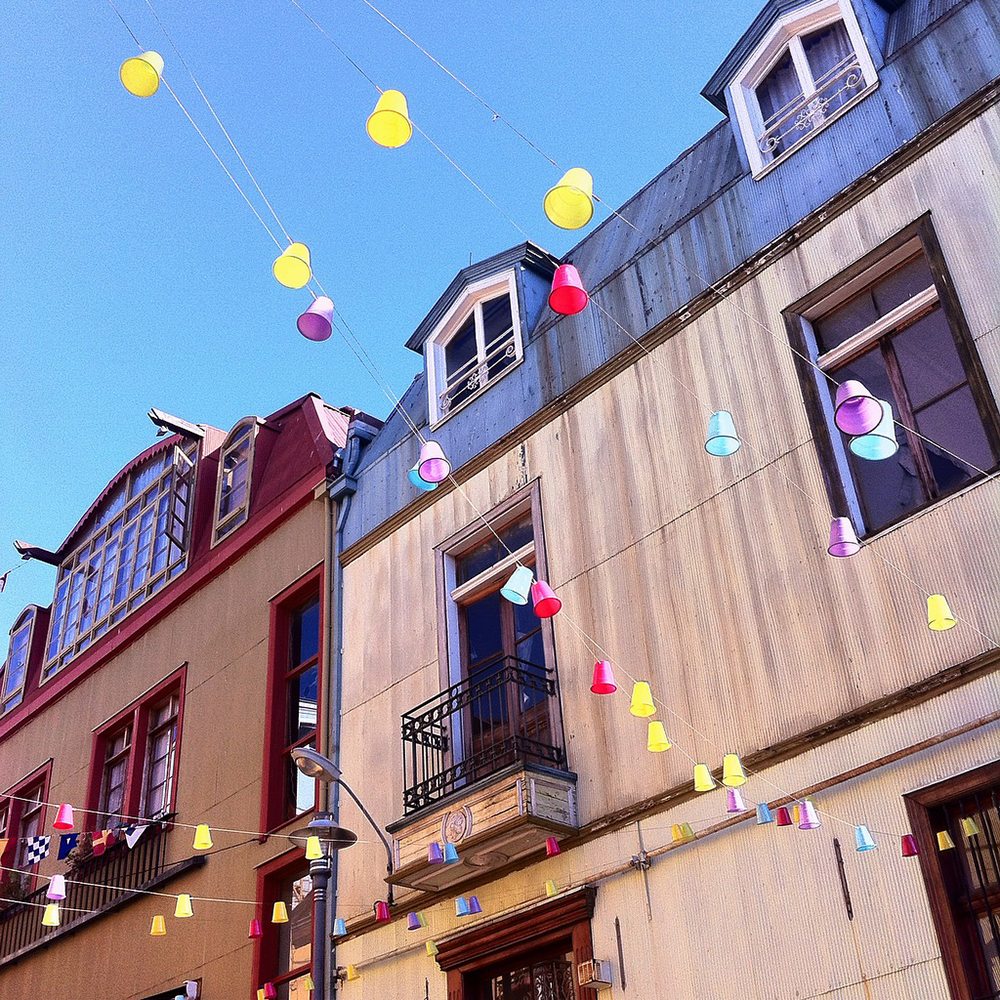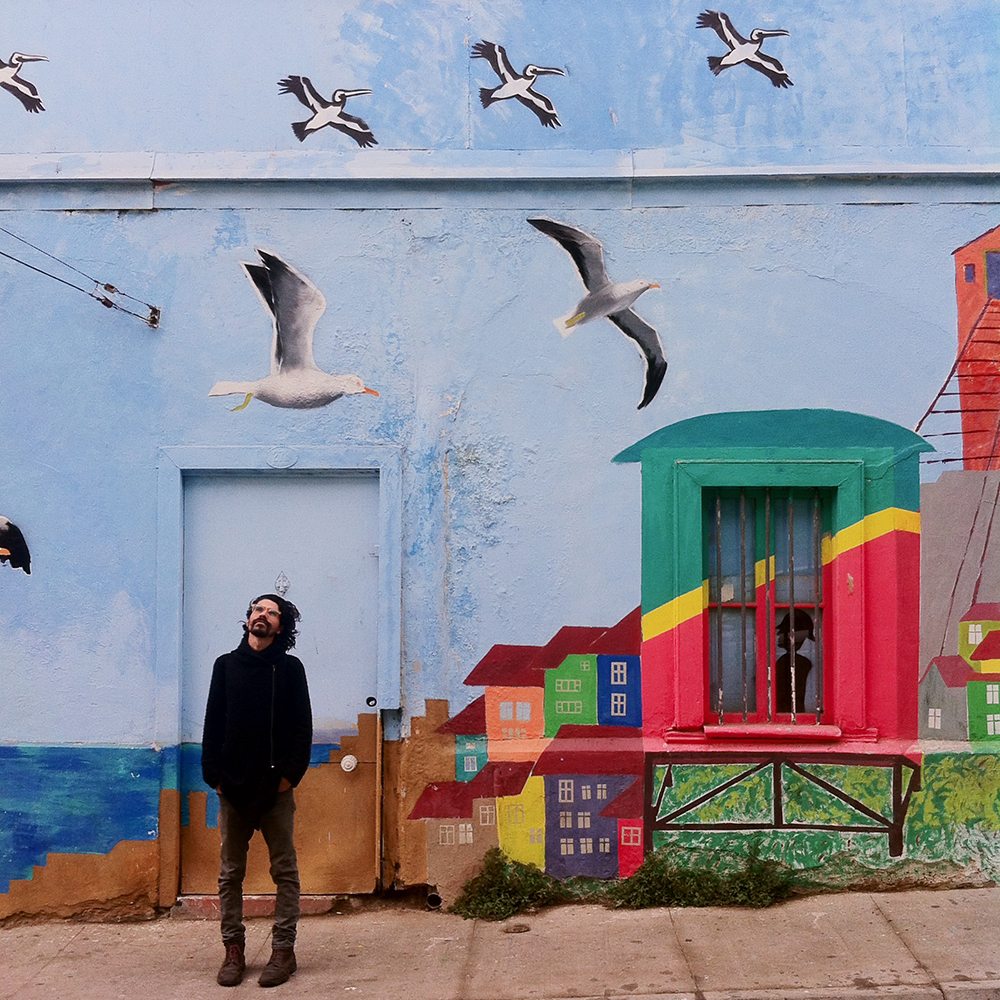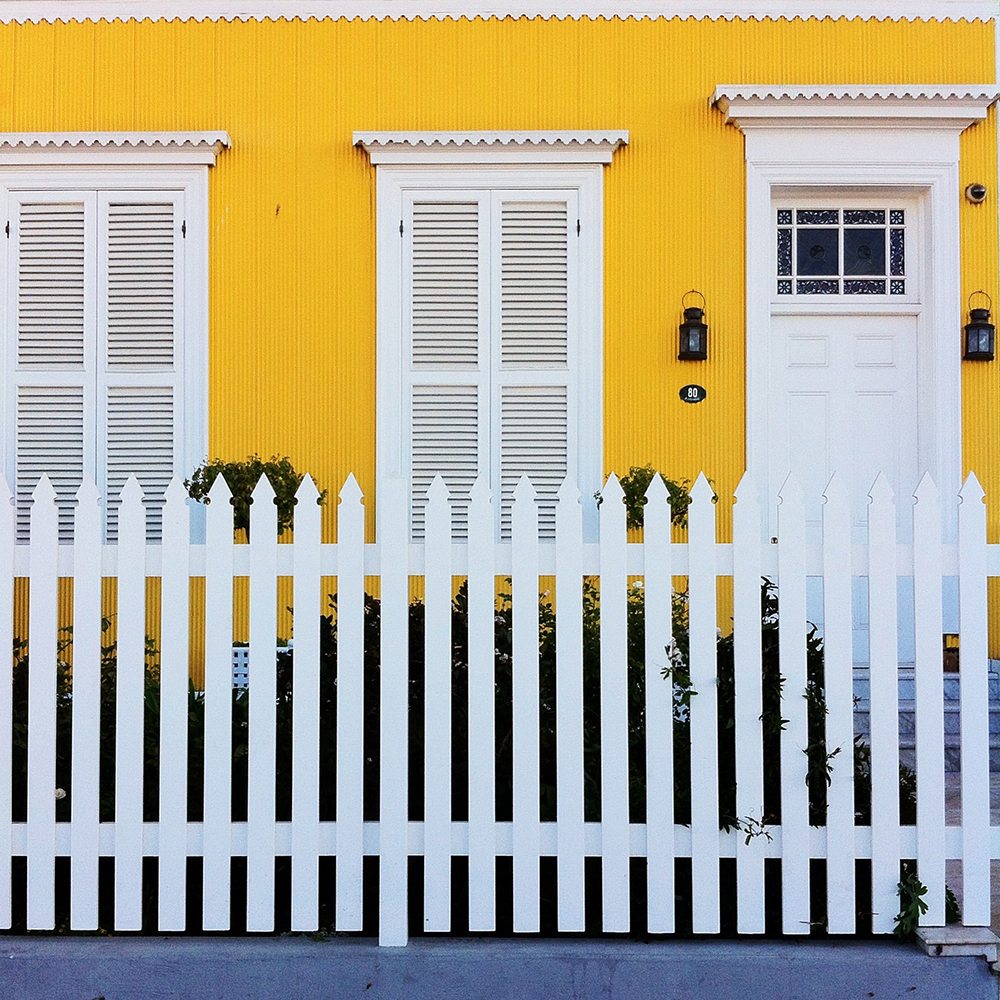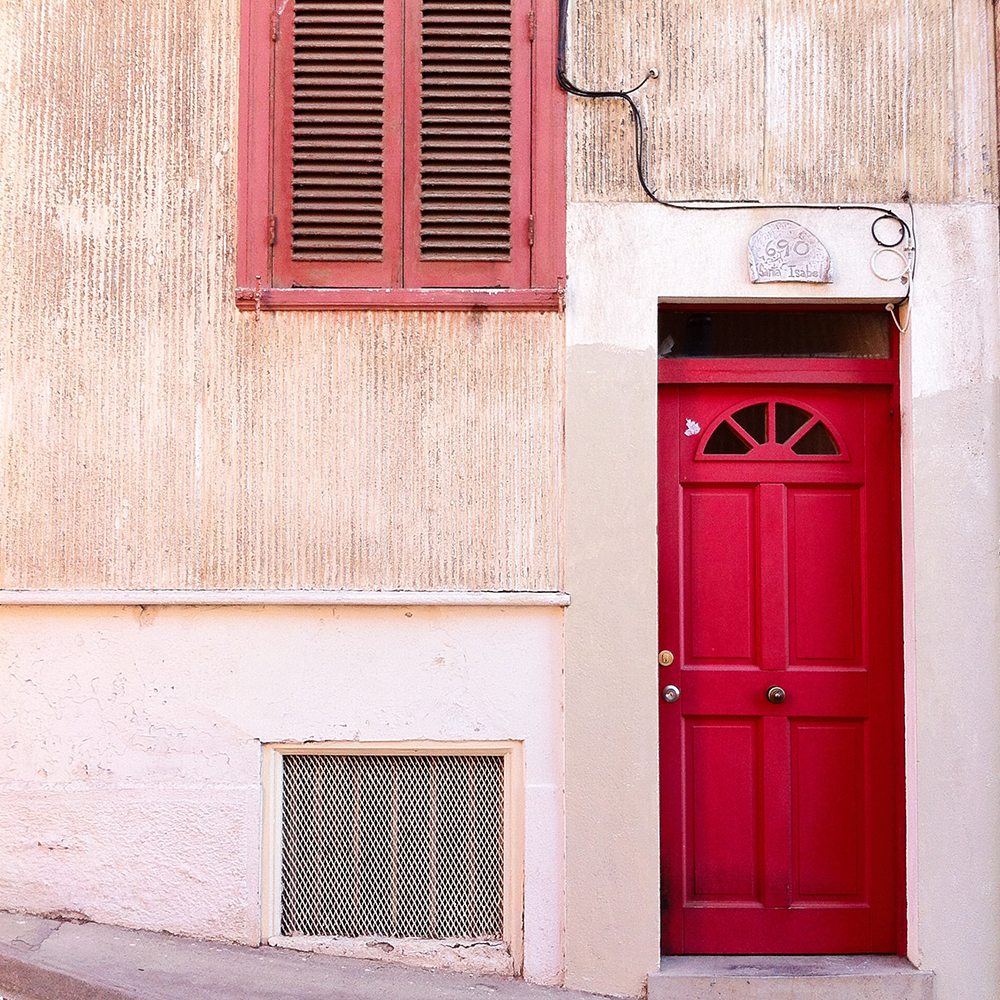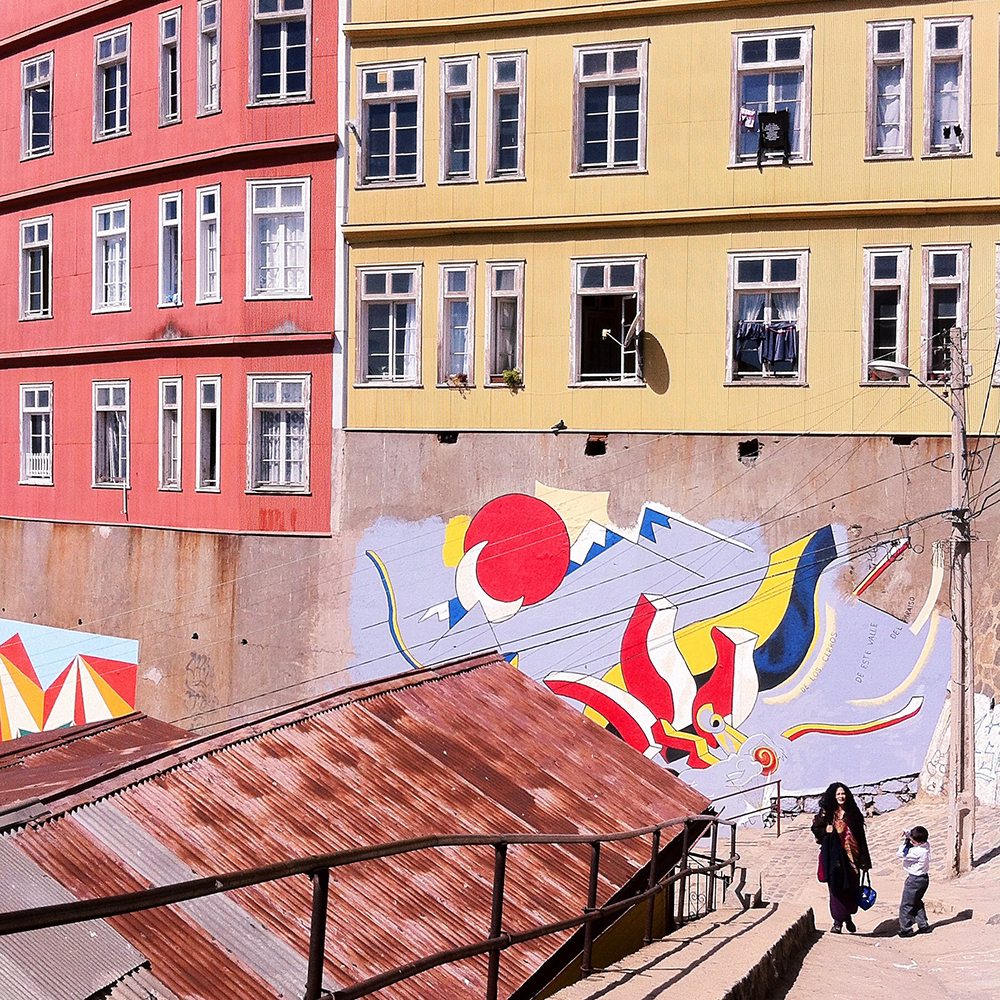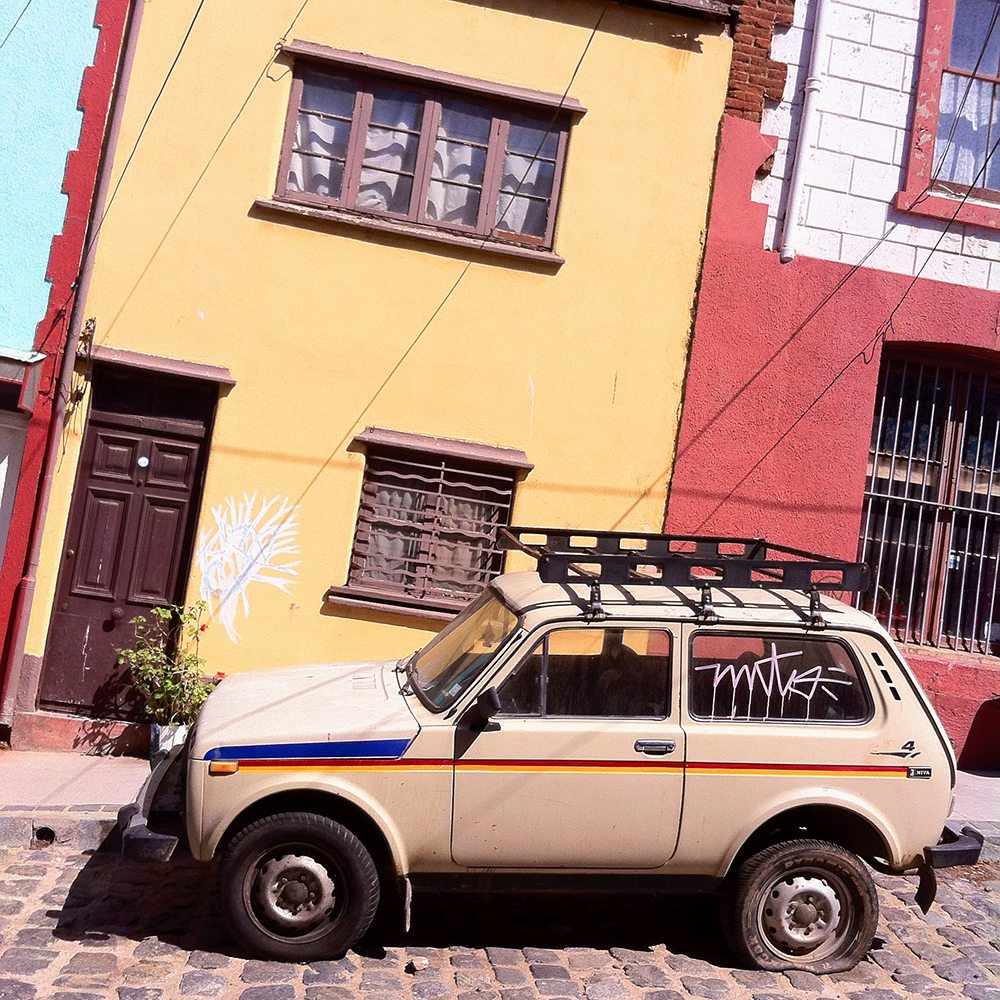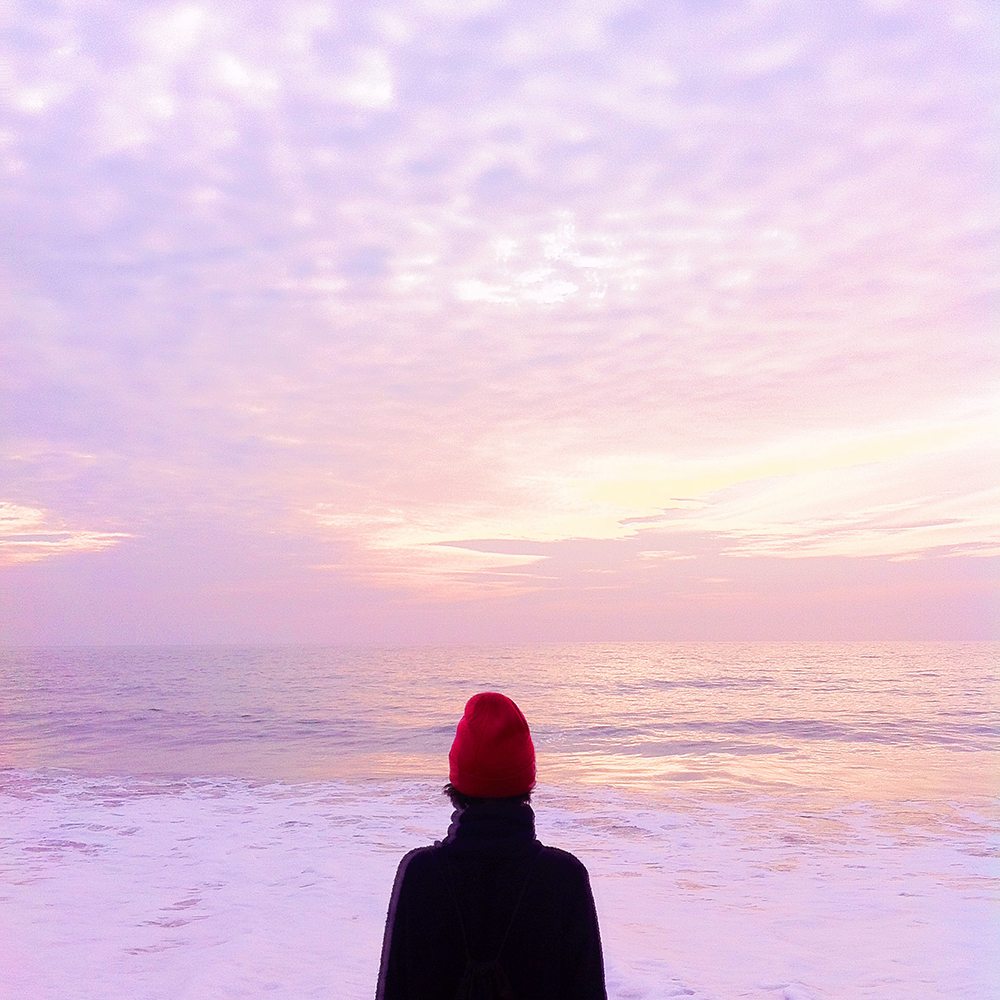 How did you get started in a creative career?
It's been a pretty natural step for me. I've always been curious and I like the feeling of being sort of summoned by the things that surround me, trying to capture them and make them mine in a special way. There is a vision that evolves from the things around me and it turns into something new that wasn't there before. It's a secret world existing right there, behind the small and big things around us.
Your photography is spectacular and you have gathered an interesting community of followers. How did all that happen?
Thanks, it came as a surprise really. People always tells me how my photographs lighten their day, gives them happiness. It's sharing my vision of the world what makes me feel good, too. And it's nice to have that feedback, to know that what you do means something different to everyone. I like to think about me in my photos and Nuno (my husband, who appear in some of them) as we were ficional characters. I try to create my photos setting small scenes, like stills from a movie. That's why I always include a song lyric or a phrase with each photograph. When you see me in any of my pictures, it's not me. It's a character. Share a story with my followers and make them see places and things they don't know. An artistic showcase of the world.
Do you have a "day job" or photography is what you do?
The most beautiful thing about it, is that I really don't need an expensive camera to take these pictures. I used to have a big reflex camera, but It was so huge to be carried everywhere, and you just don't need that stuff If you want to tell a story and share it. This is what I do. This is what I want to do and what keeps me going. It's me with my eyes wide open, facing the world and sharing what I see through my photos. I want to make a living out of this. I'd love to visit different countries taking photos, get to know them and share my vision of each one of them with my followers, their locations and spots.
What is Viña del Mar for you? What do you like the most about it?
It's a beautiful city by the sea, Viña Del Mar and Valparaíso are both fantastic. Viña has the gorgeous beach and skies, and Valparaíso has those tiny houses crowding the hills, all covered in graffiti and colors, painted by artists from around the globe. It's a small city, with its daily life and people but filled with magic and mystery. You can always get lost in it.
What is that one thing you think people don't know about it?
I think most visitors from other countries don't know that Valparaíso is protected as a UNESCO World Heritage Site. And well, they sure don't know until they get here that they will never be able to forget it. They will need to come back over and over again. It's addictive. It's haunting.
What's your favorite spot in Viña?
My favorite spot in Viña would definitely be the coastline, so long and beautiful you just can get lost for hours staring at the sea while you walk. There are lots of fine Restaurants and fantastic Pastry shops, in every corner. Hard to say no. In Valparaíso, I would say Cerro Alegre is the perfect place, with its colorful houses and nice coffee shops and restaurants. Filled with poetry and magic. Just outside Viña there is also the National Botanic Garden, you definitely must go there.